Meet Todd & Sarah, our Thanksgiving couple. They had their wedding on Black Friday's weekend, whereas people are lined up in front of Best Buy & Target. The weather was not really friendly; windy day at 30s F, so there were not too many outdoor pictures for them to be taken.
The chronology of this wedding went from place to places. First, Sarah and all her Bridesmaid got her hair, make up and dress done at Anchorage by the Sea, York, Maine. Todd and his Groomsmen were getting ready at Todd's aunt place, which is around 20 minutes apart (also the reason why 2 photographers are doing you great favor :))
The Ceremony held at Georges Episcopal Church, York, ME. No flash photography allowed during ceremony, so it's quite challenging since their indoor lightnings were not quite as bright as we expected.
The Reception, was at Clay Hill Farm, ME. Small but very tasteful taste. The foods are great! We'll definitely visit there sometimes in the future for dinner / breakfast.
Before gets too long with the words, enjoy some of the pictures from our album :)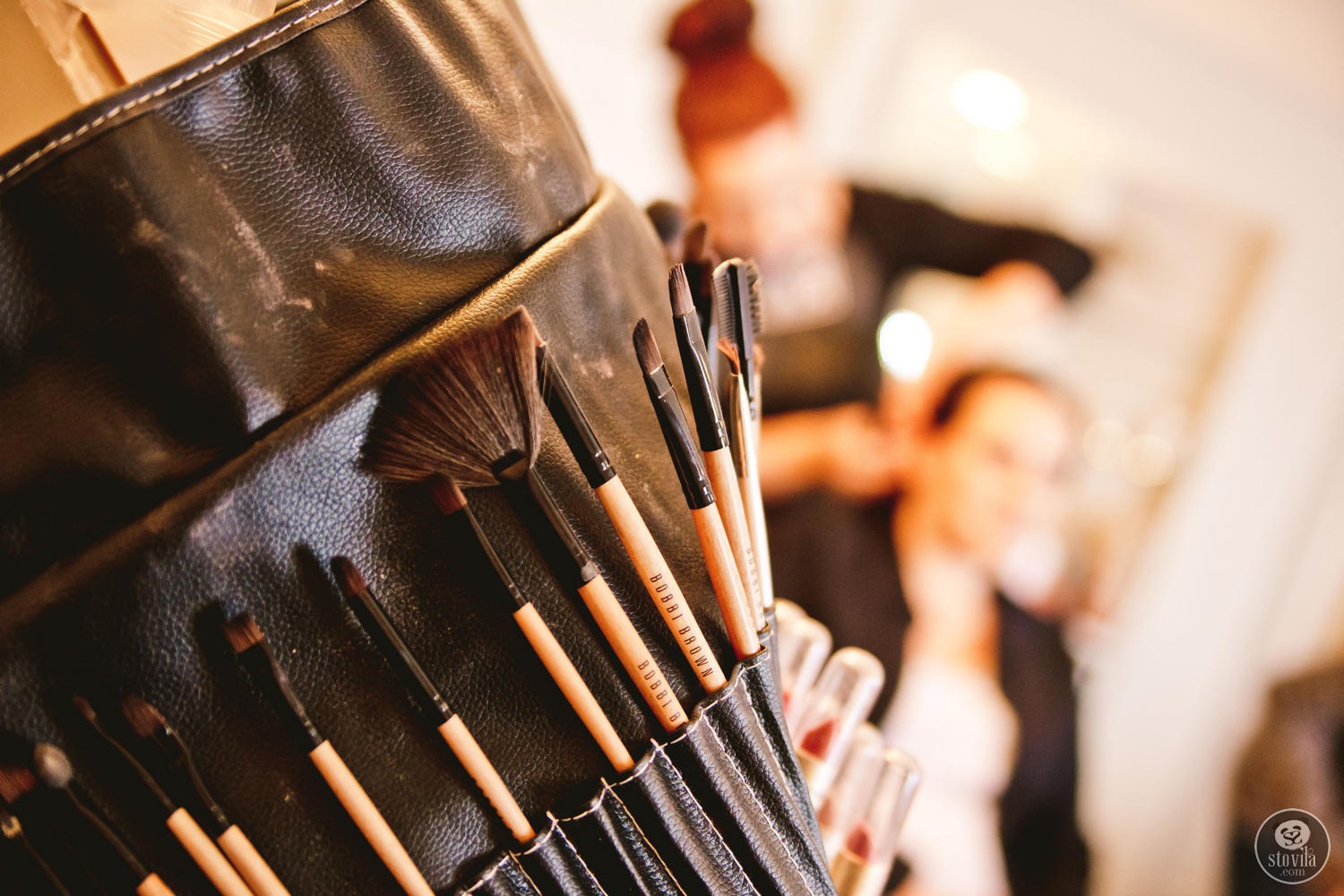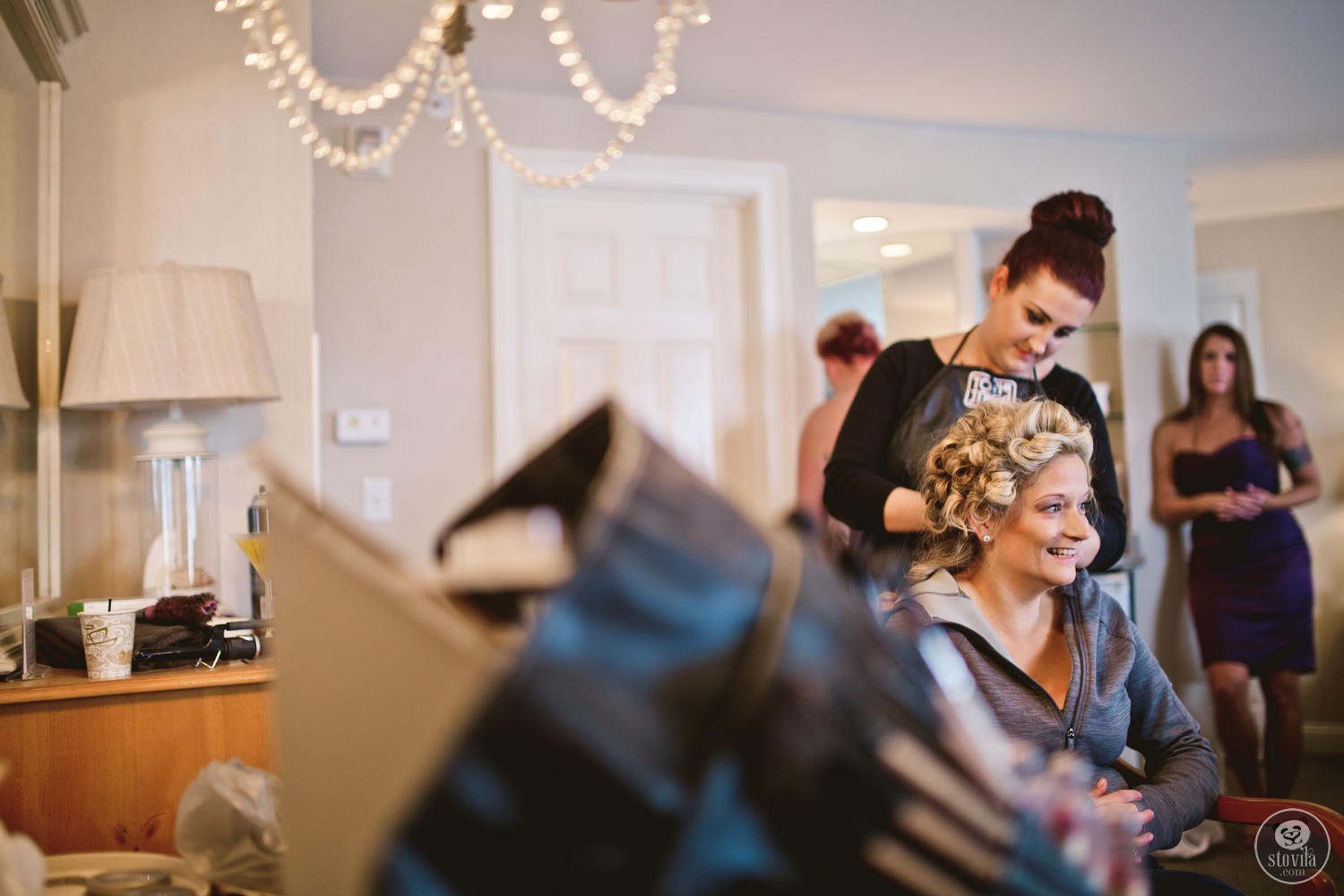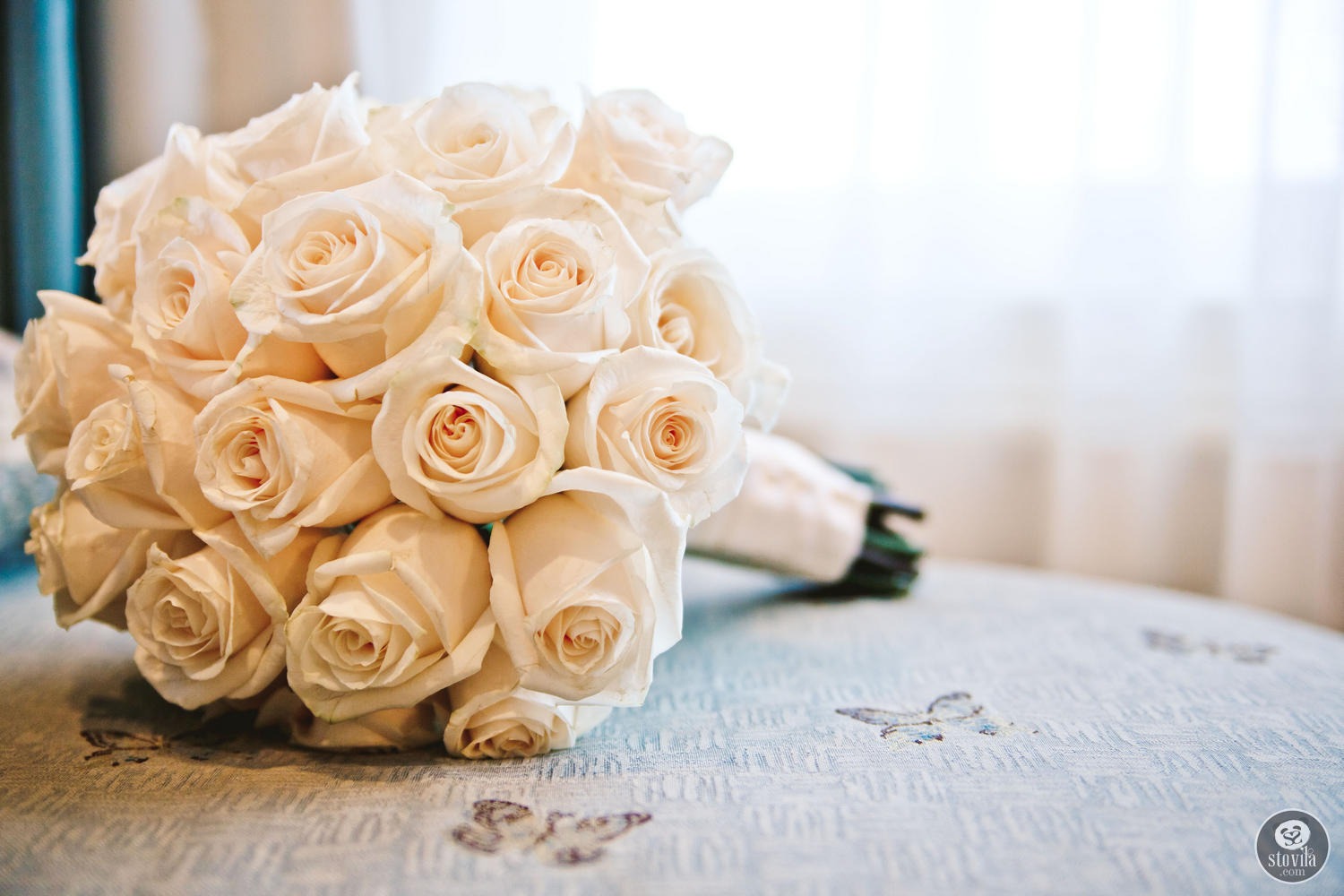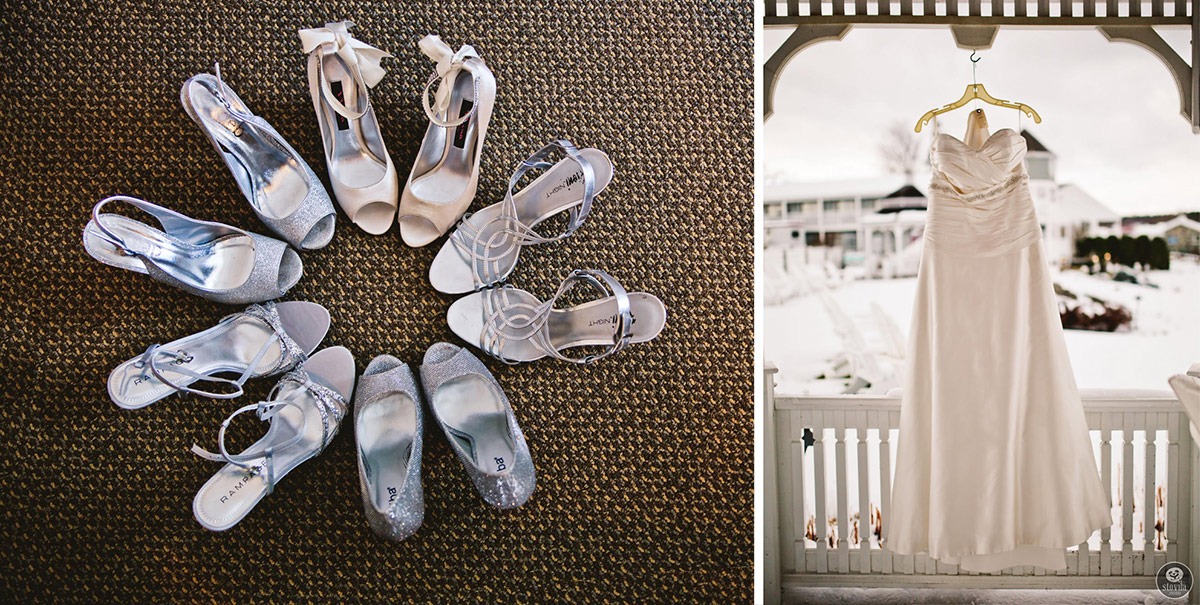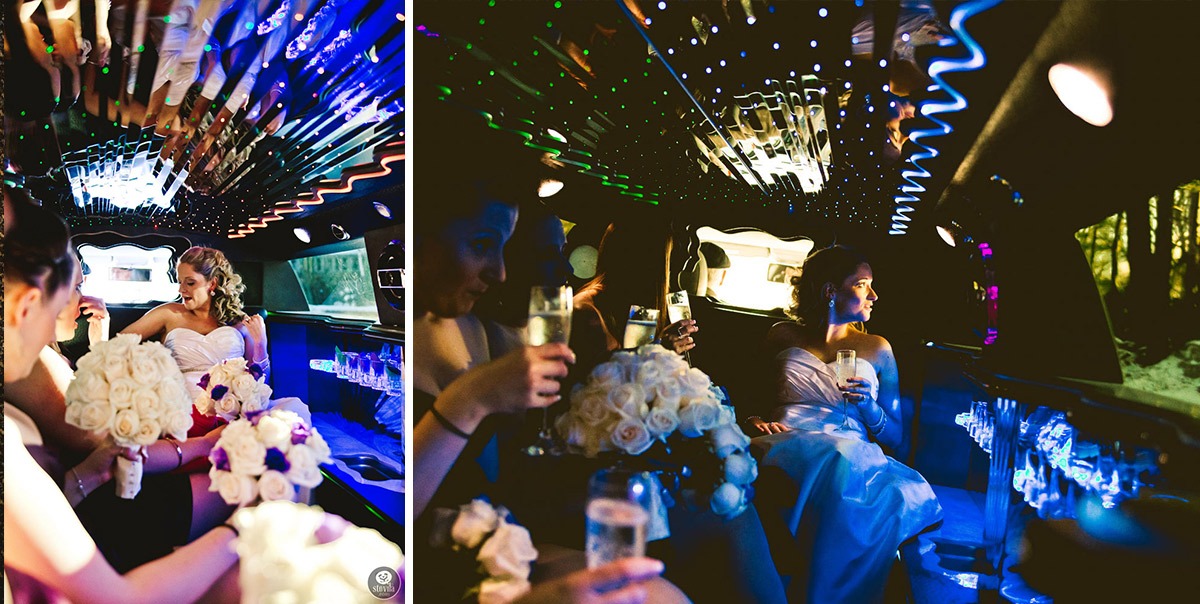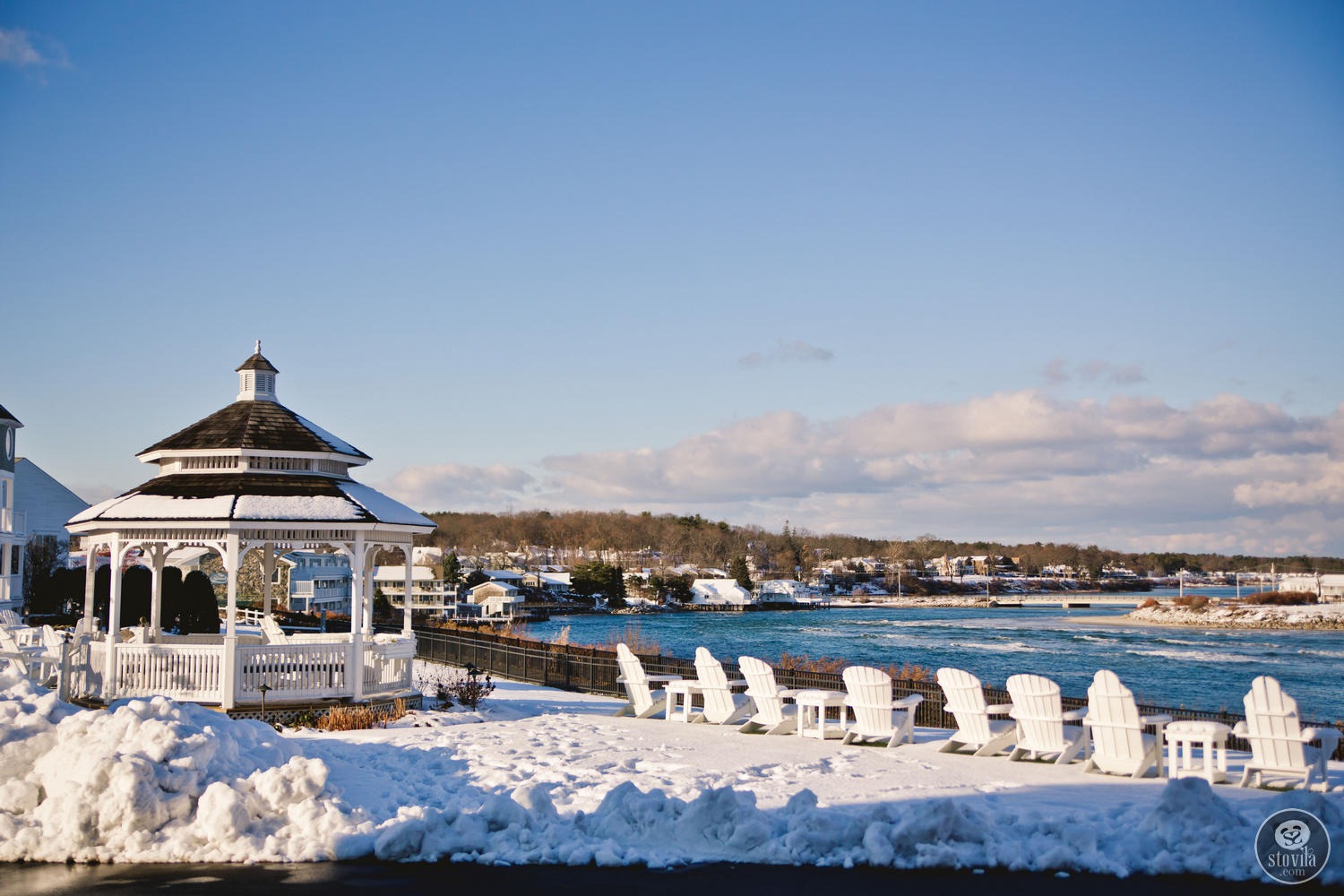 Anchorage by the Sea. Gorgeous view though we couldn't take full advantage of it due to the cold weather.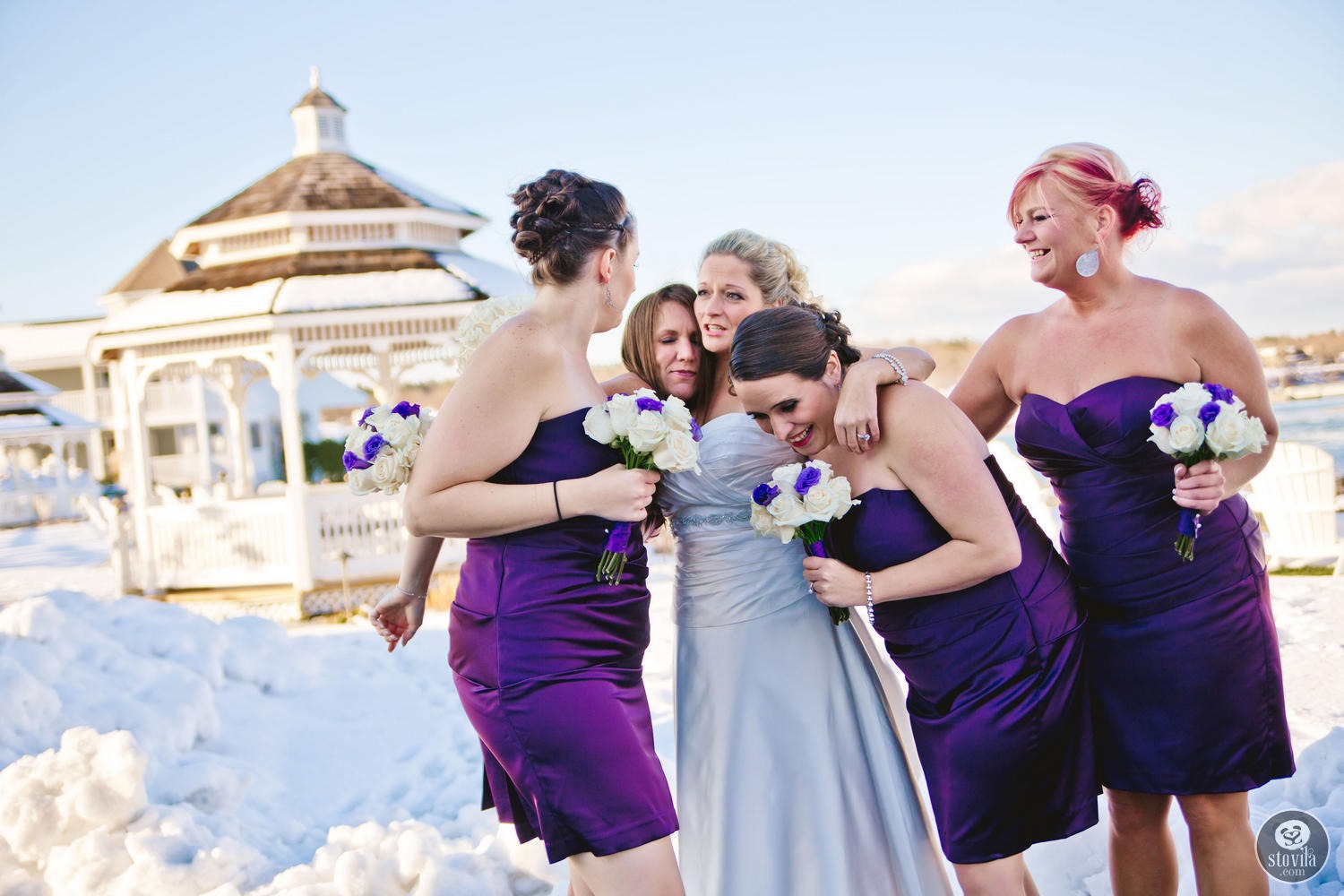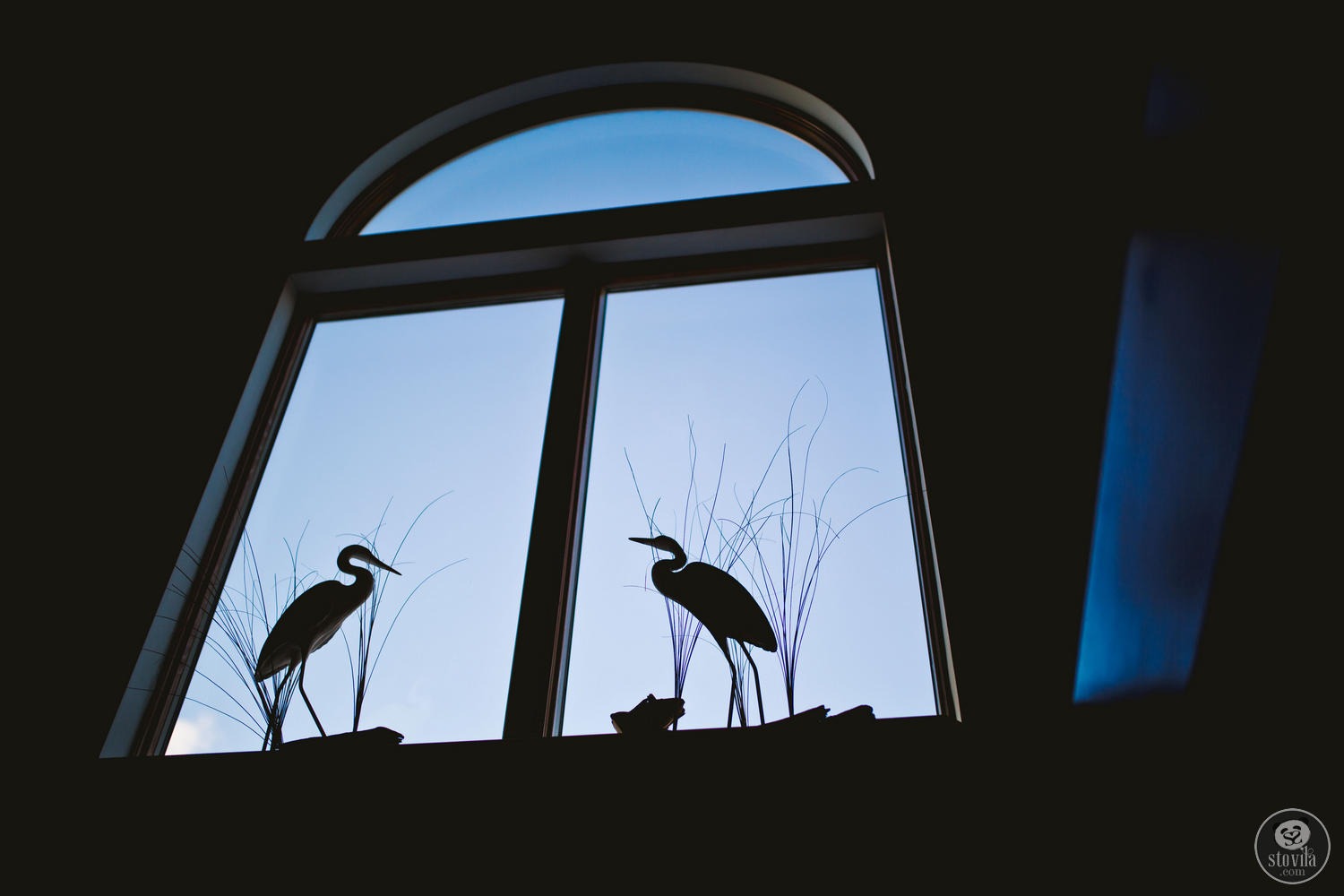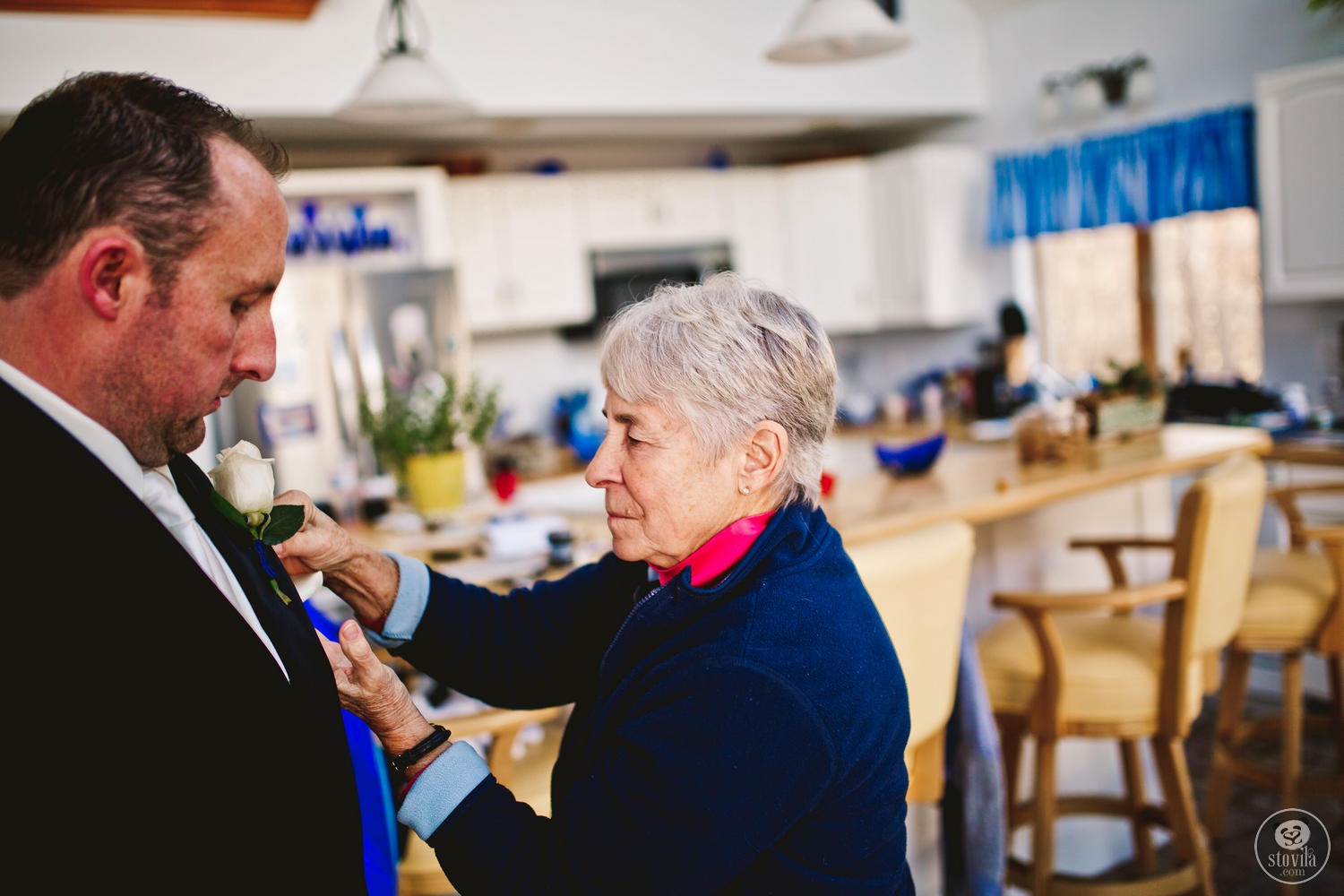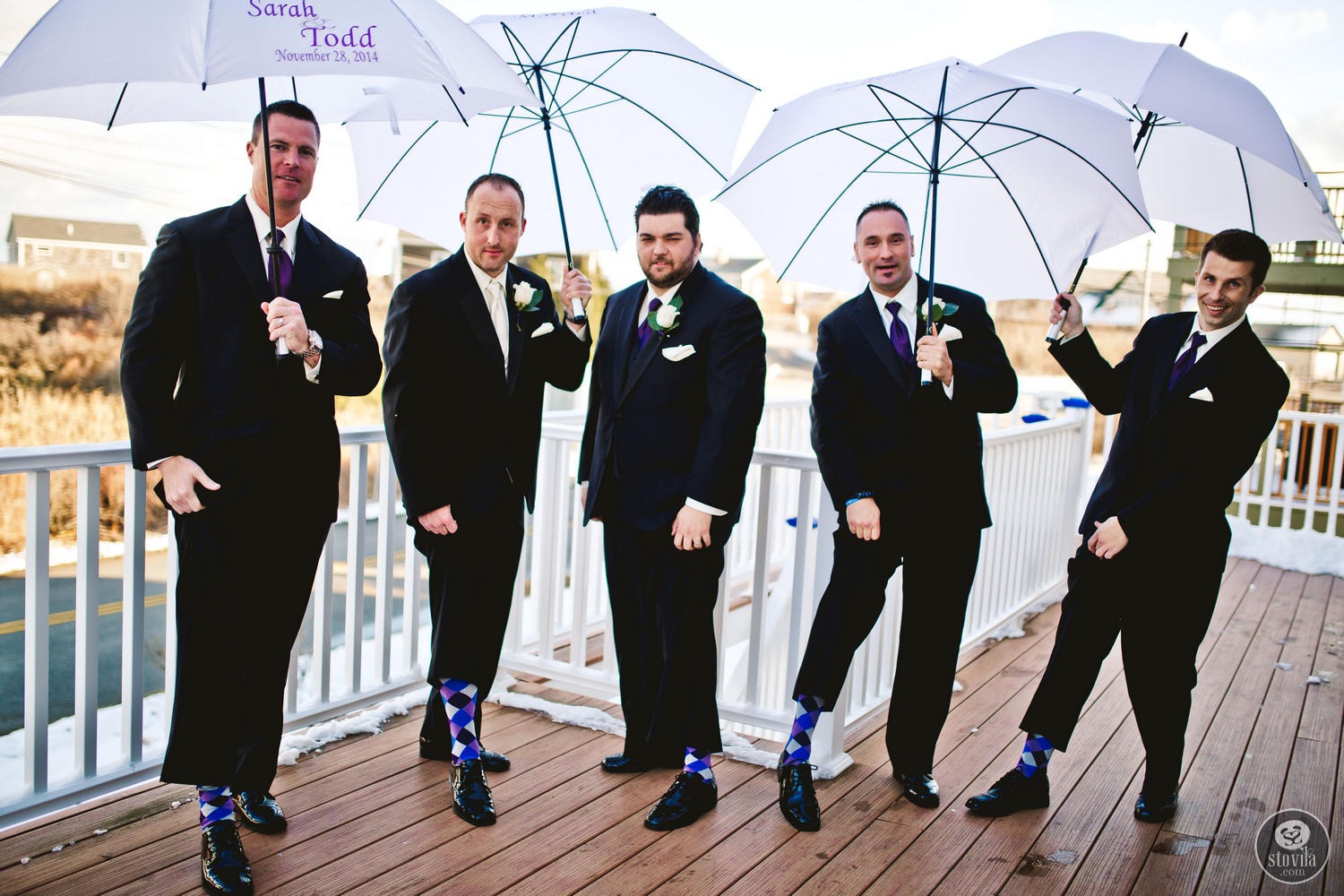 Look at our socks! Vivid!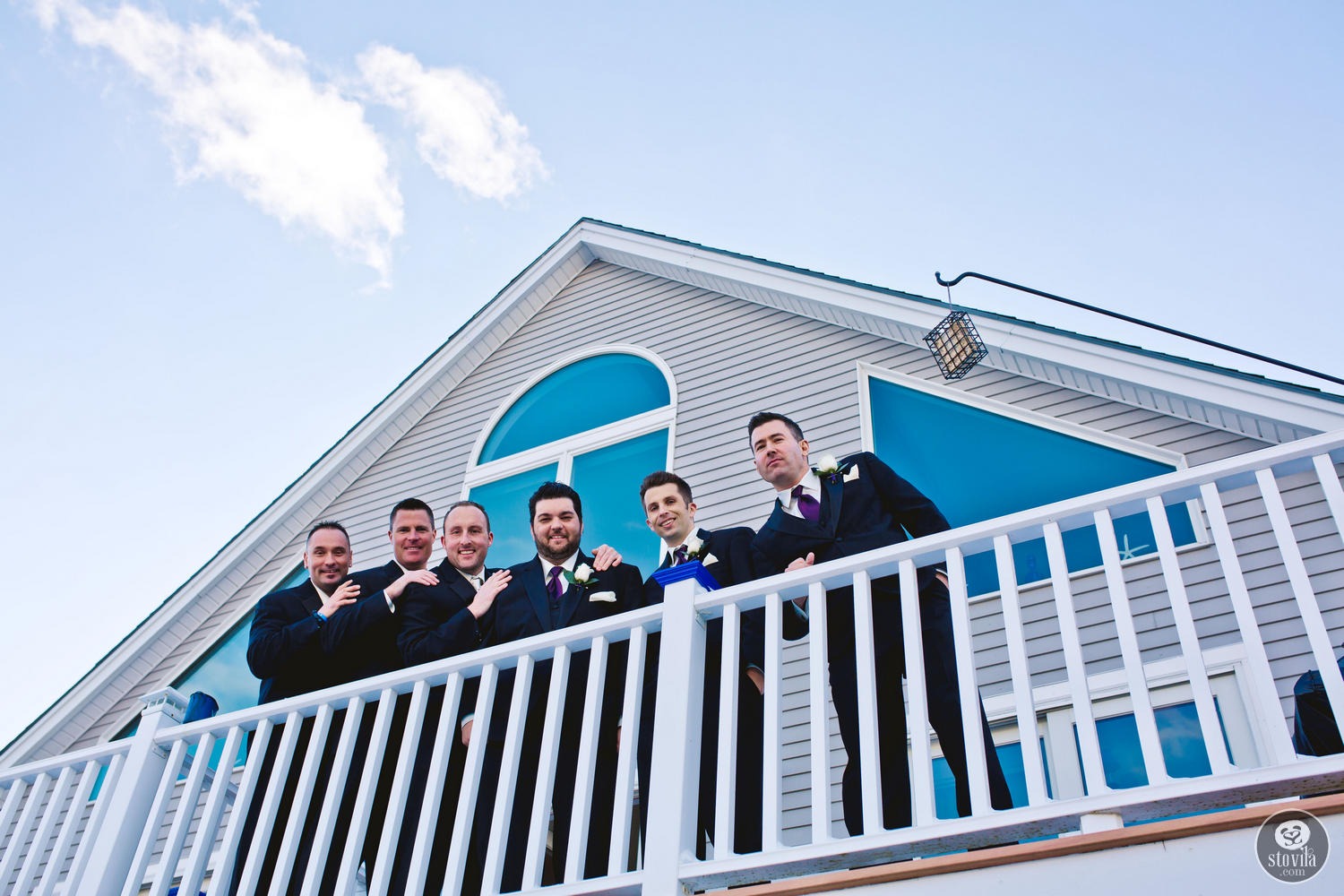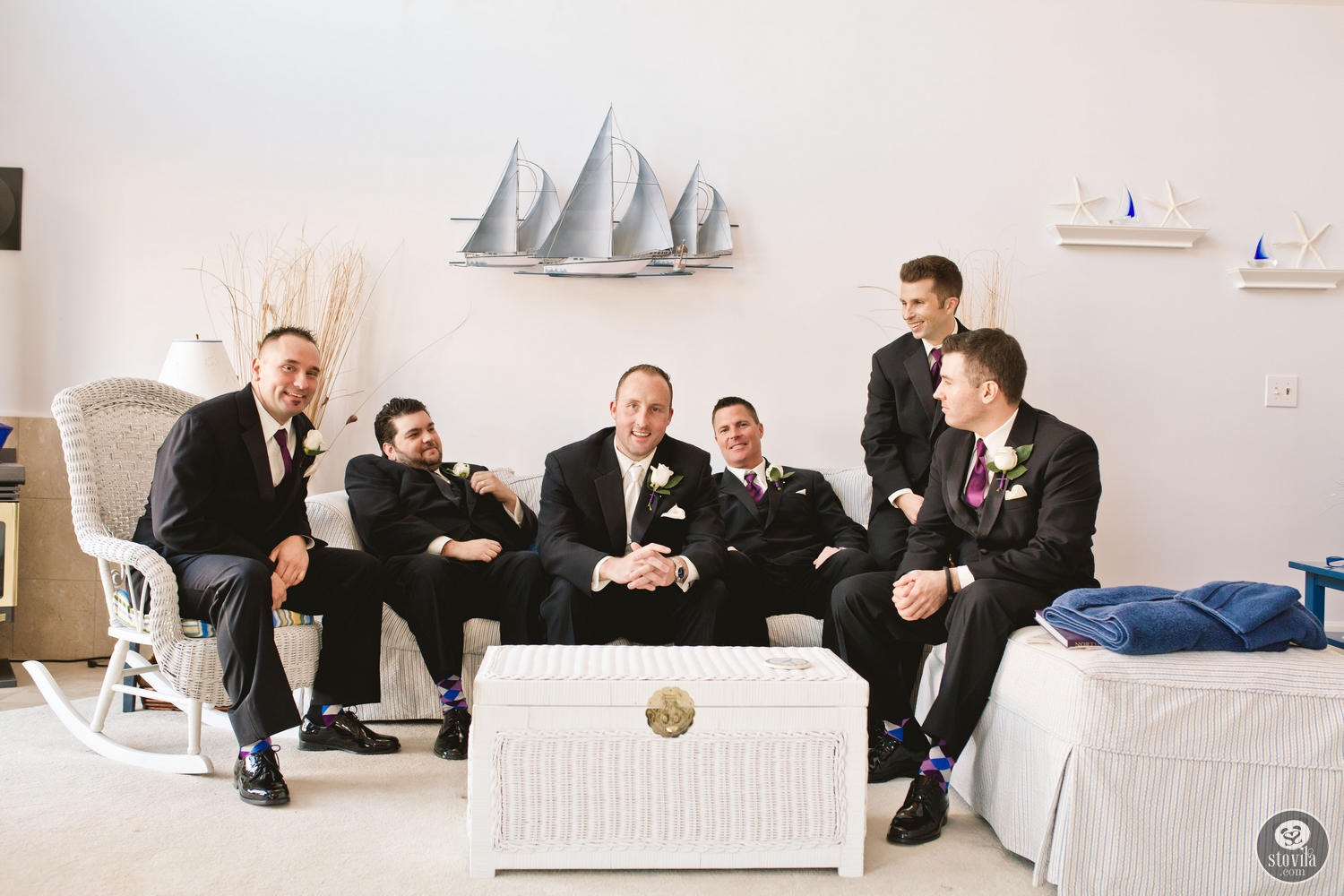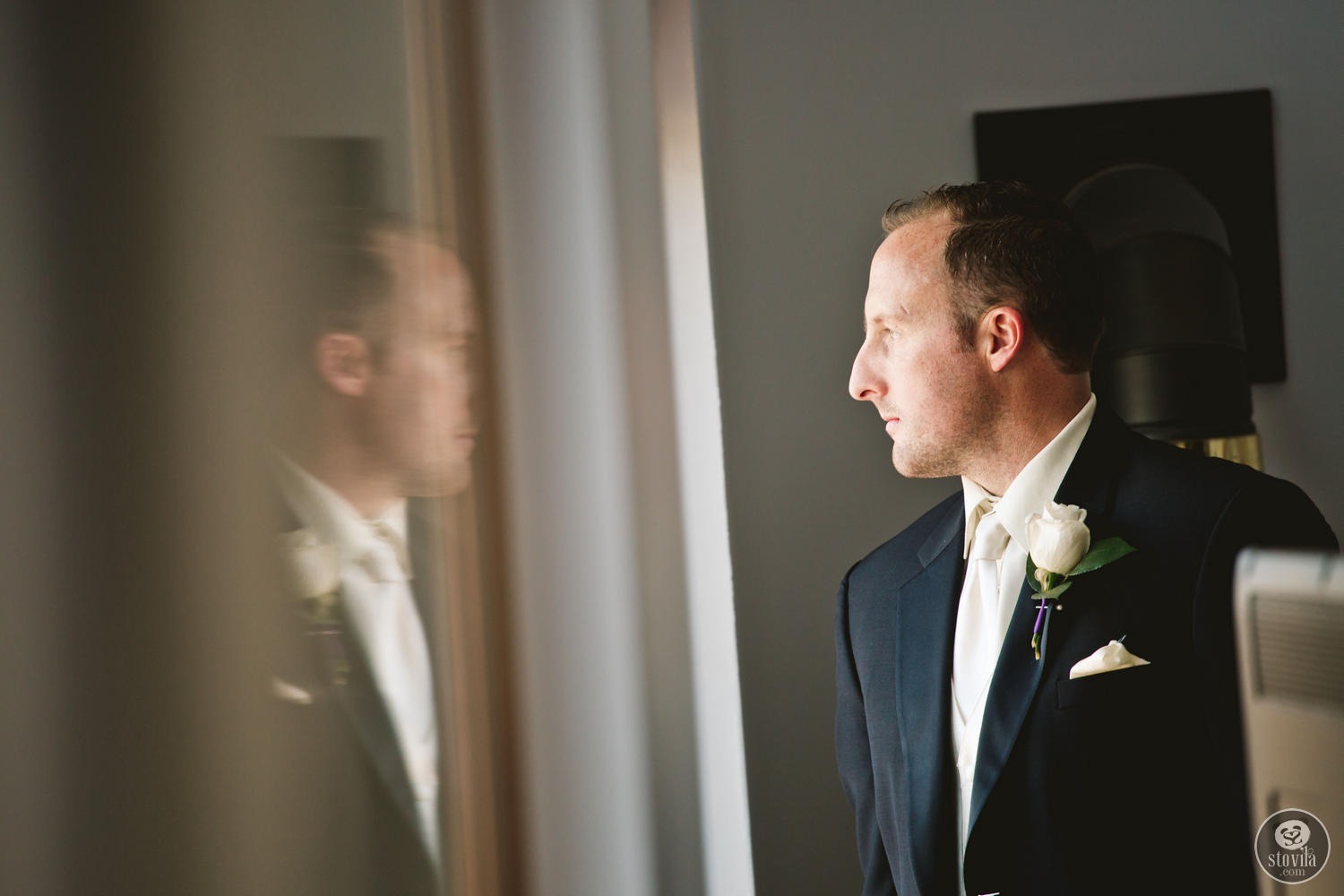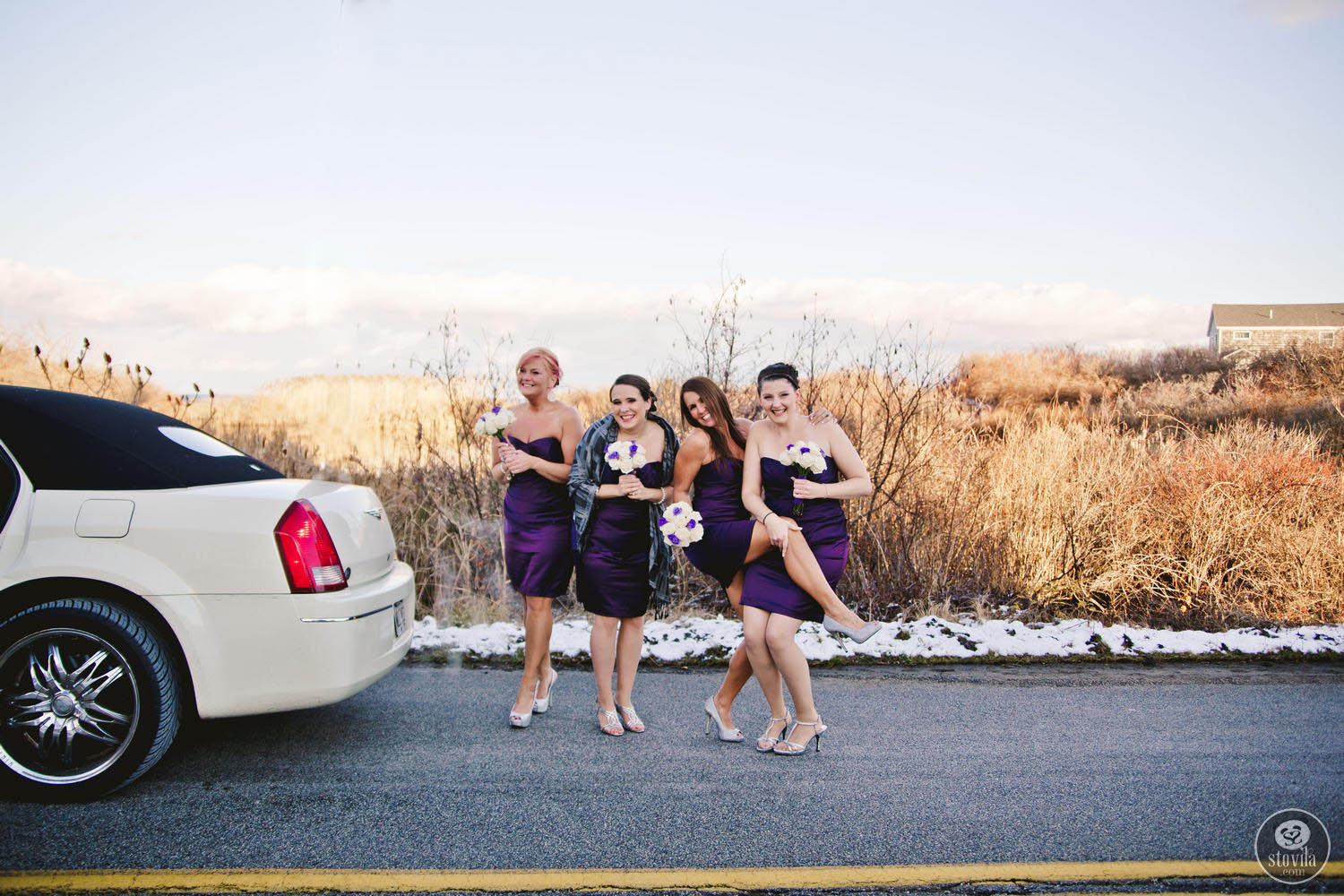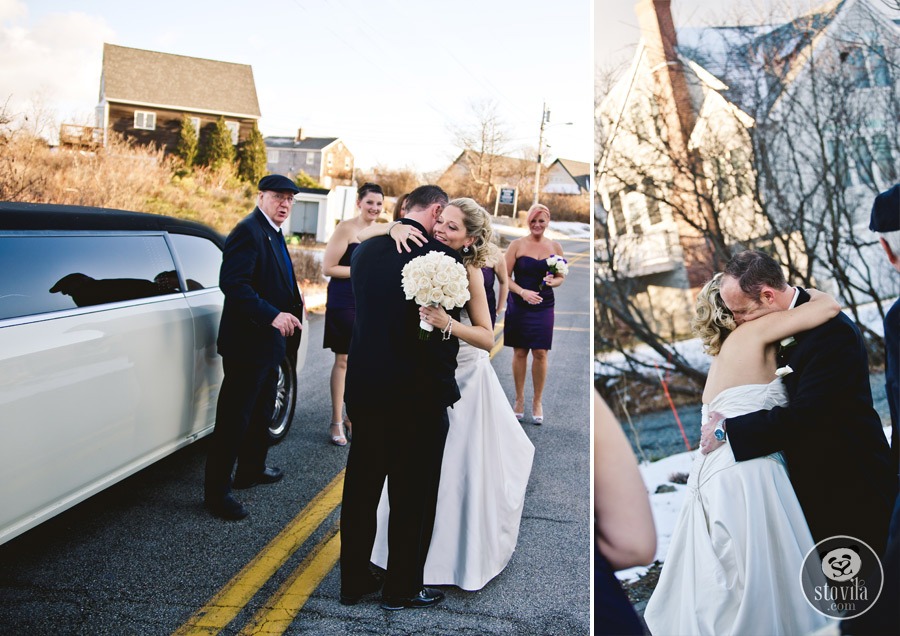 First meet in the middle of the street.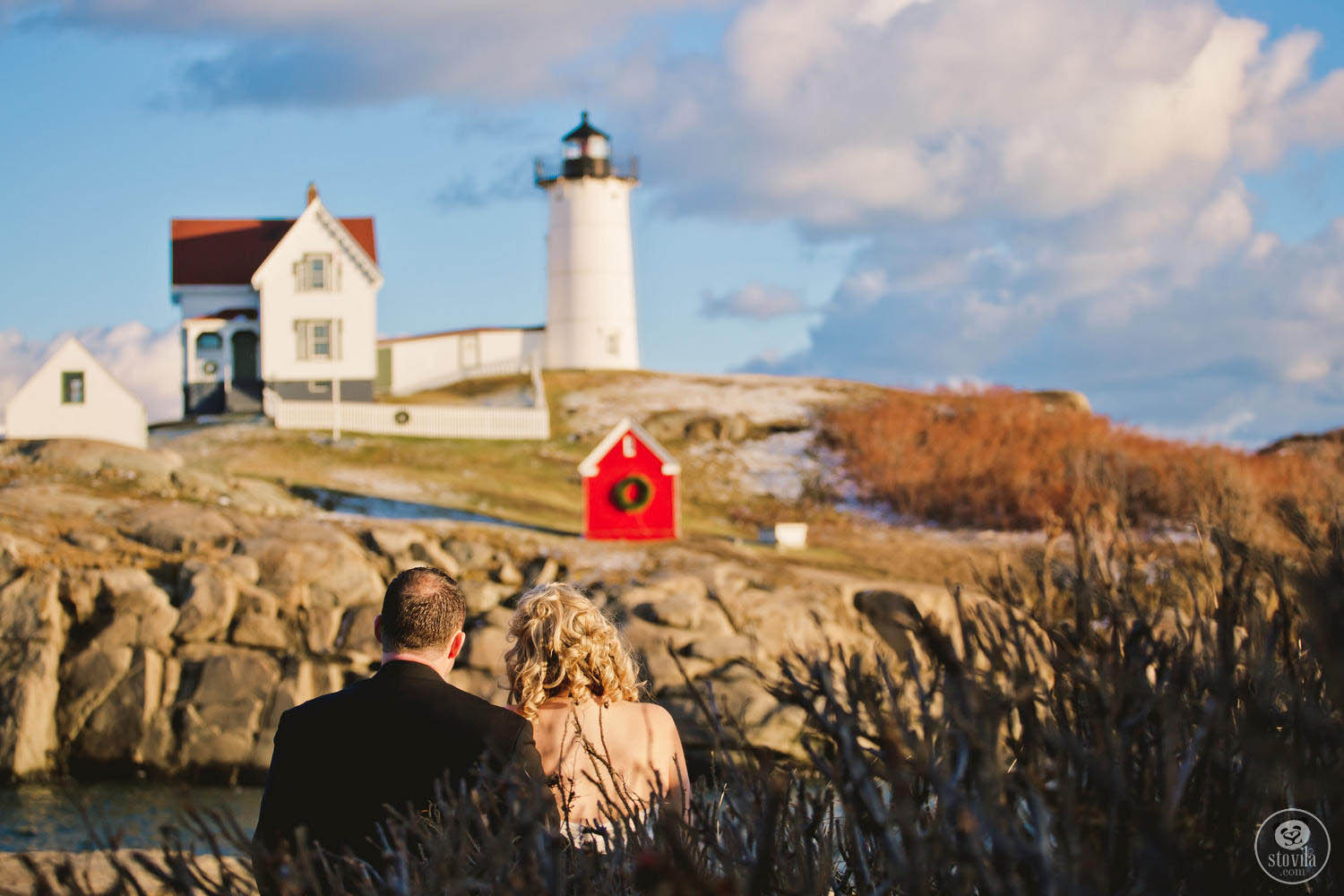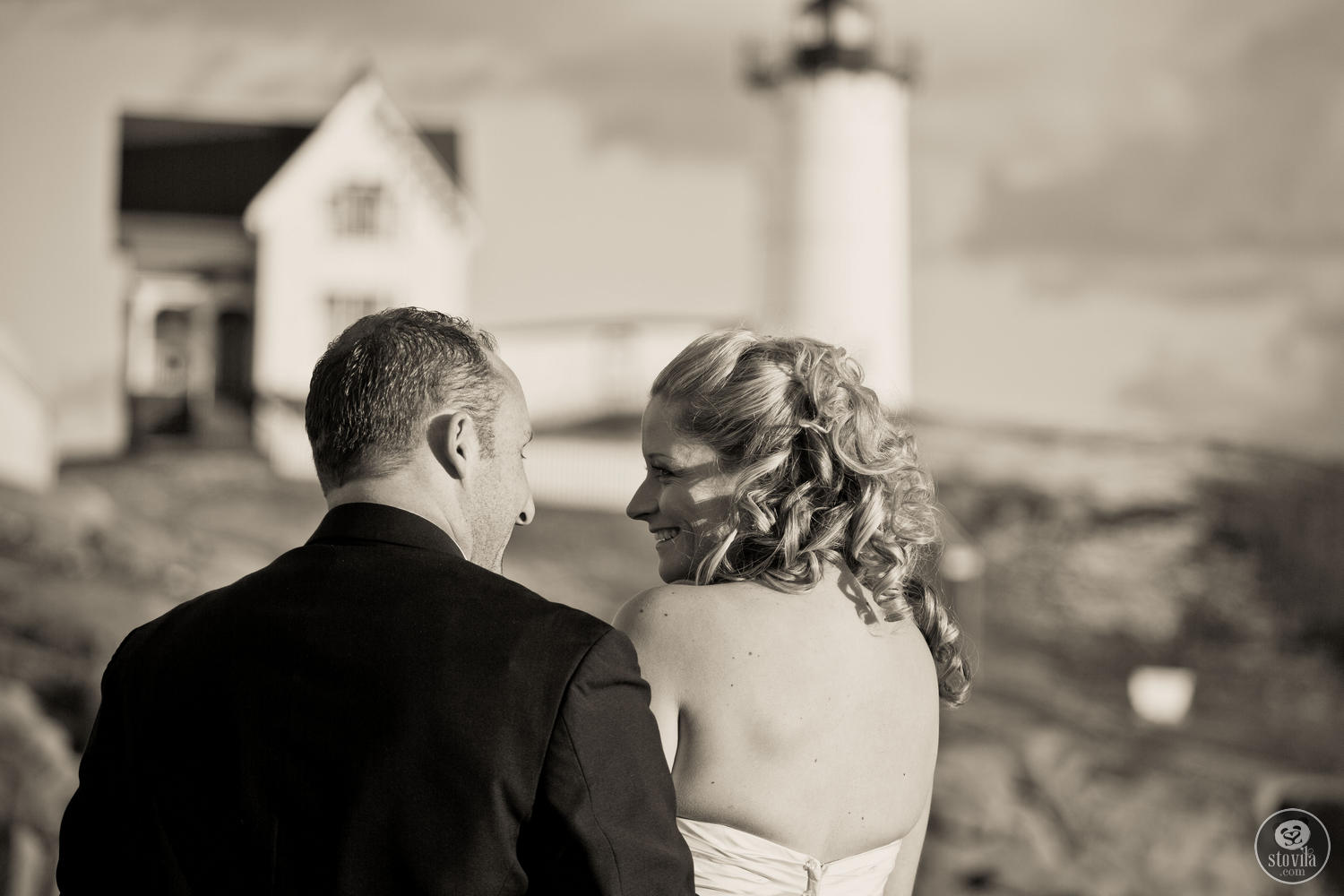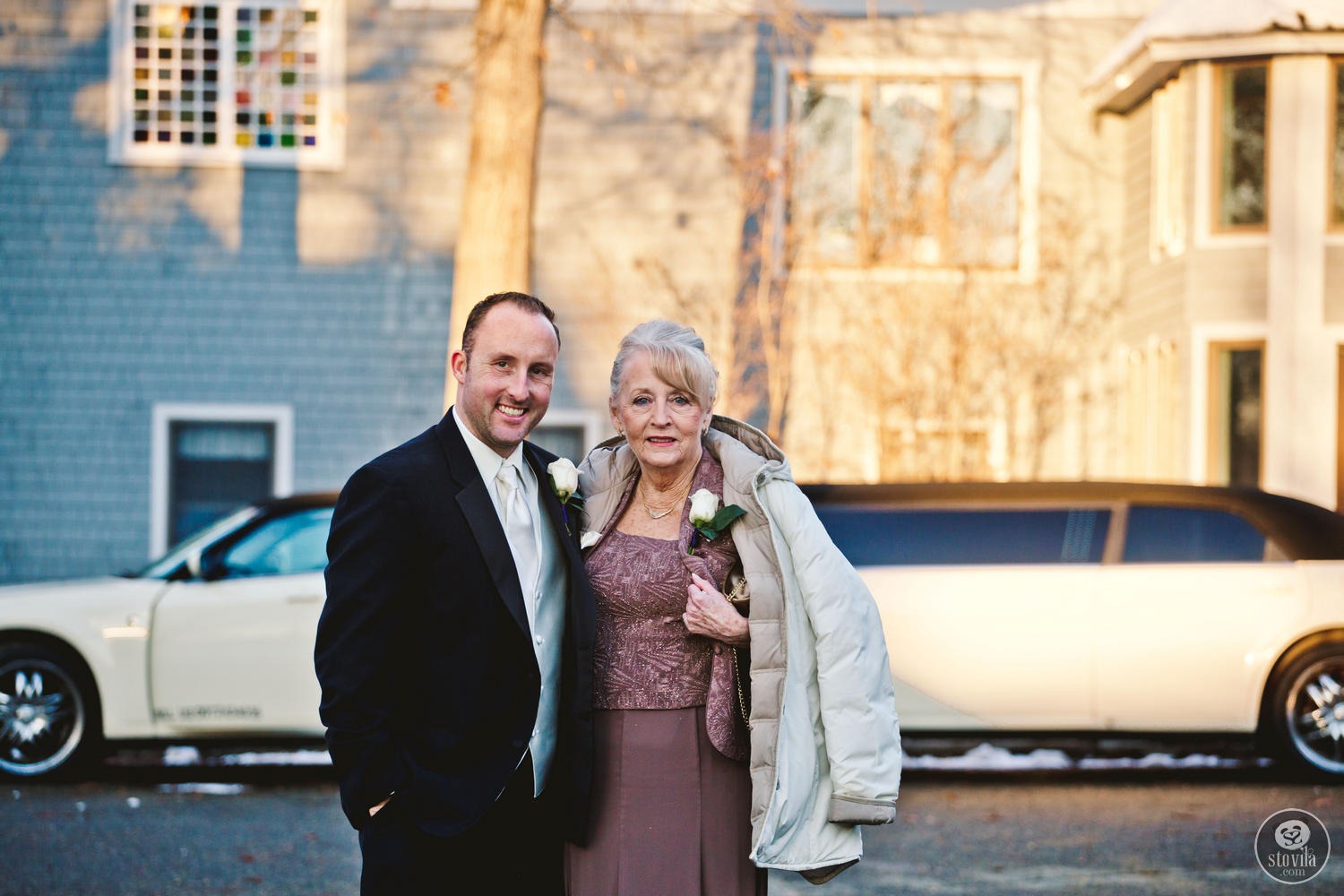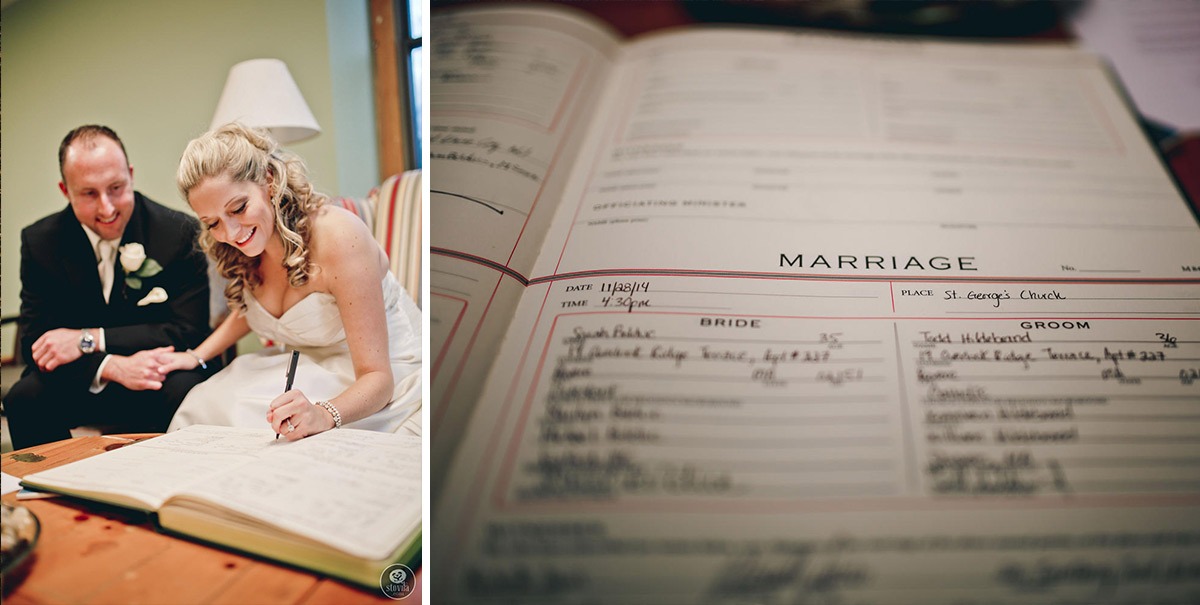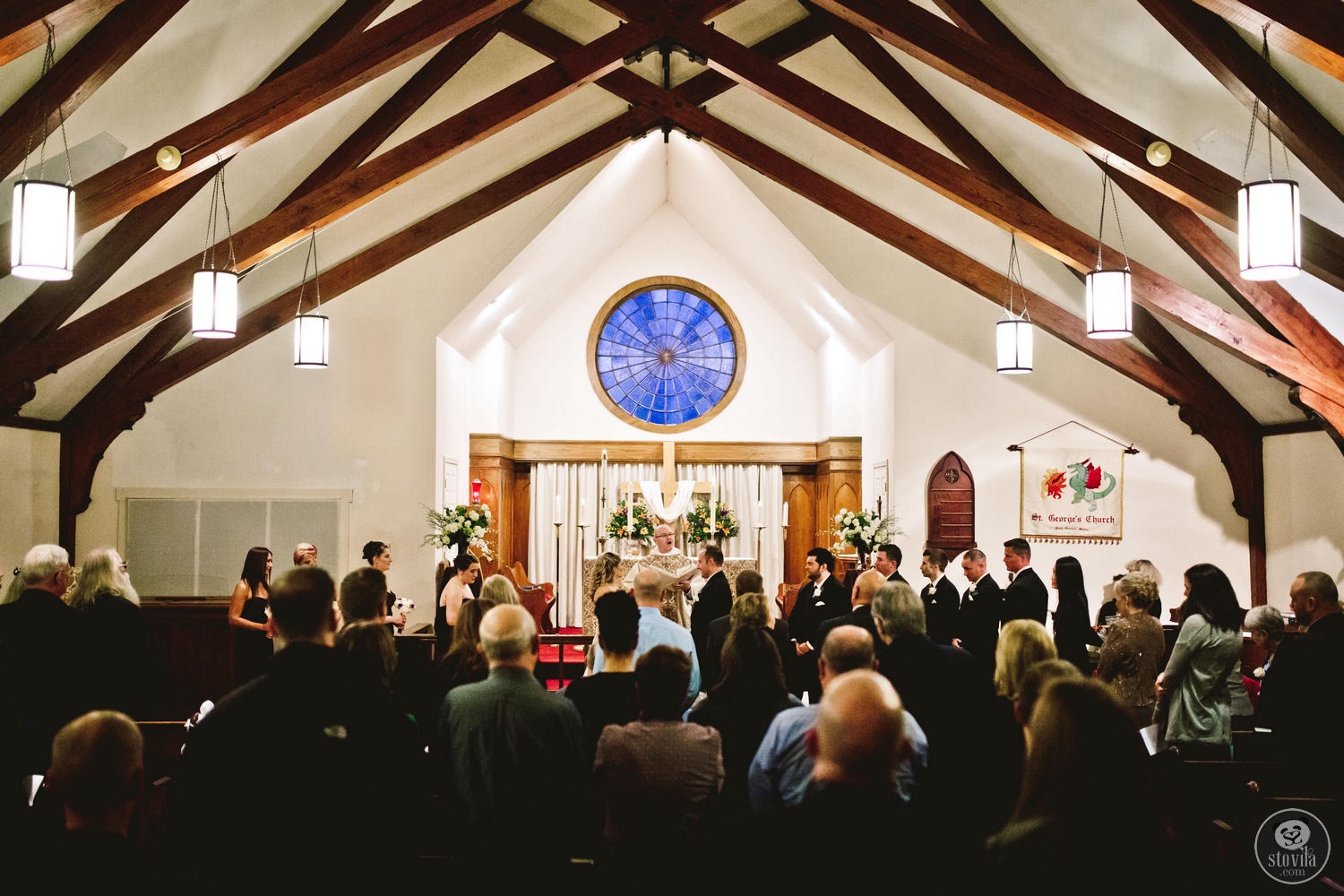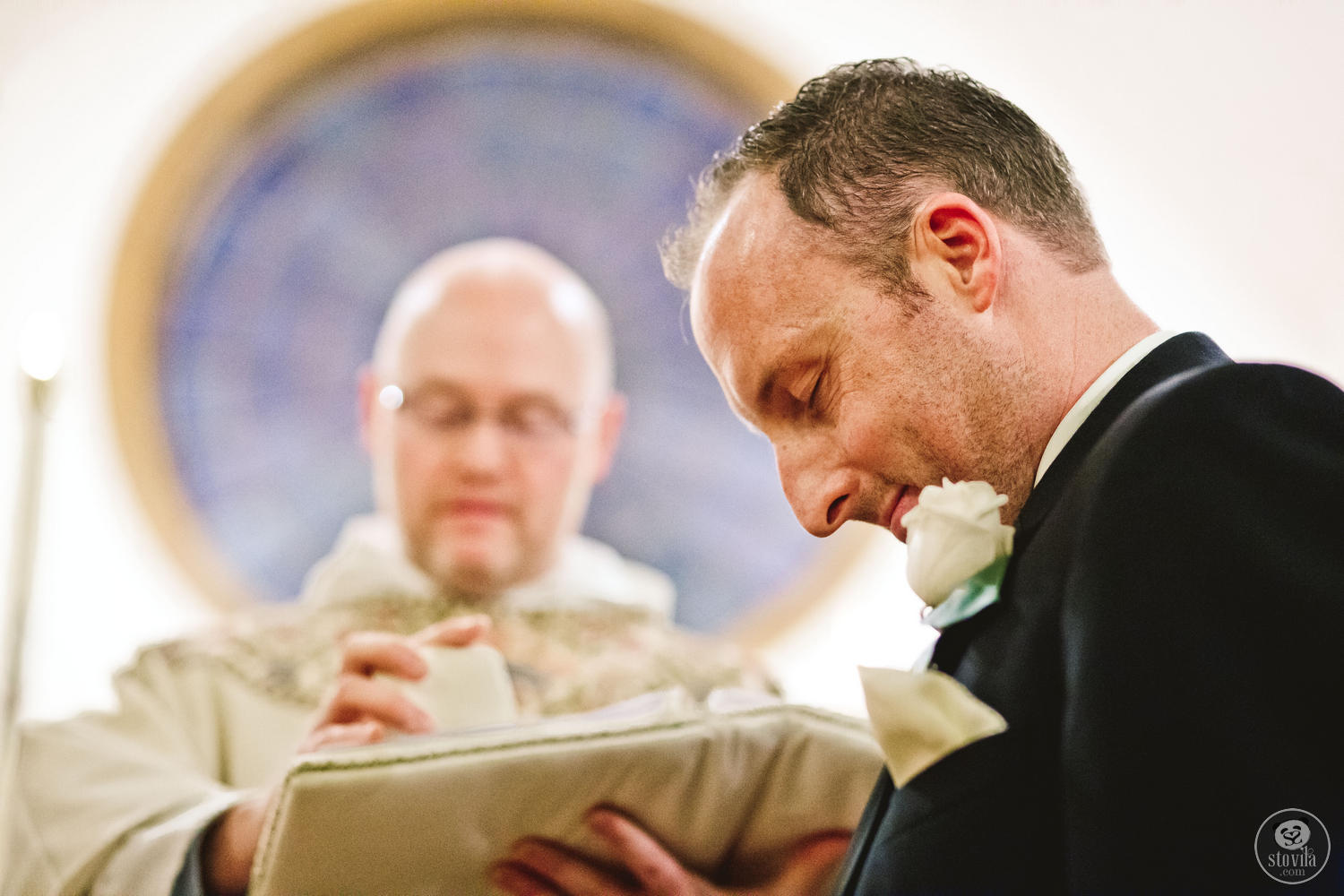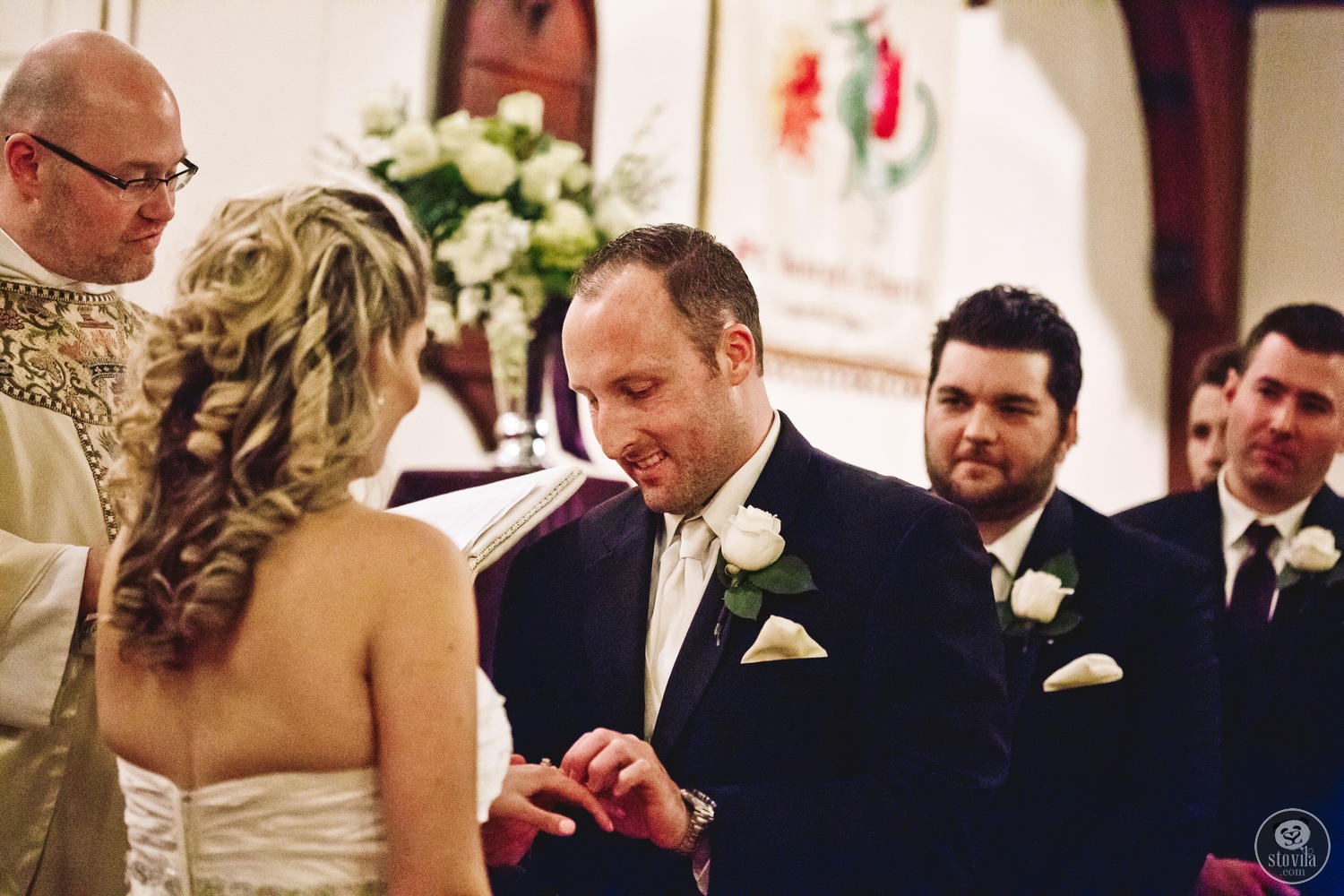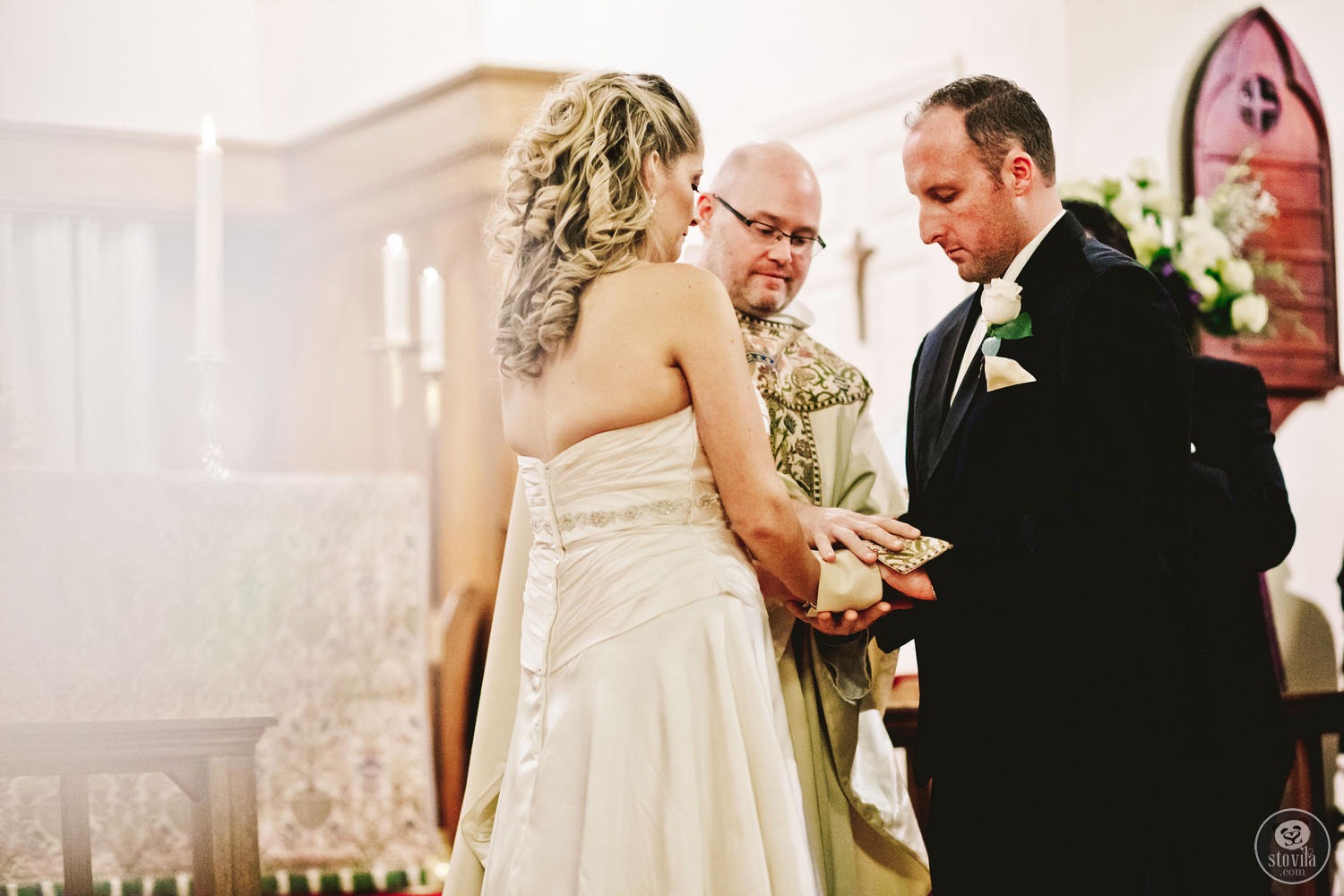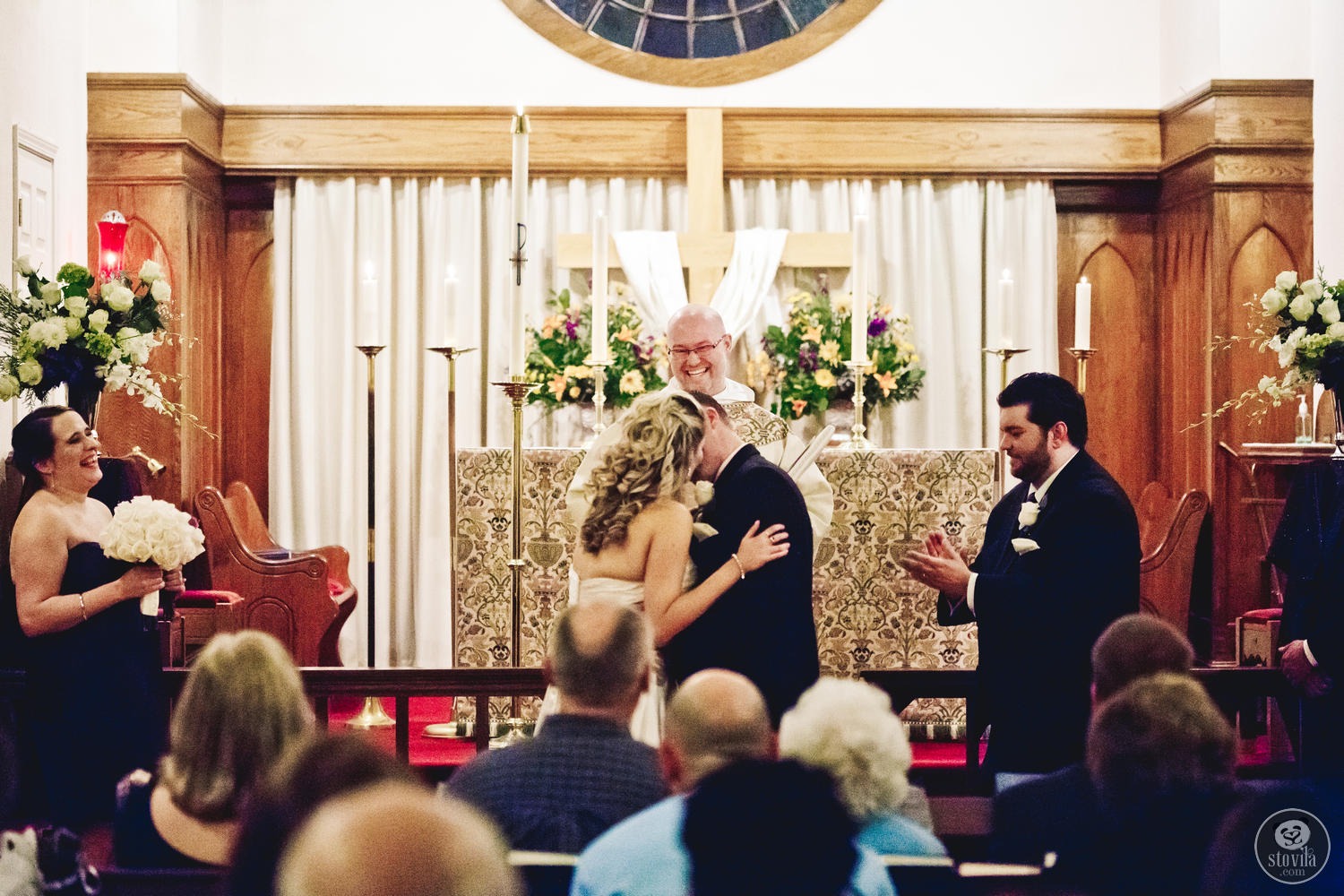 We pronounce you now, as Husband and Wife. Couldn't really remember what's up with the big laugh from the Pastor, MOH and BM.