Category: Sidestory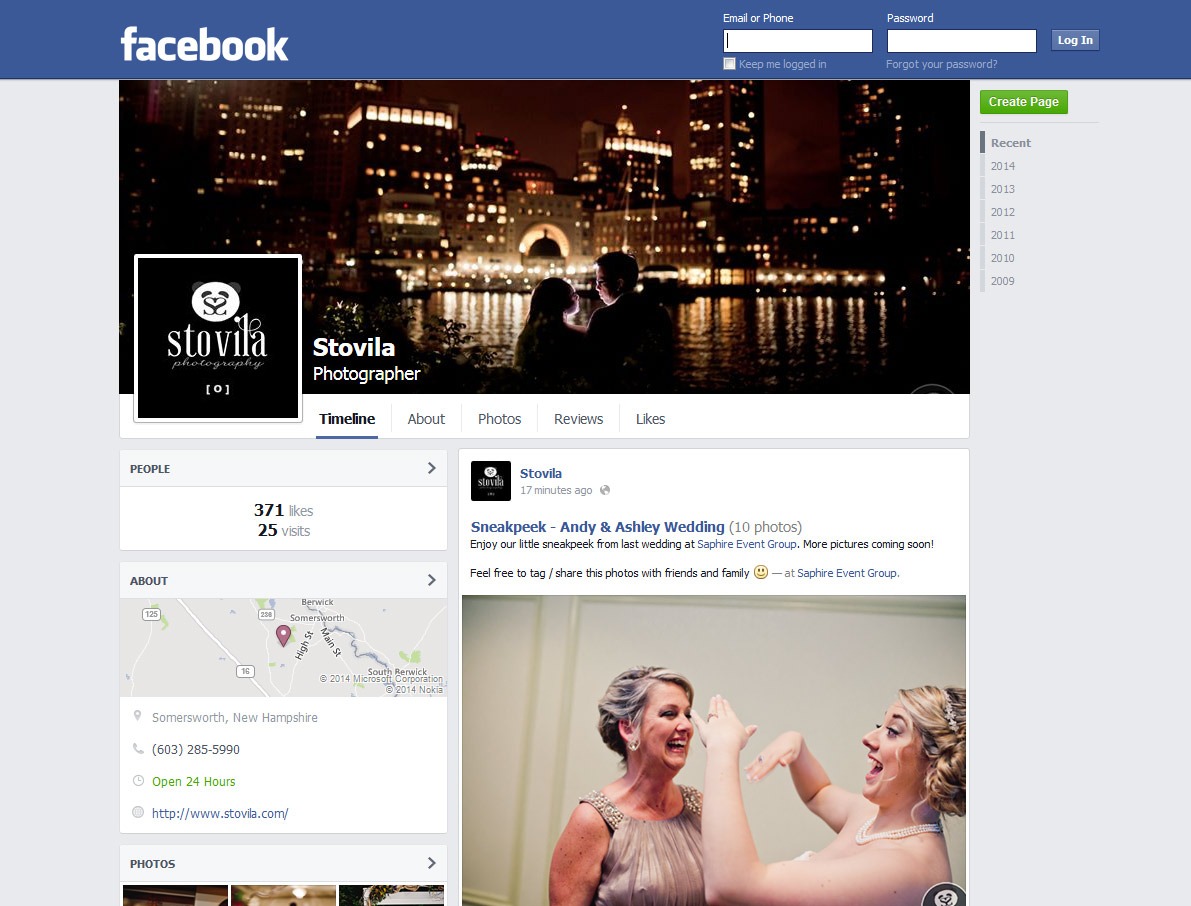 Hi you!
If you read this post (which I'm not sure how), you are awesome! (just sayin').
We only want to say a quick reminder that you may (must!) visit our Facebook Page in case you've never been there. We posted all the sneak-peeks of our work on our FB instead of on blog. Why? Just so it is neatly organized and cease redundancy on our blog.
Doesn't hurt if you are waiting longer to see the complete set of pictures here, but some people just cannot bear the "wait"(if you are our recent clients) – or if you're a new visitor that want to see our latest work, our FB page might serve you better :)
Oh, don't forget to subscribe, like, share, and send loves to us!
Cheers,
Octa + Tia