Meet Tim & Andrea, they are our first wedding couple in 2014.
They rented the private house (The Smith House) with their friends and family, and spent the whole week over there at Westport Island, ME. Gorgeous view of waterfront and back! Not to mention it has a huge green land.
Even though there were only 23 people in this small wedding, this would be the most intimate wedding we have known! Everyone at the wedding are so joyful, laid back, kind to us. buy cialis 20mg. Some of them are cool, some are crazy (lol).
Each event and photograph has its own story of their family, tradition, passion and reminiscence (not possible to list all pictures here). Start from, they brewed their own beer! as Tim work in this field :) — and then, the story goes on…
God bless your marriage, and stay in good health!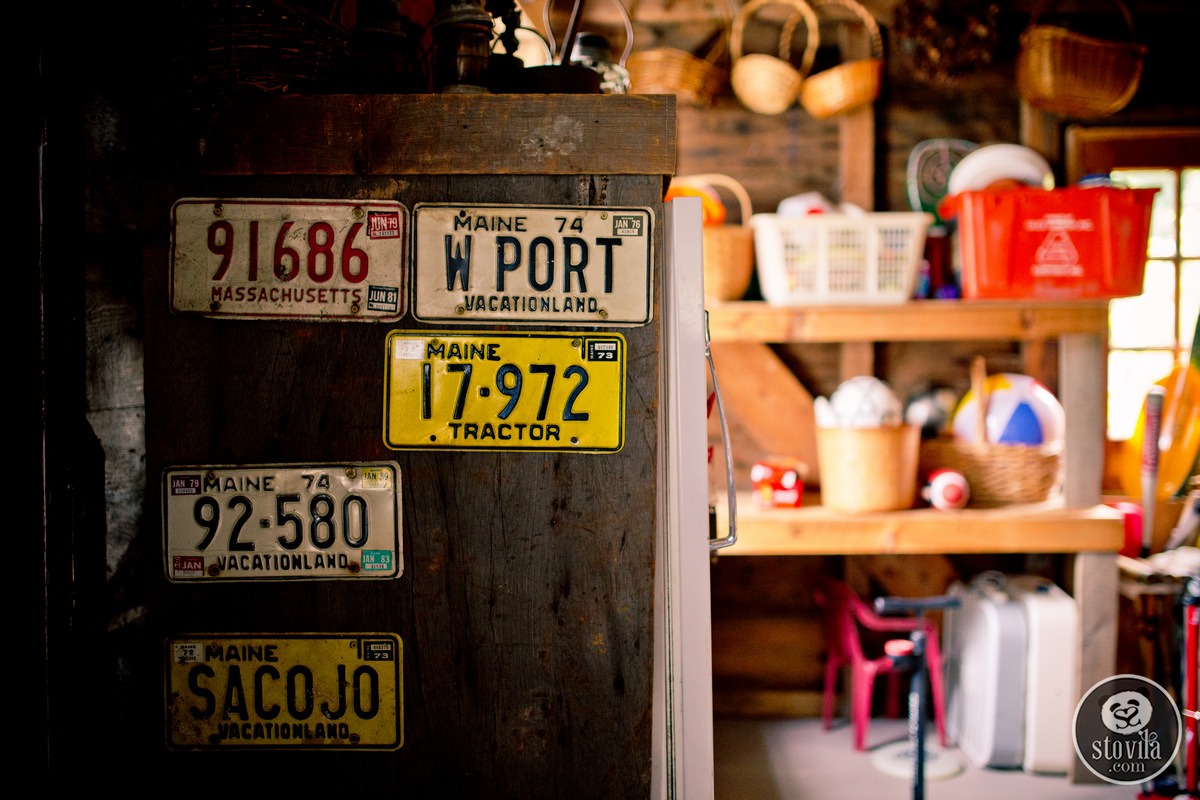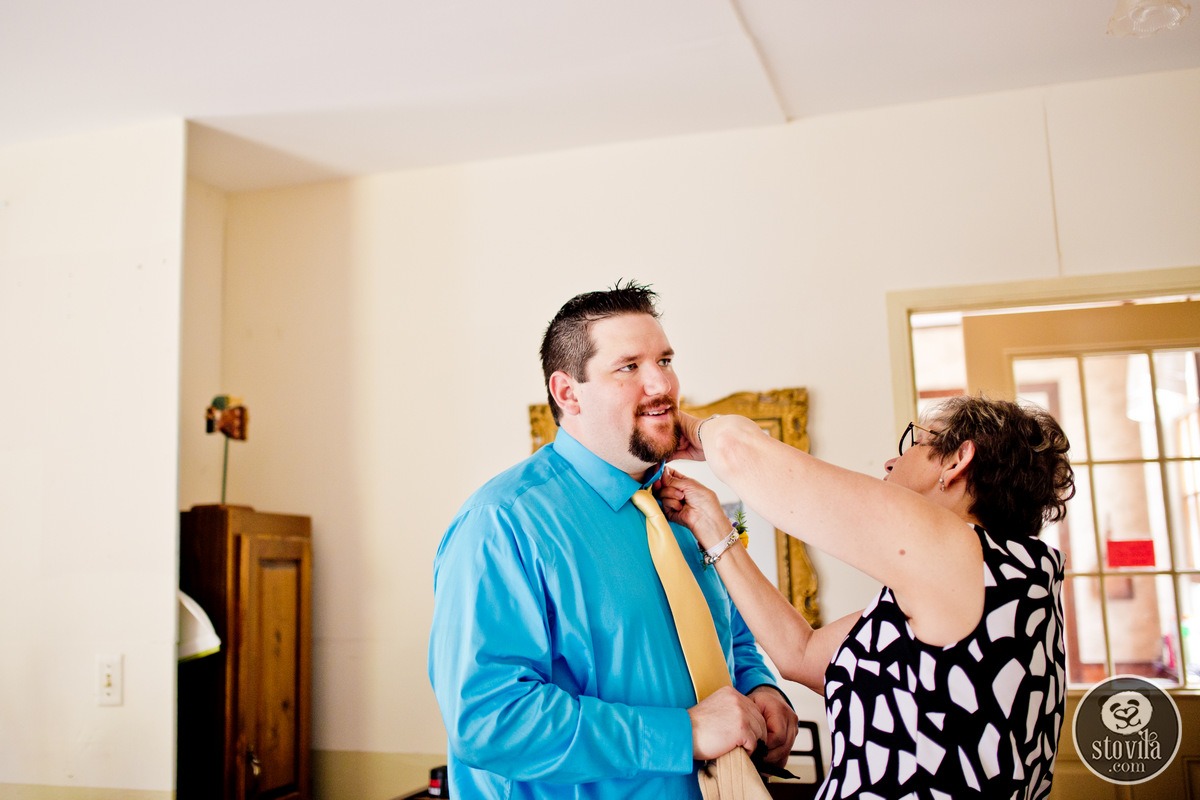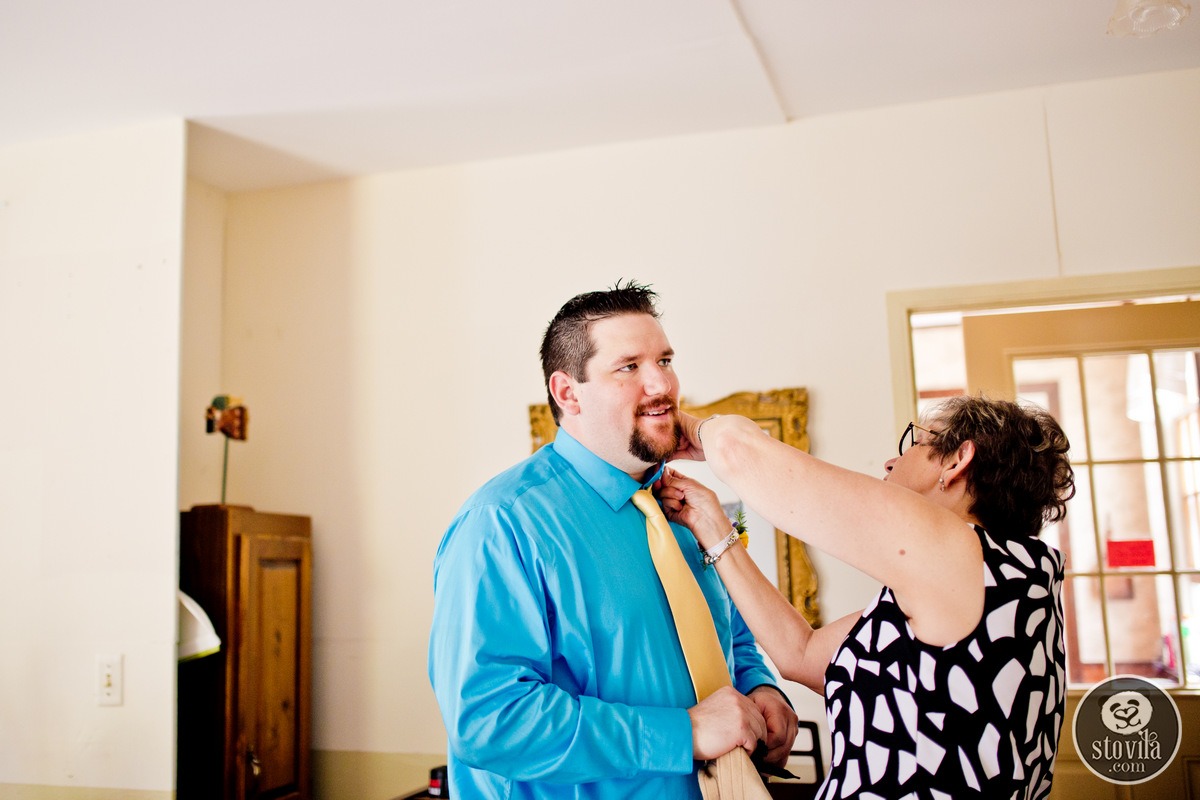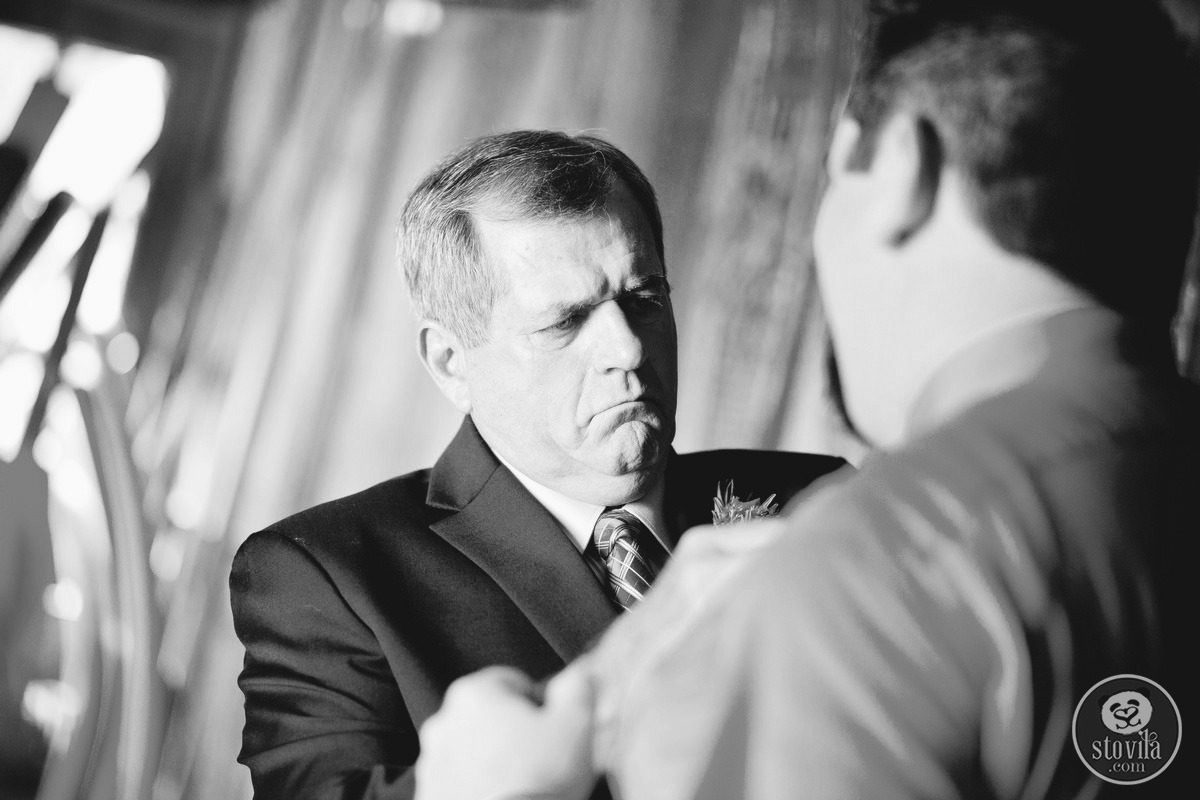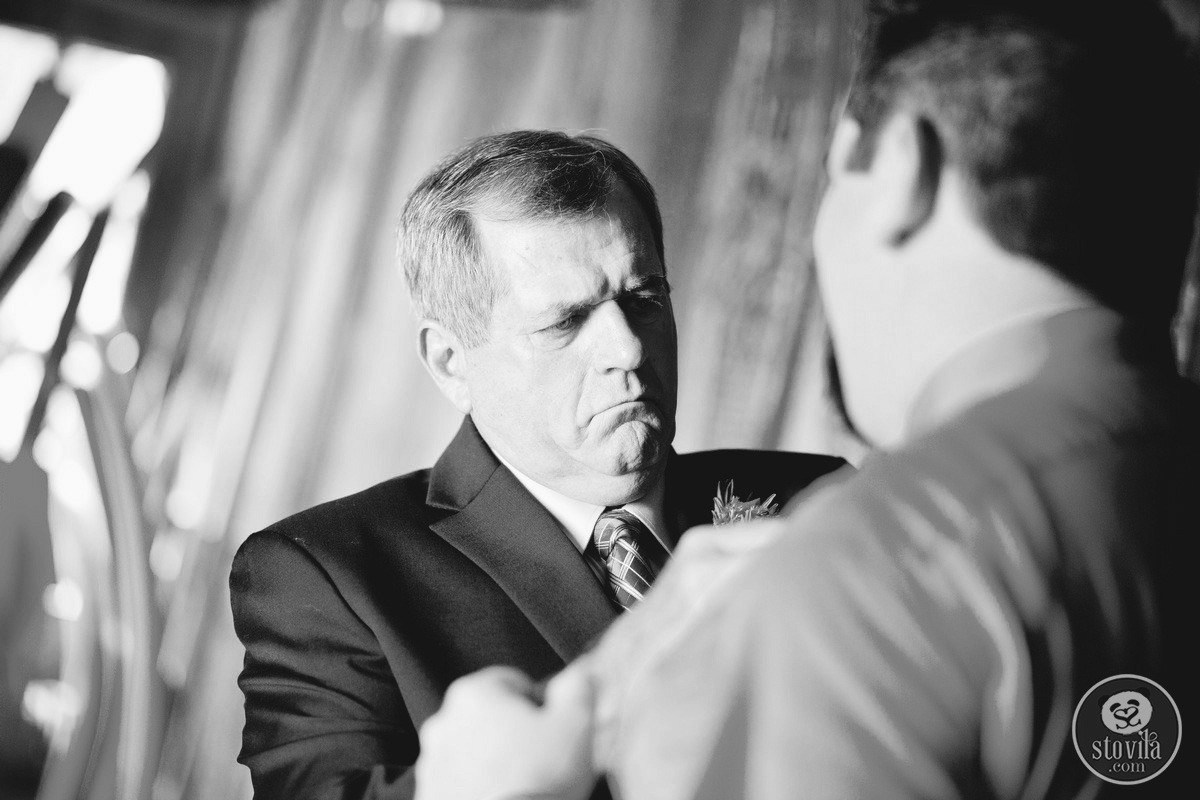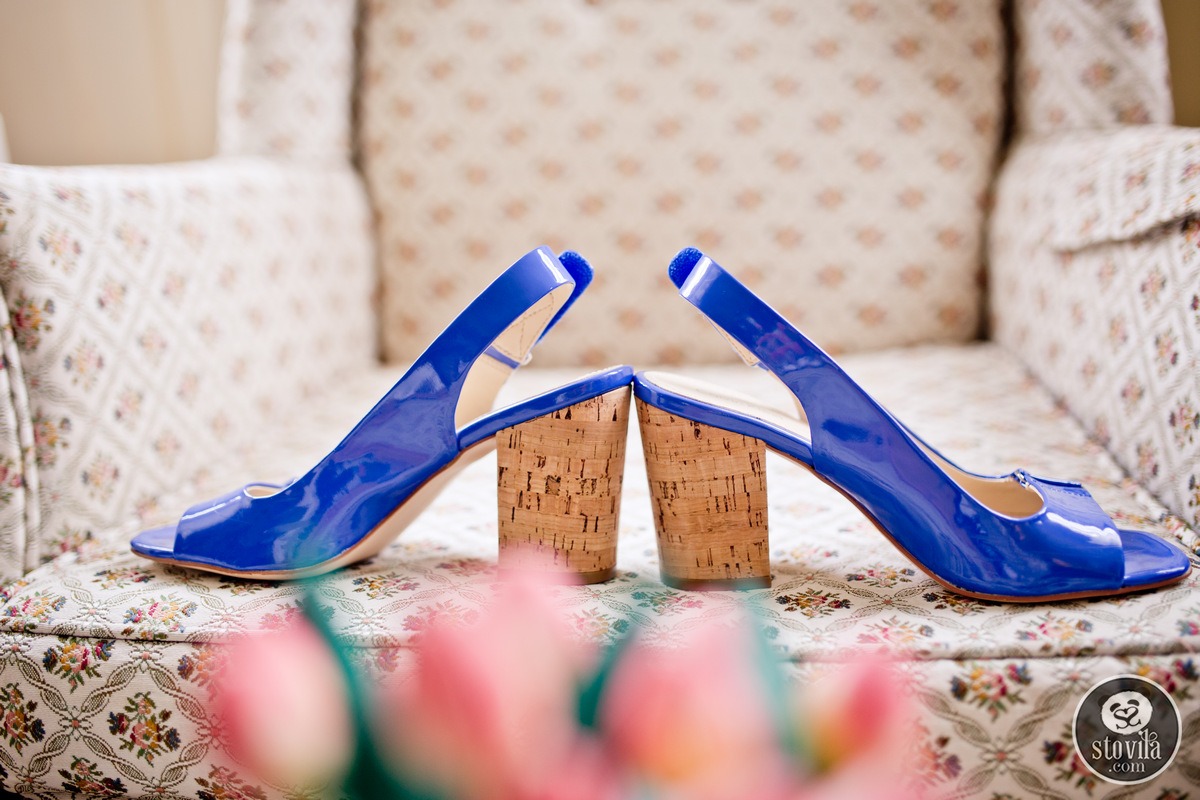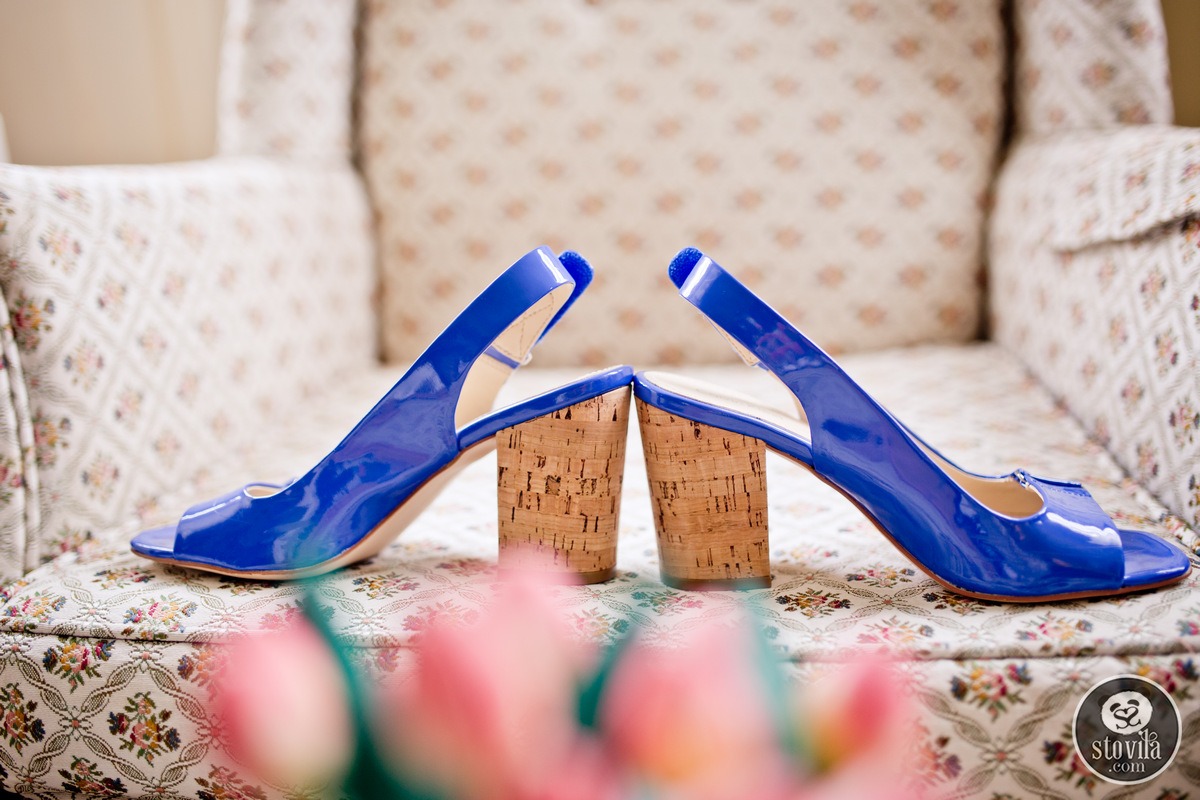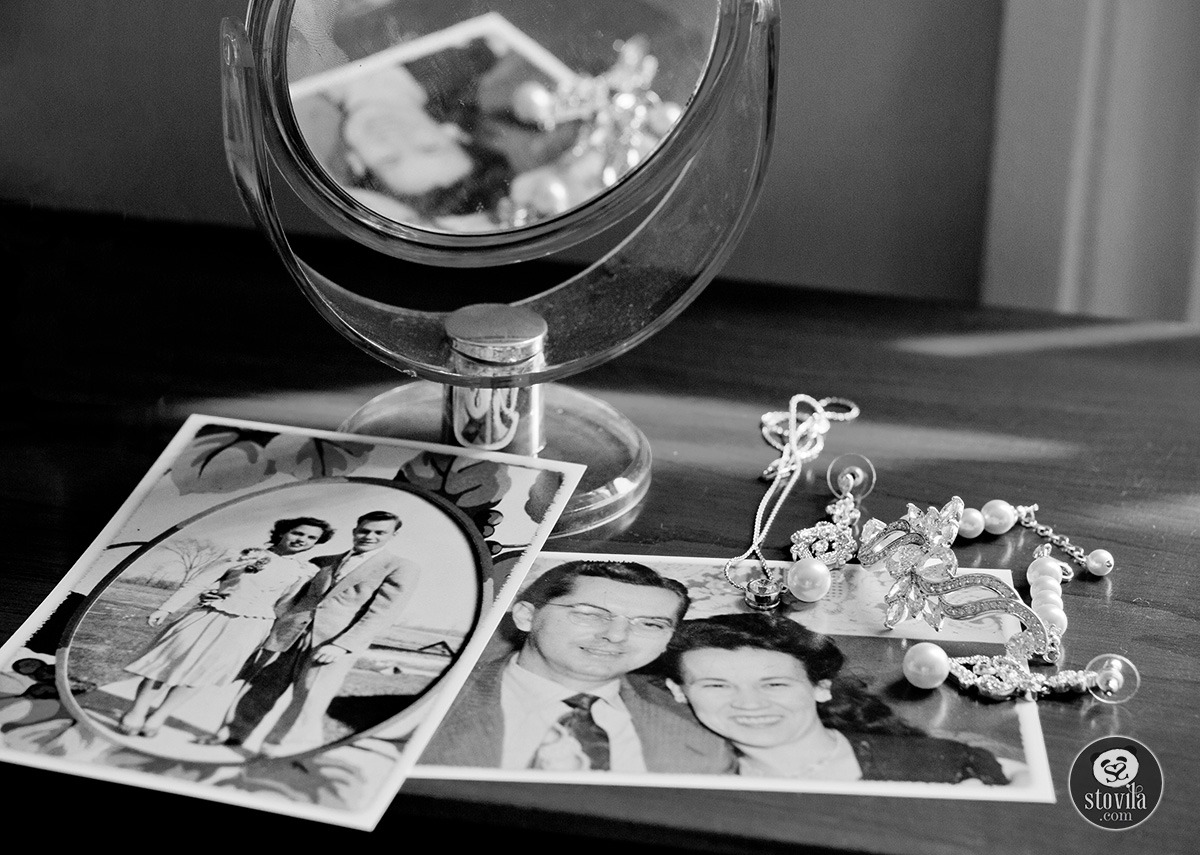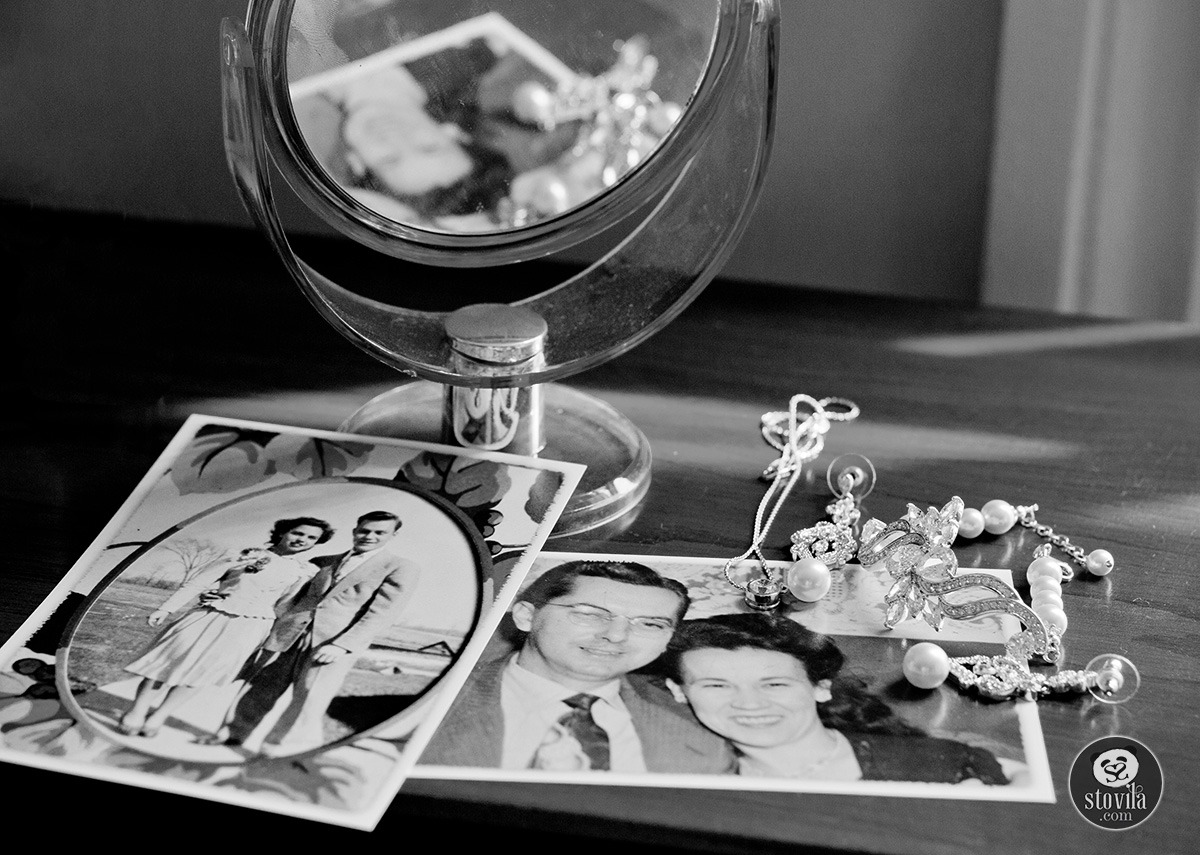 In memory of their Grandparents. Without doubt, those jewels are their precious memorials.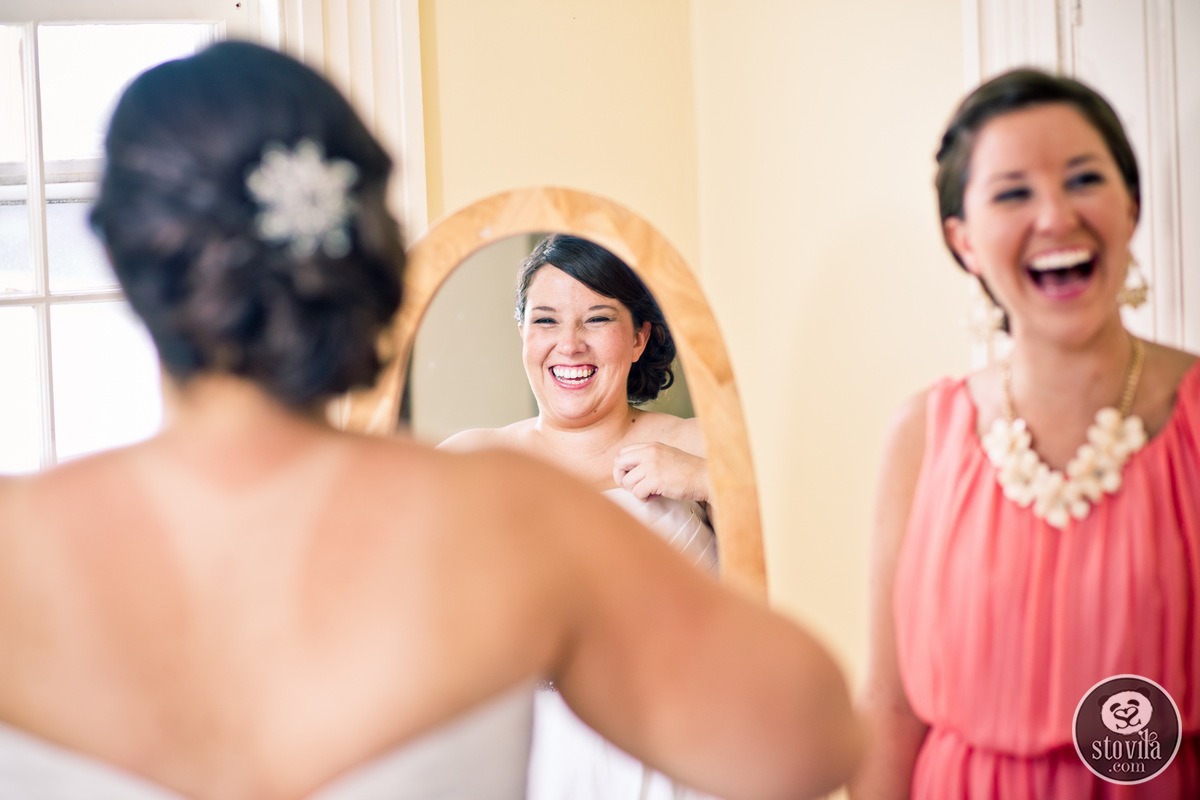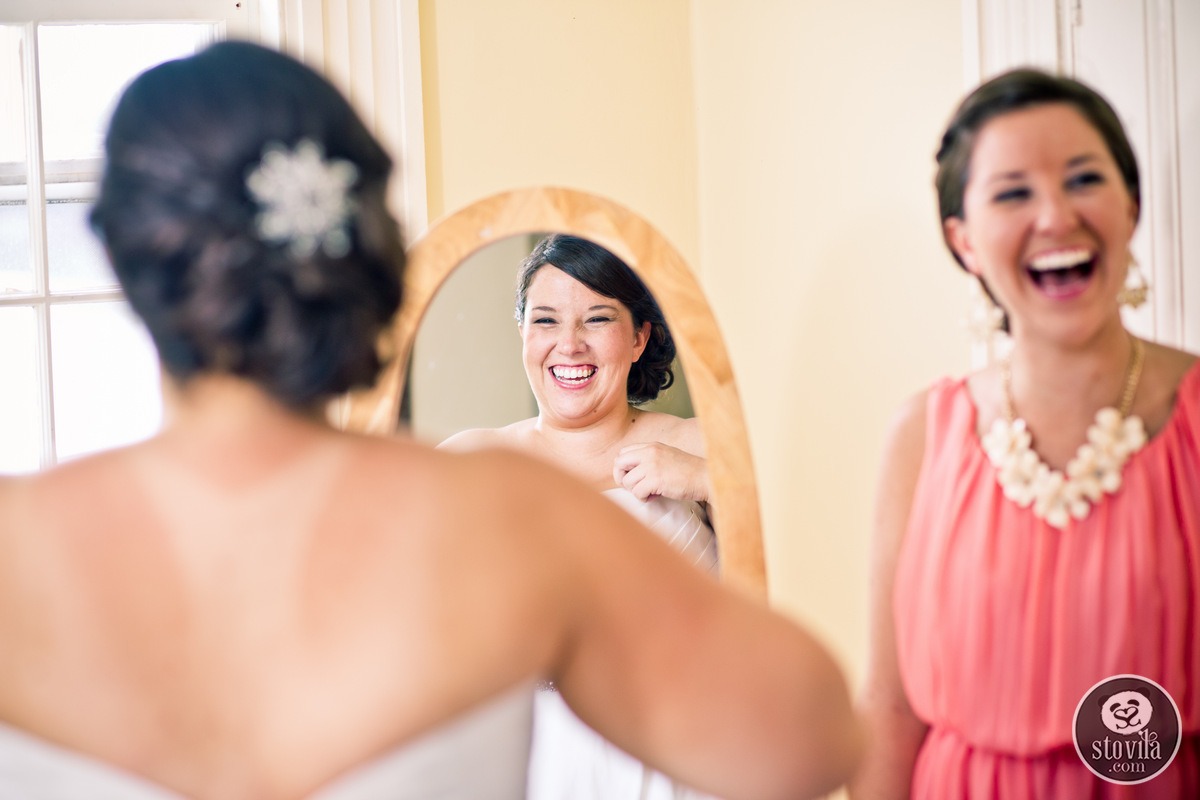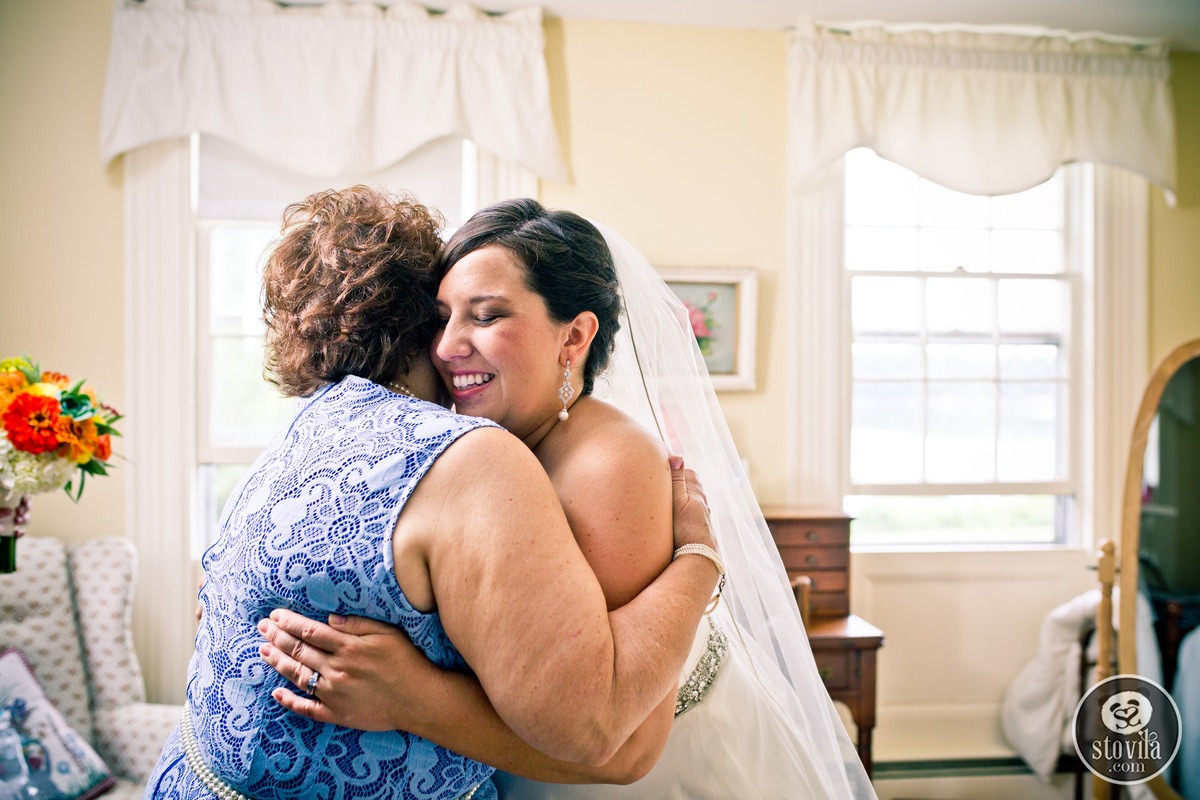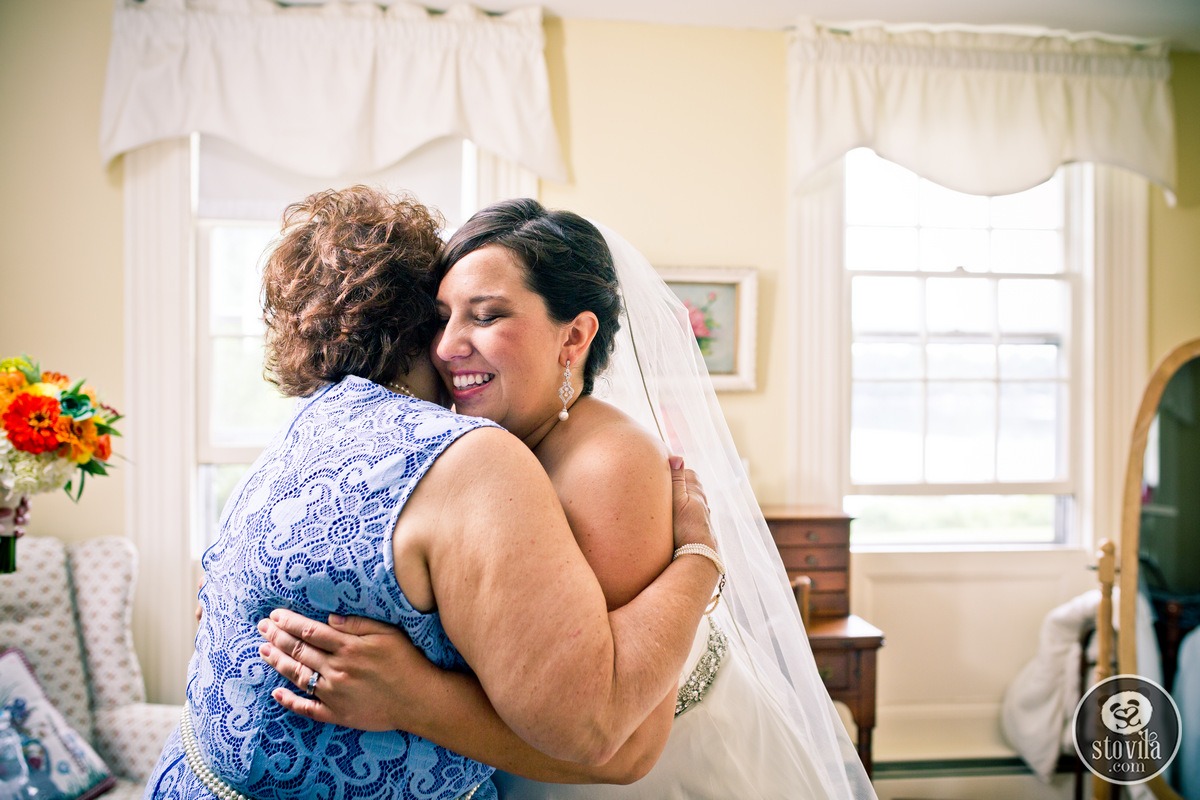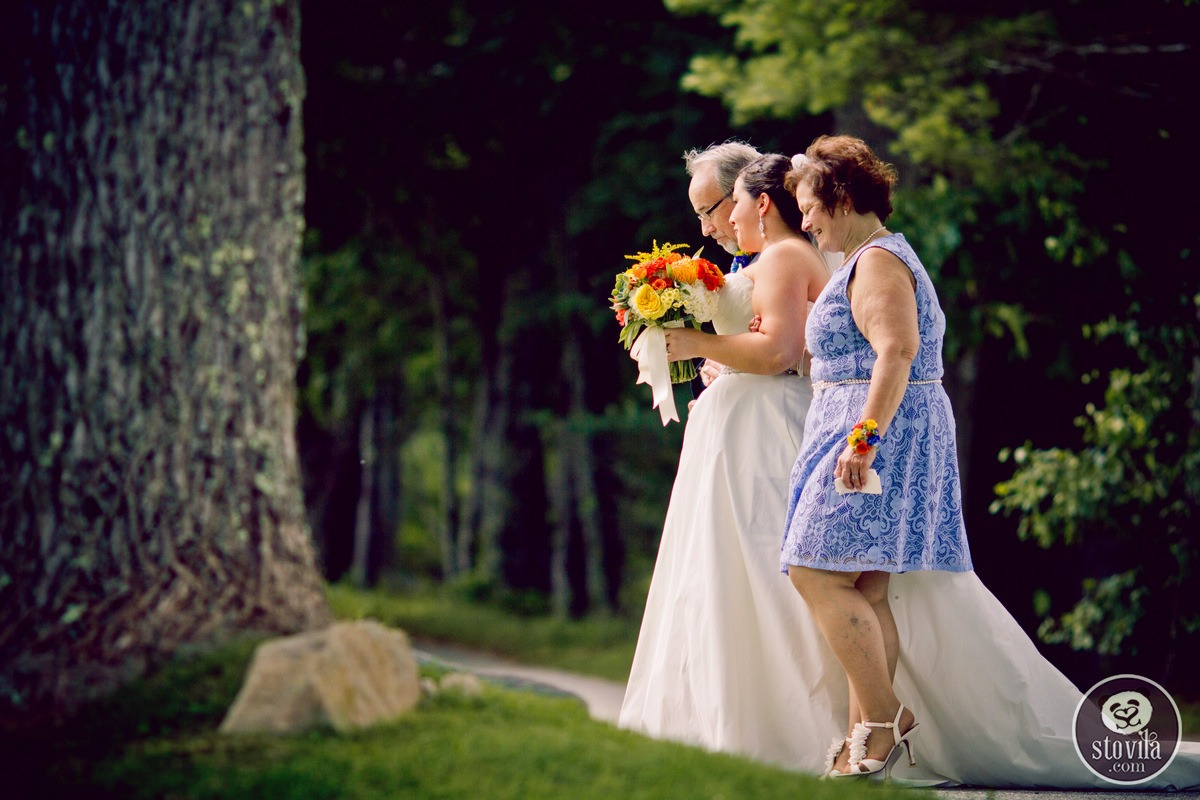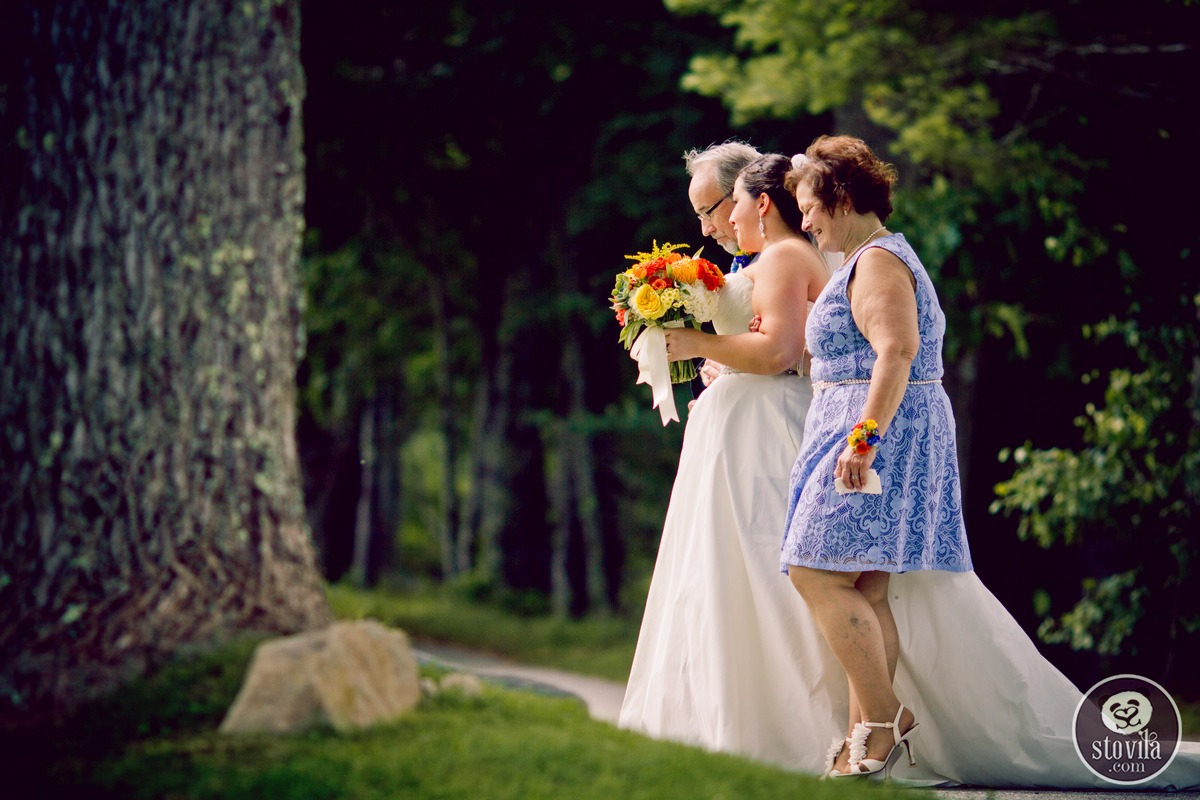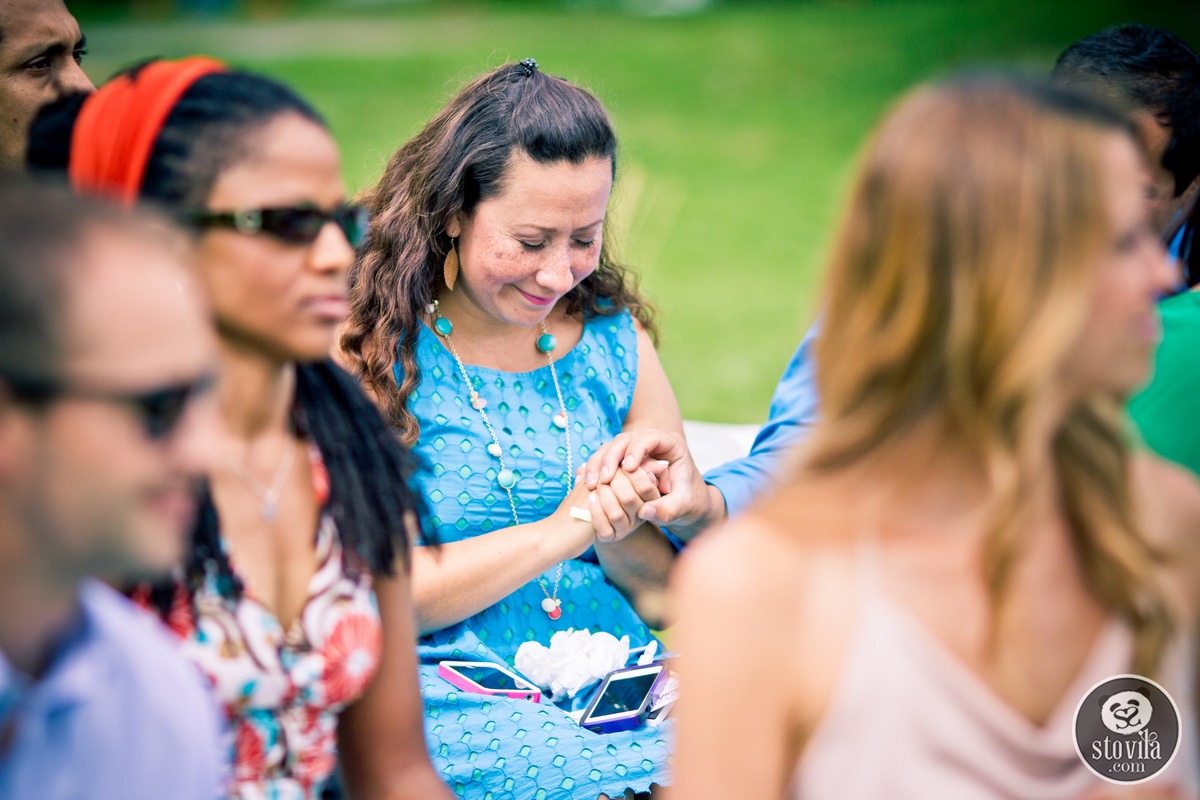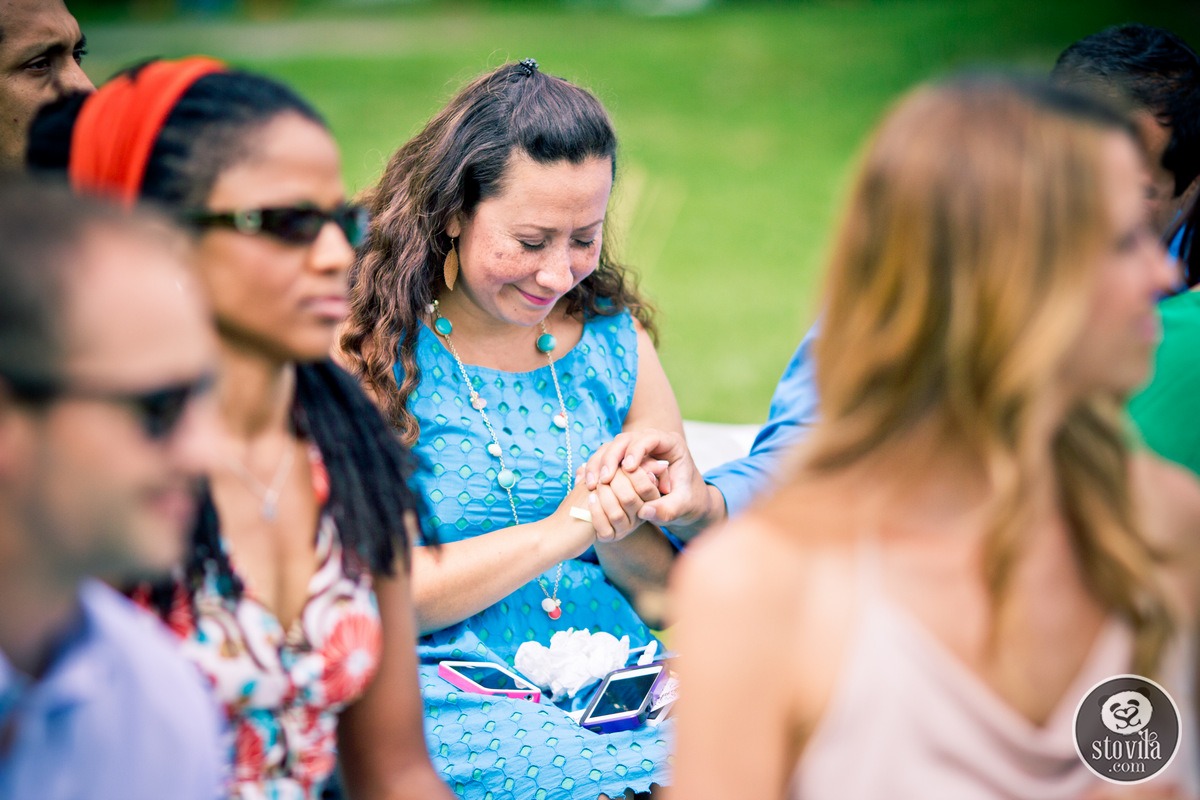 Ring Blessing – the wedding ring(s) being passed around the guests, to be prayed, and kissed.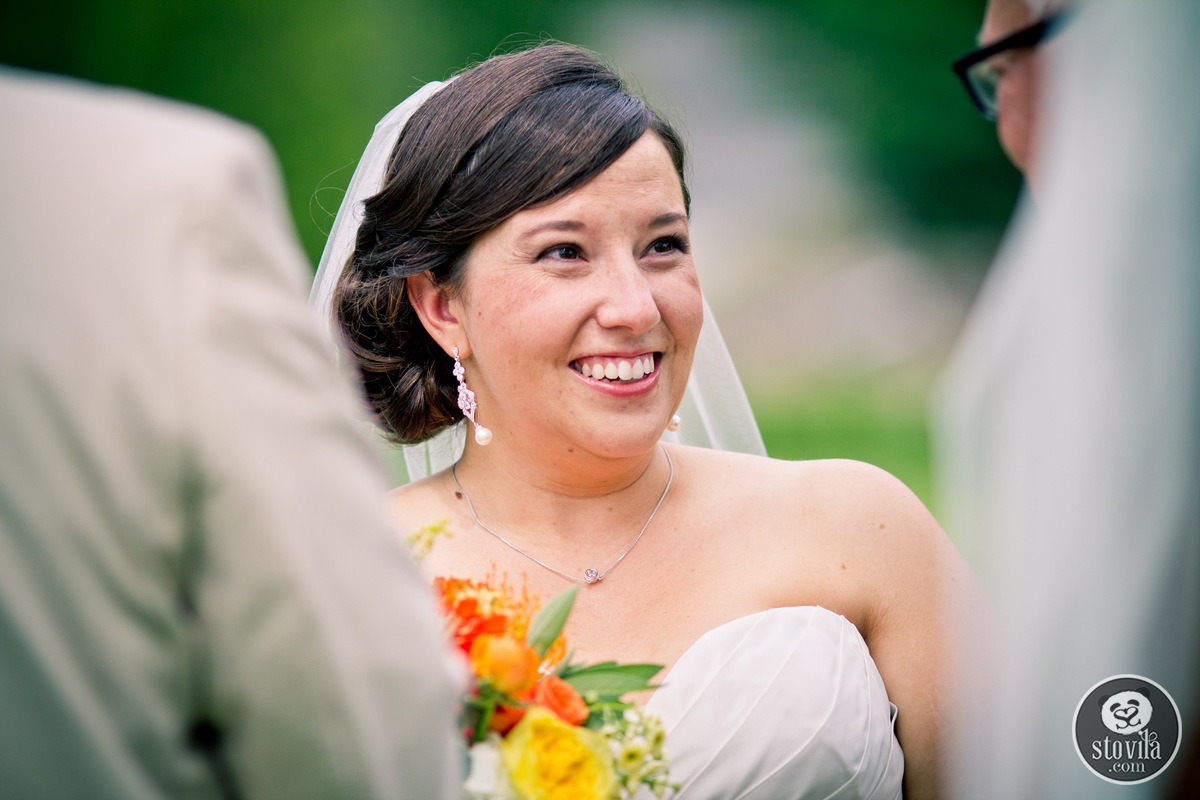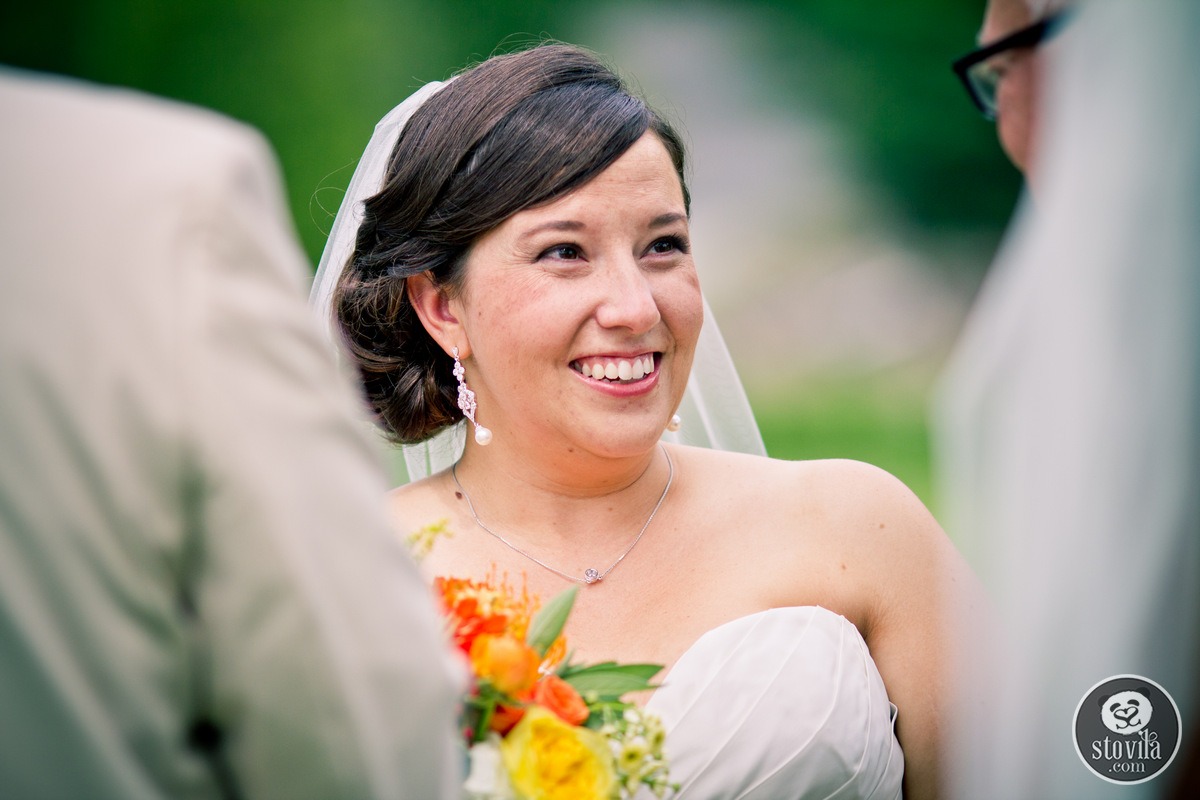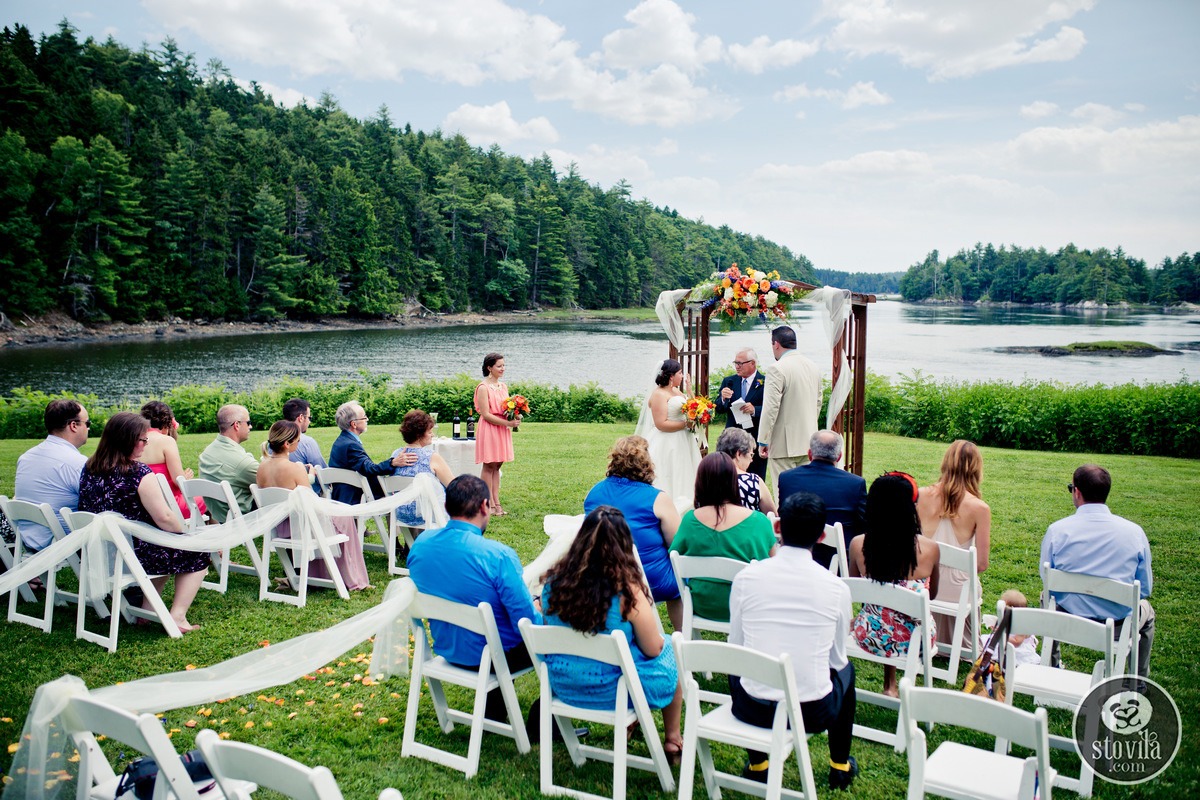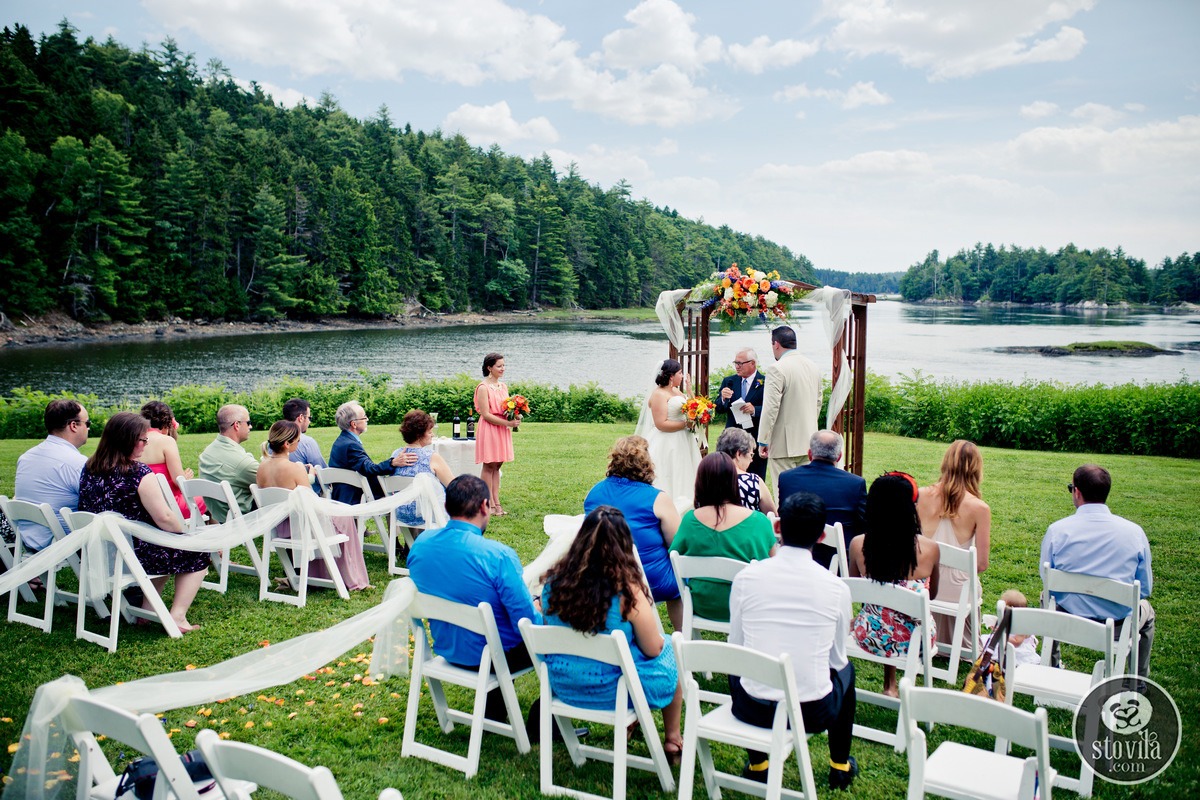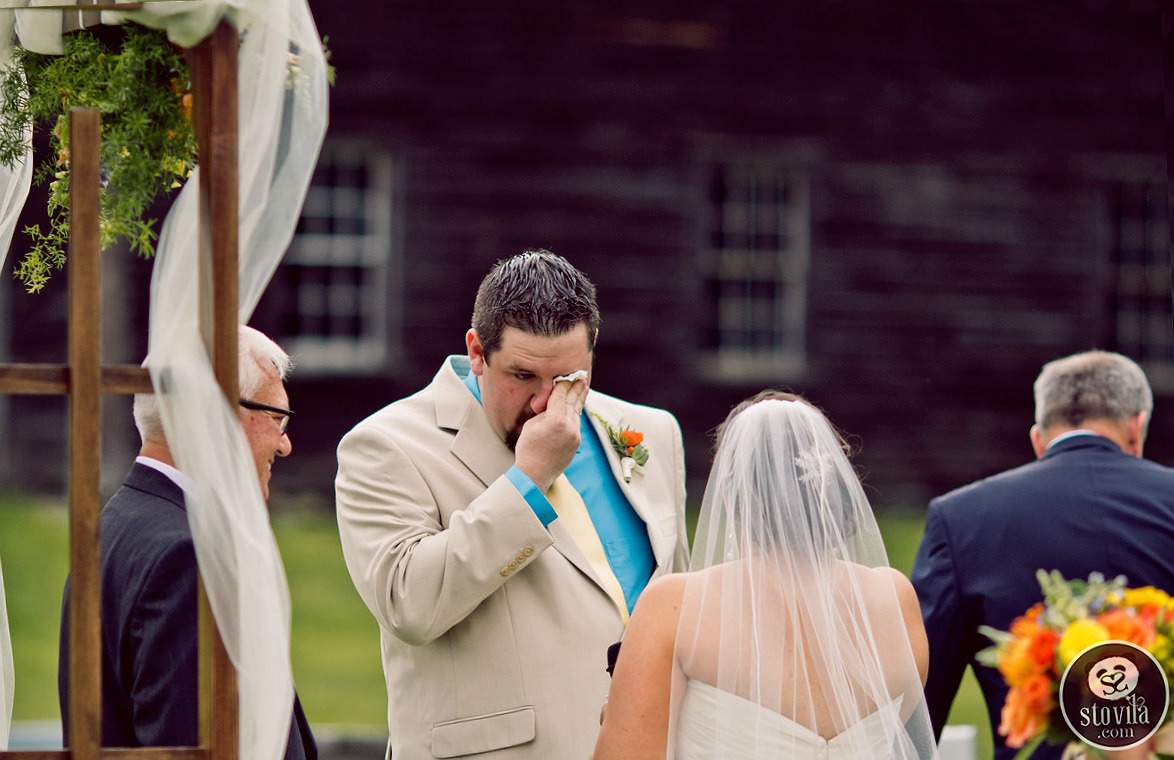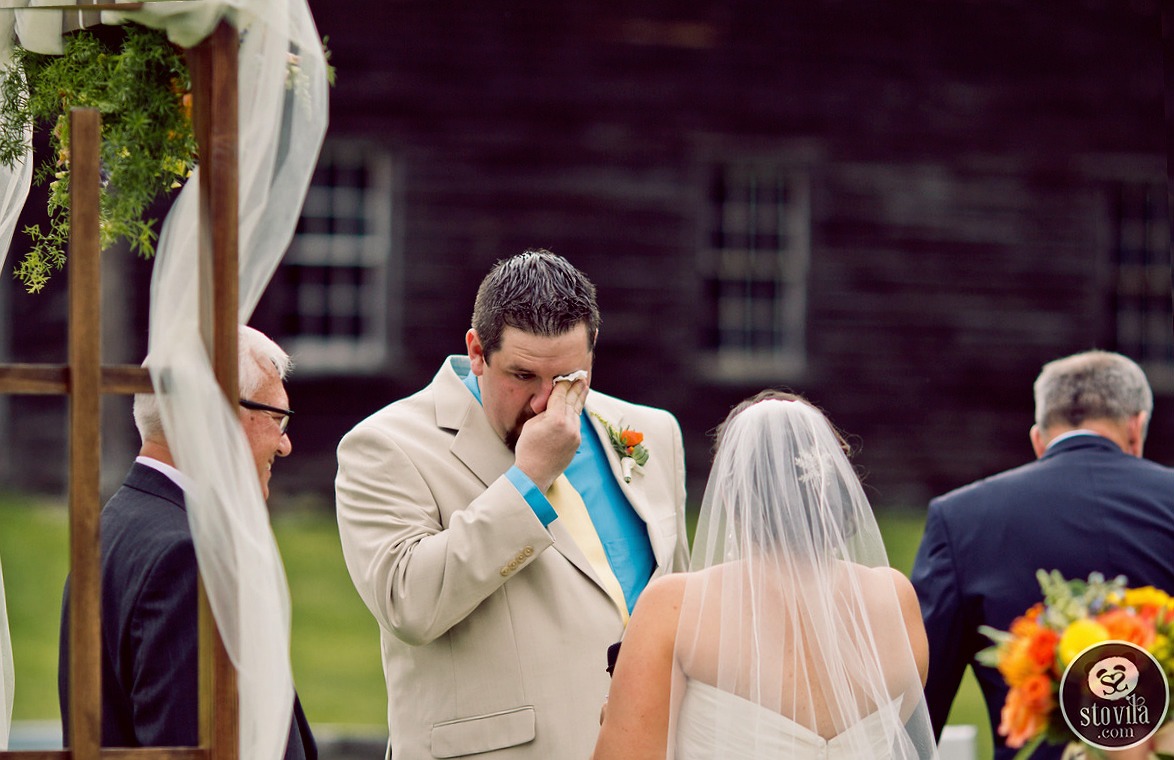 A very beautiful and touching vows from both person. Tim was crying and laughing (with the audience) at the same time, struggling to finished his words. This picture is after his dad gave him the tissue.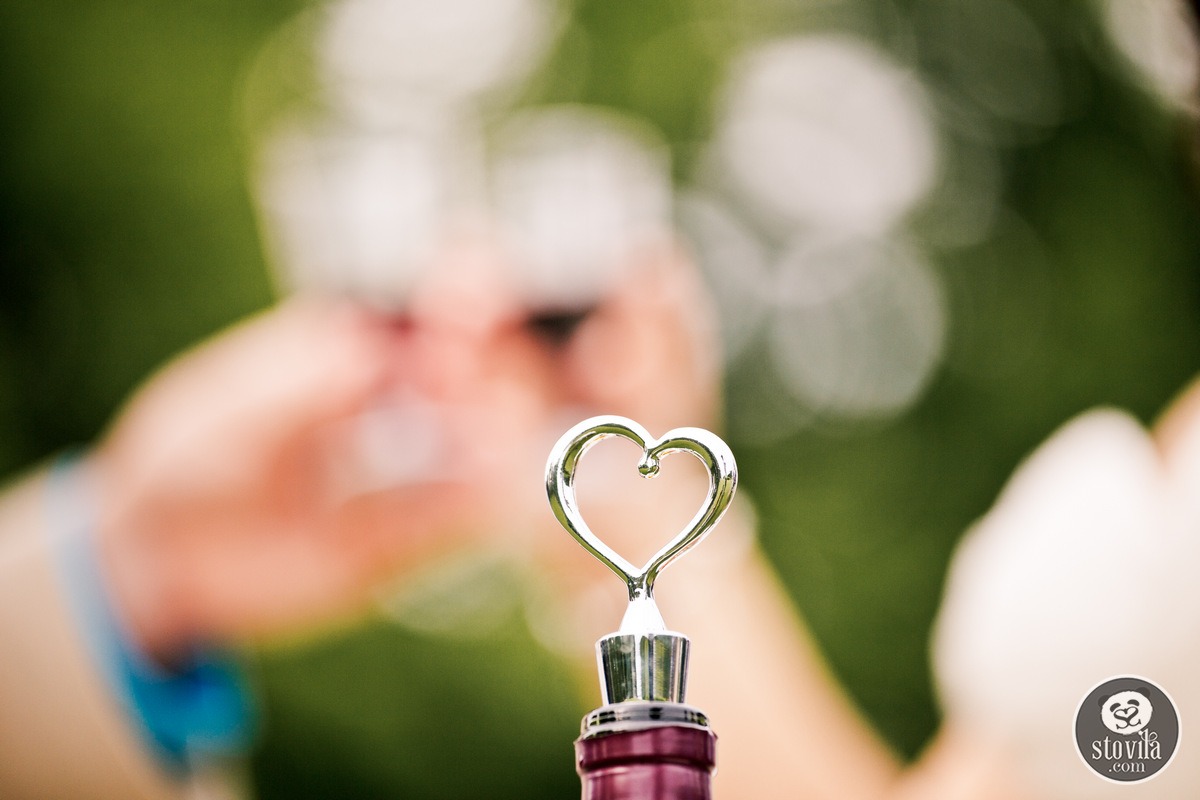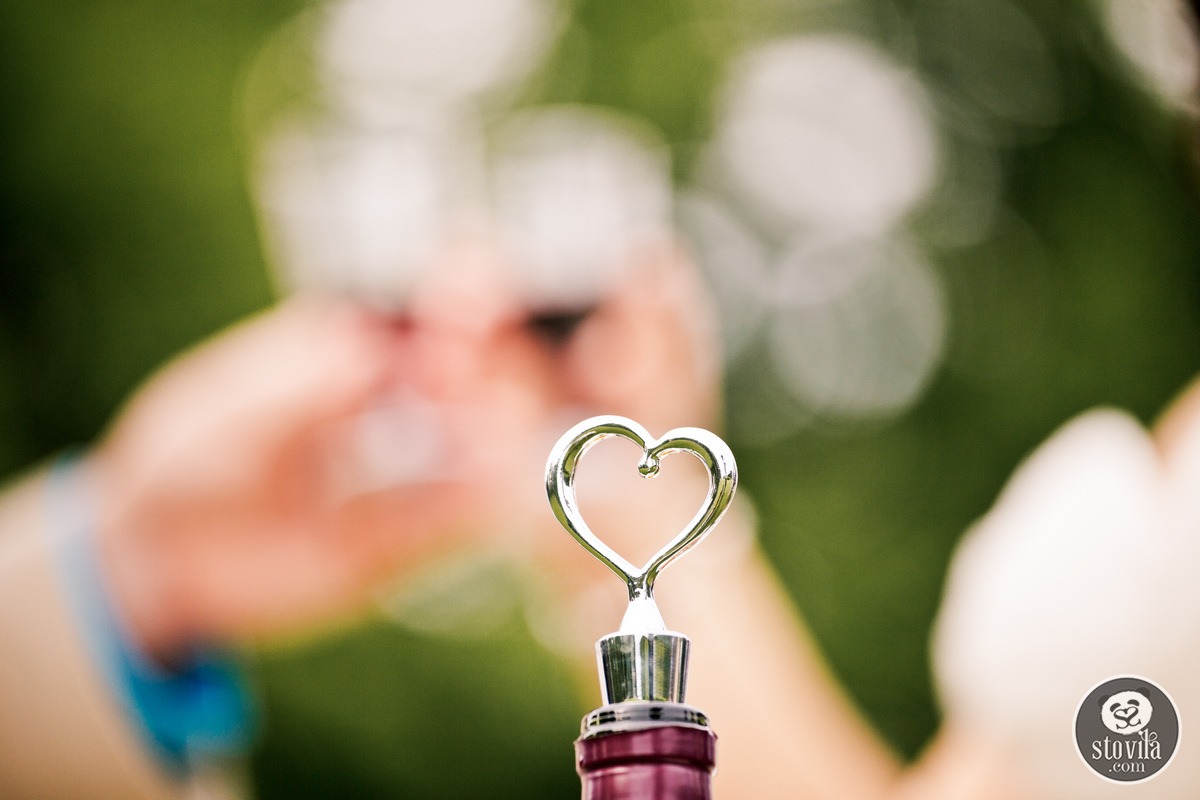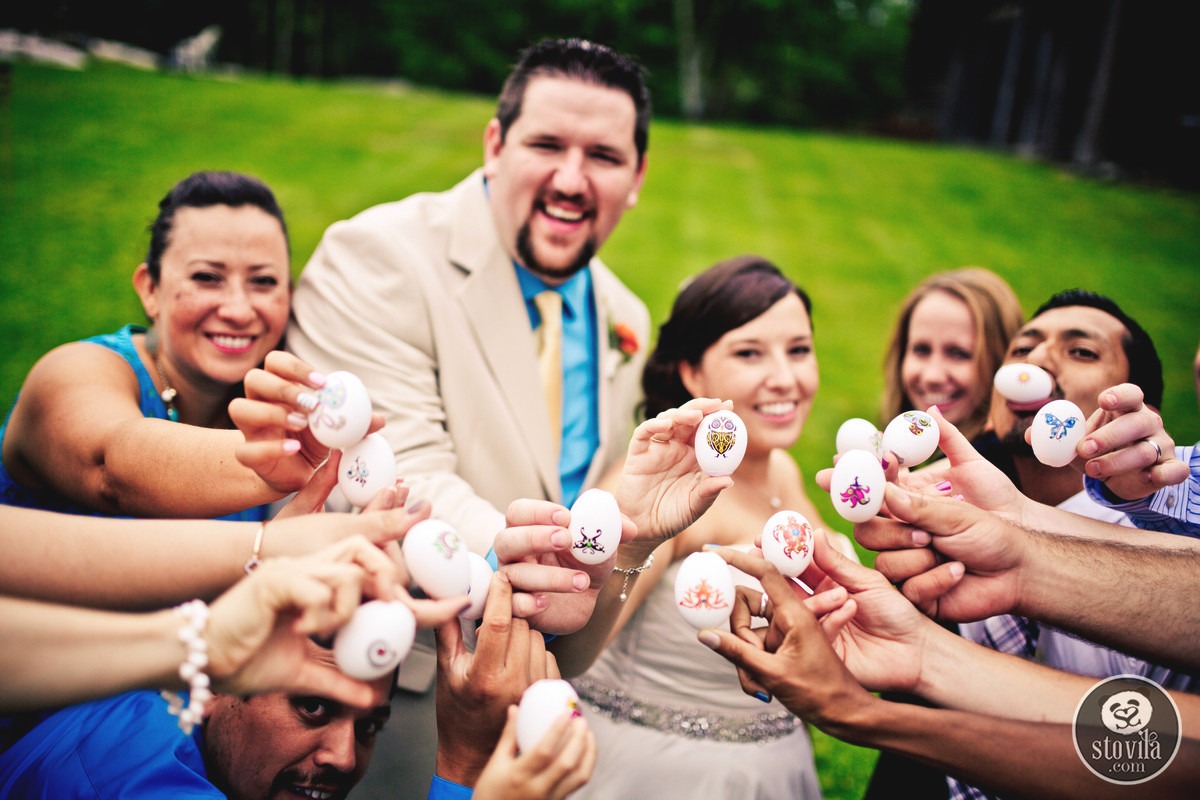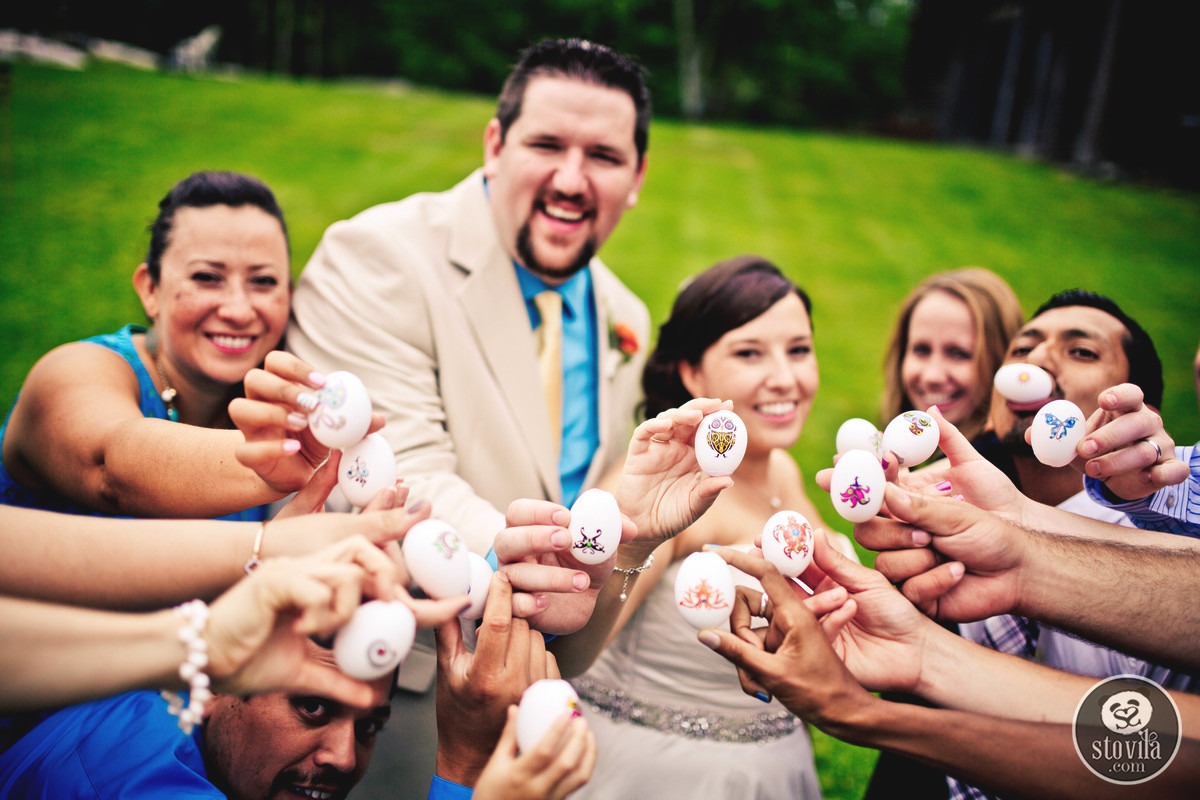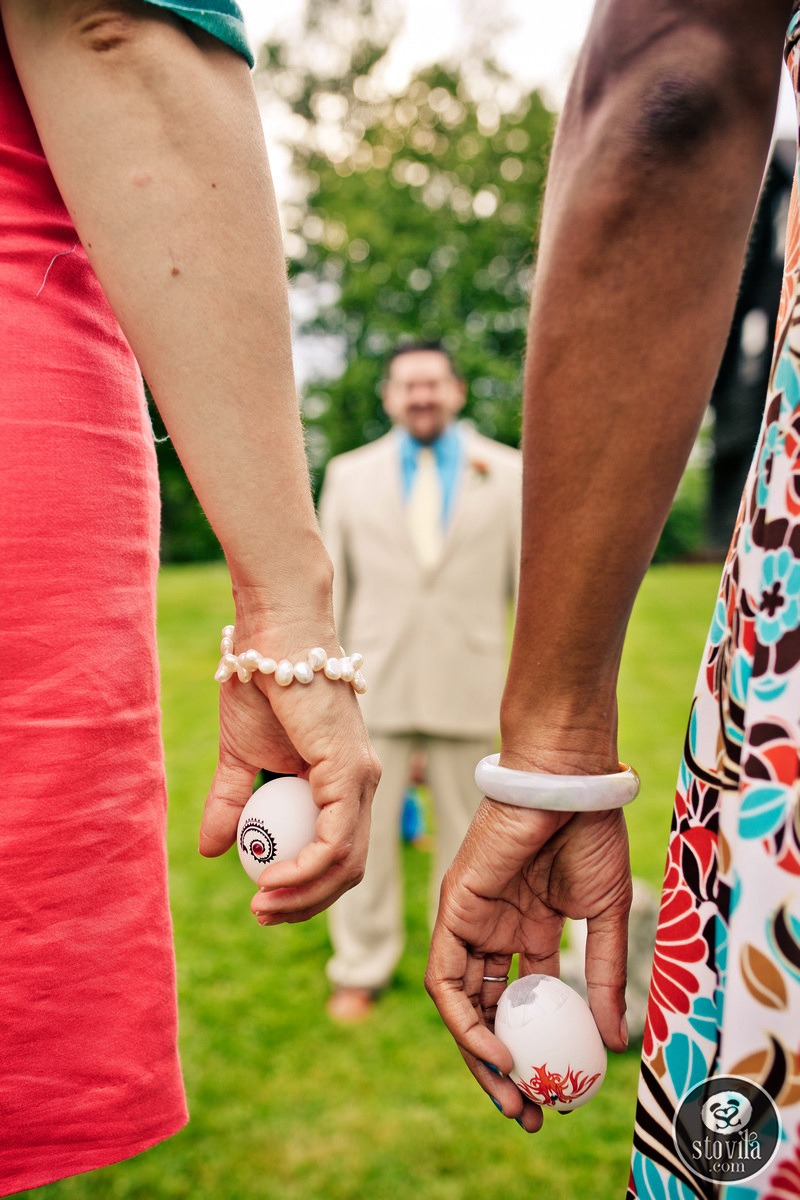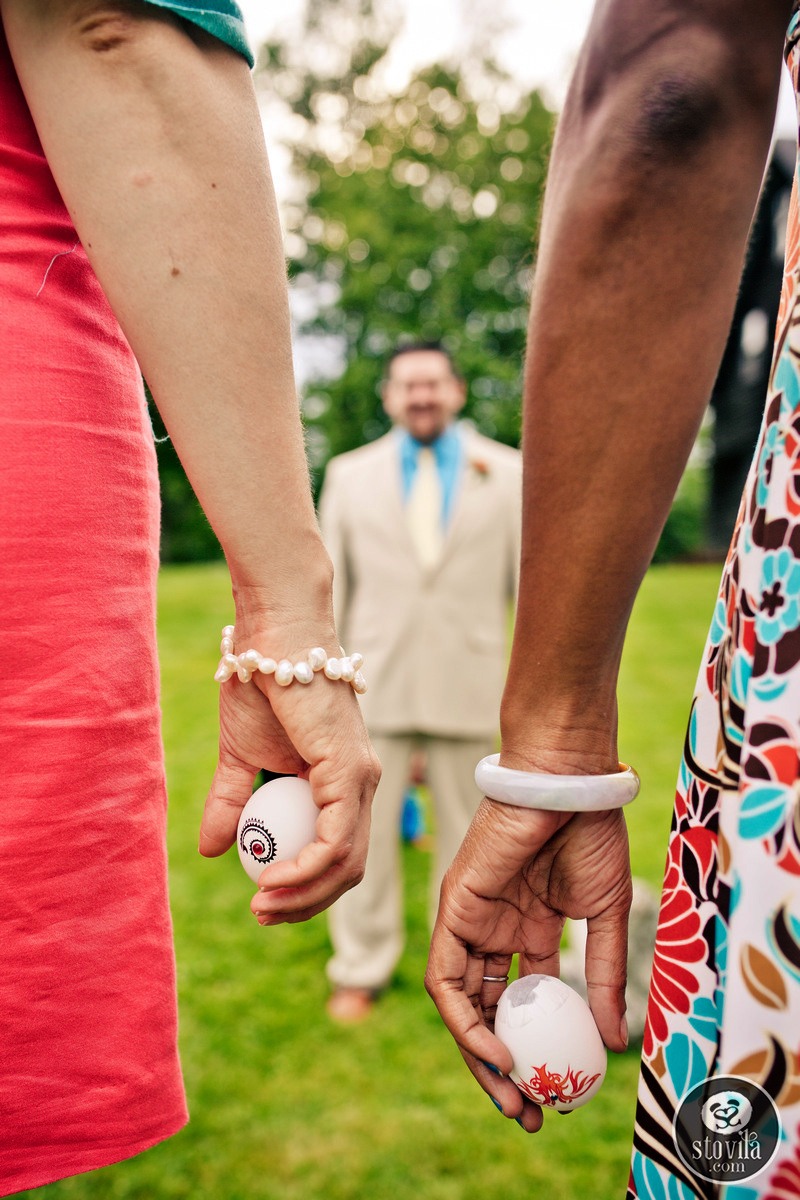 Time to get egg-ed!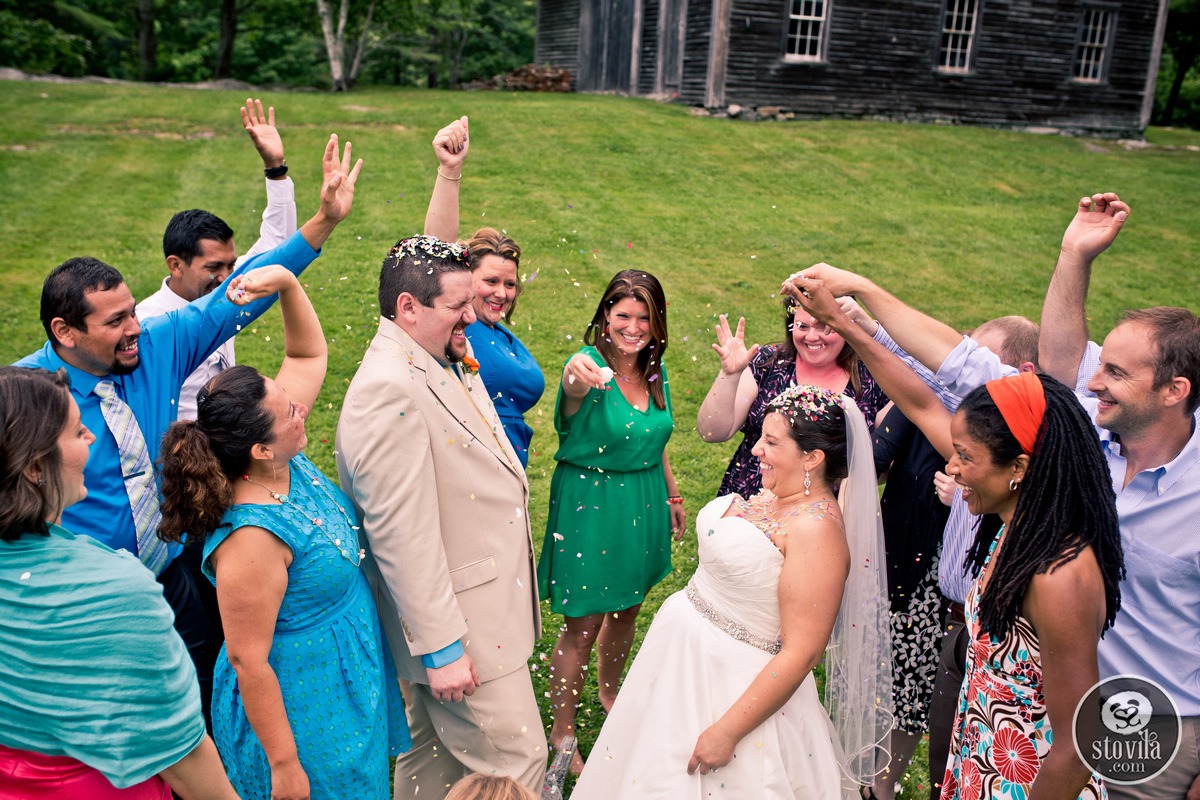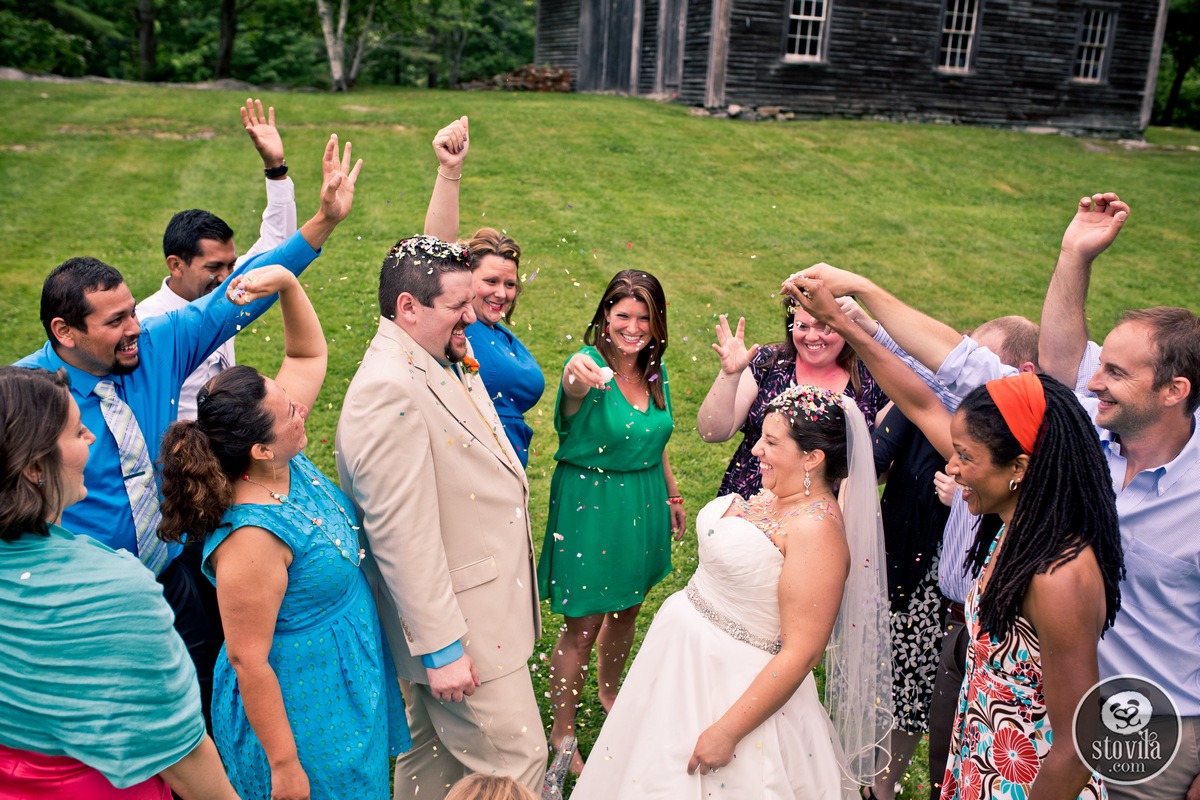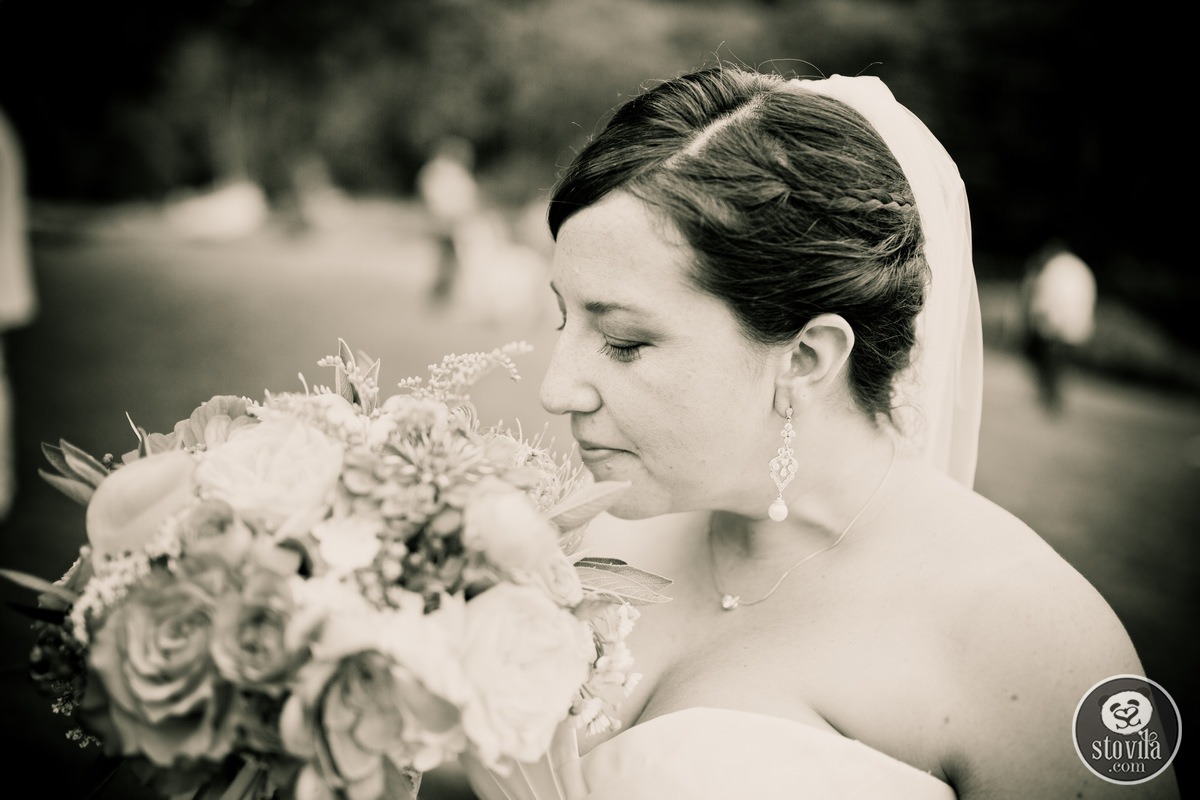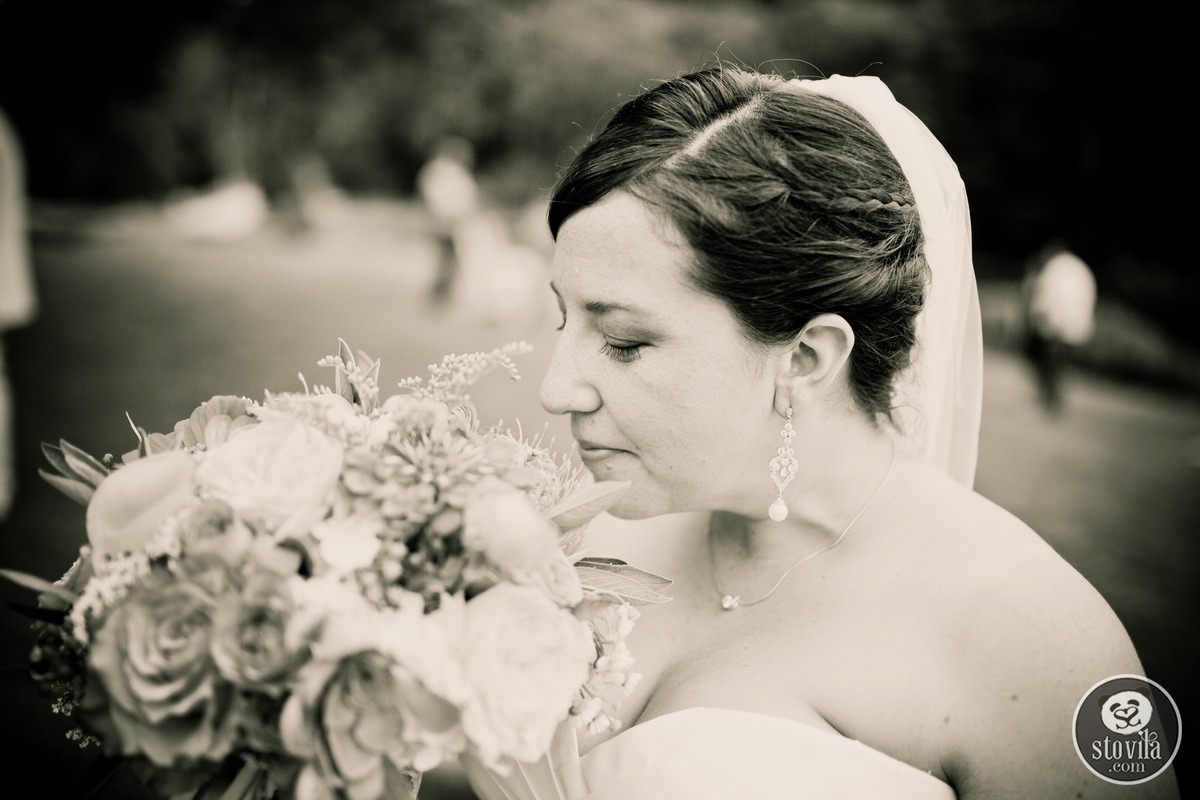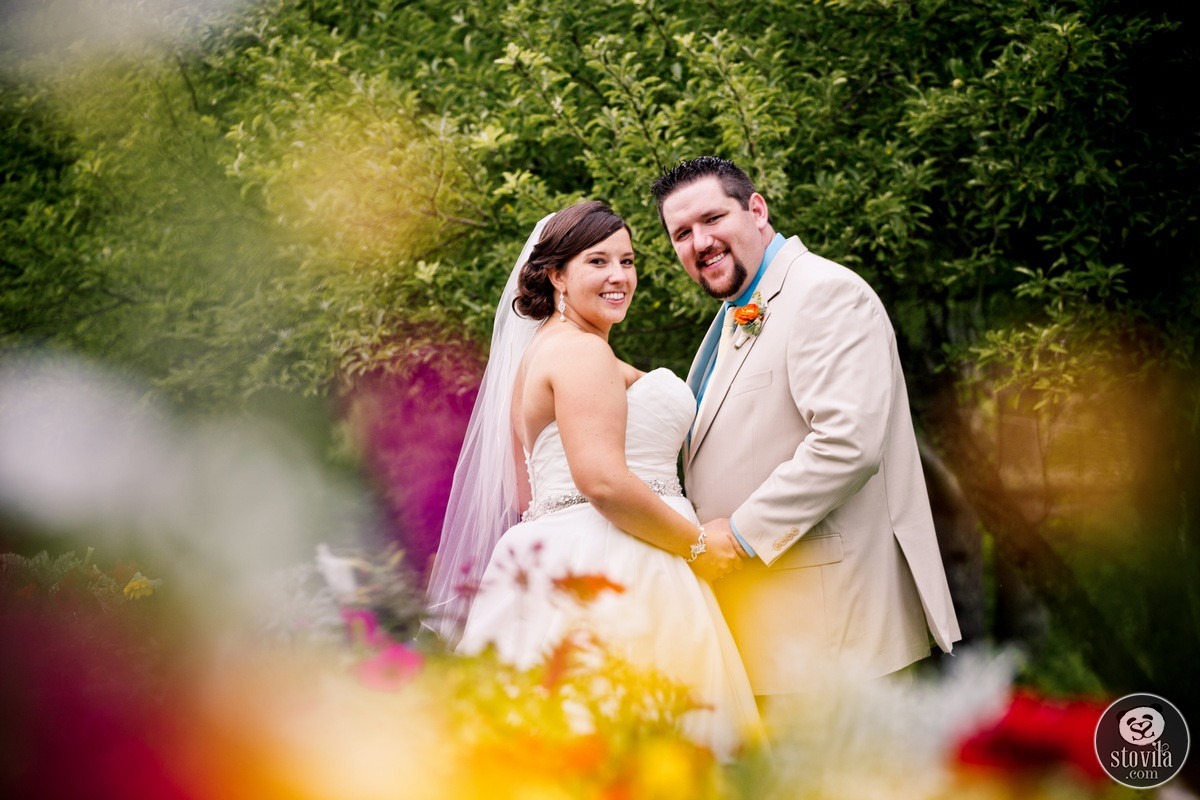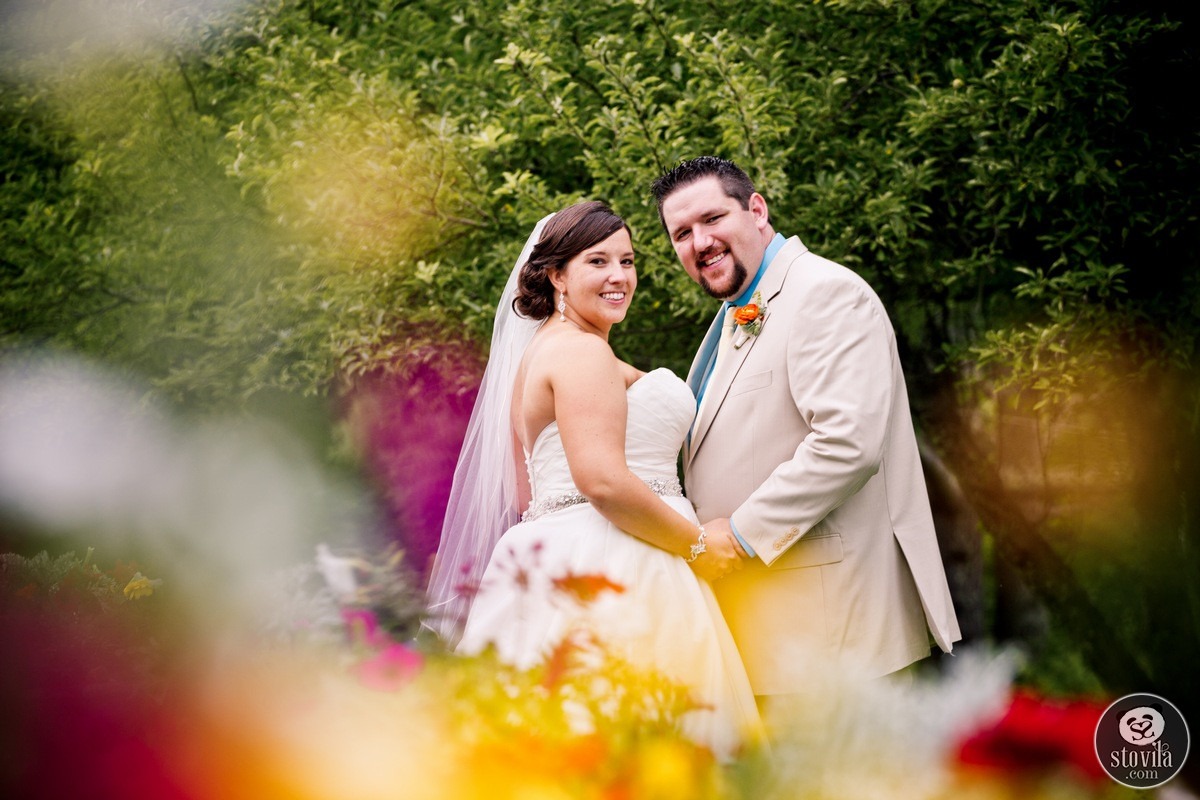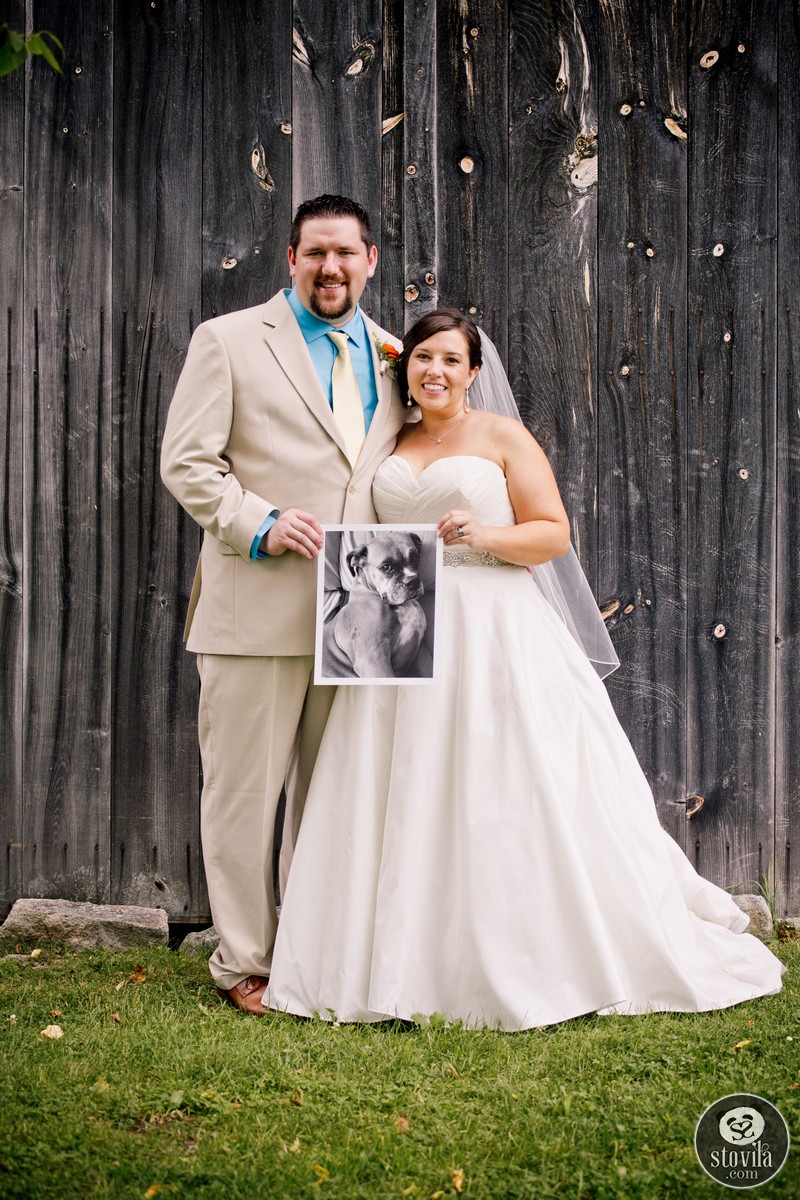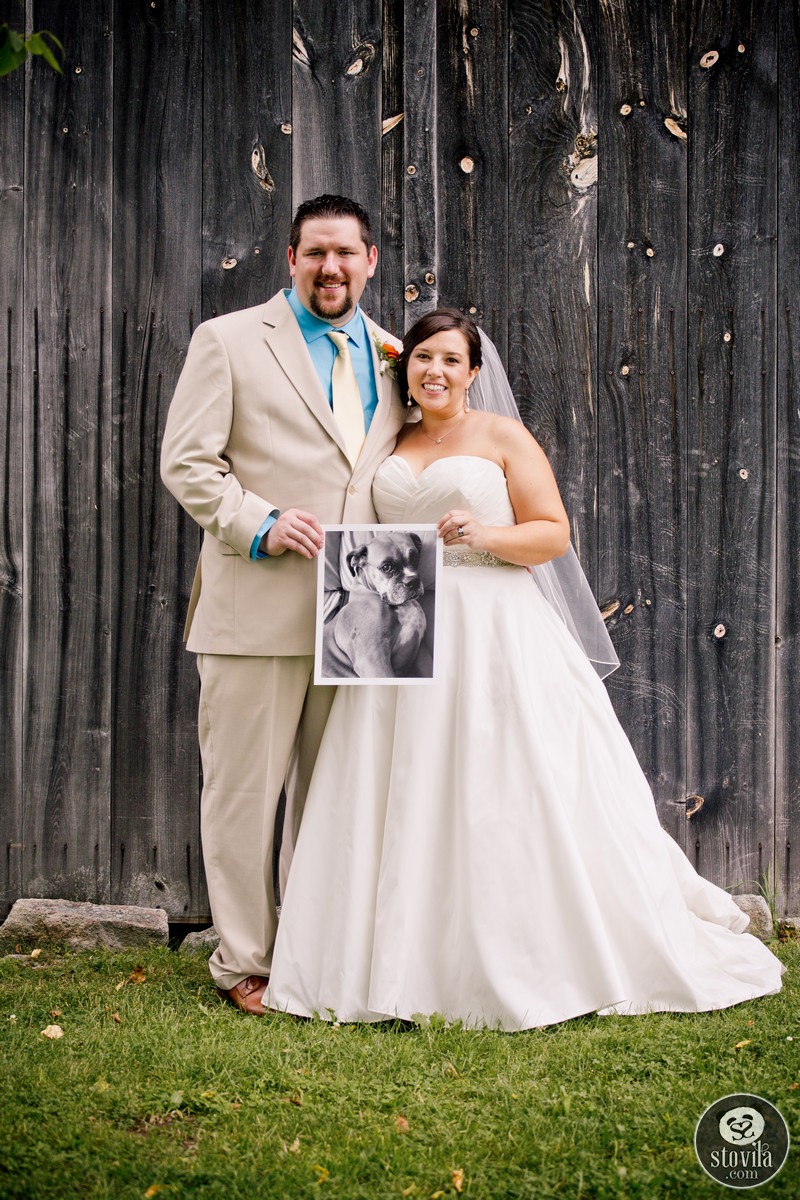 In memory of their precious dog, Macey.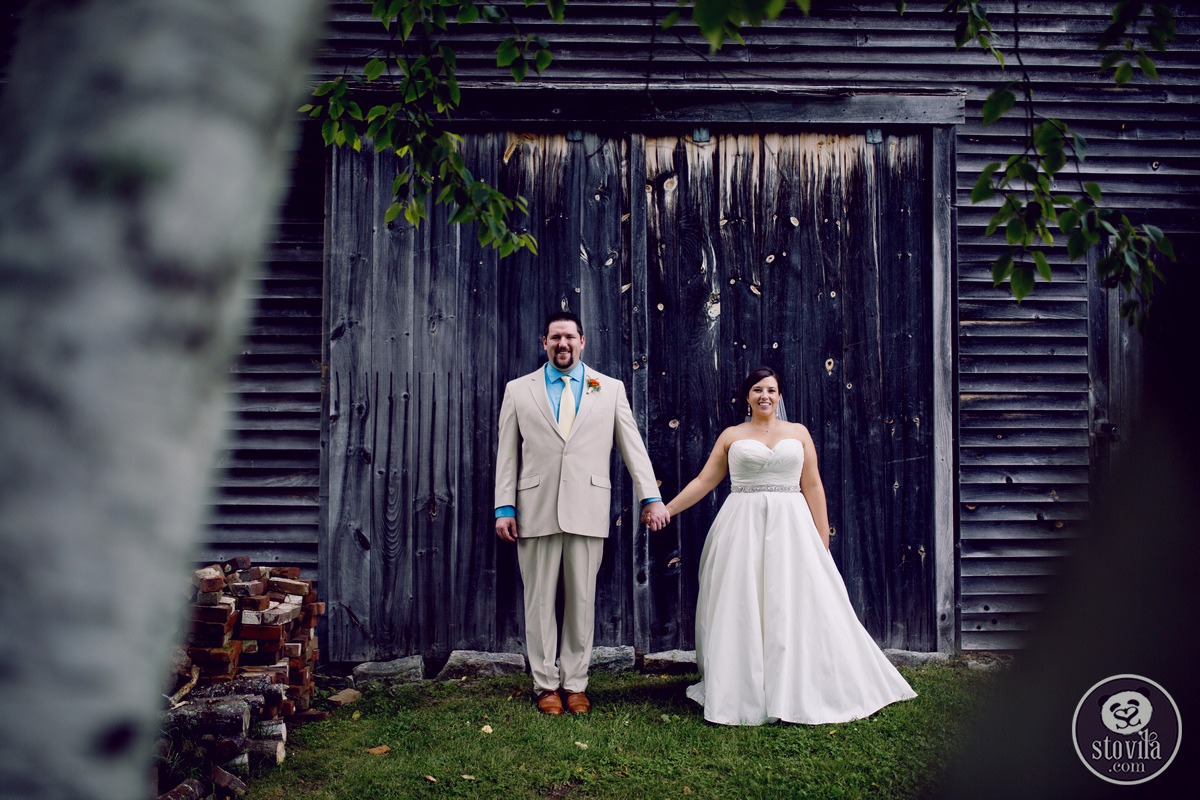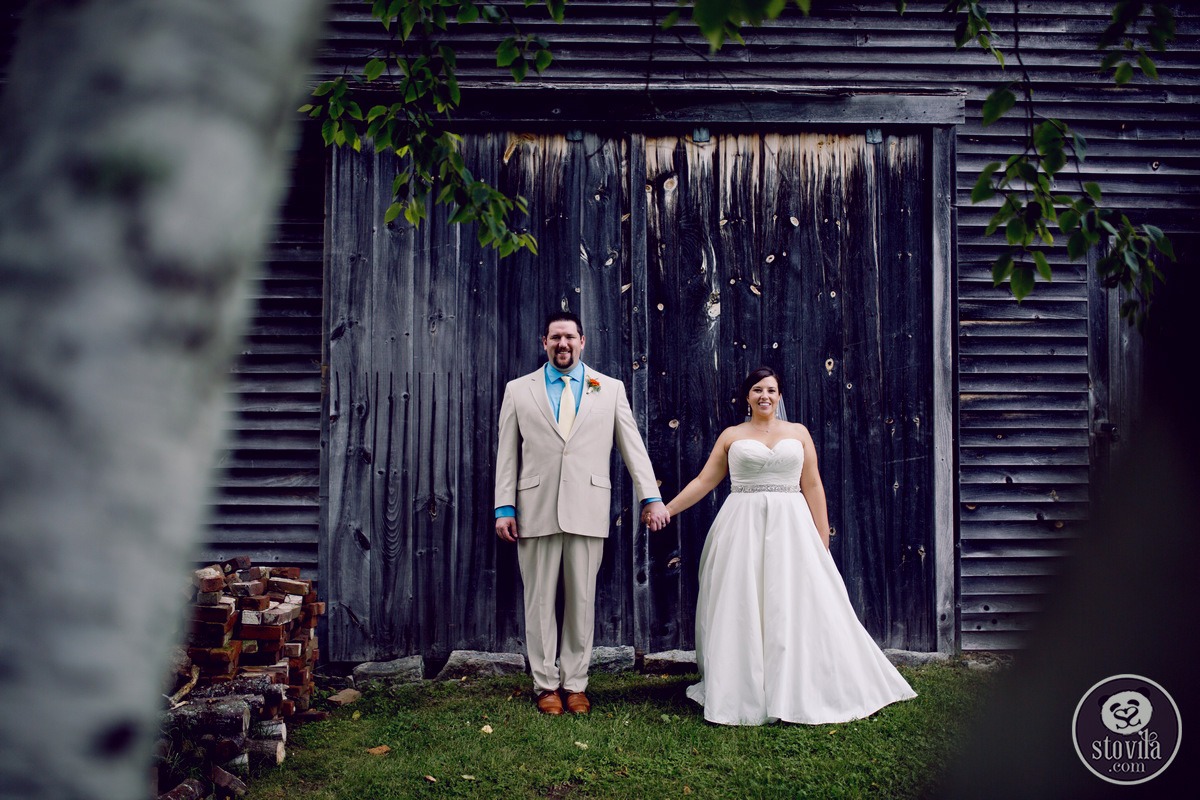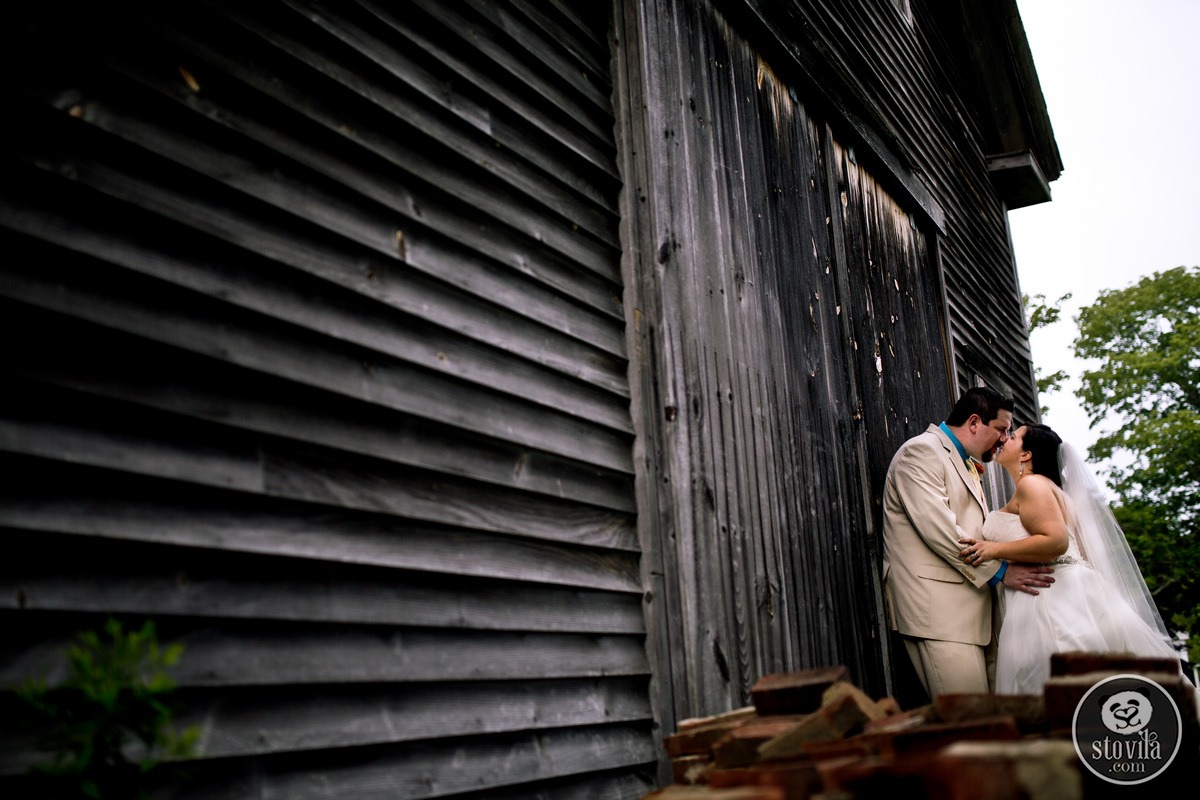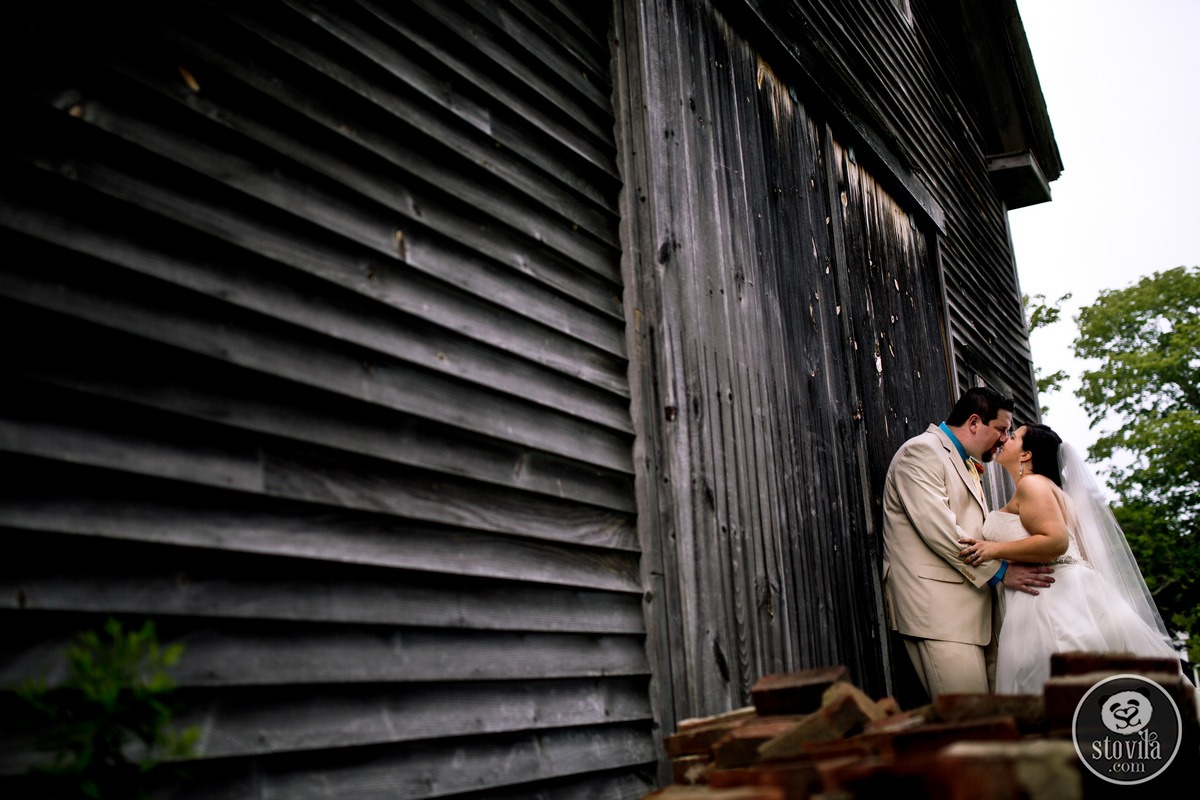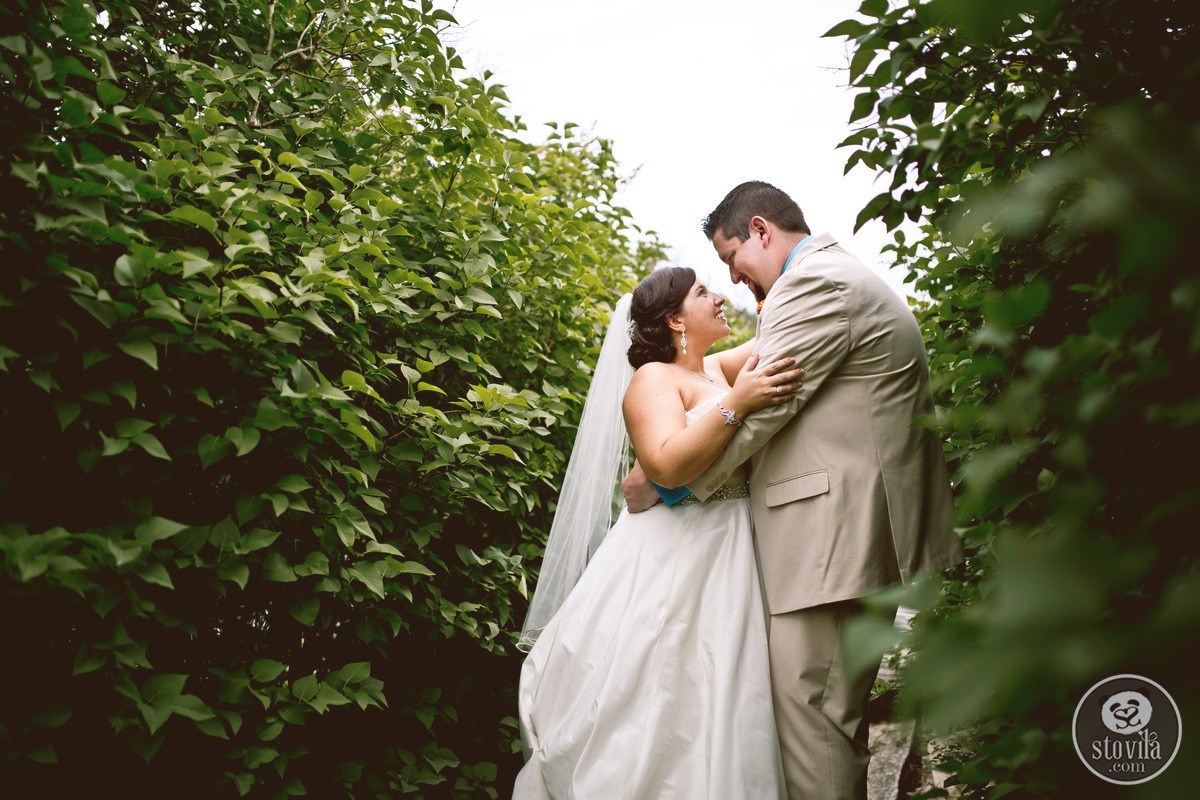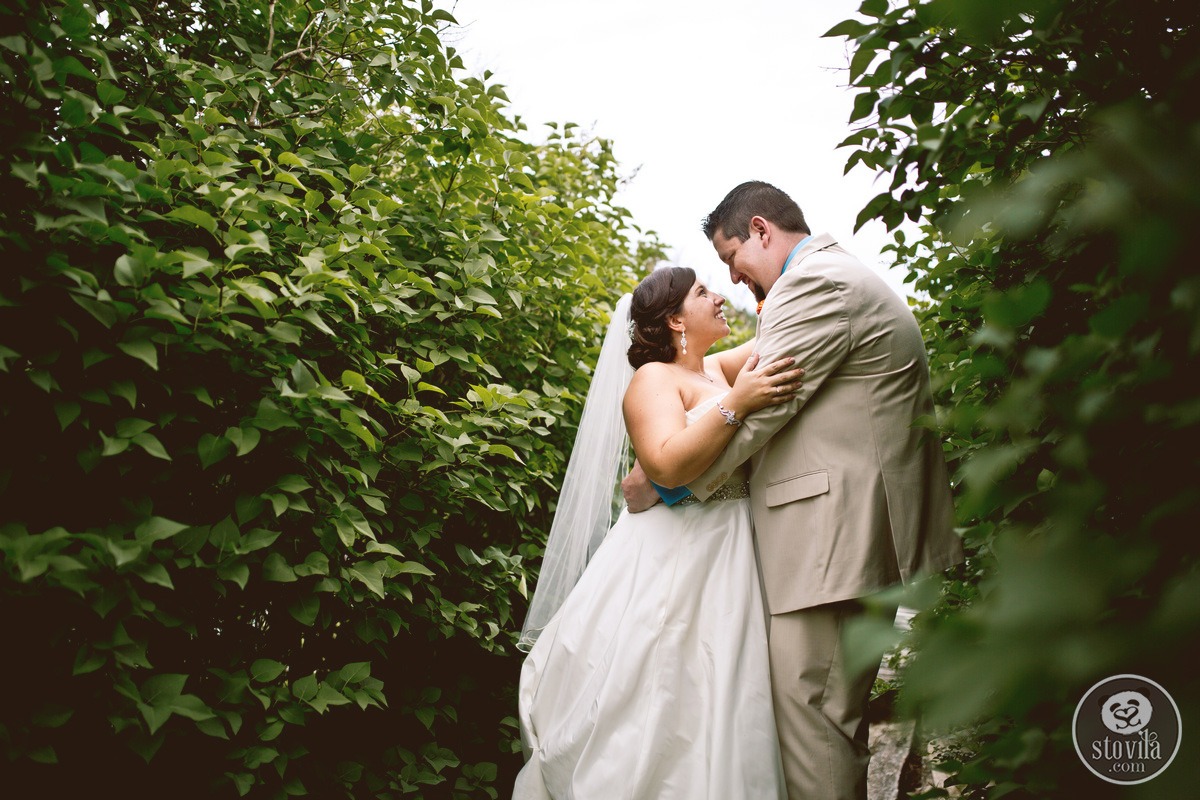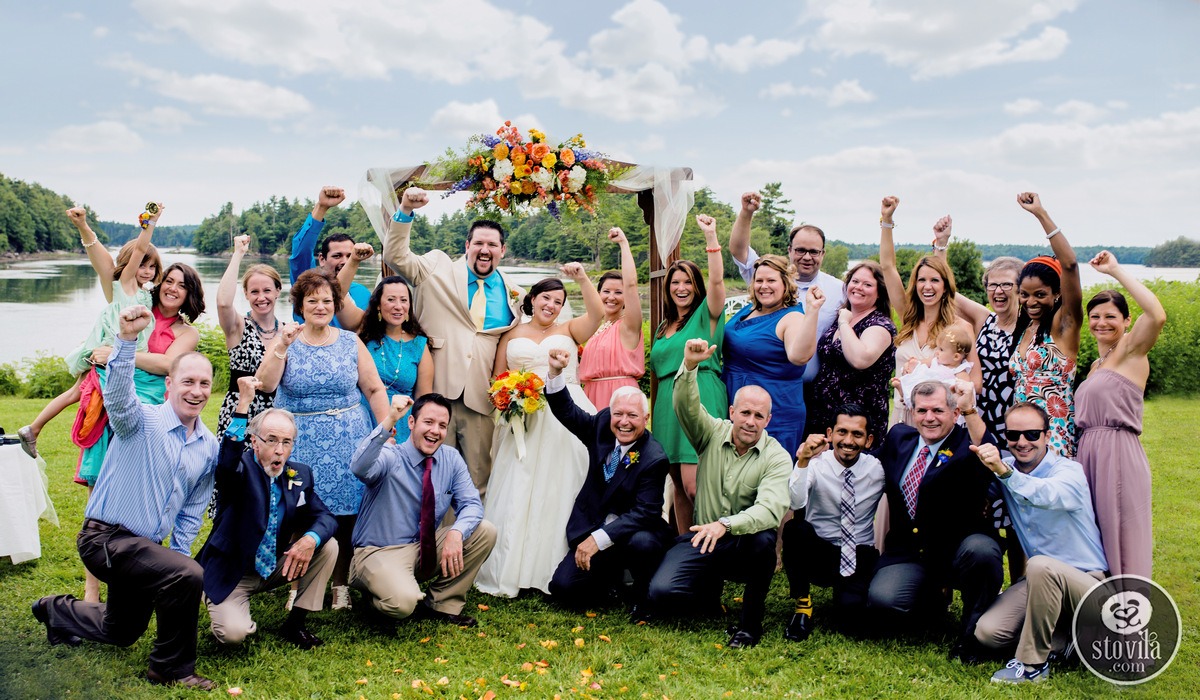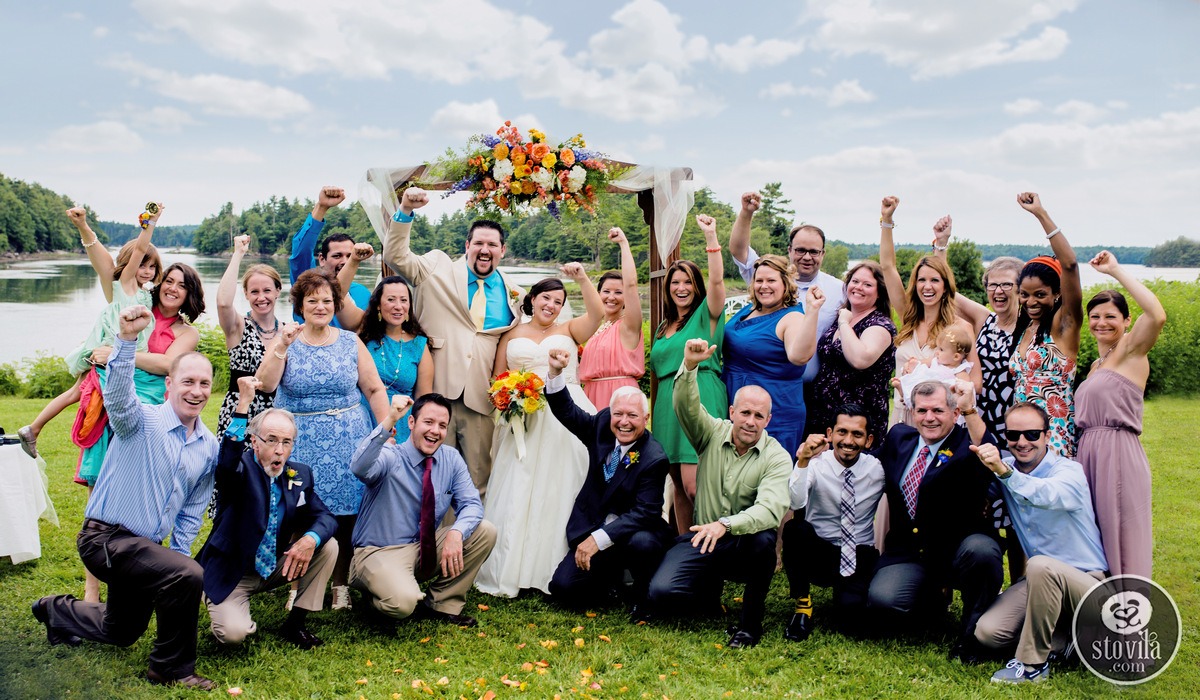 BEAUTIFUL PEOPLE AT THE BEAUTIFUL PLACE!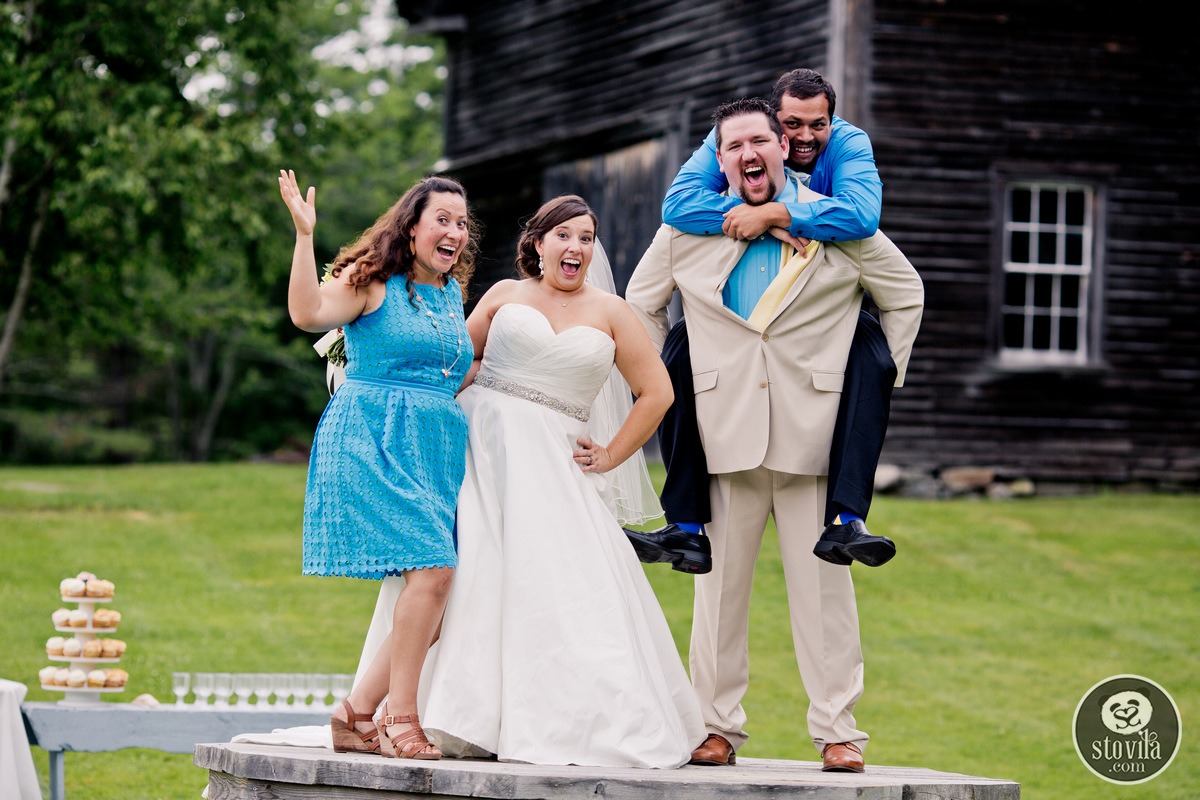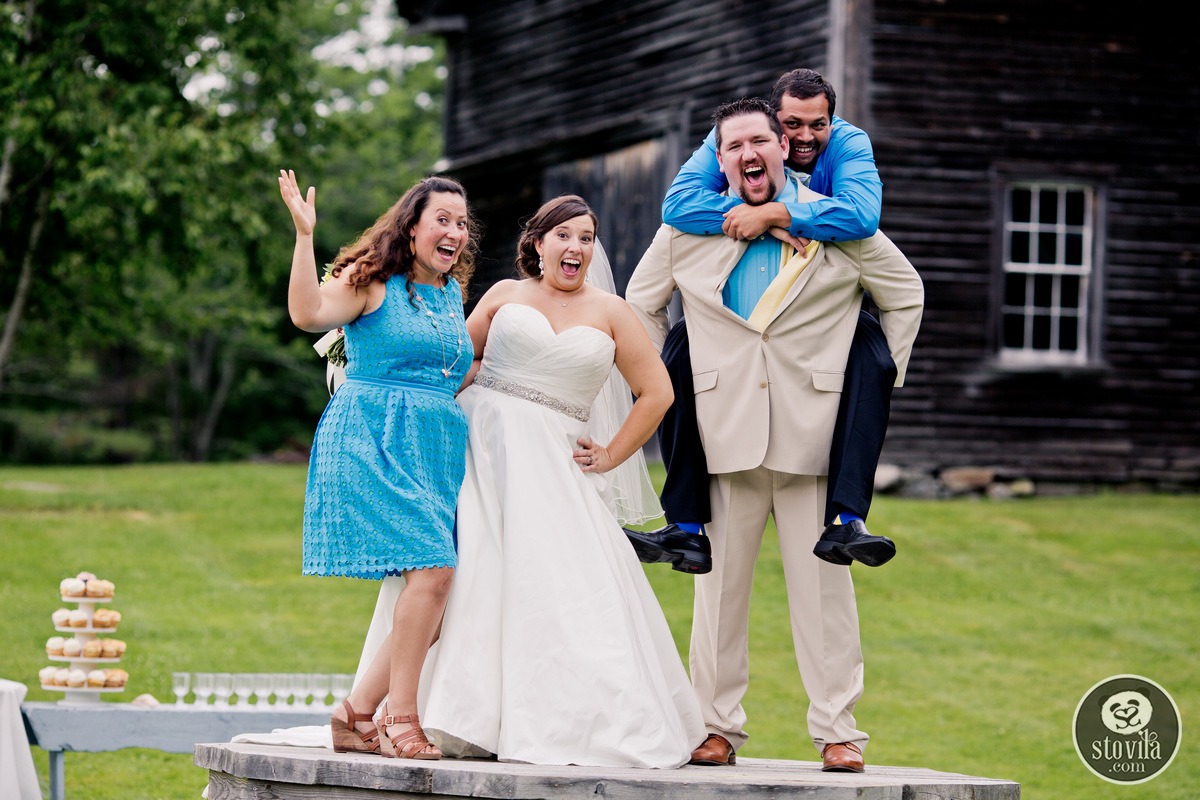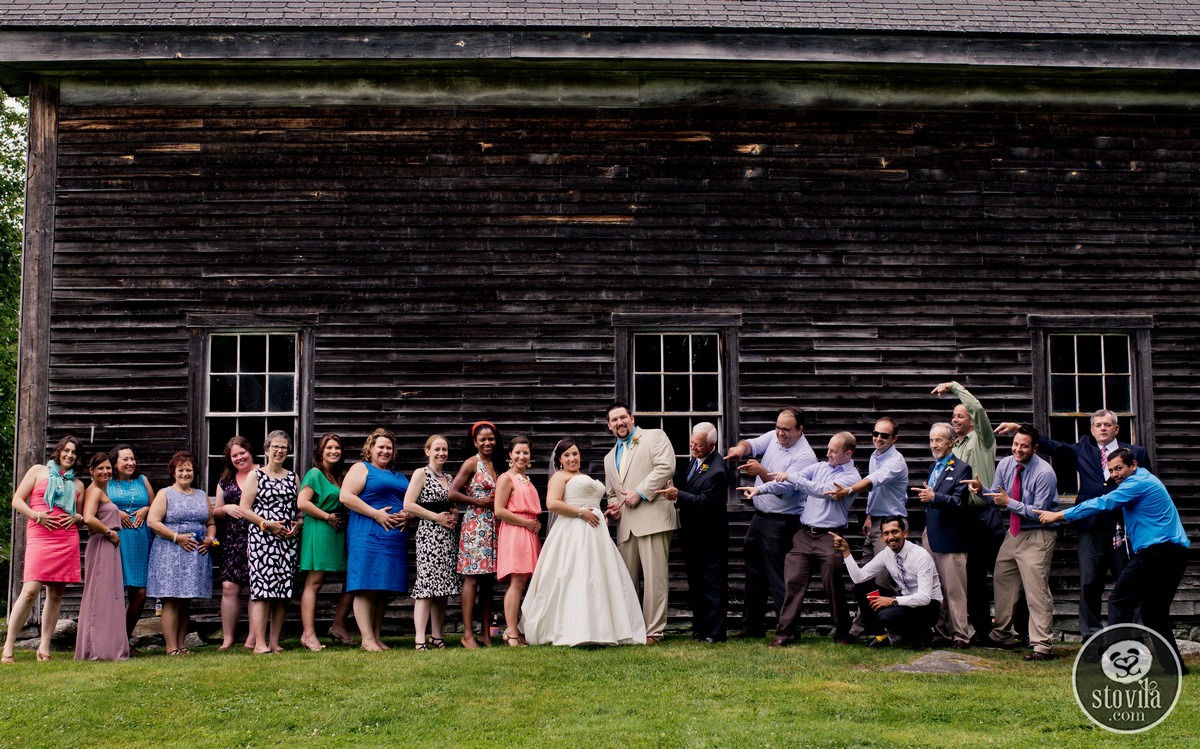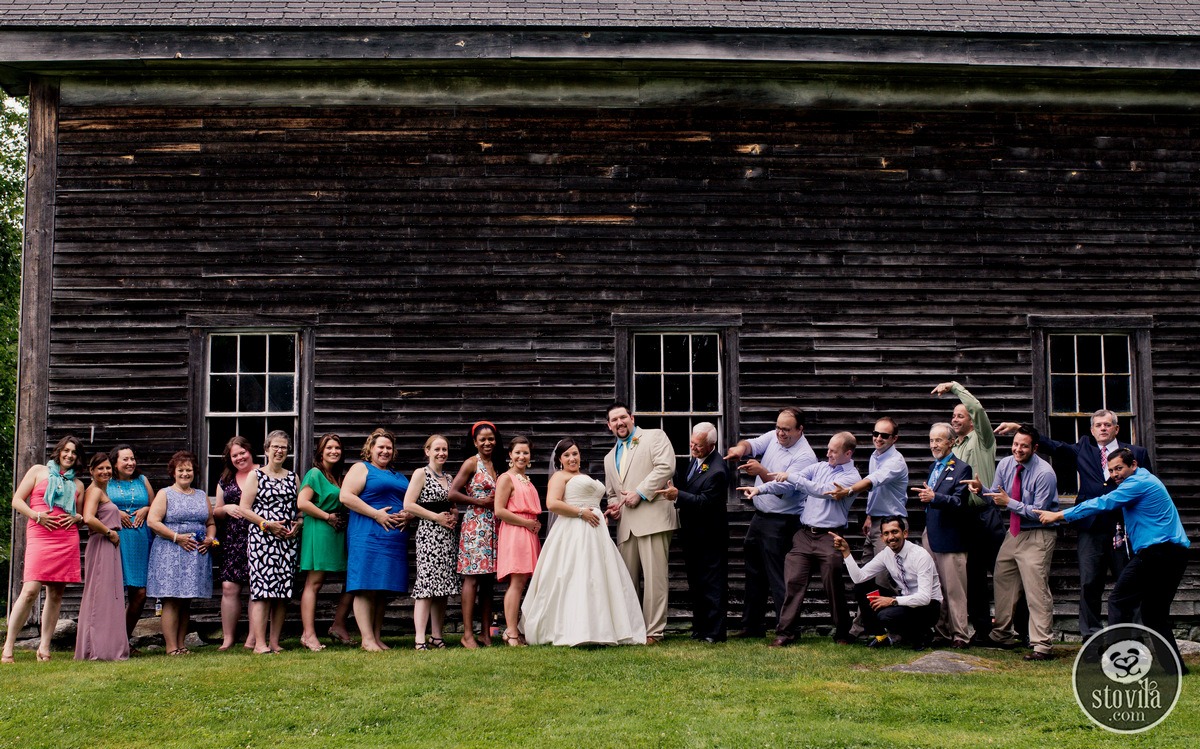 In case you are wondering what pose is this, Andrea is expecting the baby soon! :)