It is now official! Susan will have to change her maiden name :)
Their wedding was relatively short. In the morning, there was not enough time for the make up and preparation to be photographed (due to some conflict with their planning) but overall it went pretty well, and happy ending.
The weather was nice, the foods… (oh boy, no need to ask), and the dance time at the end of reception was really fun and exciting.
No further due, please enjoy some of the pictures!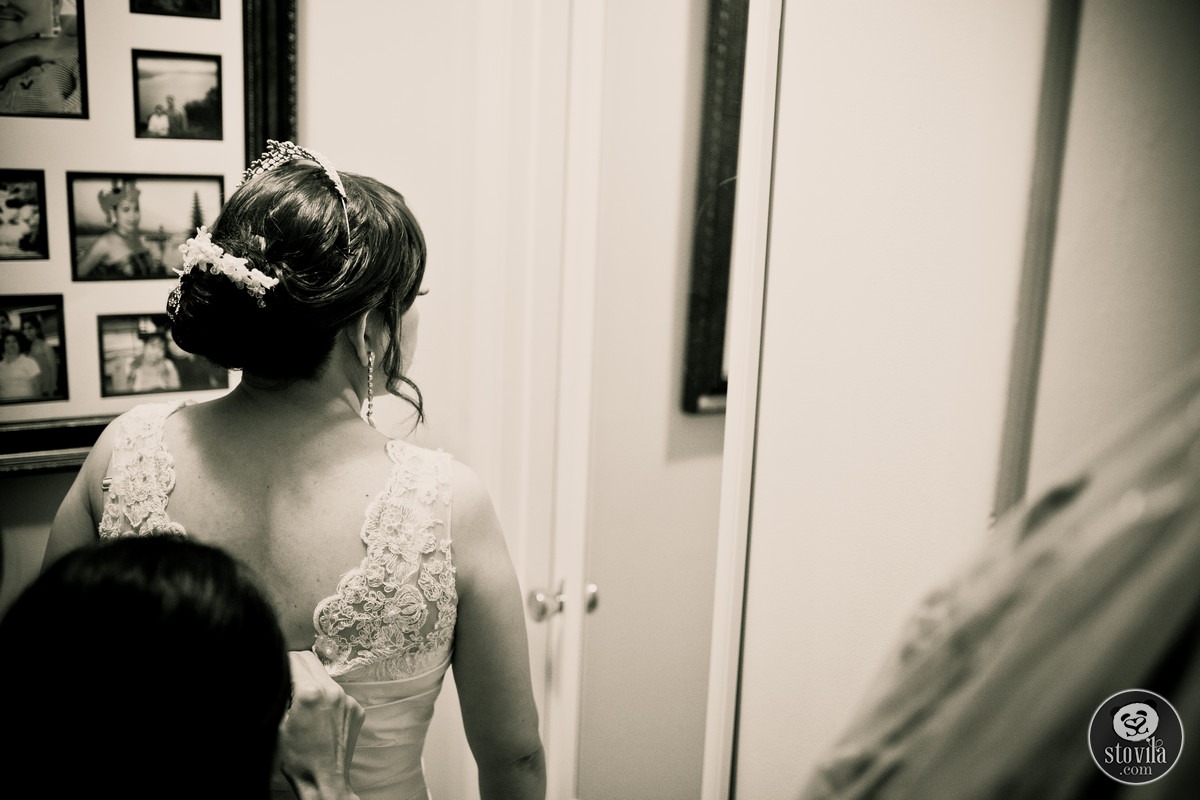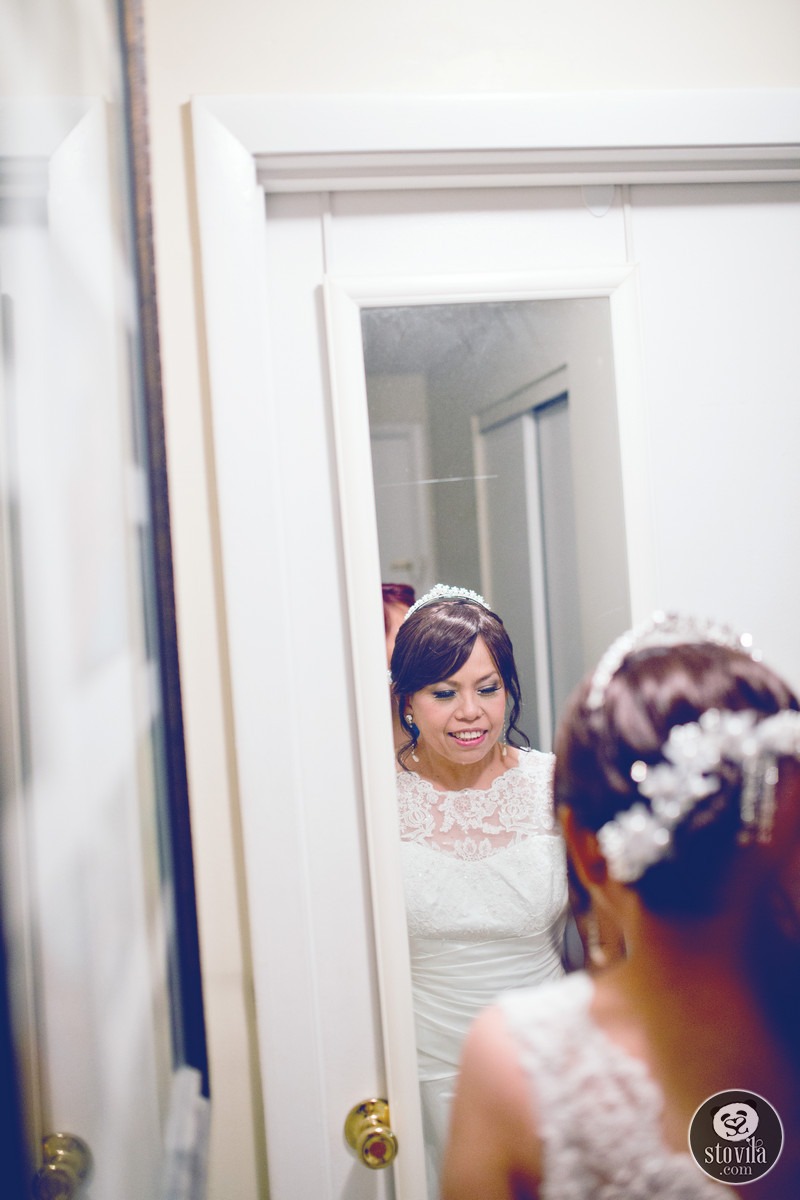 We only got 10 minutes to photograph the bride's preparation, so not too many shots get going. But she looked beautiful and happy, that's all what matters :)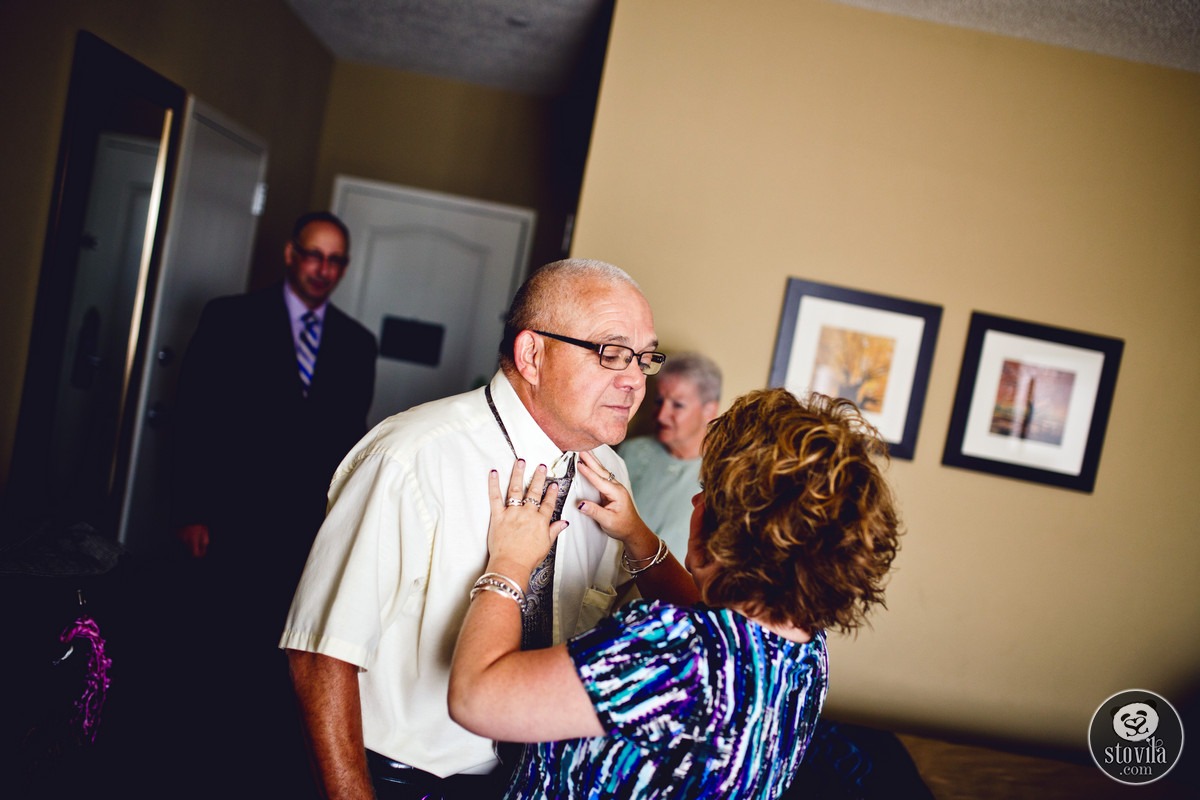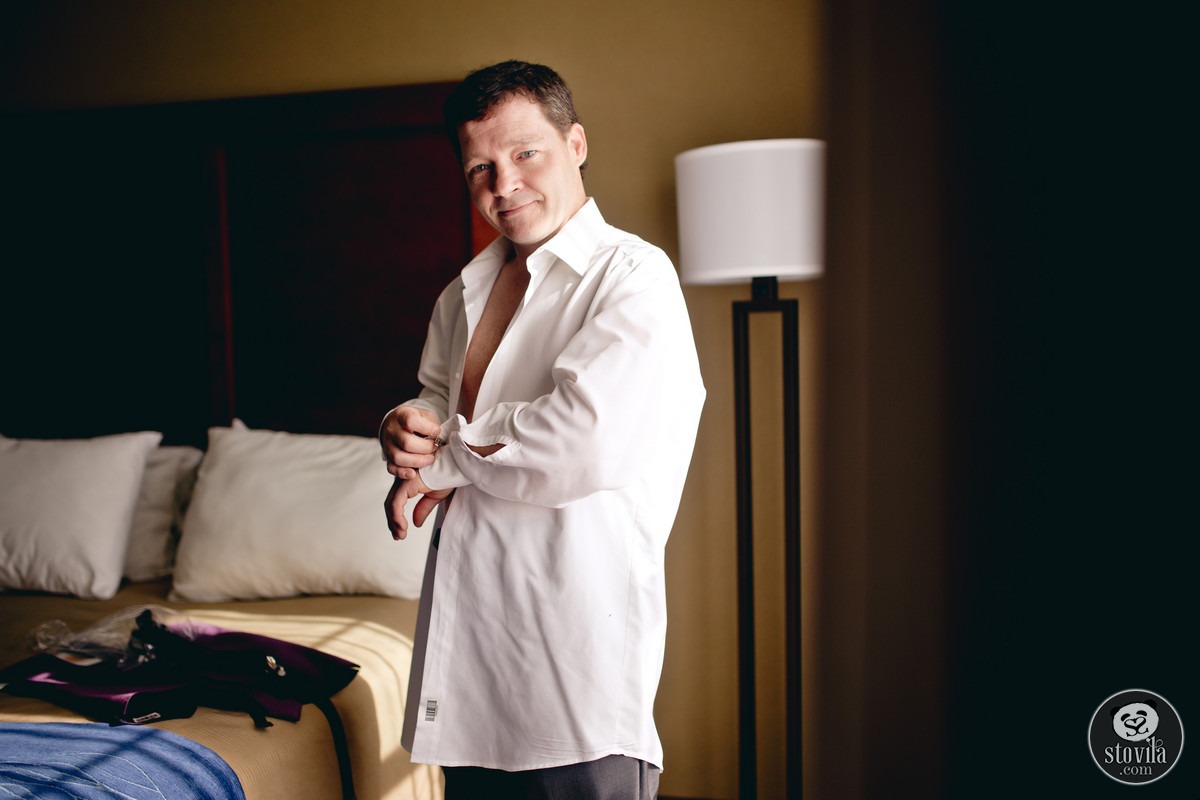 The Groom! Mr. Paul with his family & best man.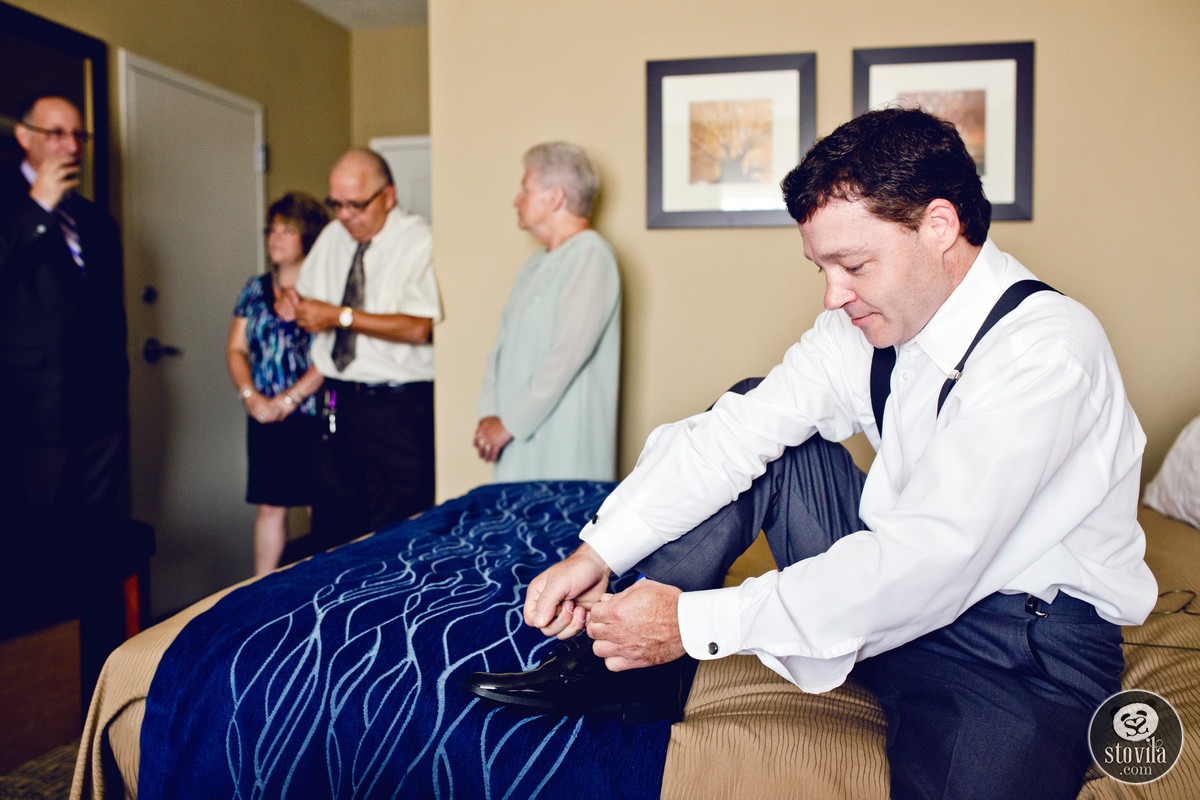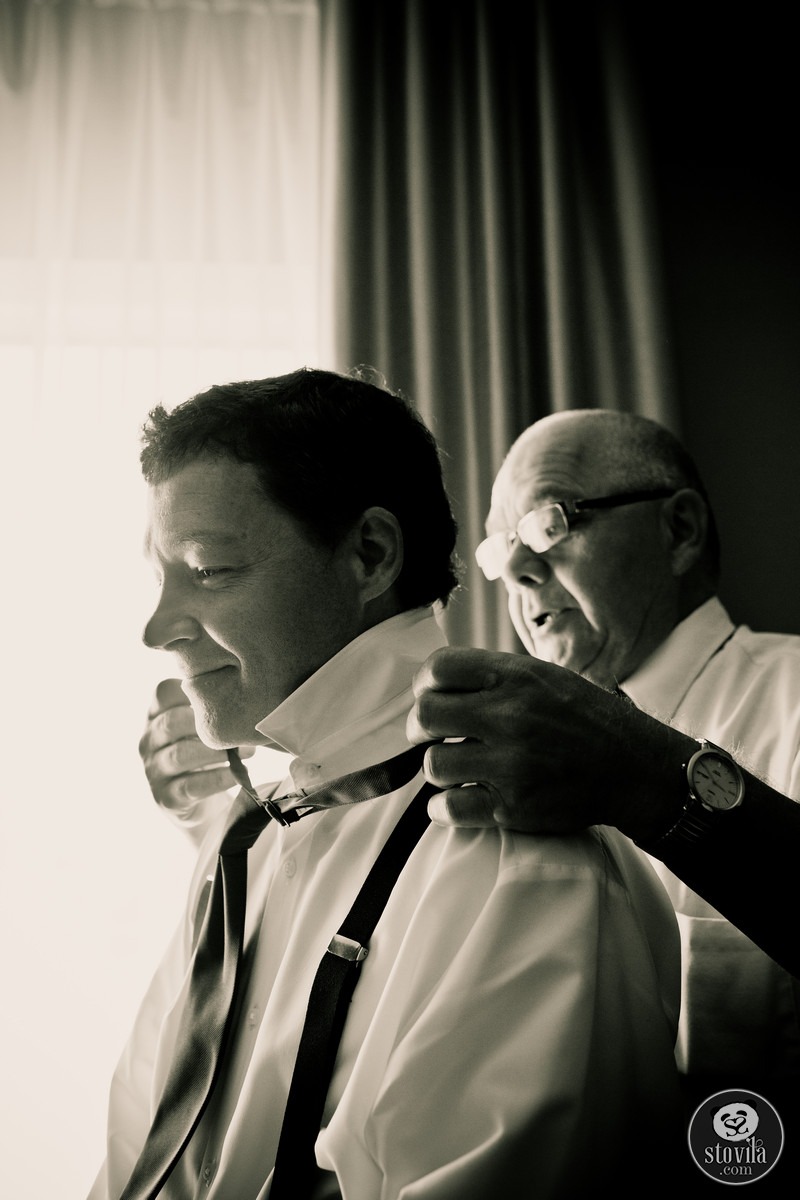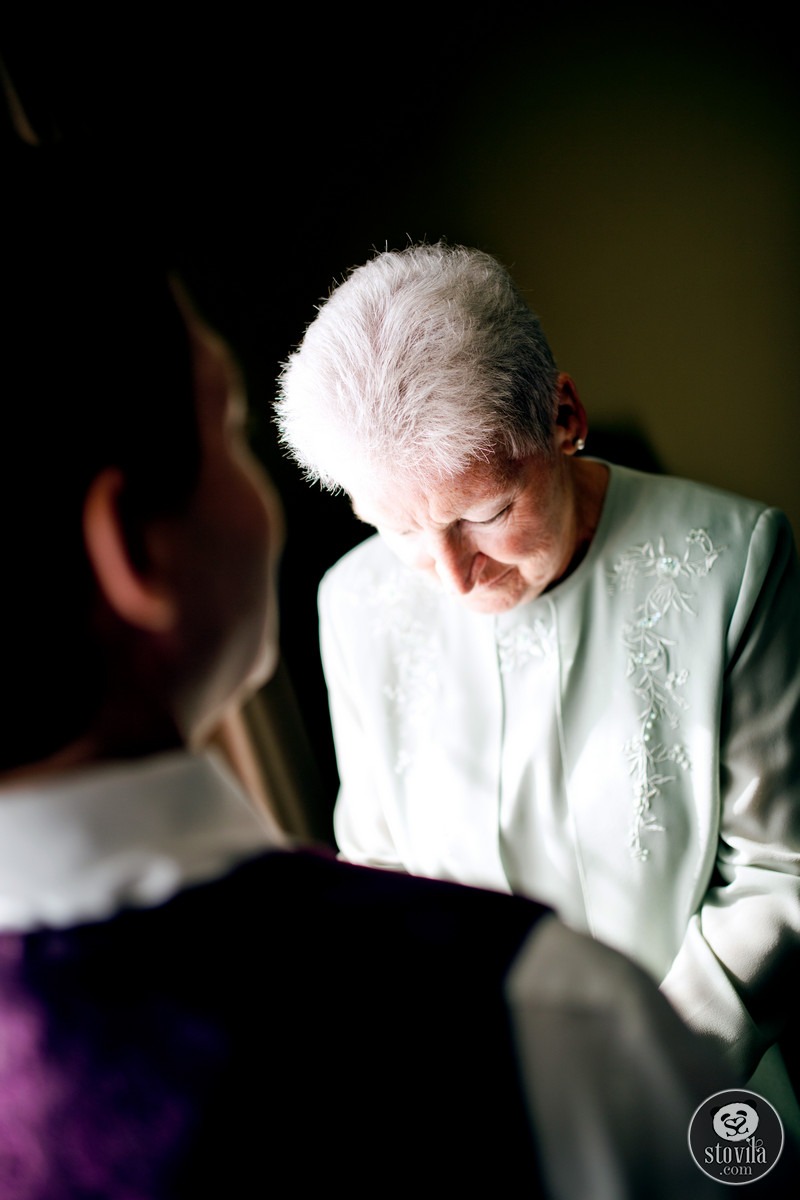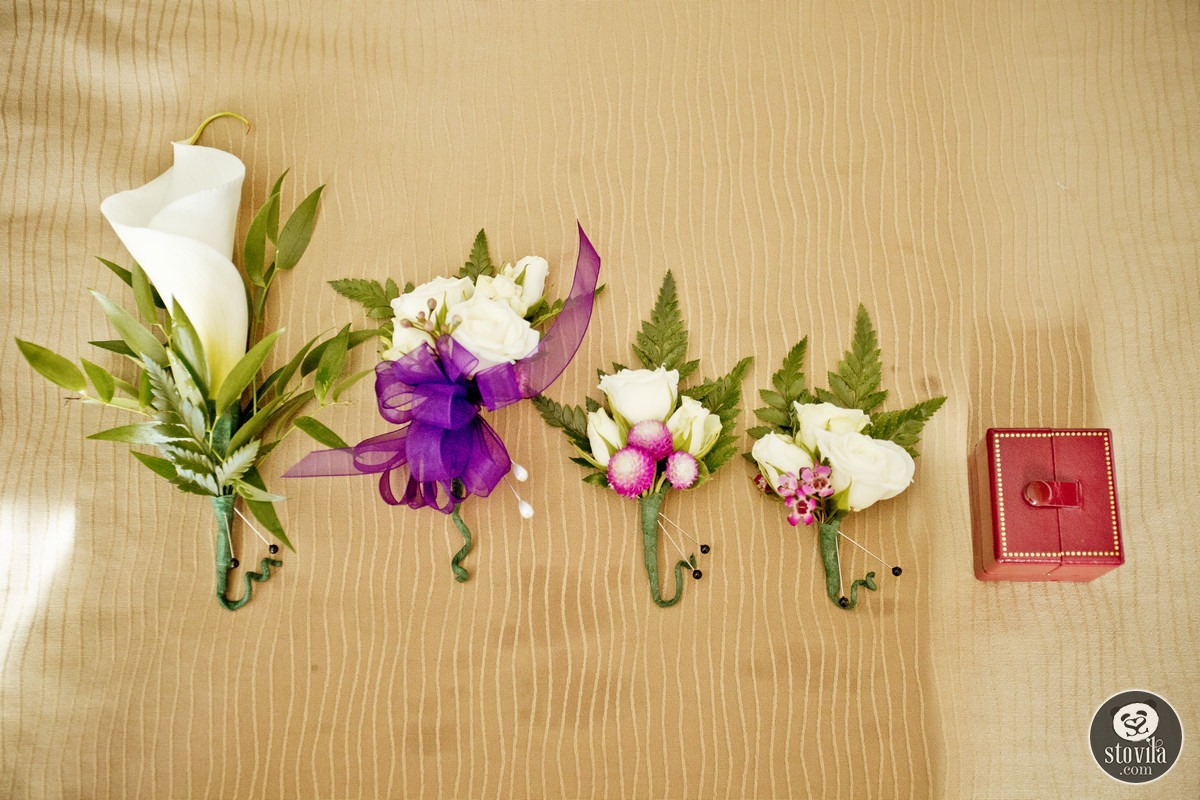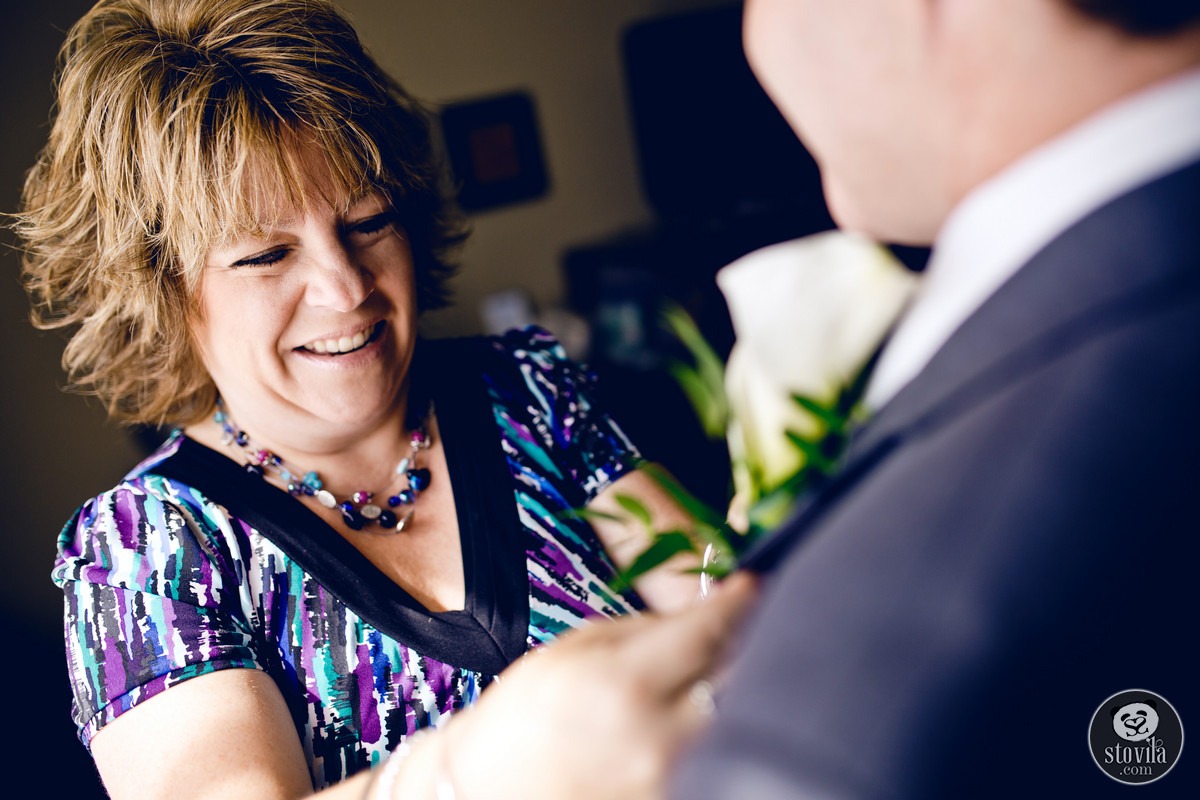 This lady is Paul's twin sister. Heck of a funny woman! In fact, the entire family members are so easygoing. Really enjoy talking with them.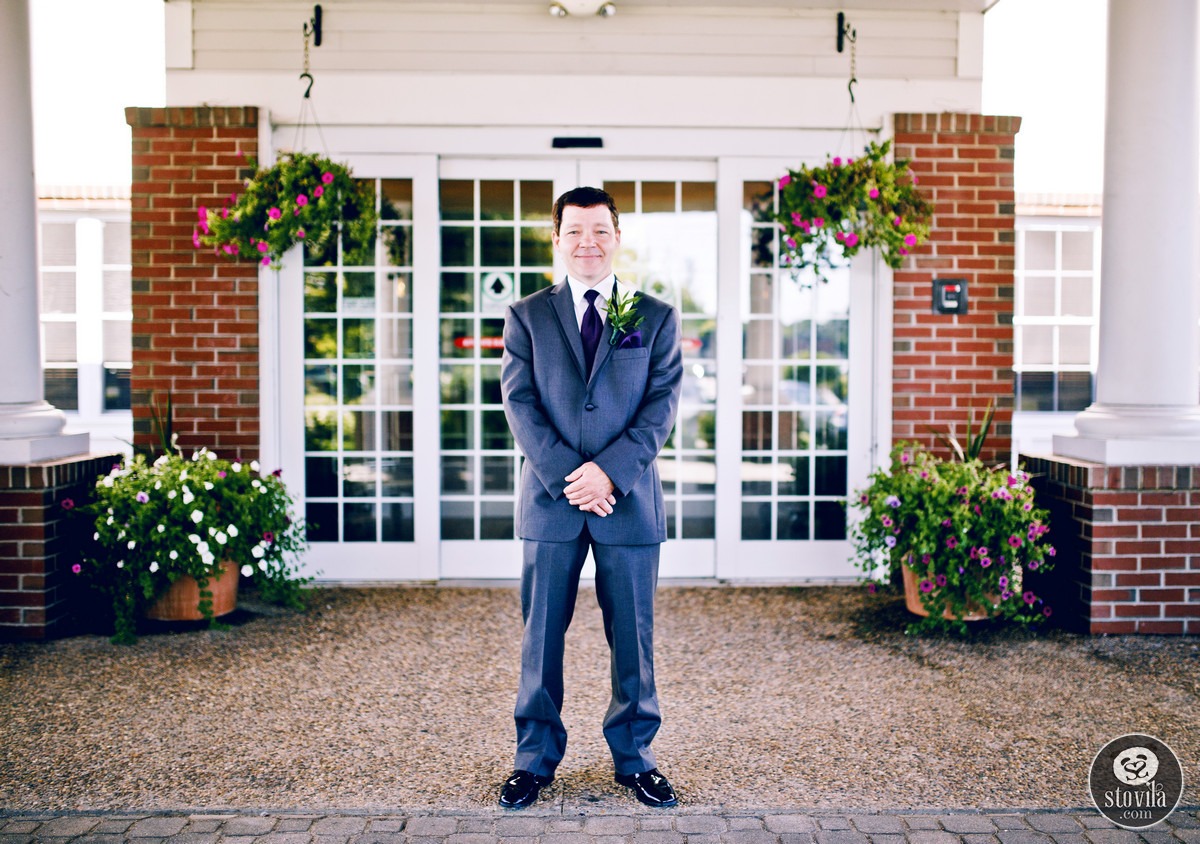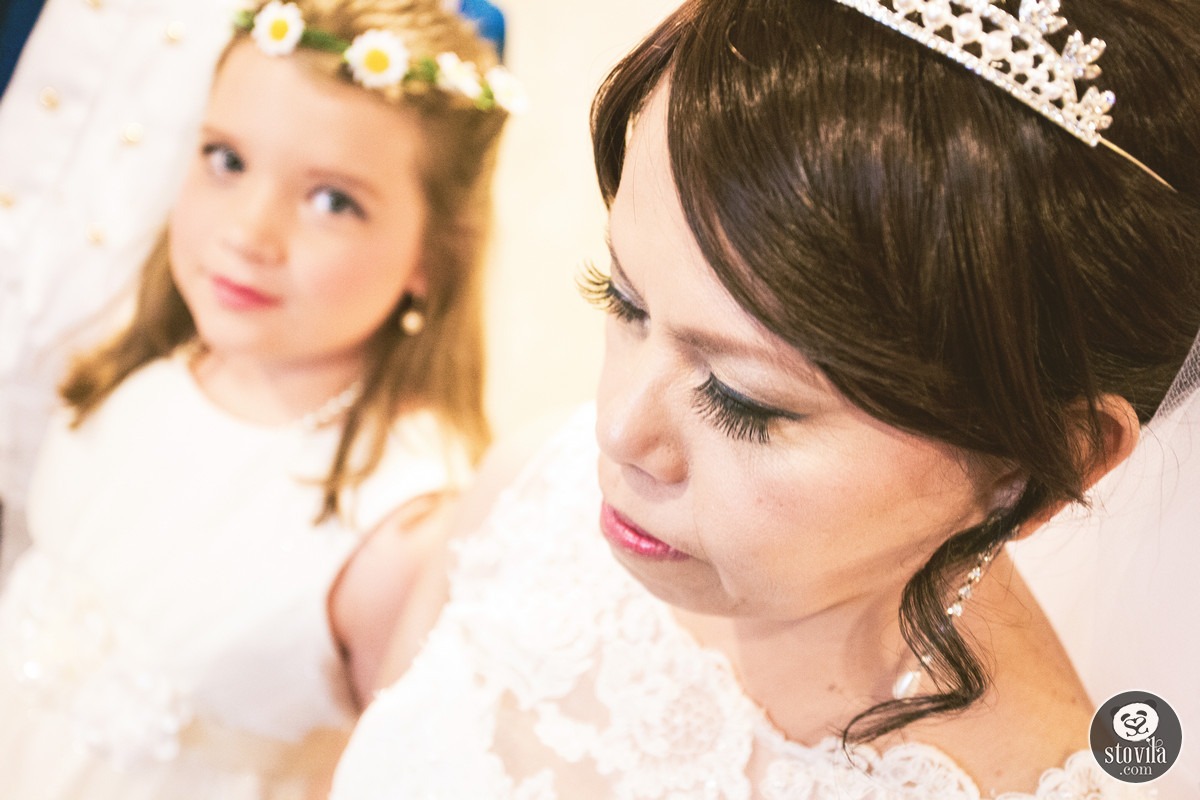 The girl on the left is Paul's daughter, Jennalyn. Quite reserved, but really adorable!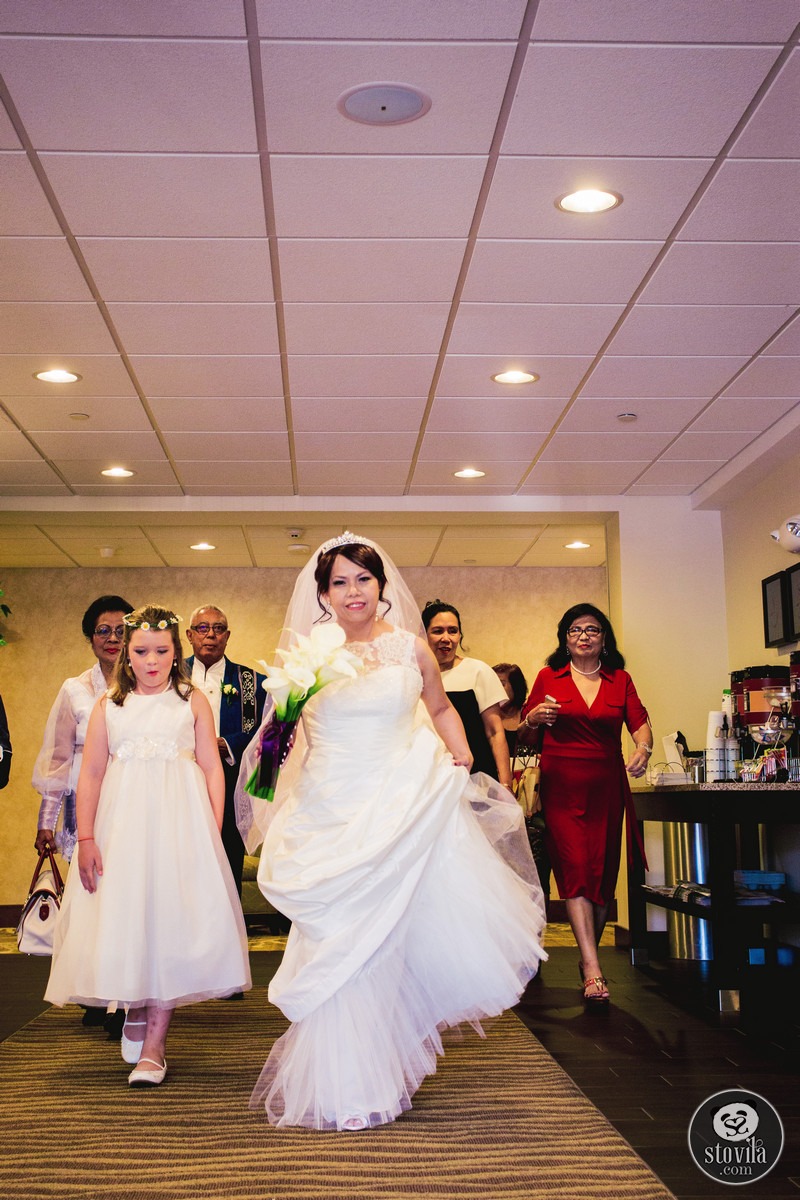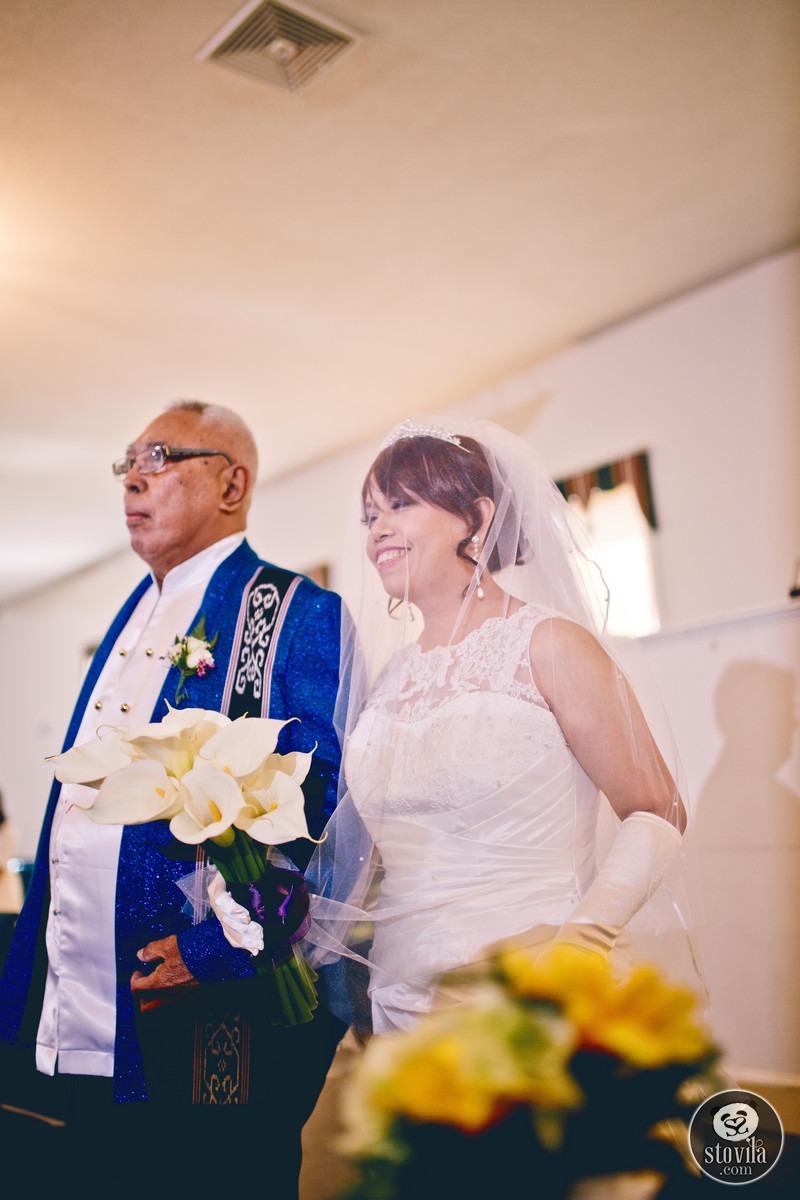 That man is Mr. Joost. He is the "Godfather" of the Bride, as both of her parents already passed away. We are thankful to have him as our family.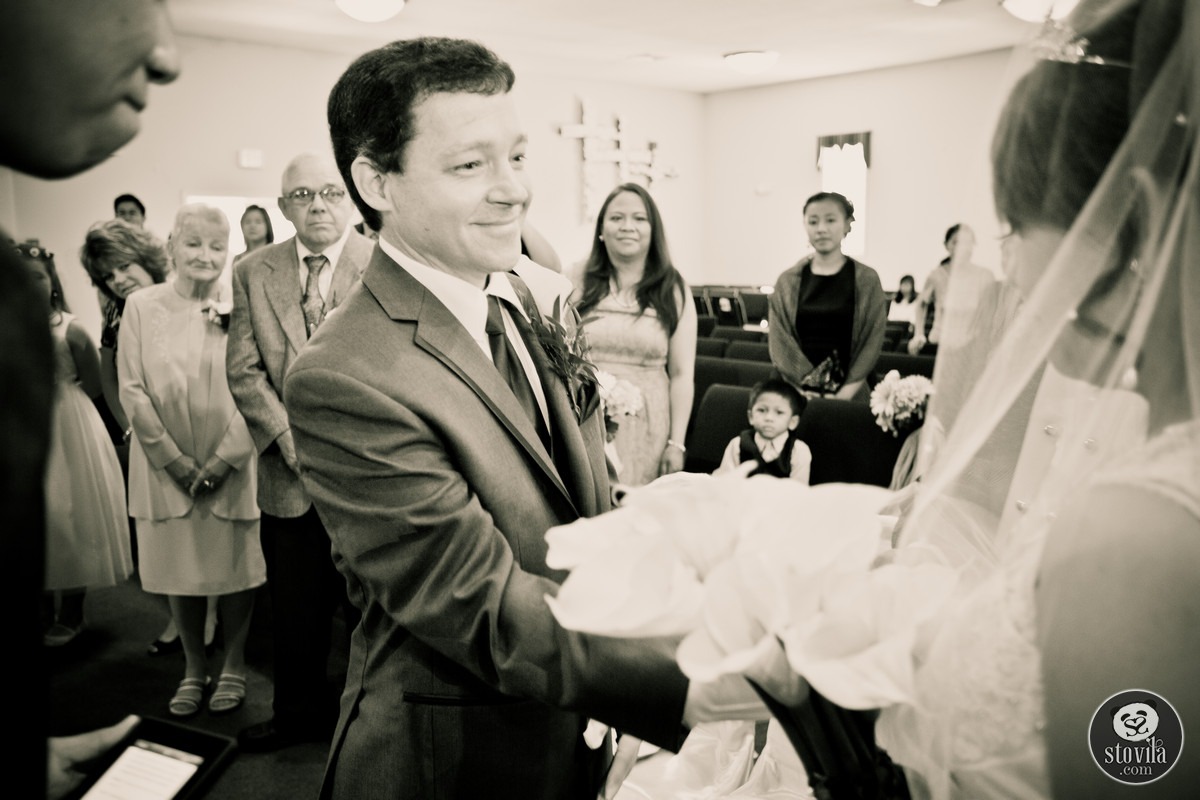 Their "First Look" :)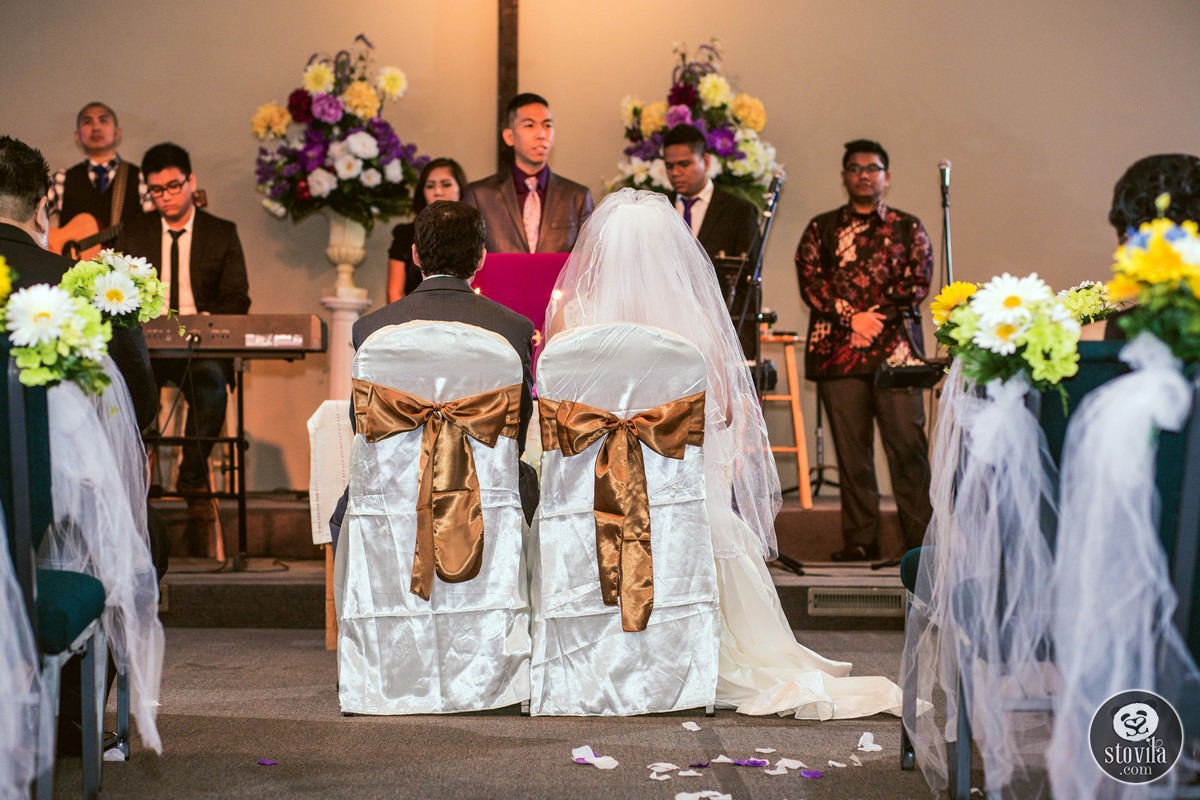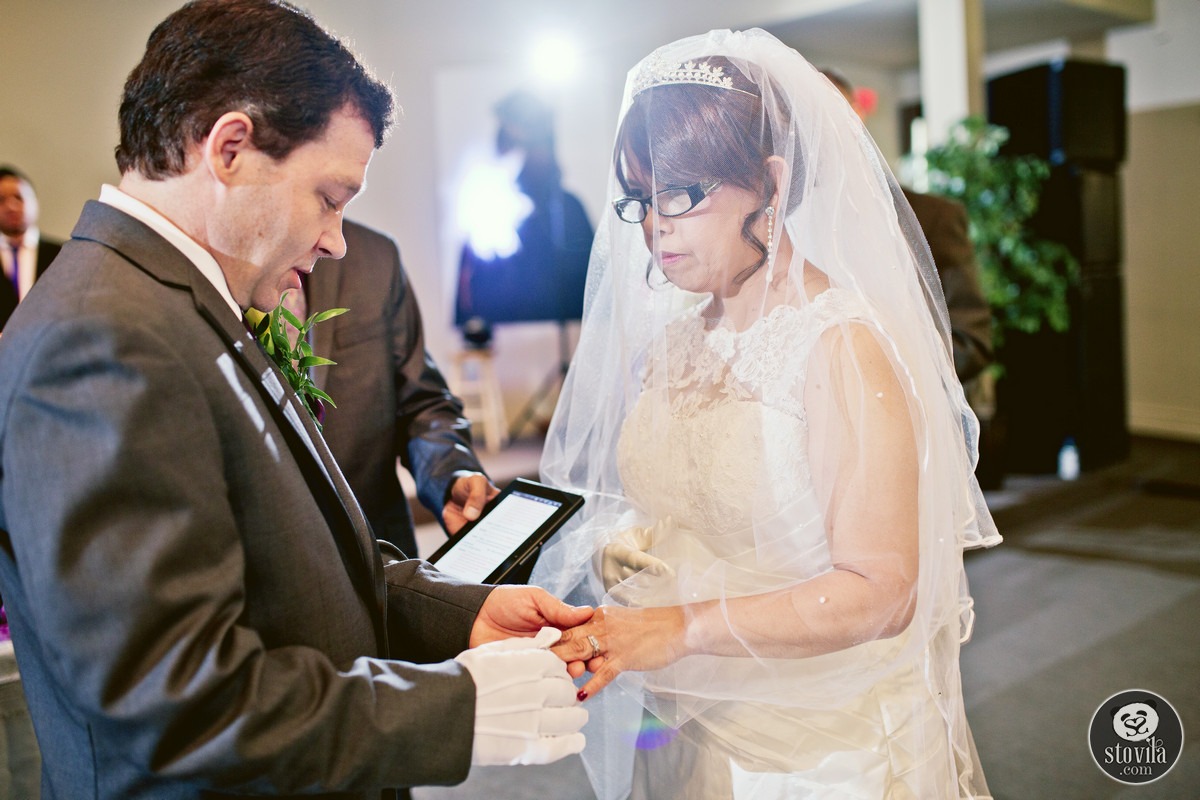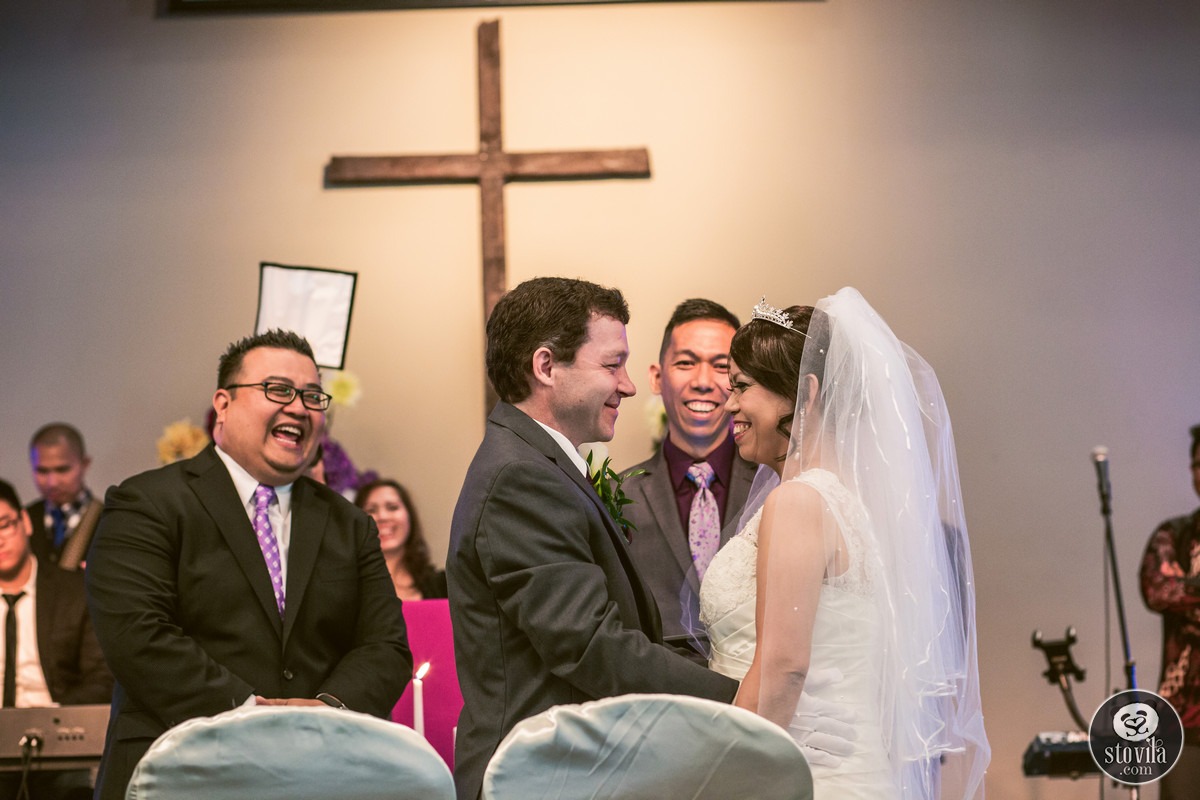 This is when they suppose to kiss! But the Bride is incredibly, insanely shy to do it. They did numerous time of feint of kisses that drove everyone crazy and laugh, before they finally did a flash peck on the lips, and that's it. We took like 10+ pictures and unfortunately we didn't catch it… Well, lesson learned. We probably need record a video instead should we know they are not too profound kissing in public :)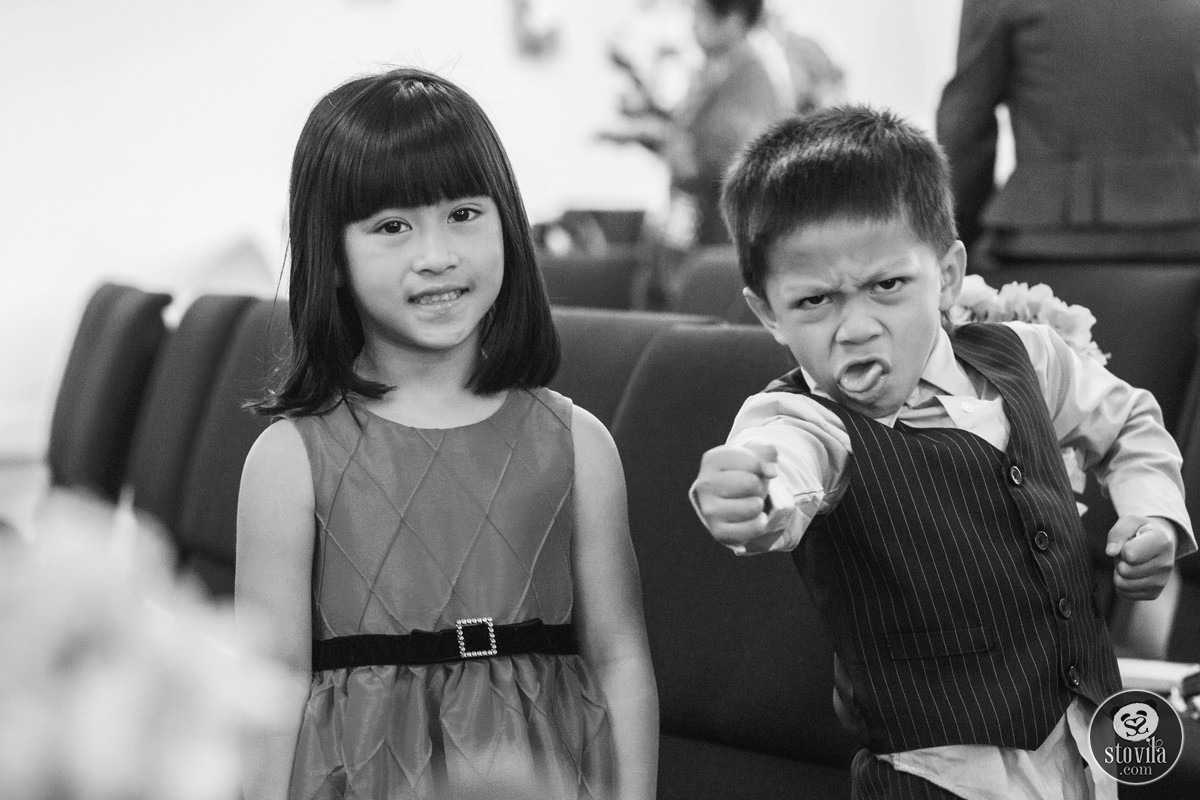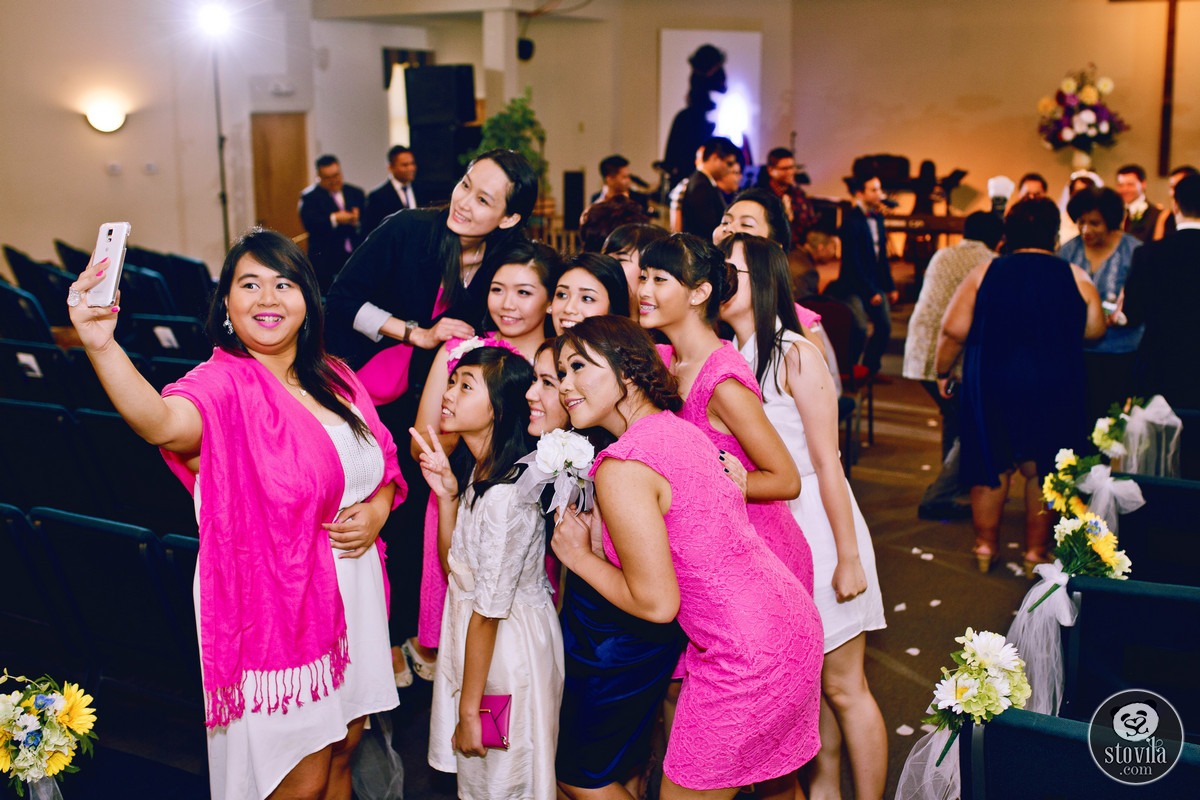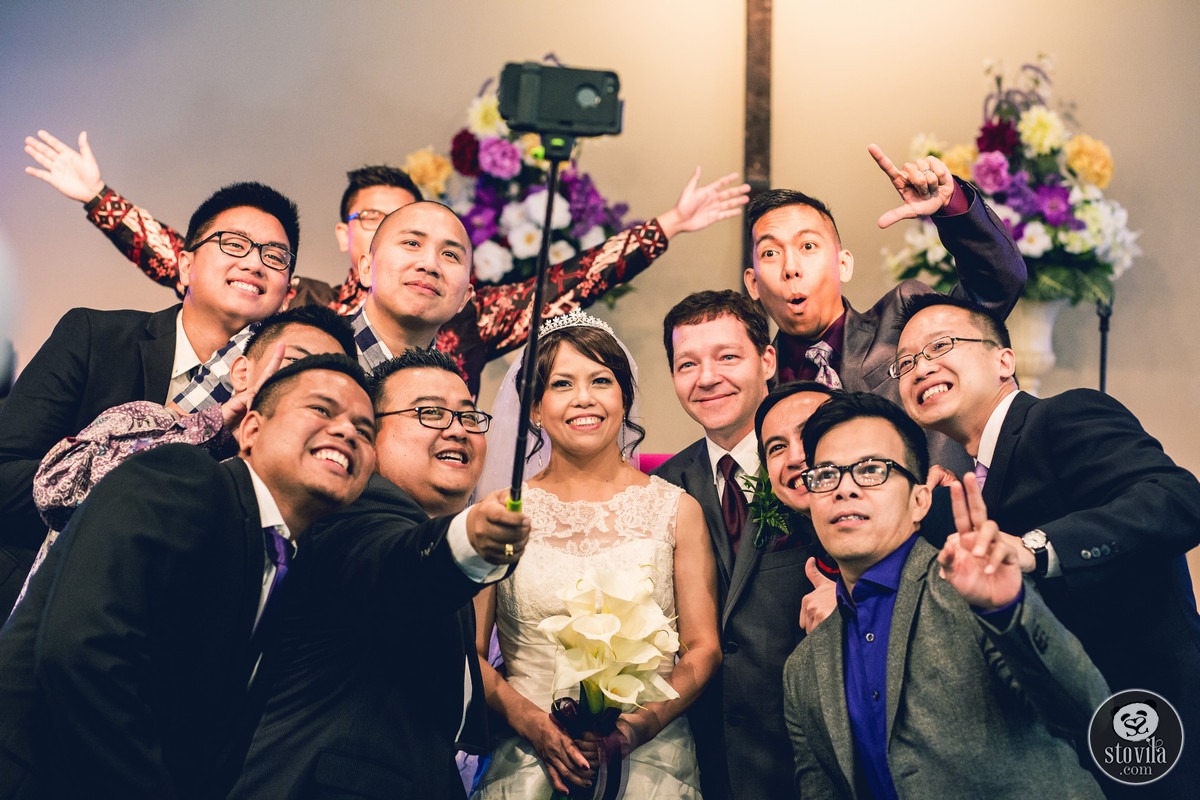 SELFIE NEVER DIES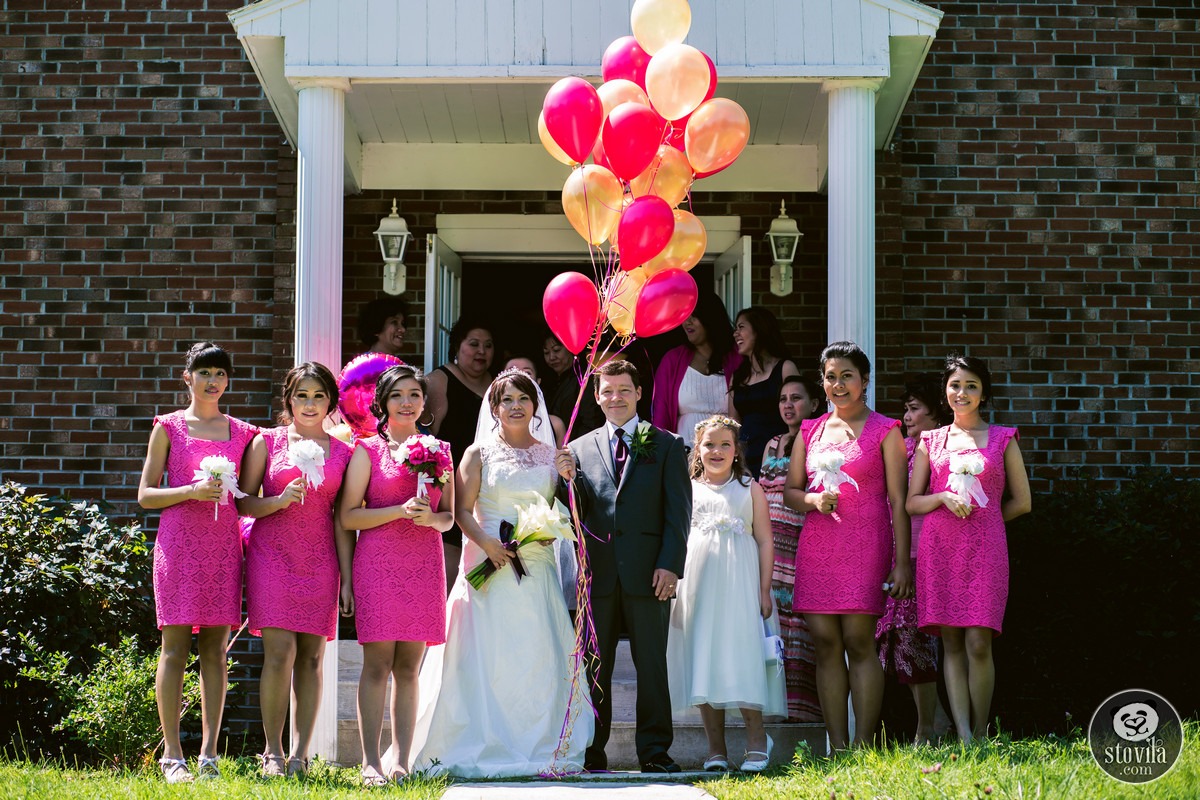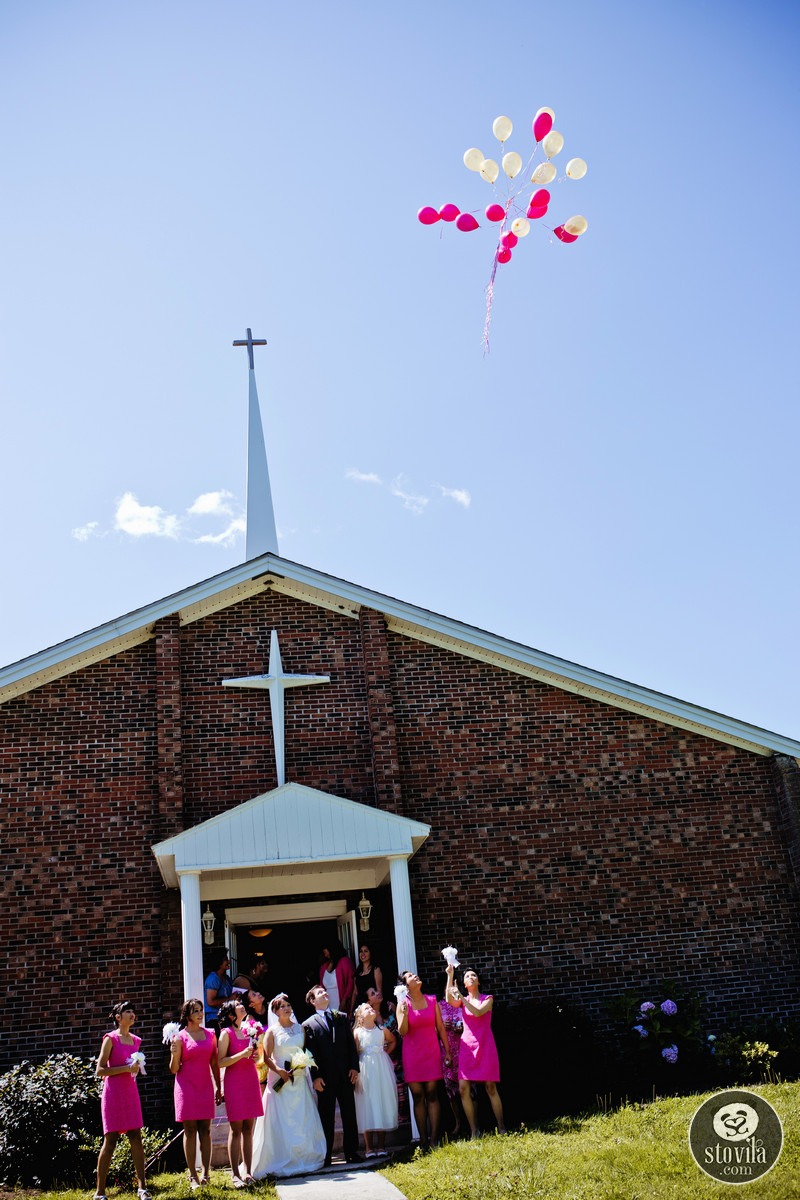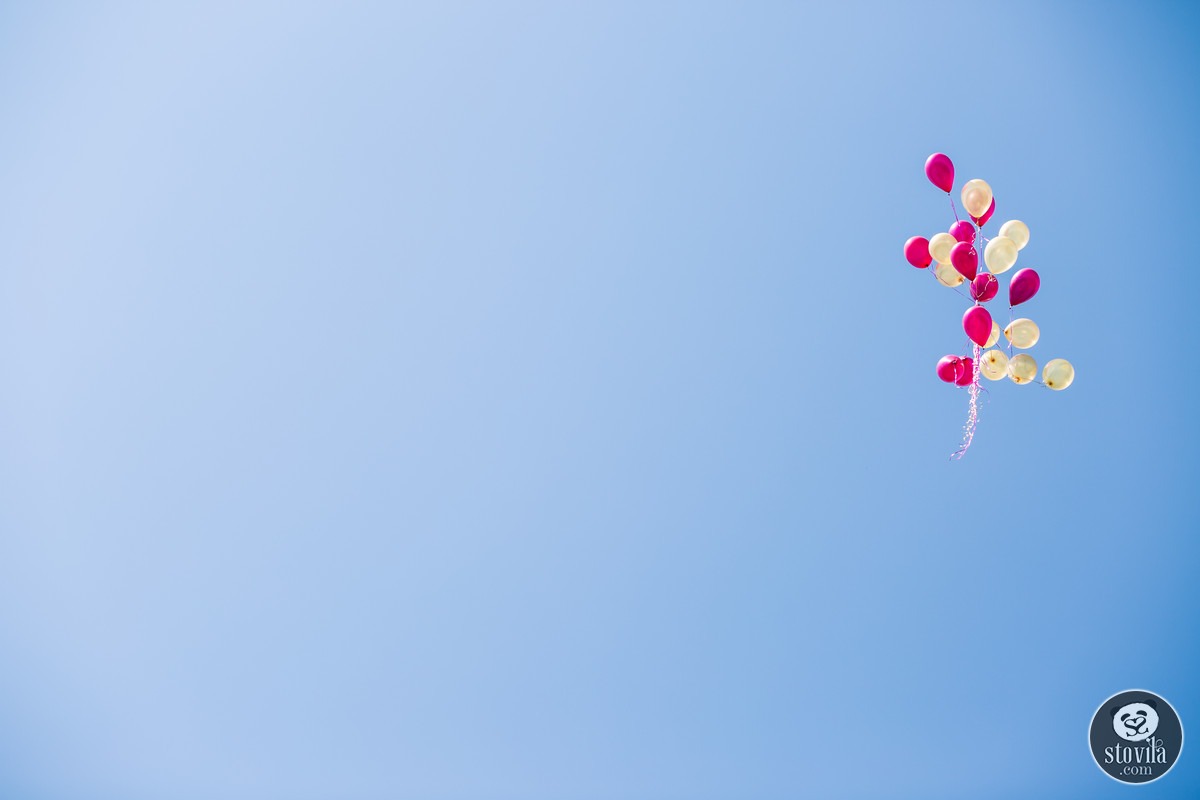 This always reminds me of movie "UP" – My wife and I also did it on our wedding :)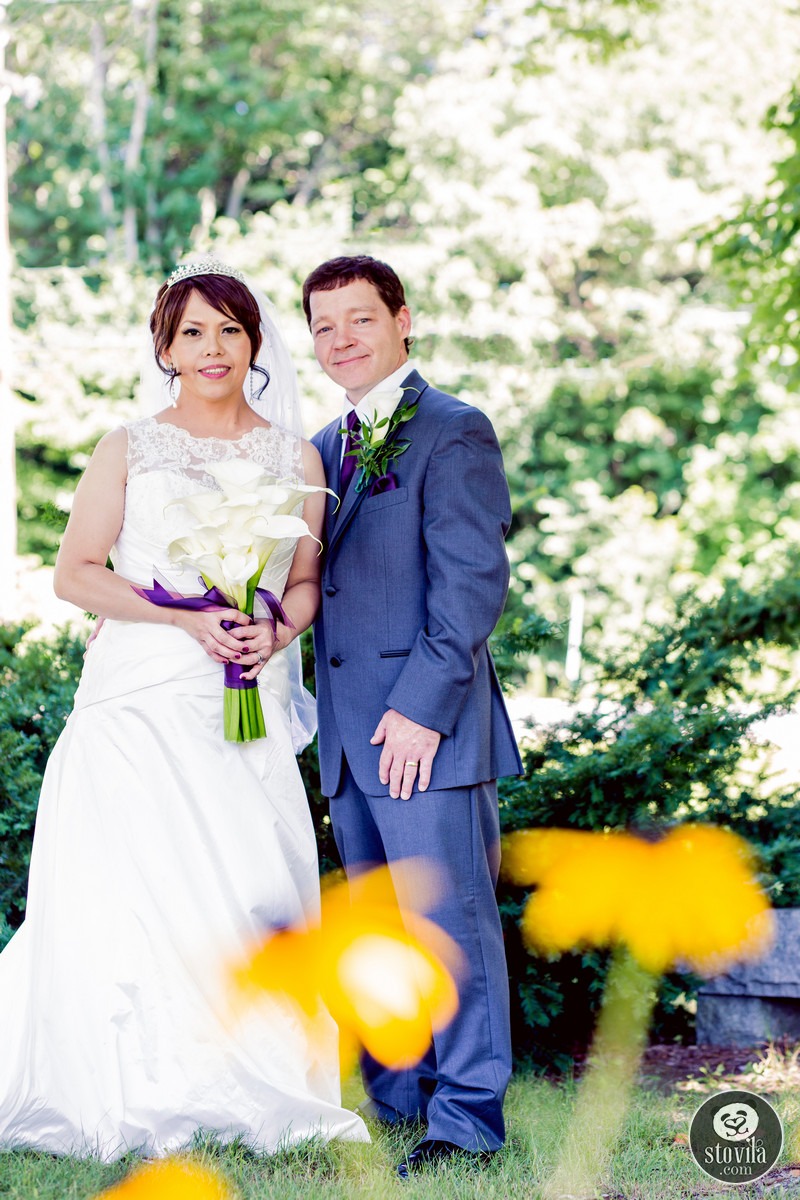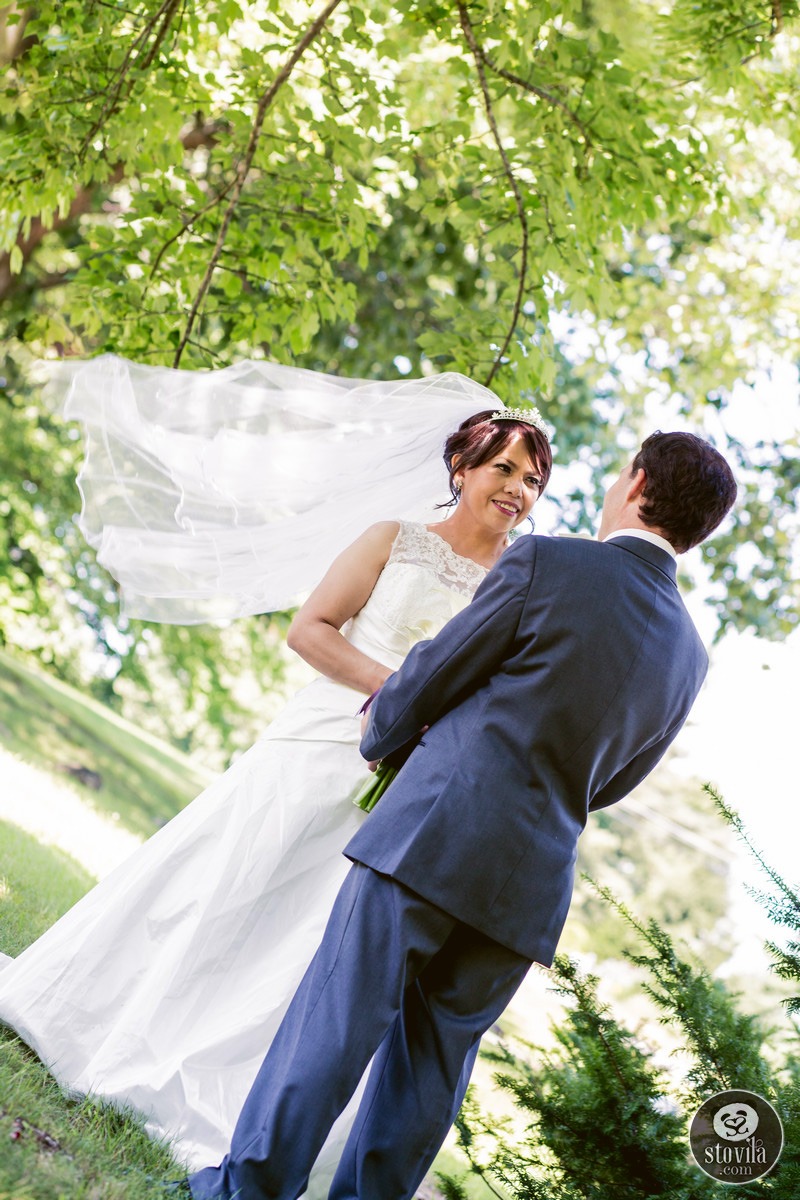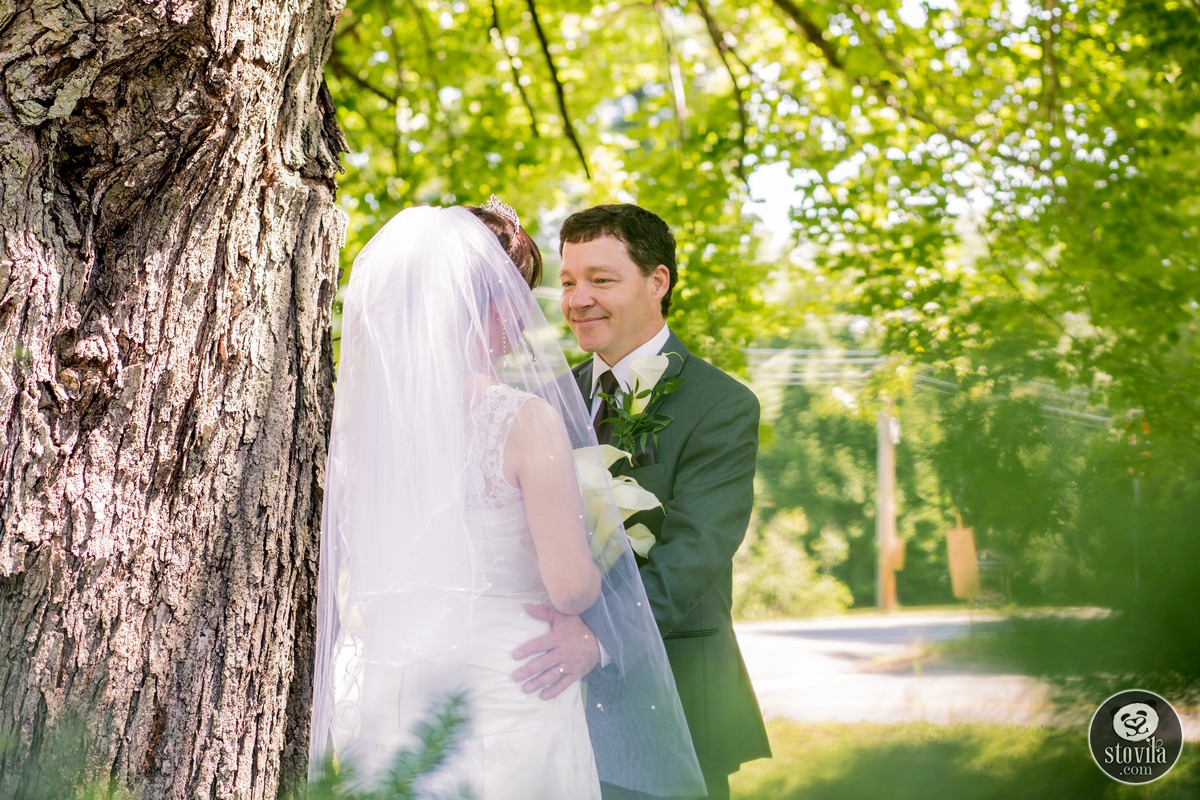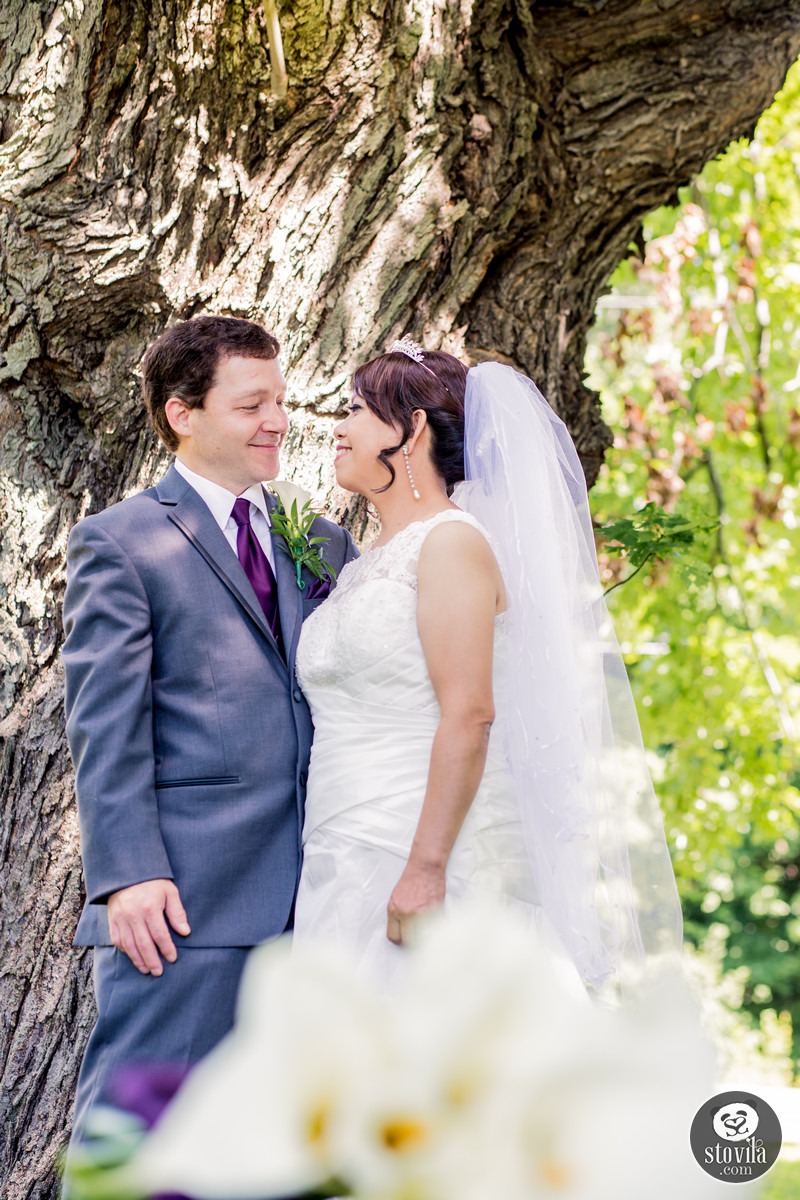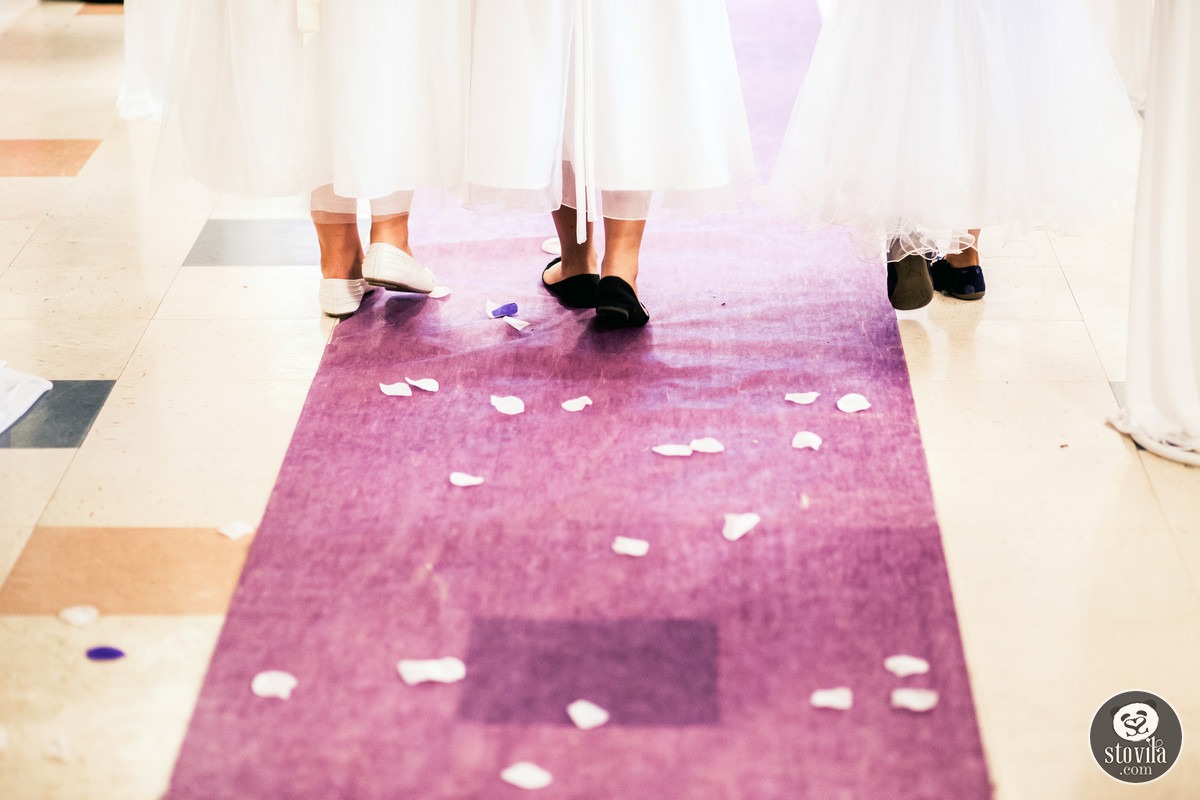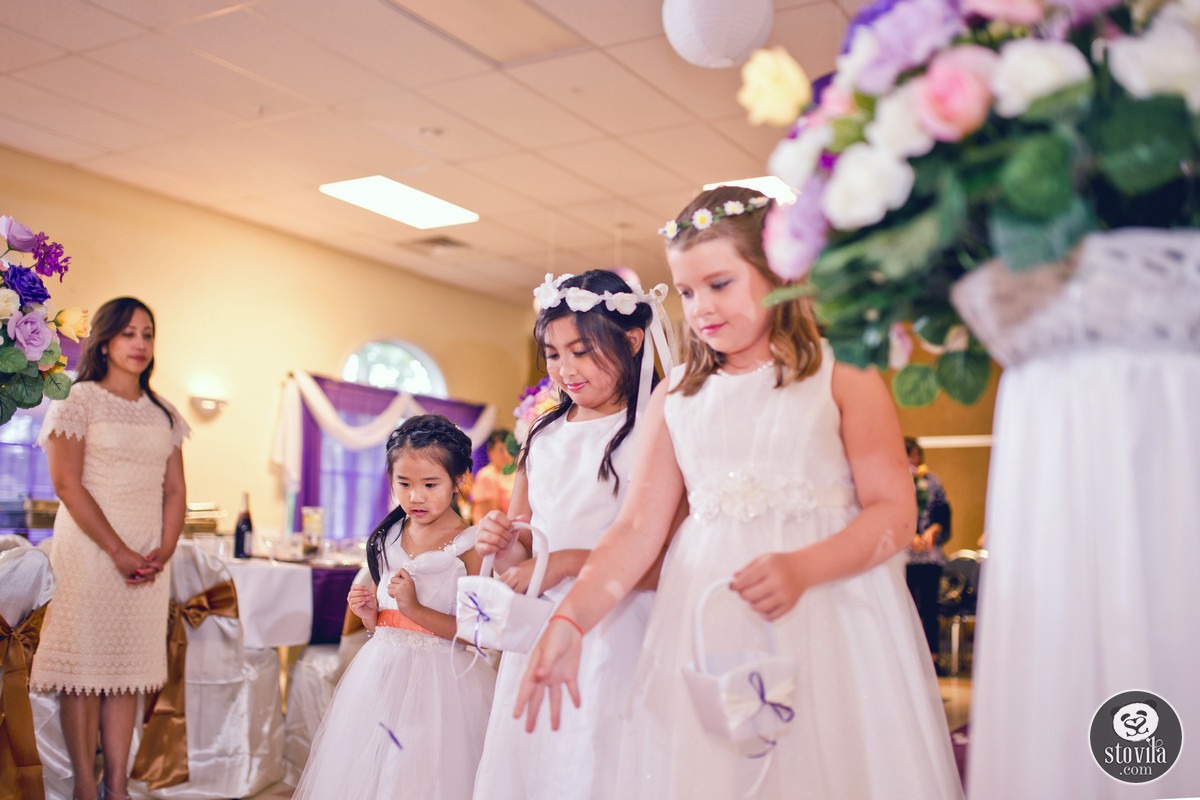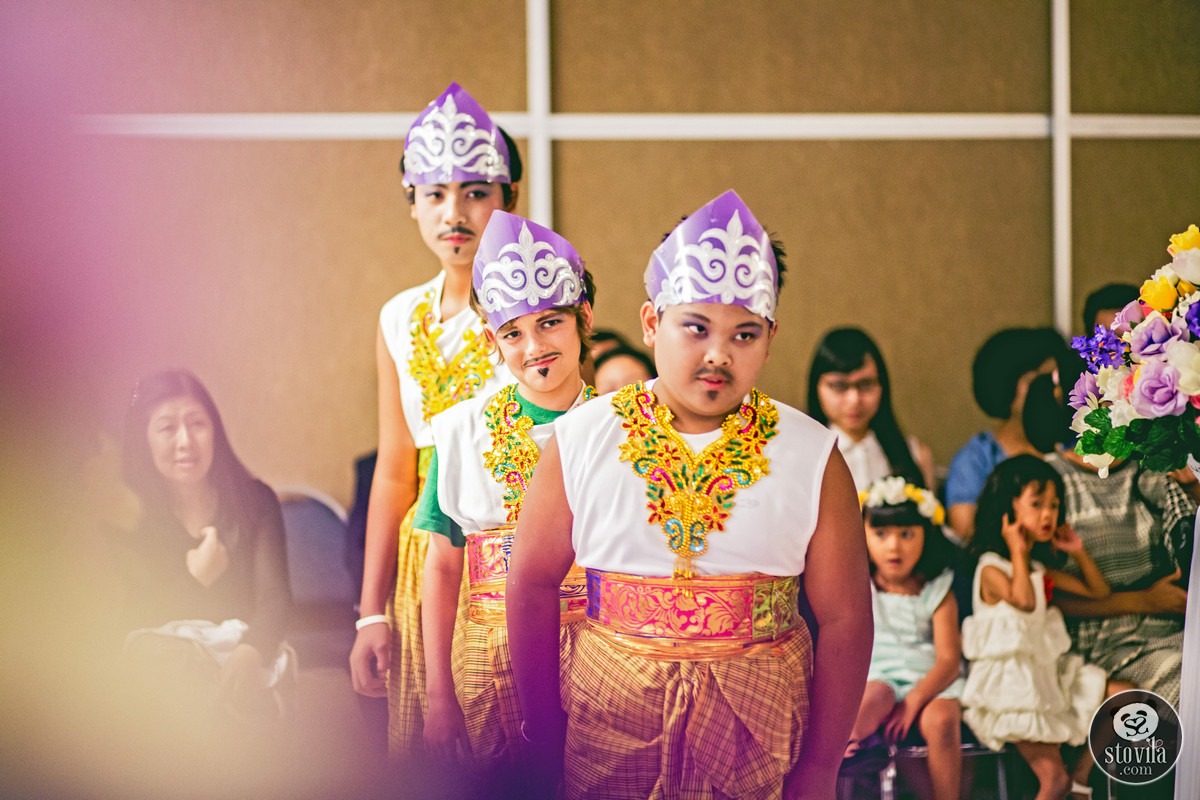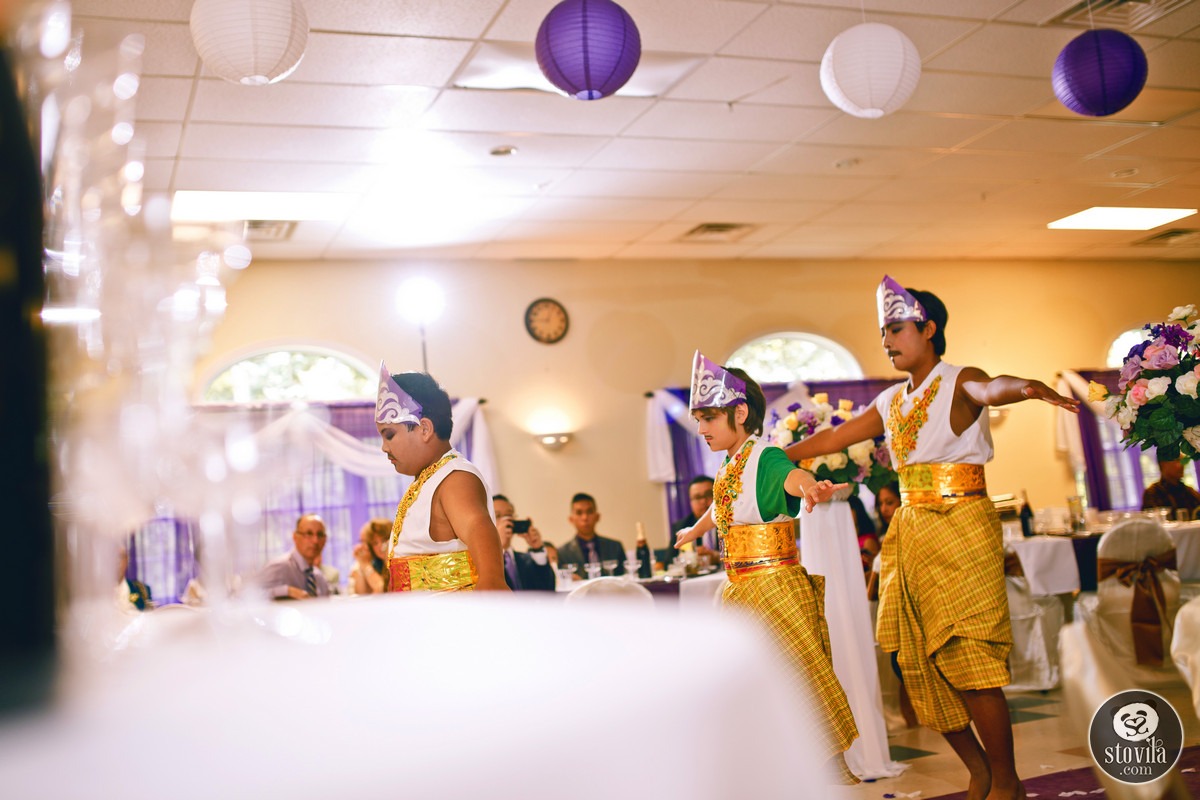 They perform Indonesia Traditional Dance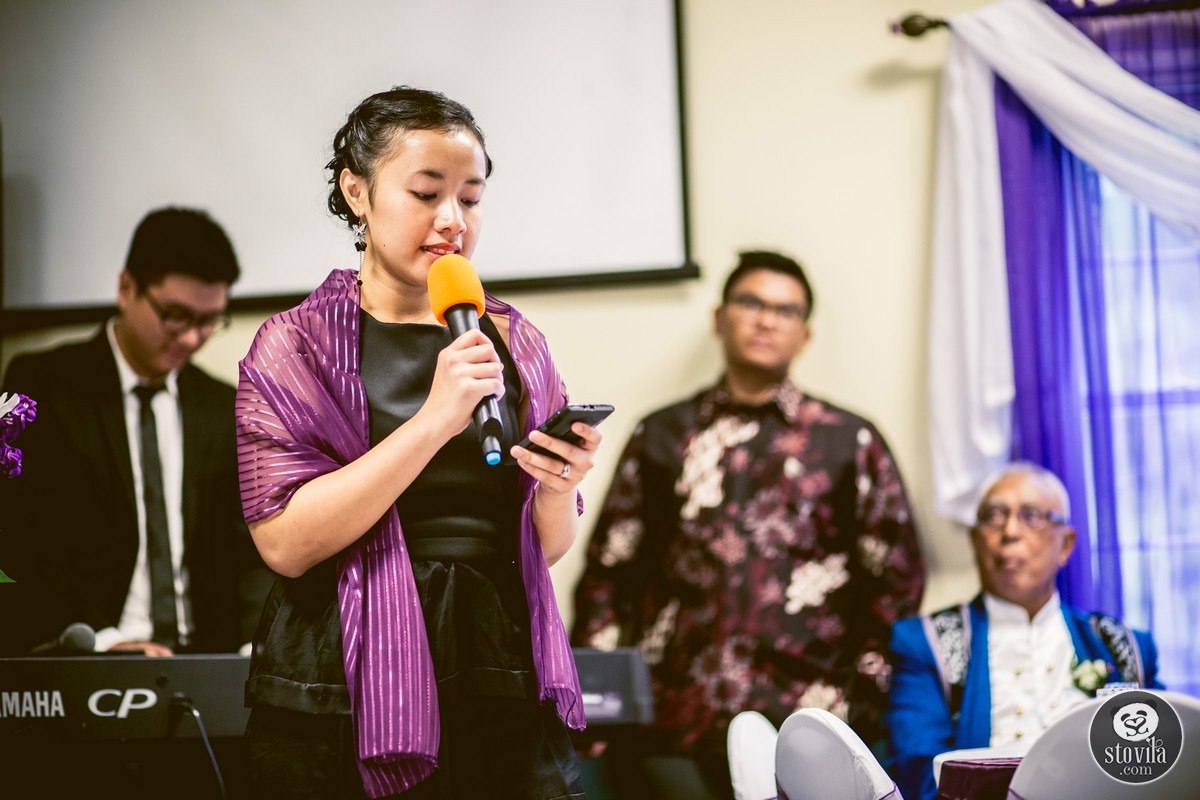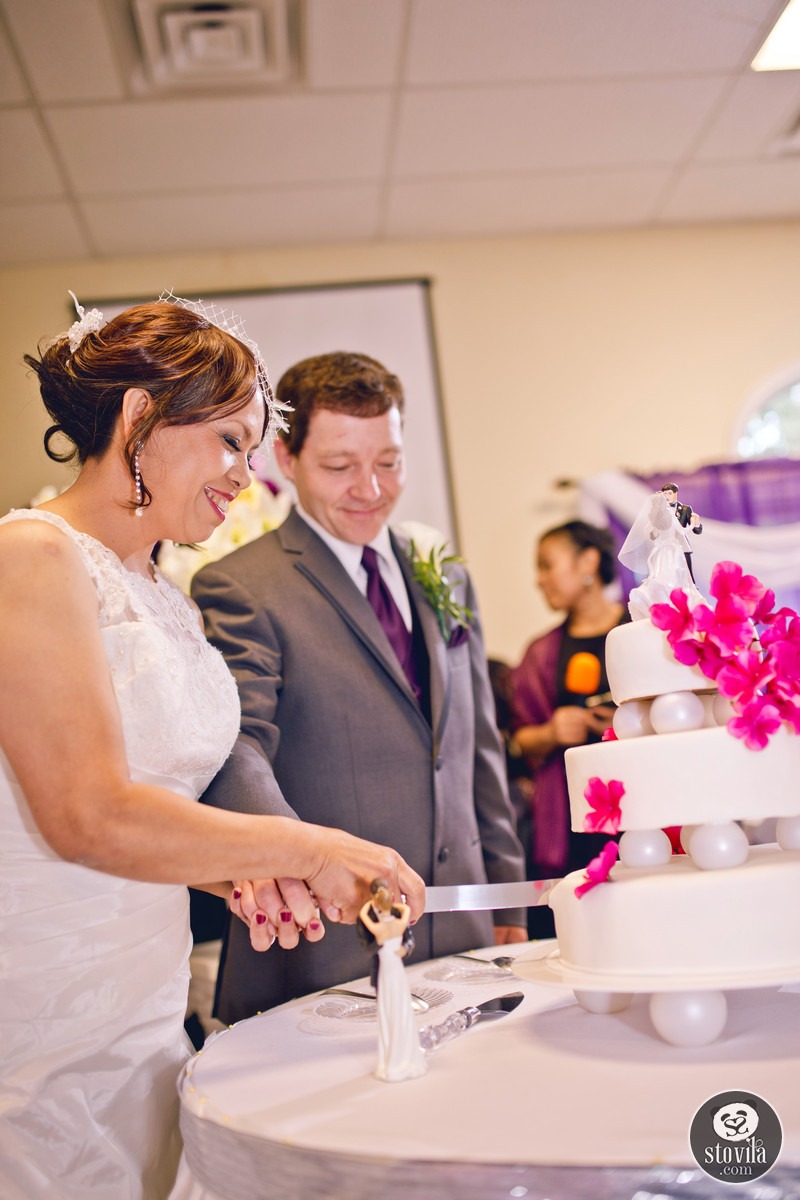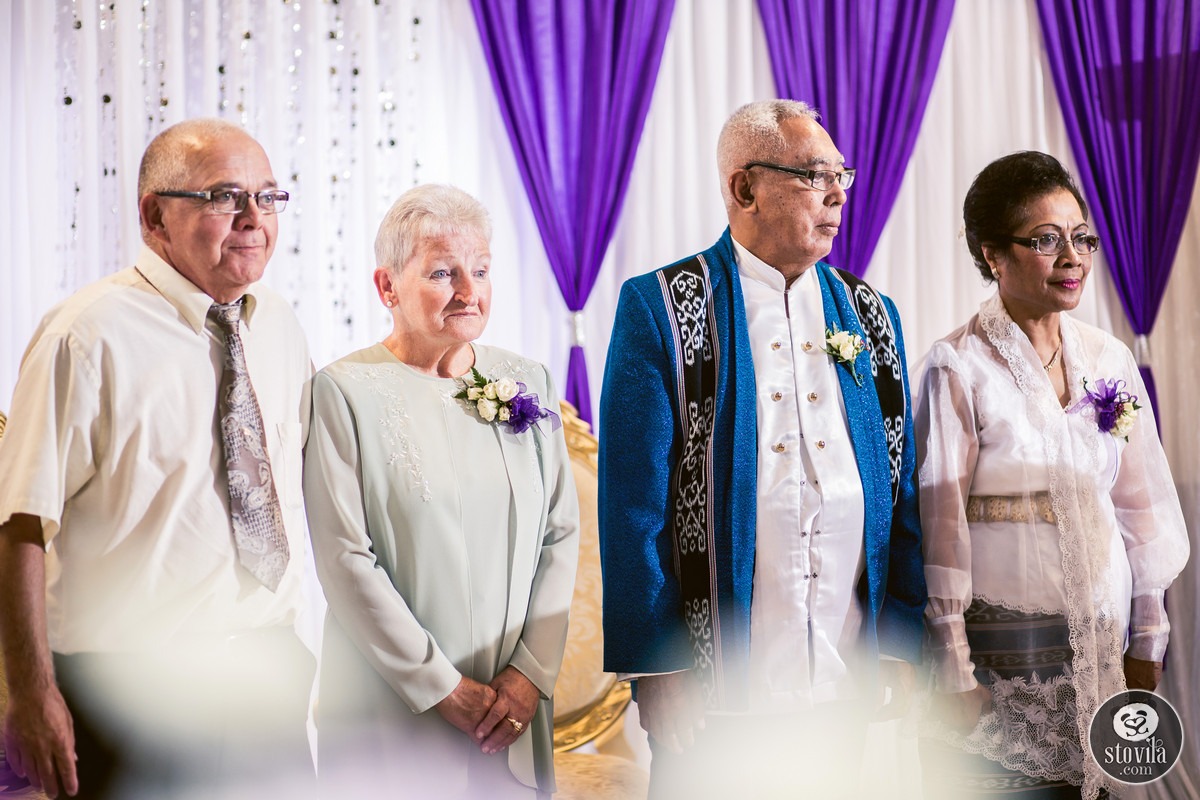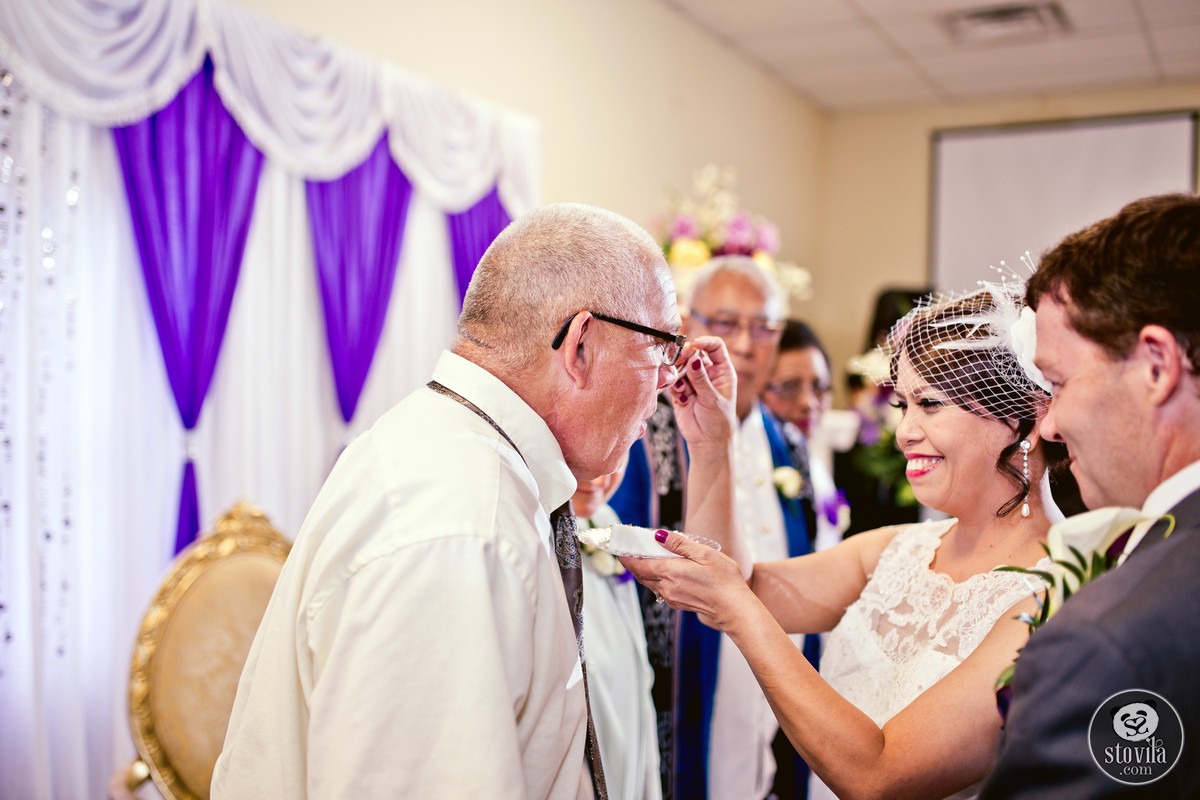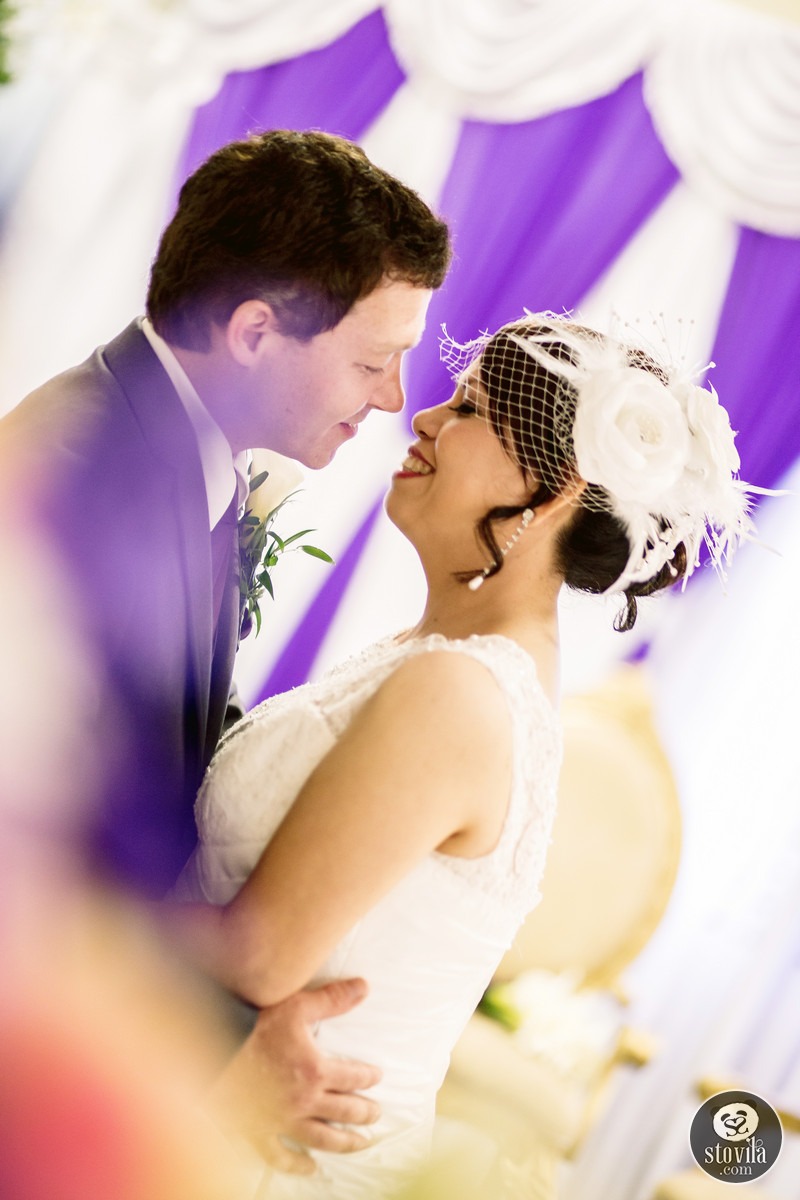 The first dance. Still wished they will kiss, but.. Nope! :/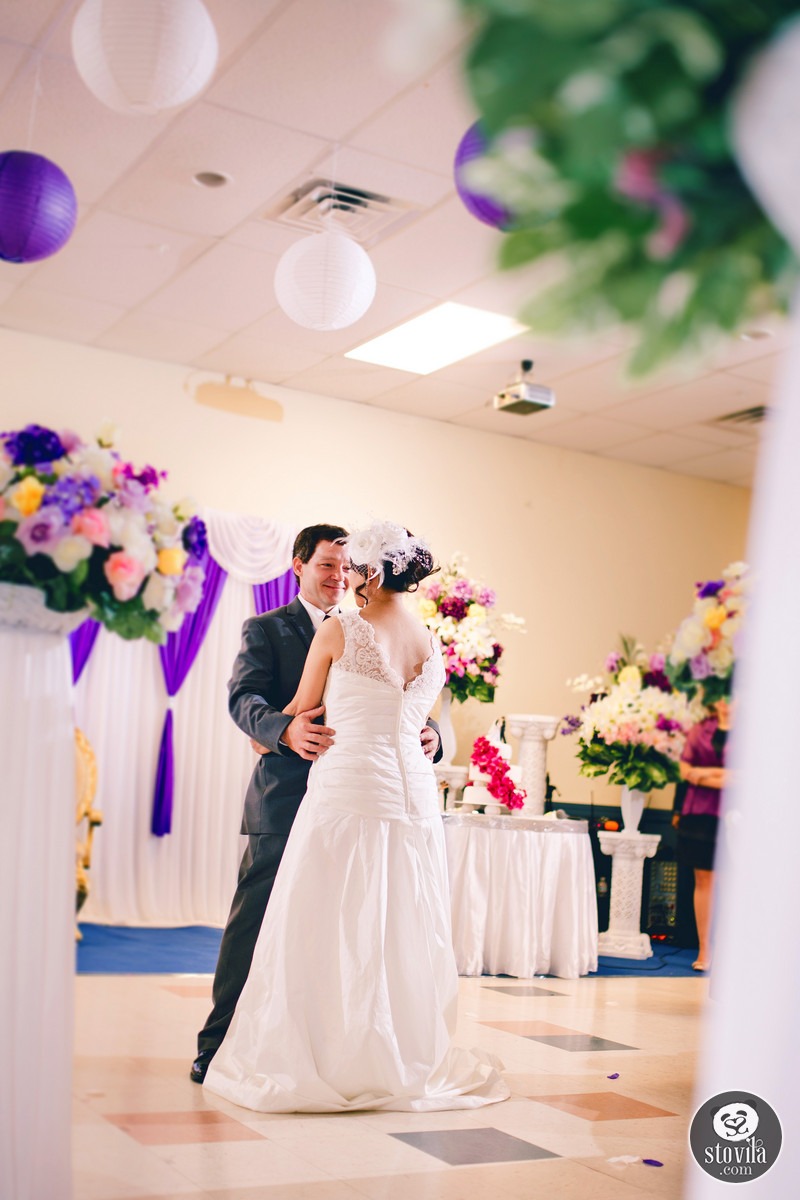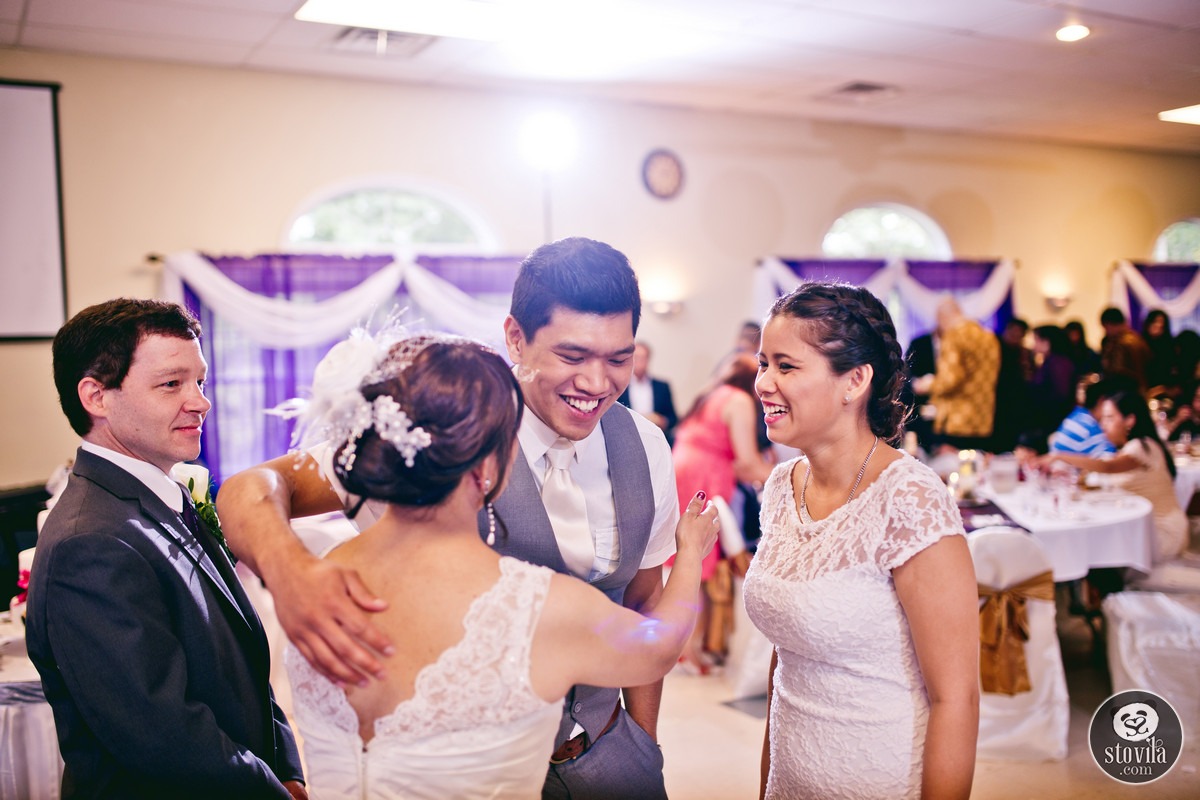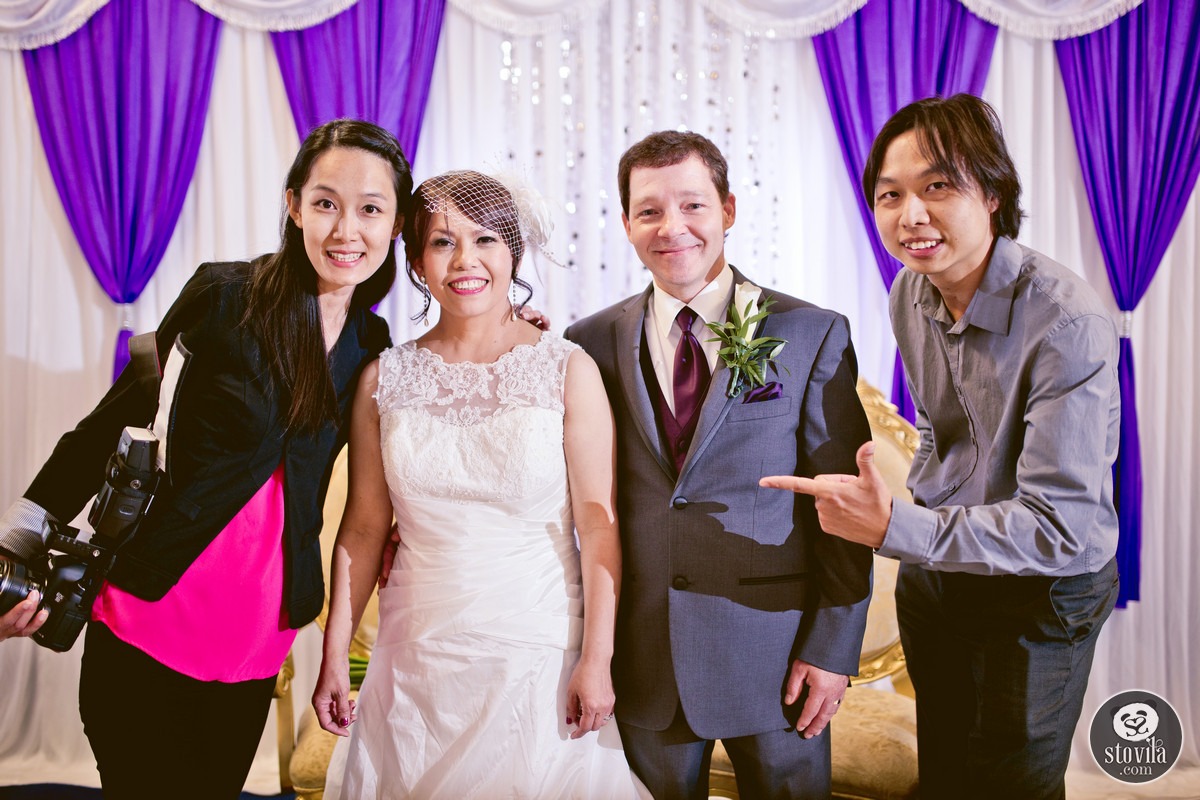 My wife and I :)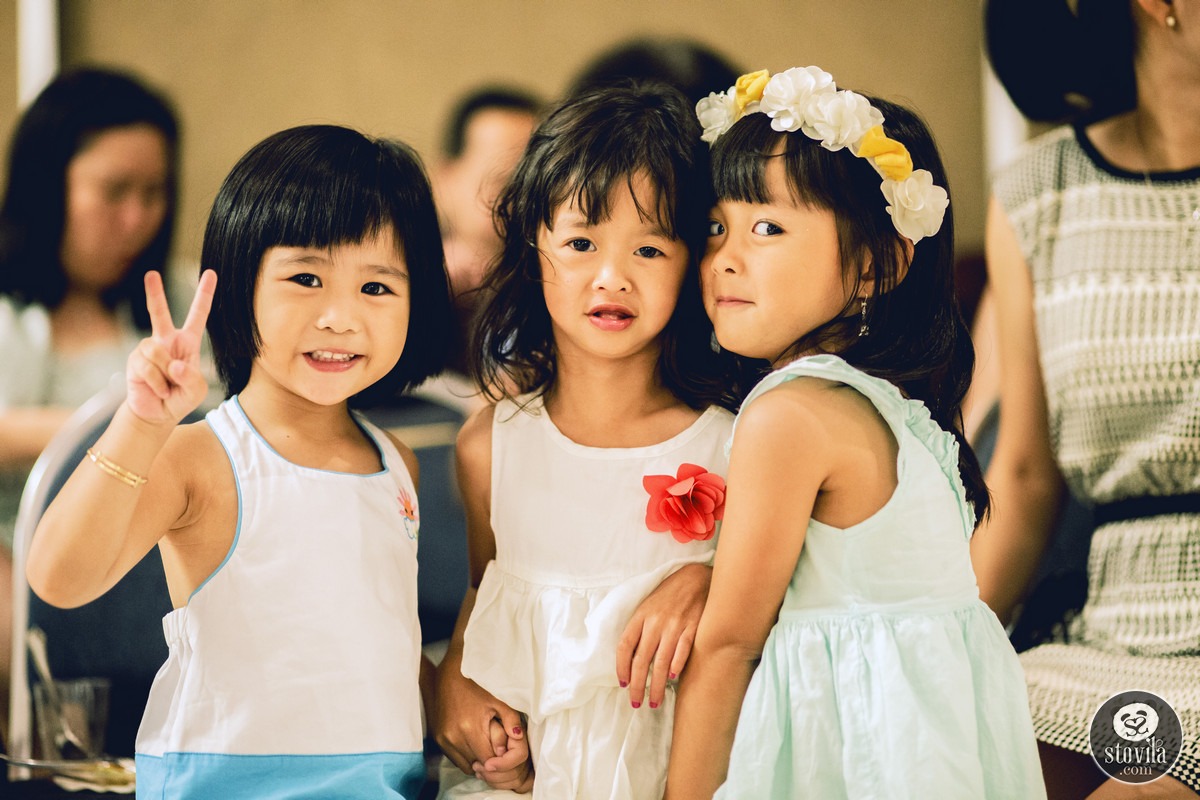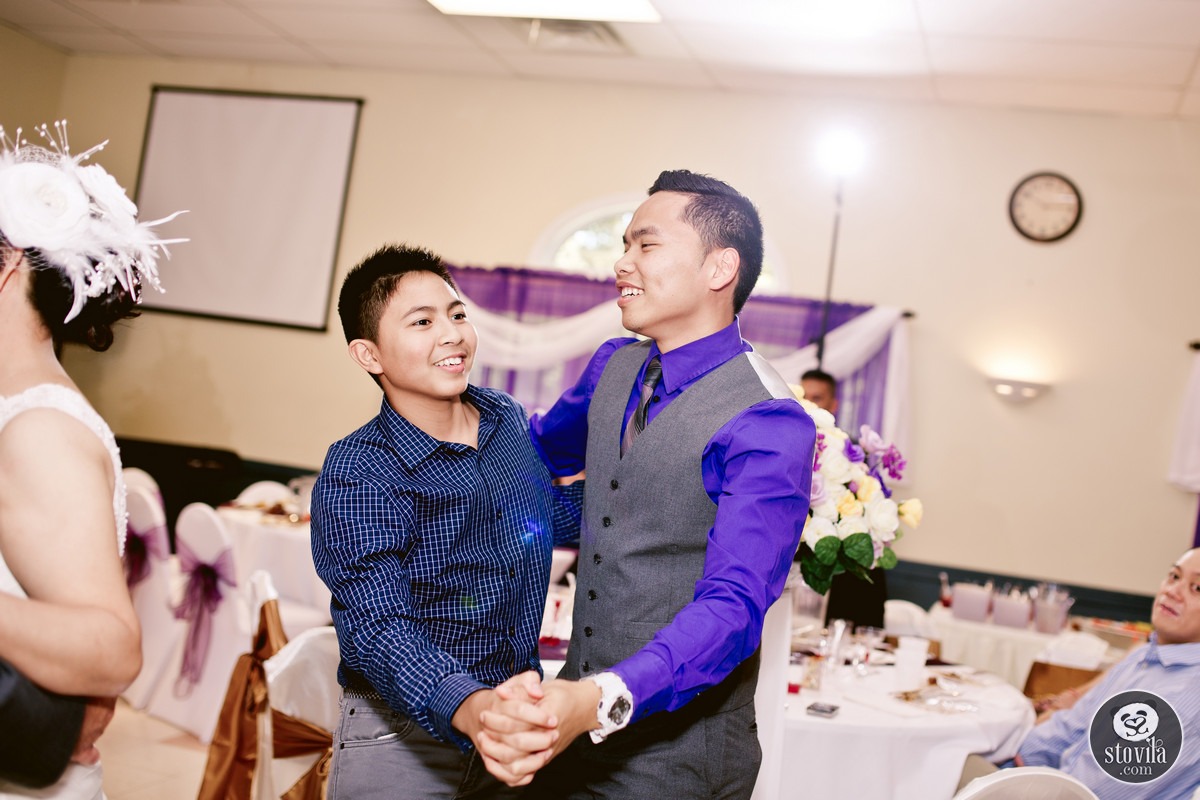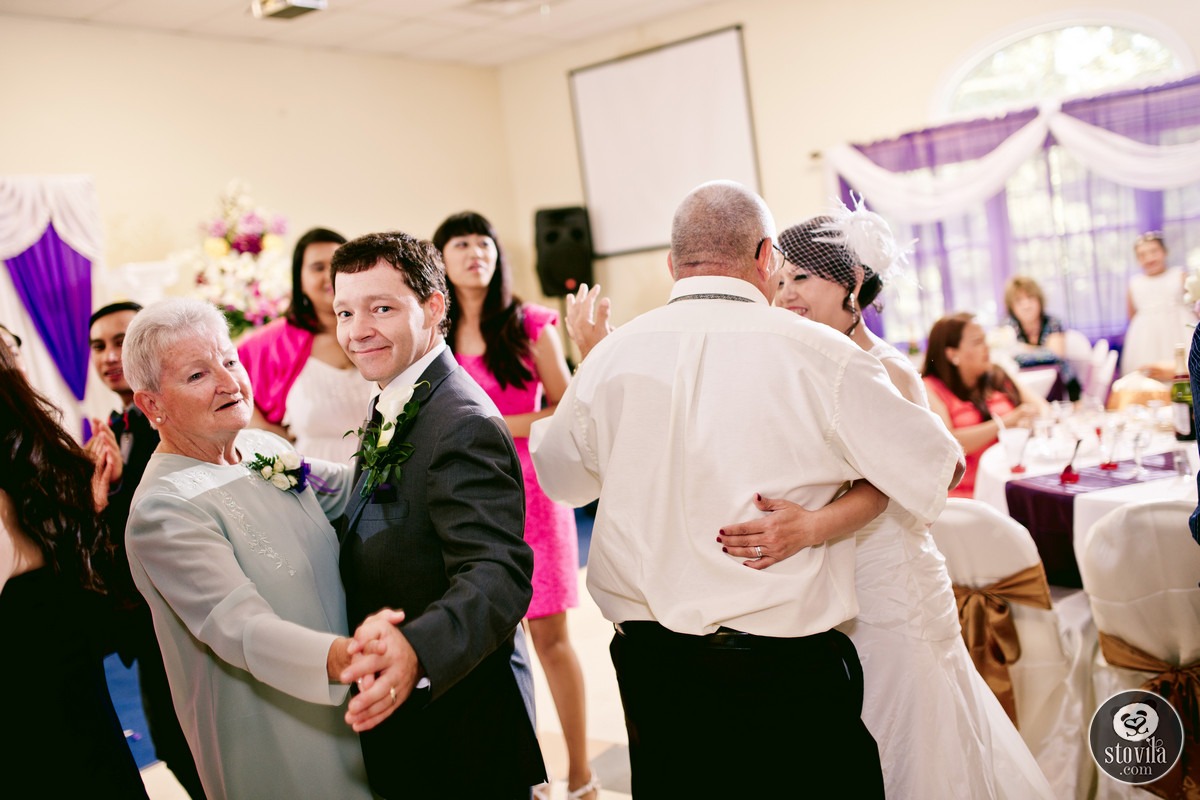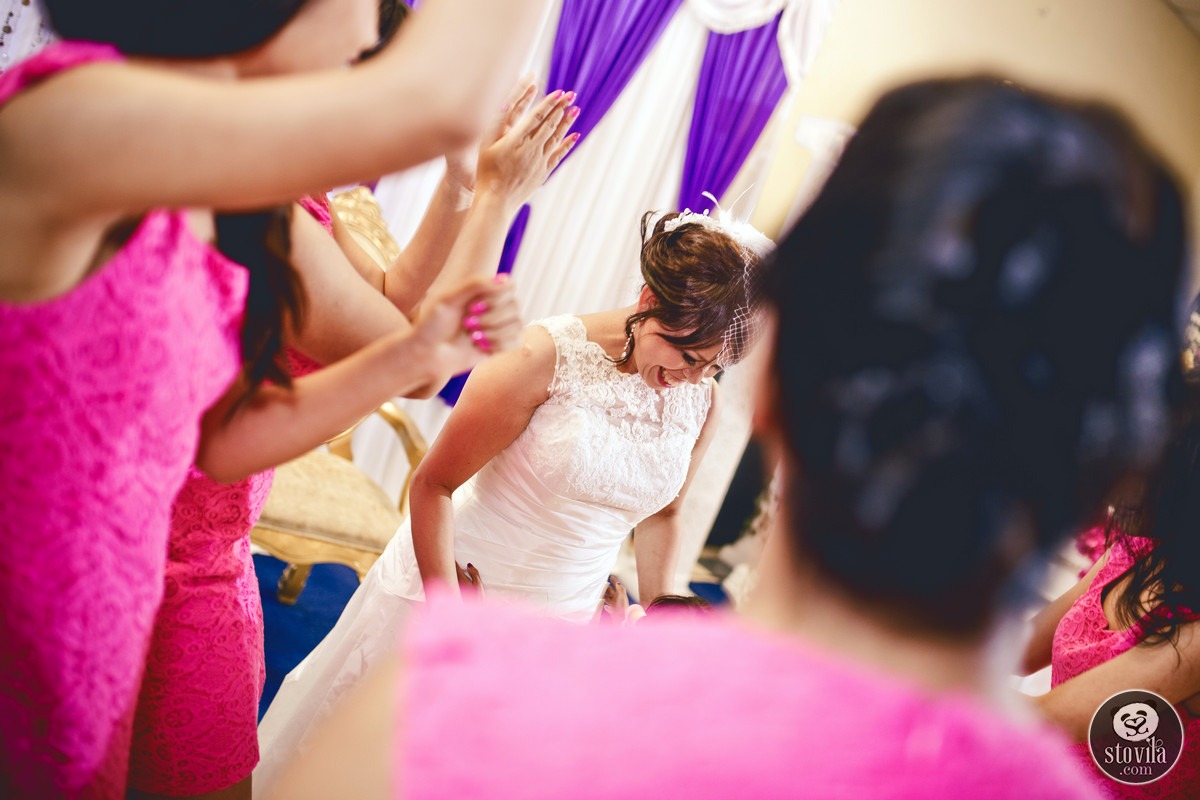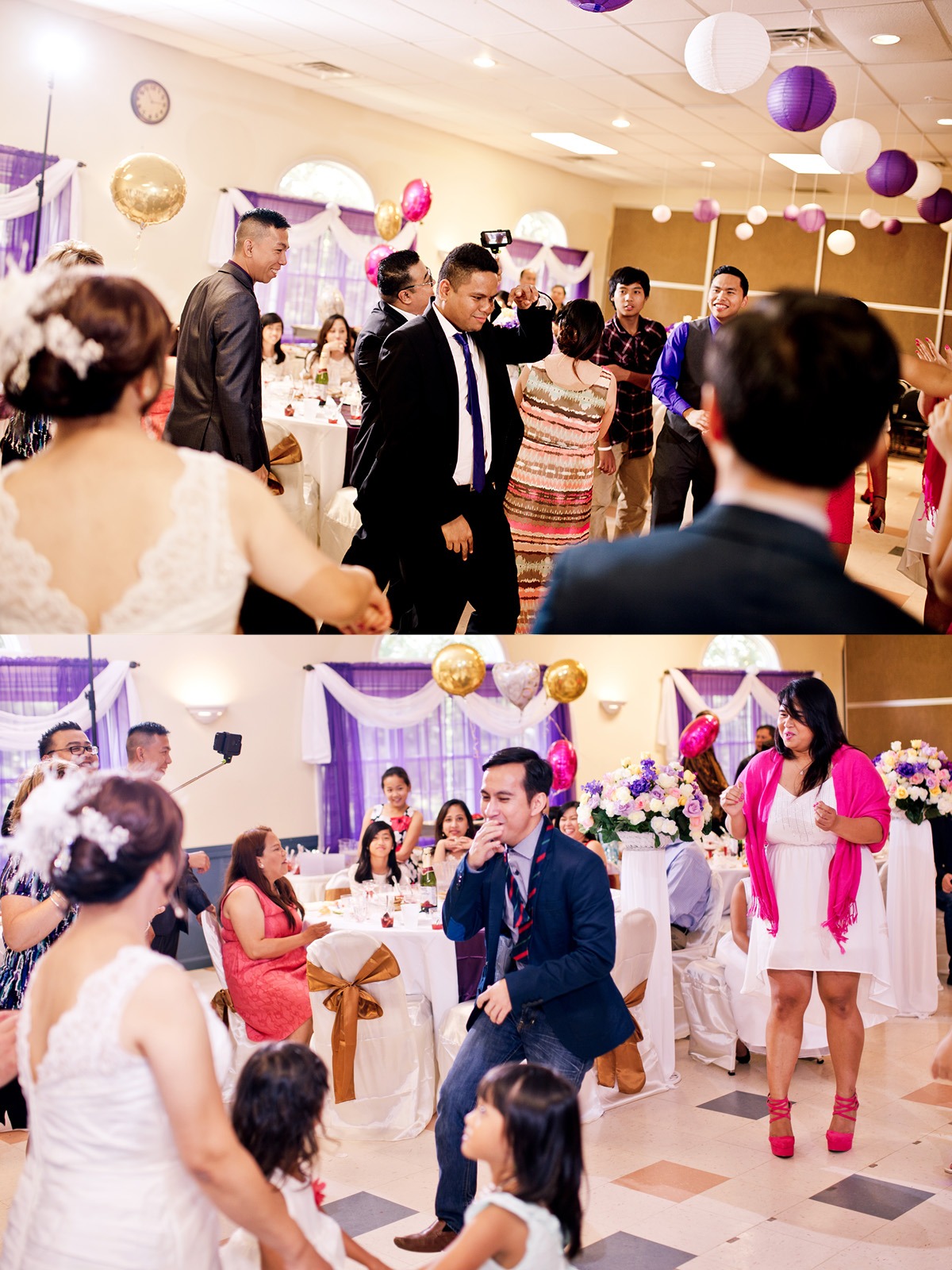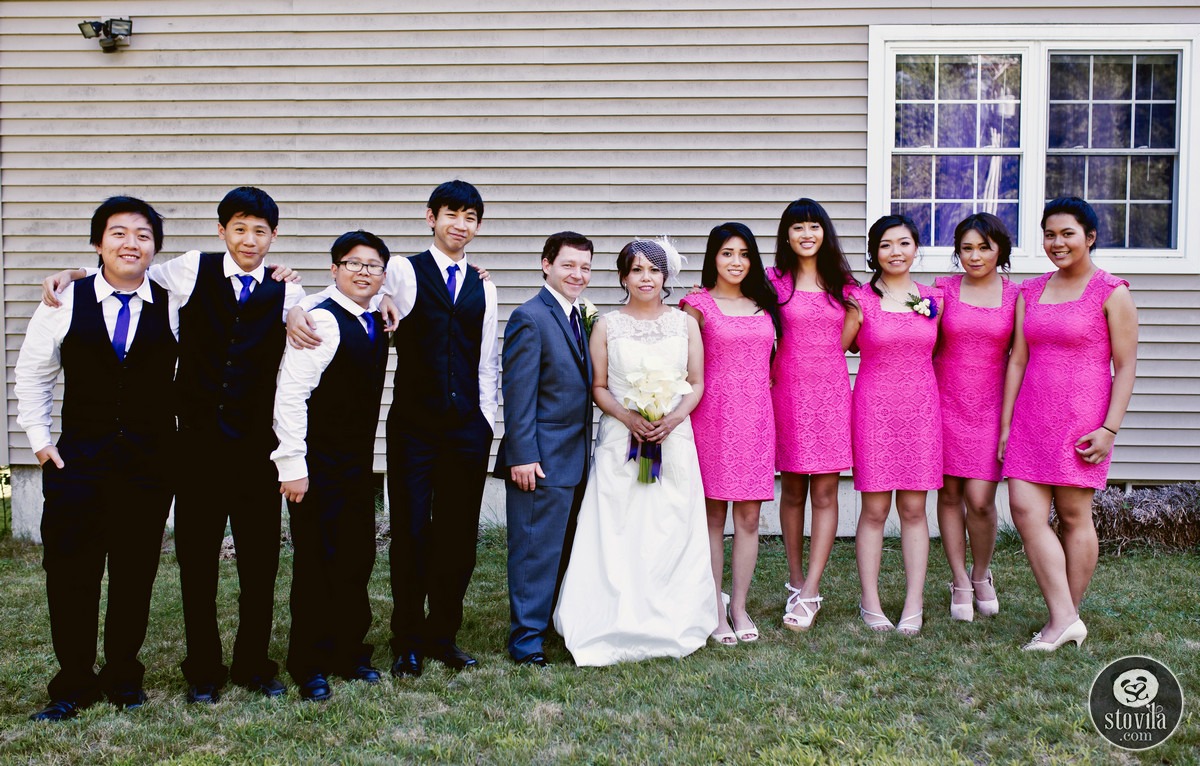 The youth mob of the Groomsmen and Bridesmaid!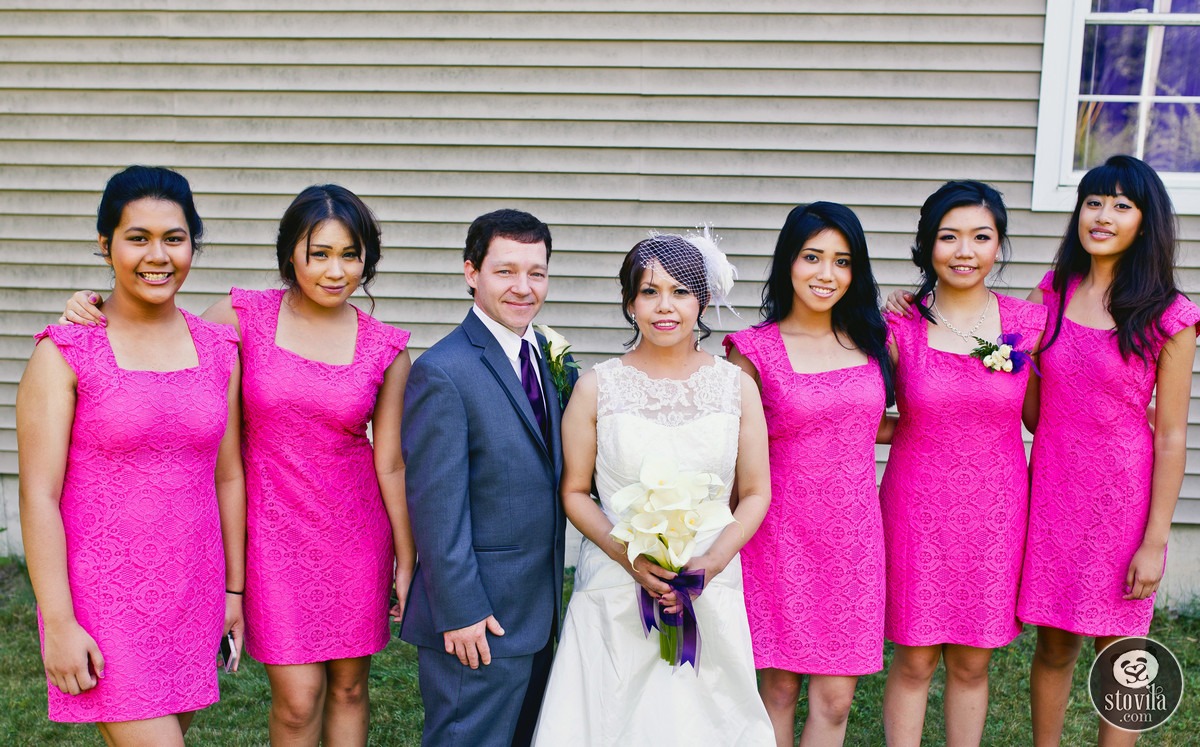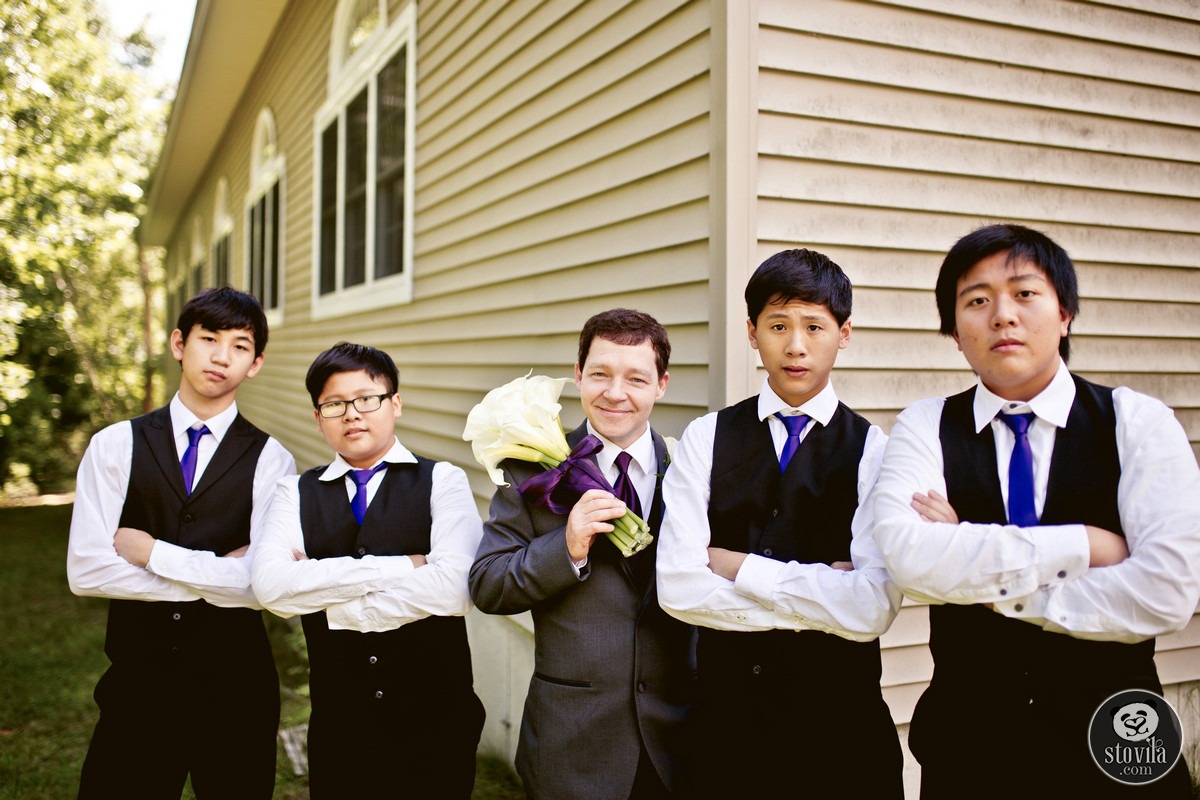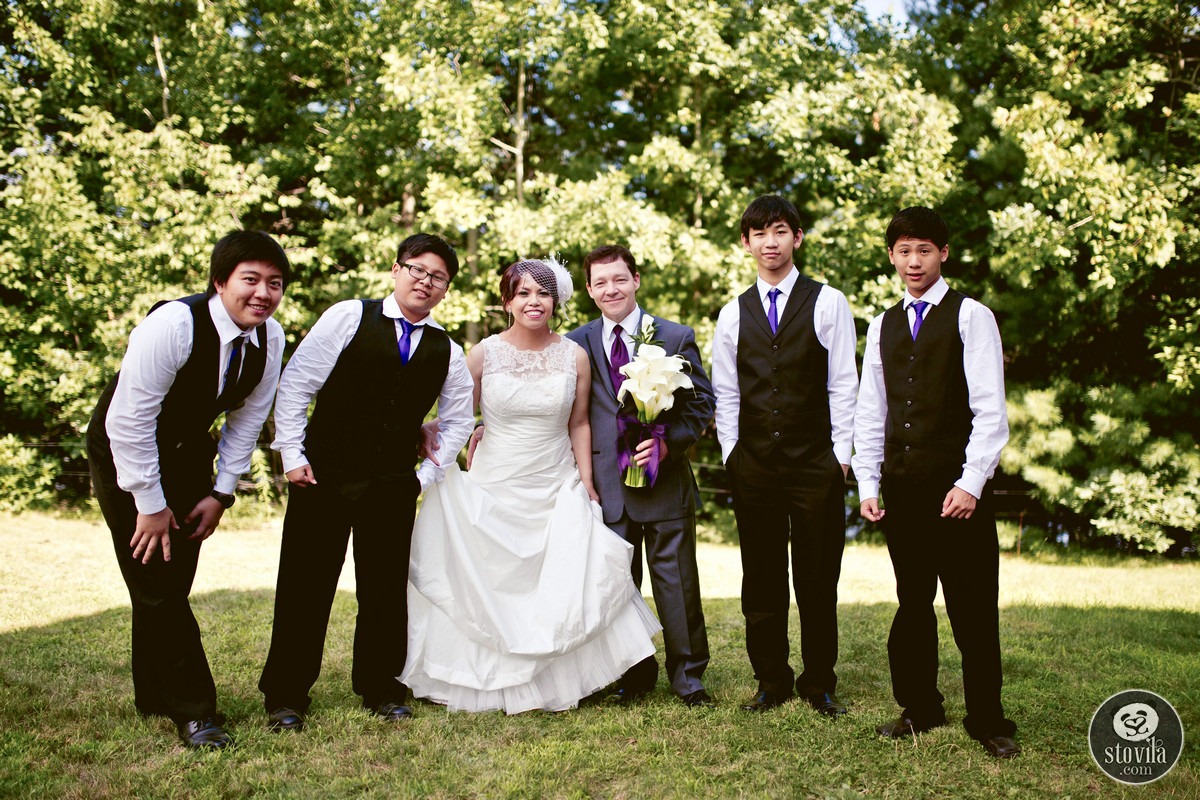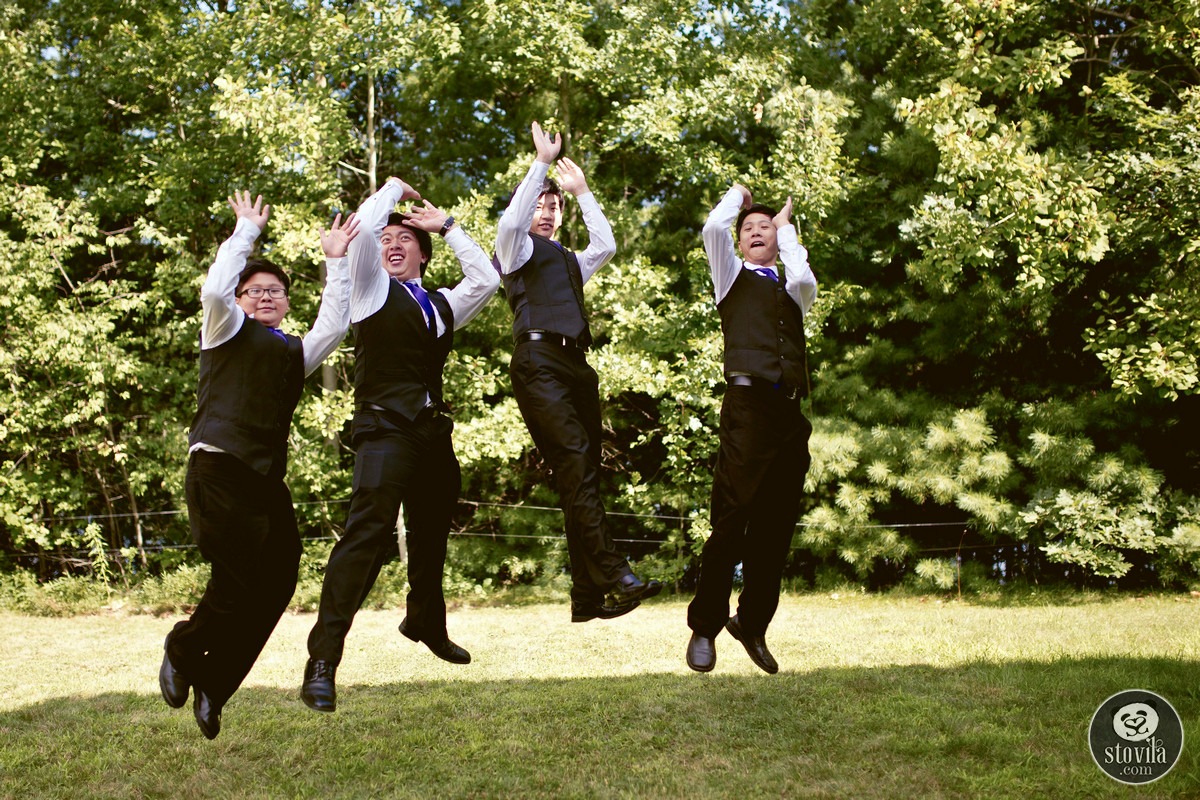 And by their pose, you can tell that all of them are Basket Ball lovers. I hope you enjoy this gallery as I do!