Backyard wedding couldn't be more beautiful with the lake-front view (maybe it is with mountains and rainbow). Their family house has exactly that, up in Belgrade Lakes, ME. When we arrived, all the kids were swimming all over the lake (if only I brought my short).
Matt & Laura, a Musician and Coca-cola's lover. Both of them, also their families really know how to party, and surprisingly 90% of the guests were rocking the floor! When you have a straight 4 hours of dance time, your feet will be really worn out; no complaint though – it was a great night!
Enjoy the galleries! :)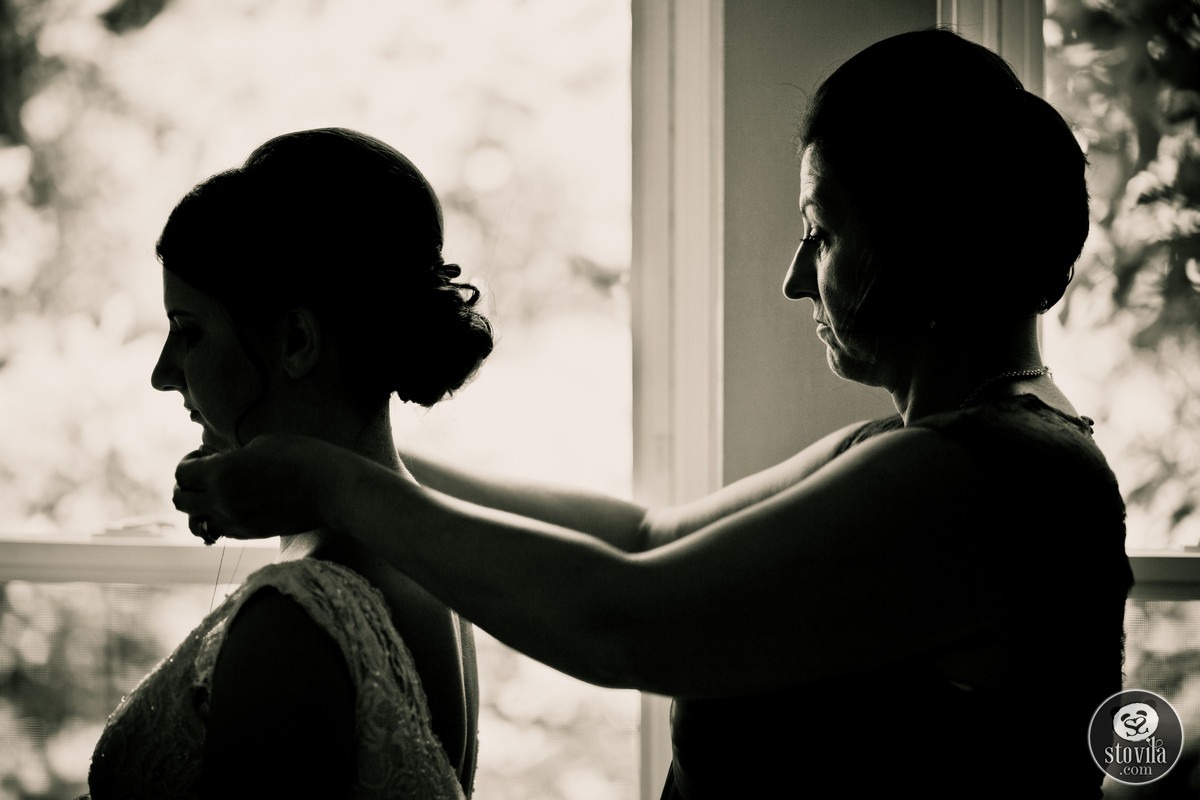 Like Mother like Daughter. They have an exactly same profile, aren't they?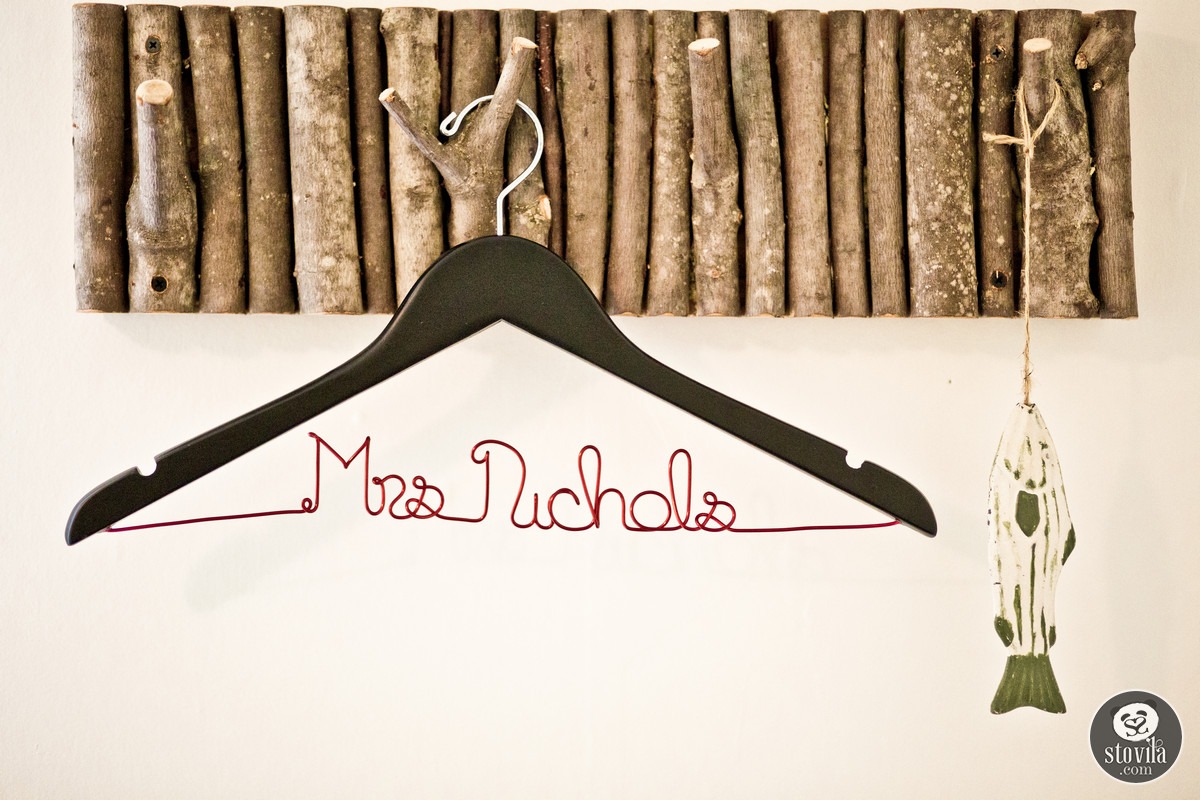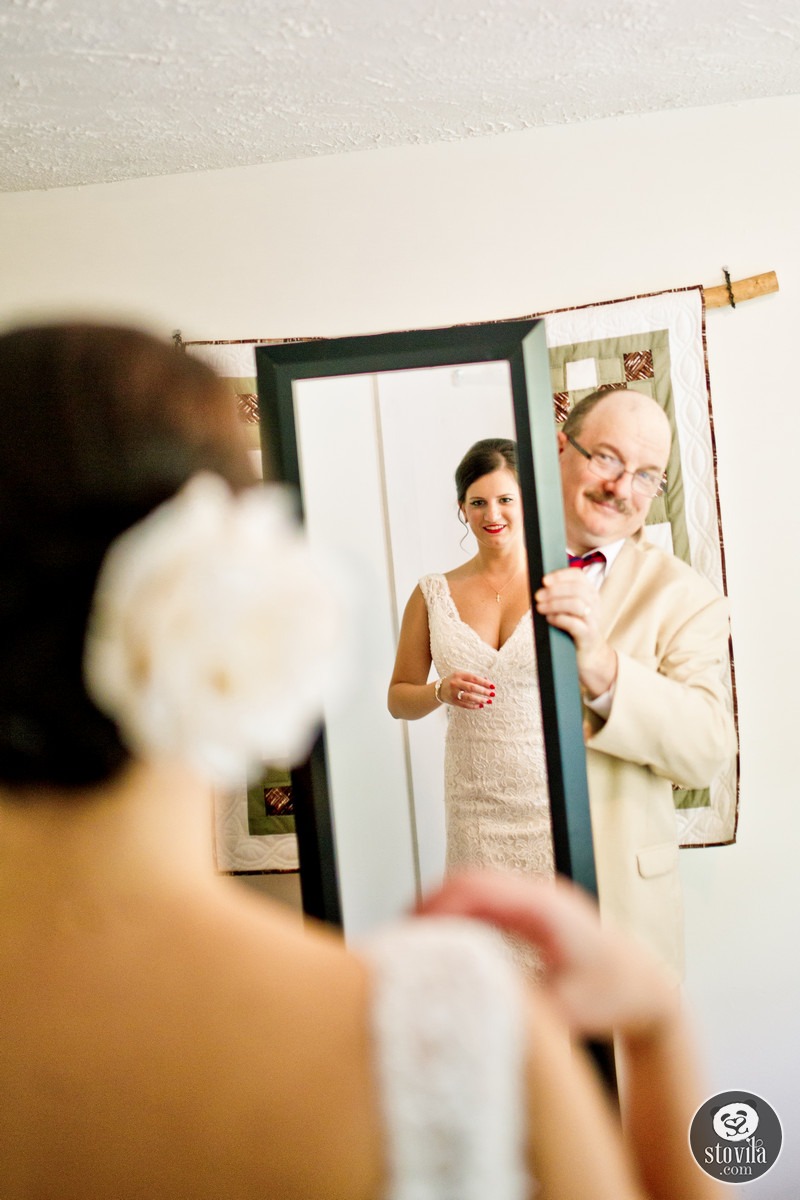 "Thanks Dad!"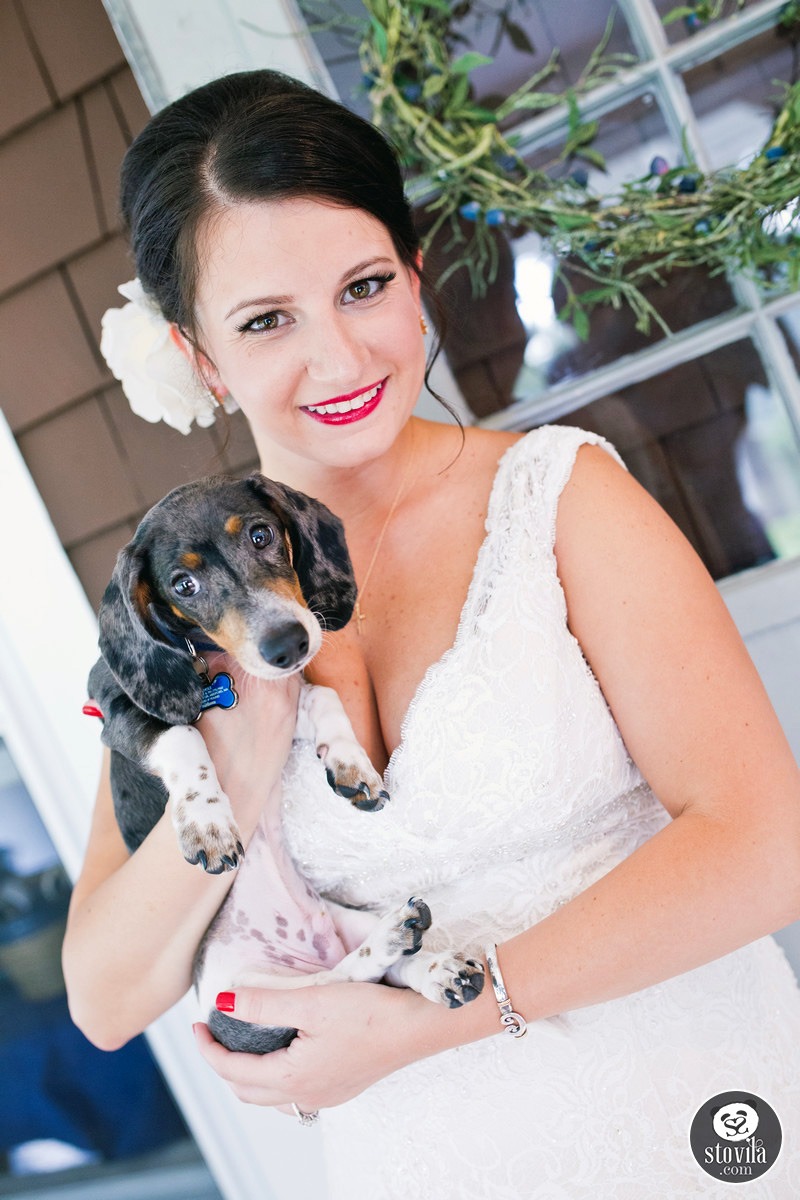 Meet the dog, Obi-Wan!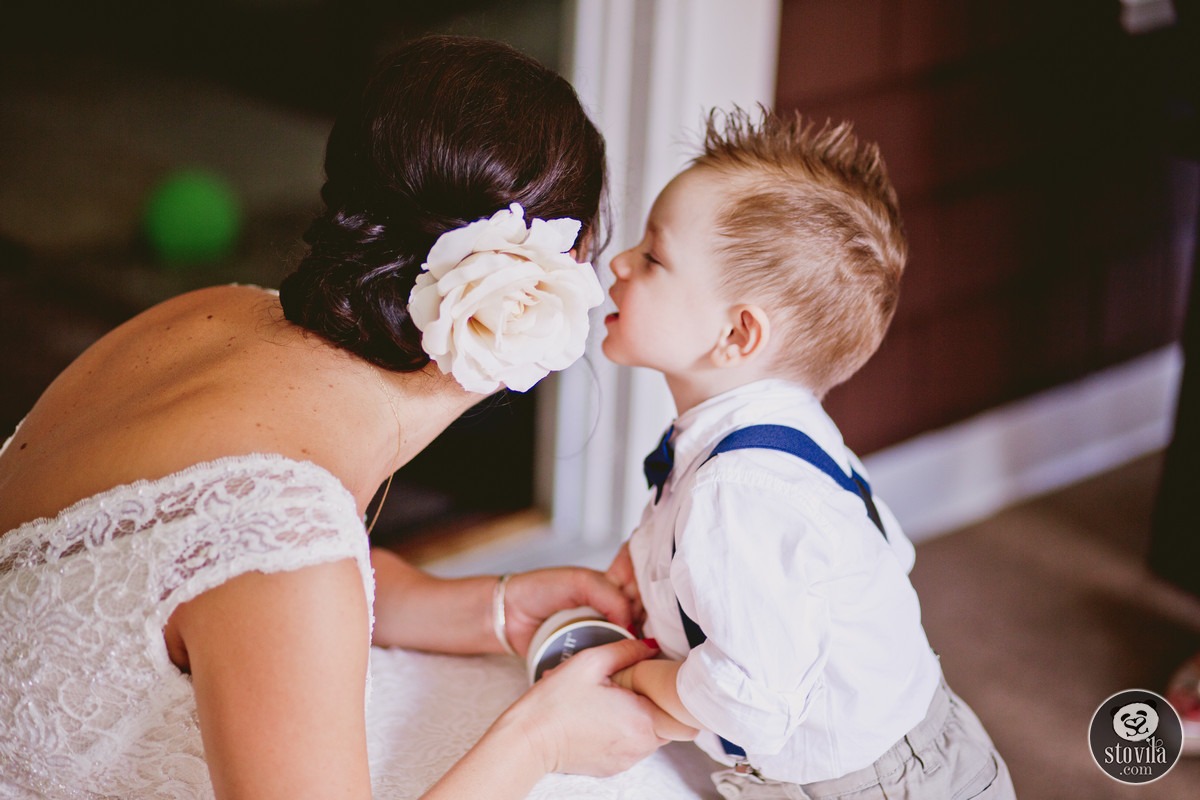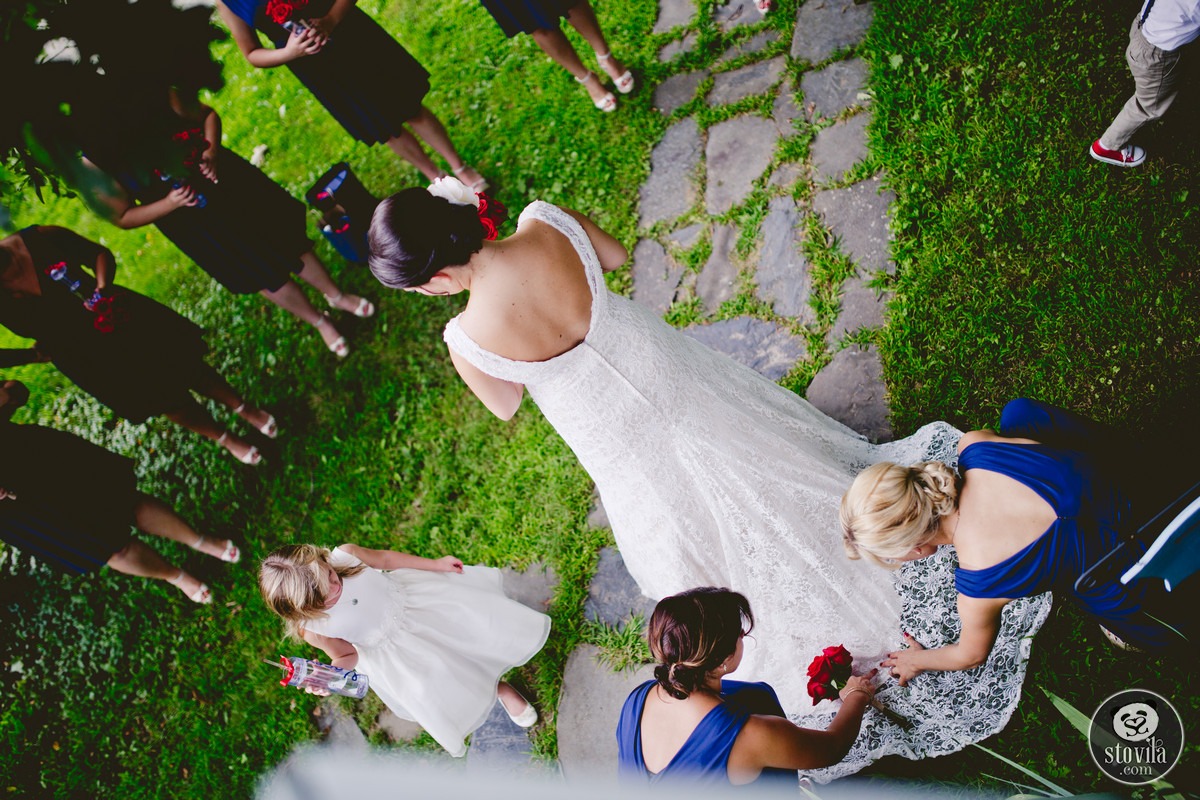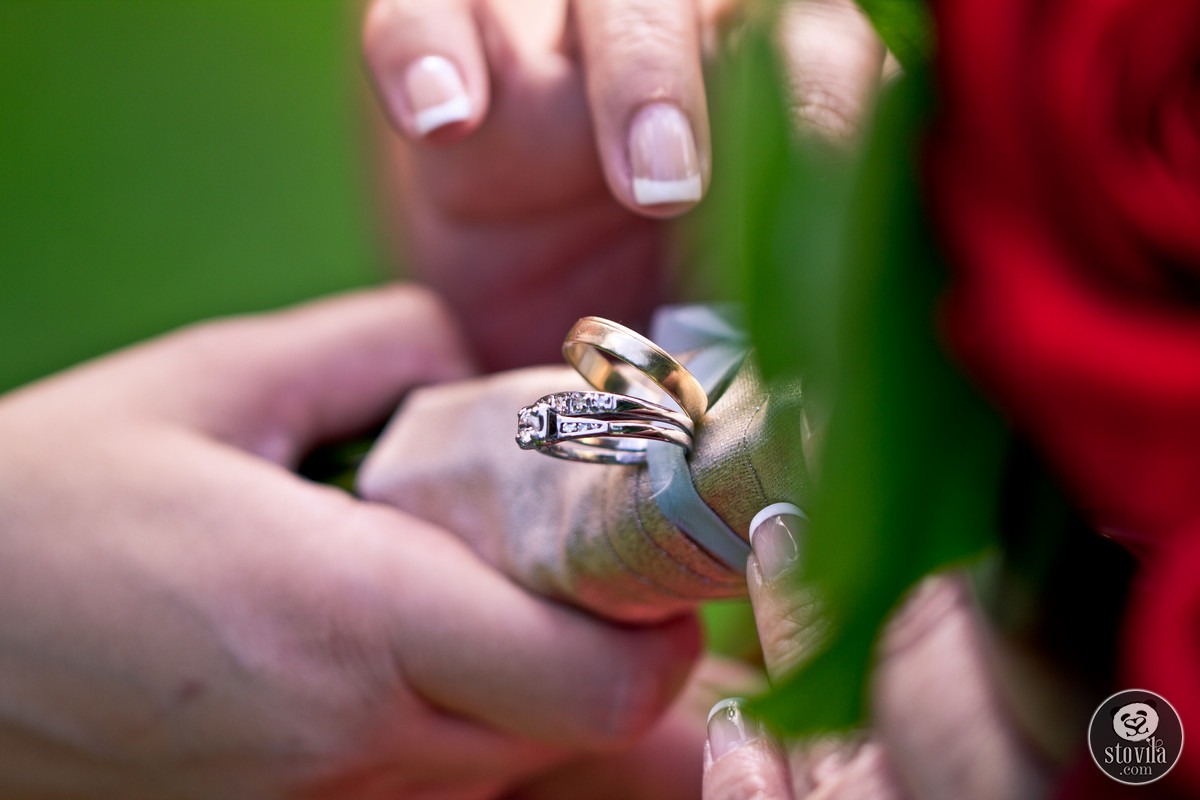 These are the wedding rings of the Grandparents of the Bride. Attached to Laura's bouquet for the Ceremony. Talking about the sentimental value and a blessing :)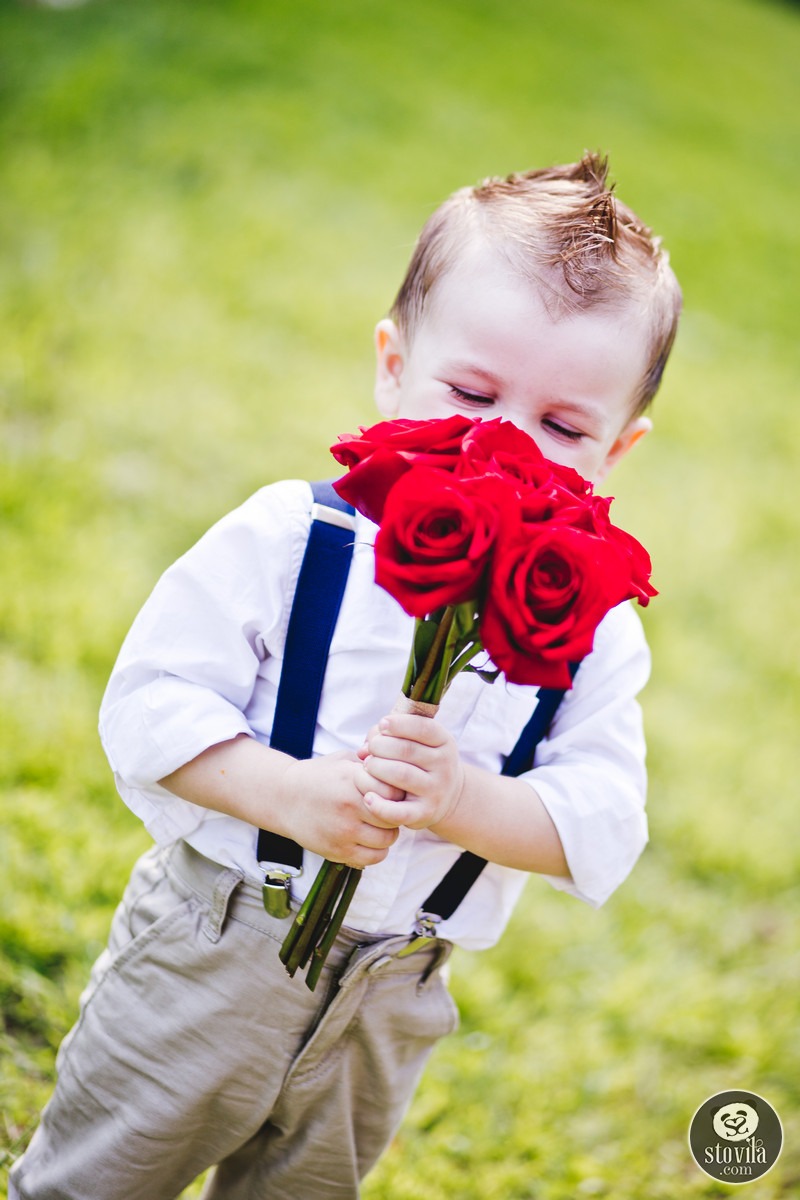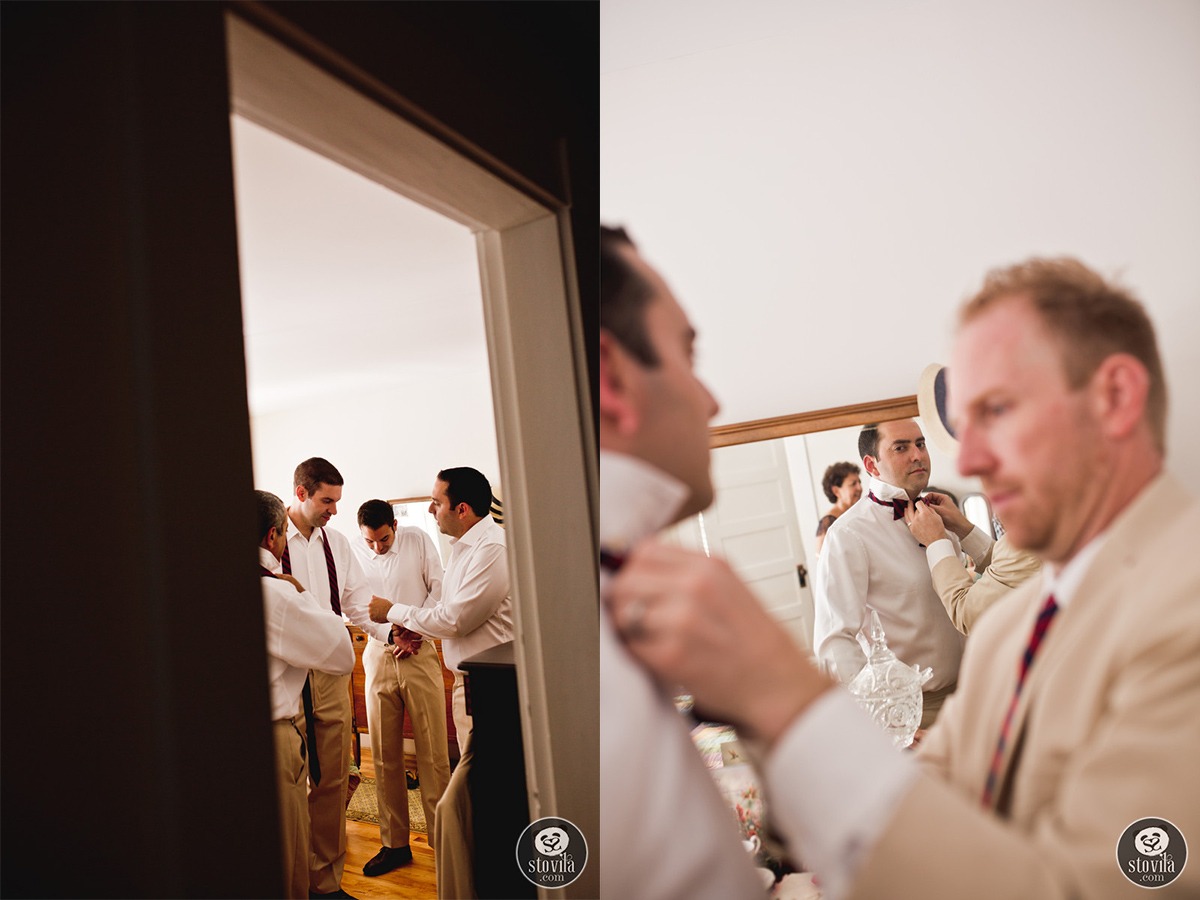 That Bow Tie… took him almost 30 minutes to get it right, only because it is a custom-perfectly-fit bow tie.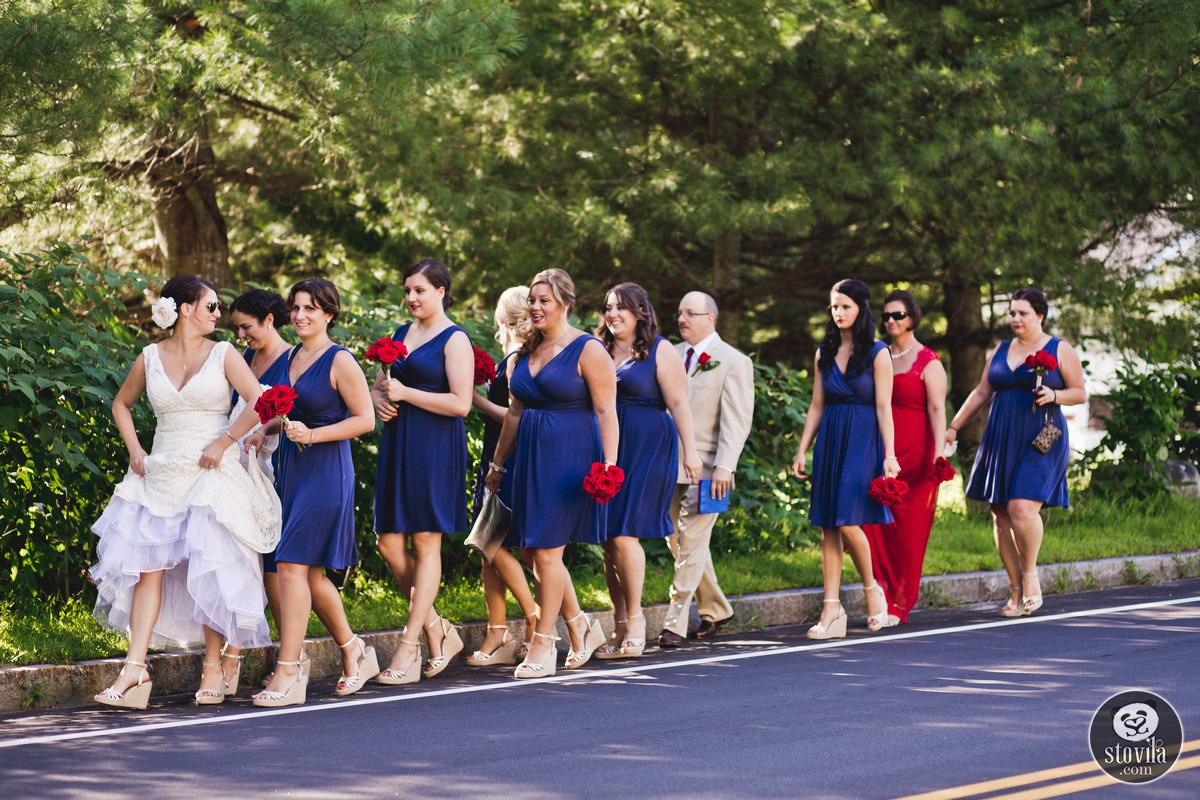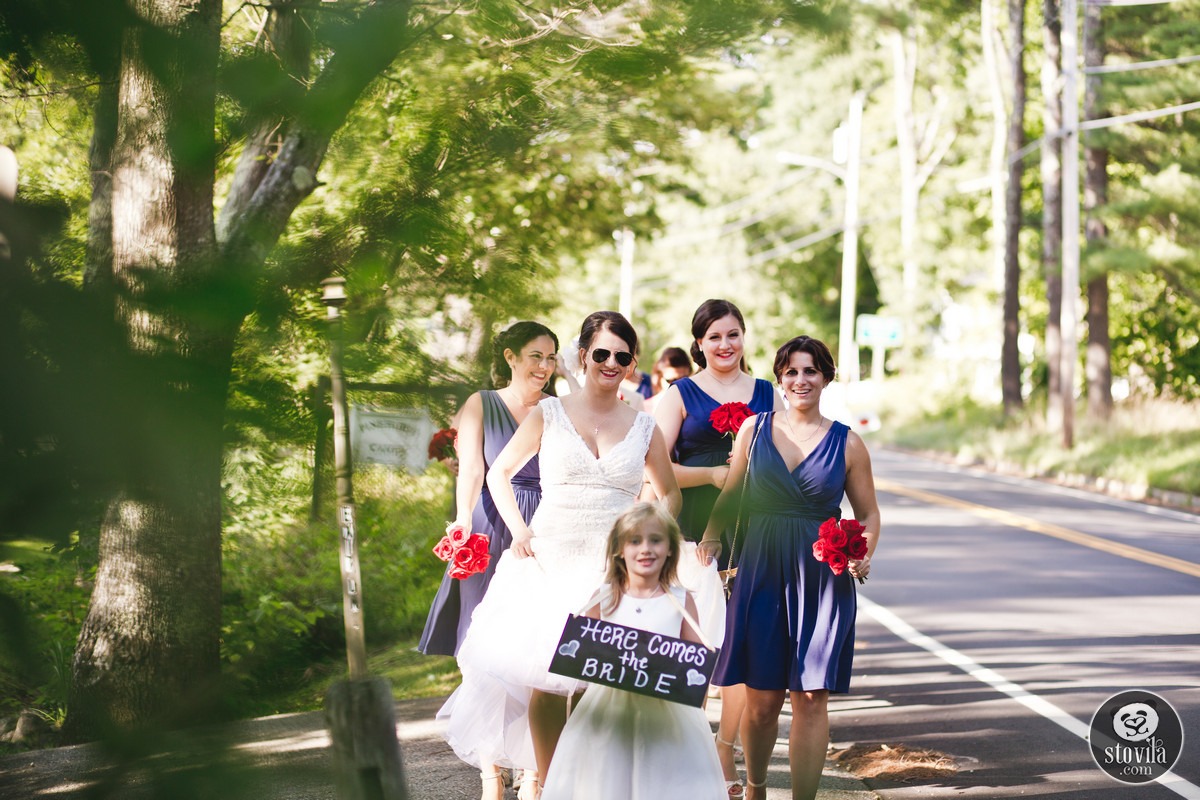 The parade of the Bride & Bridesmaids from their sanctuary to the ceremony site, but they had a little detour as shown bellow…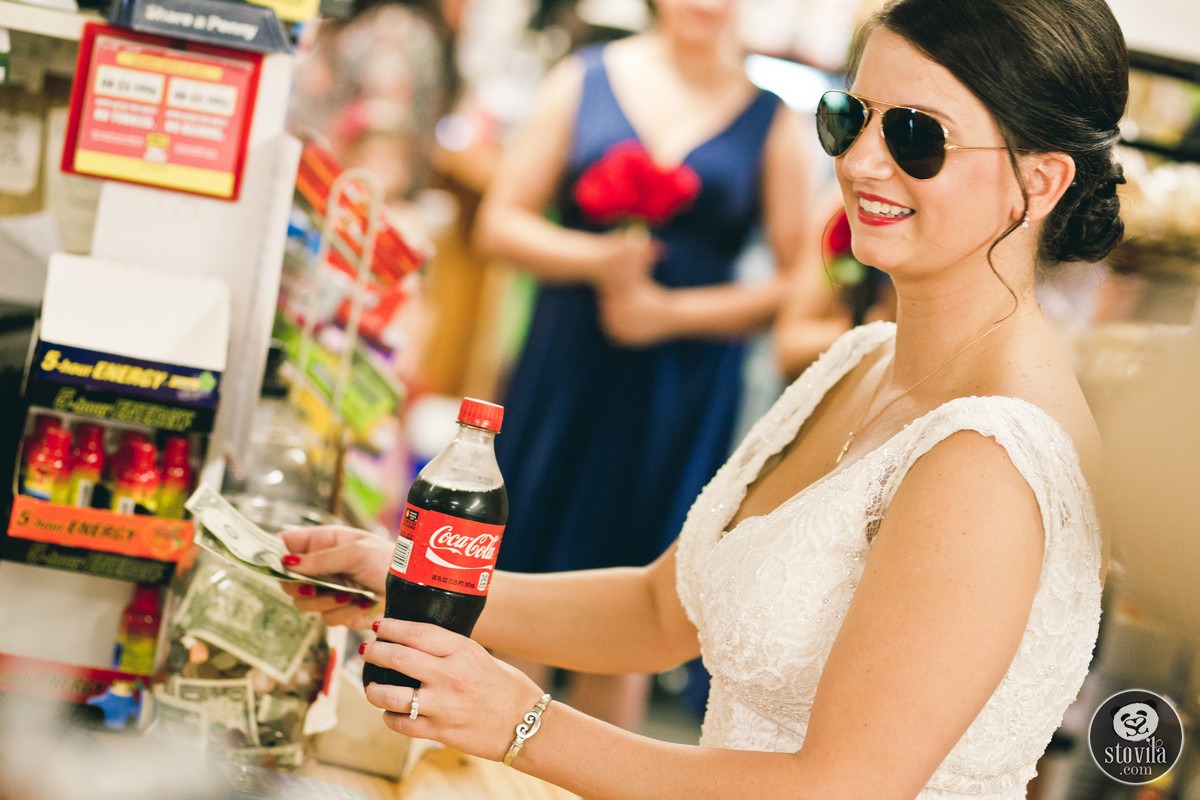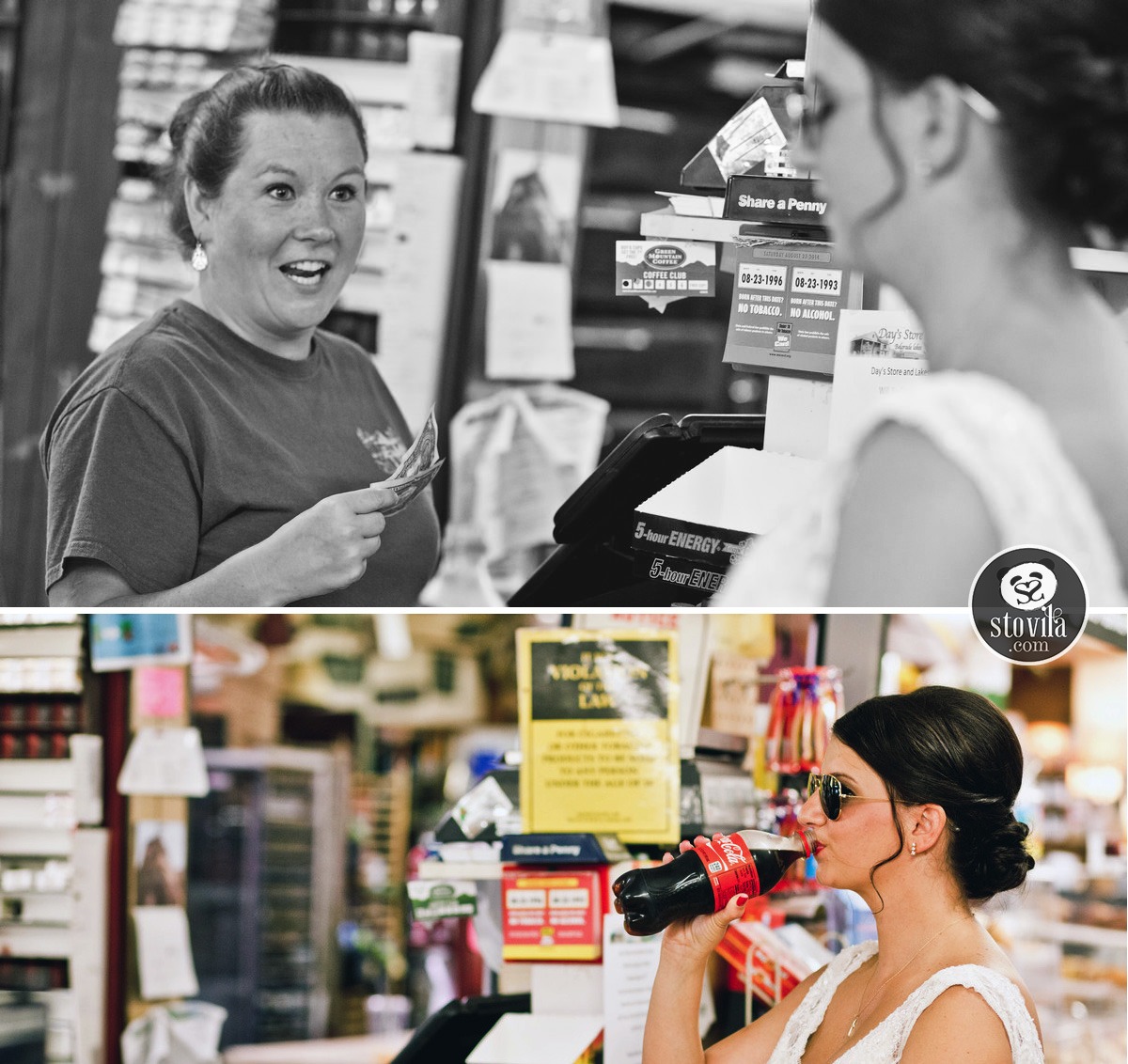 … to the convenience store, to buy a Coke. Why? Because she feels like it… Why not?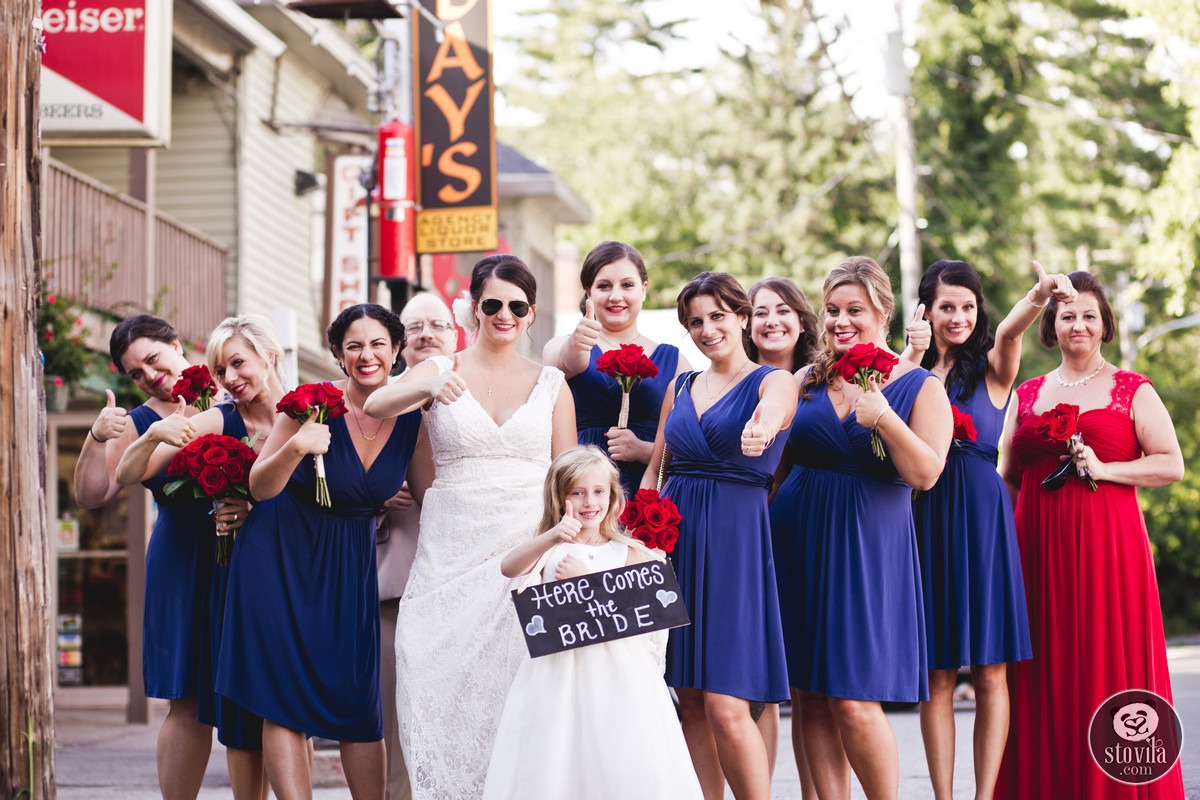 First look by the Groom, Matt.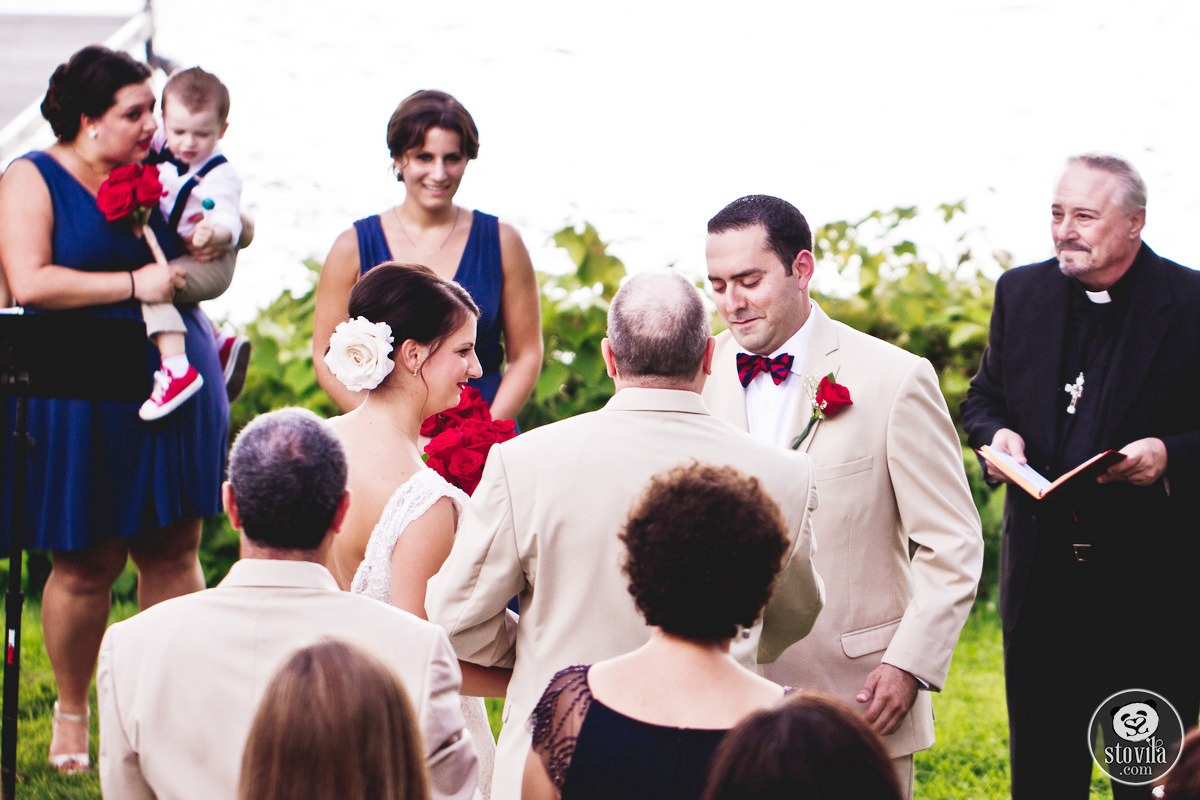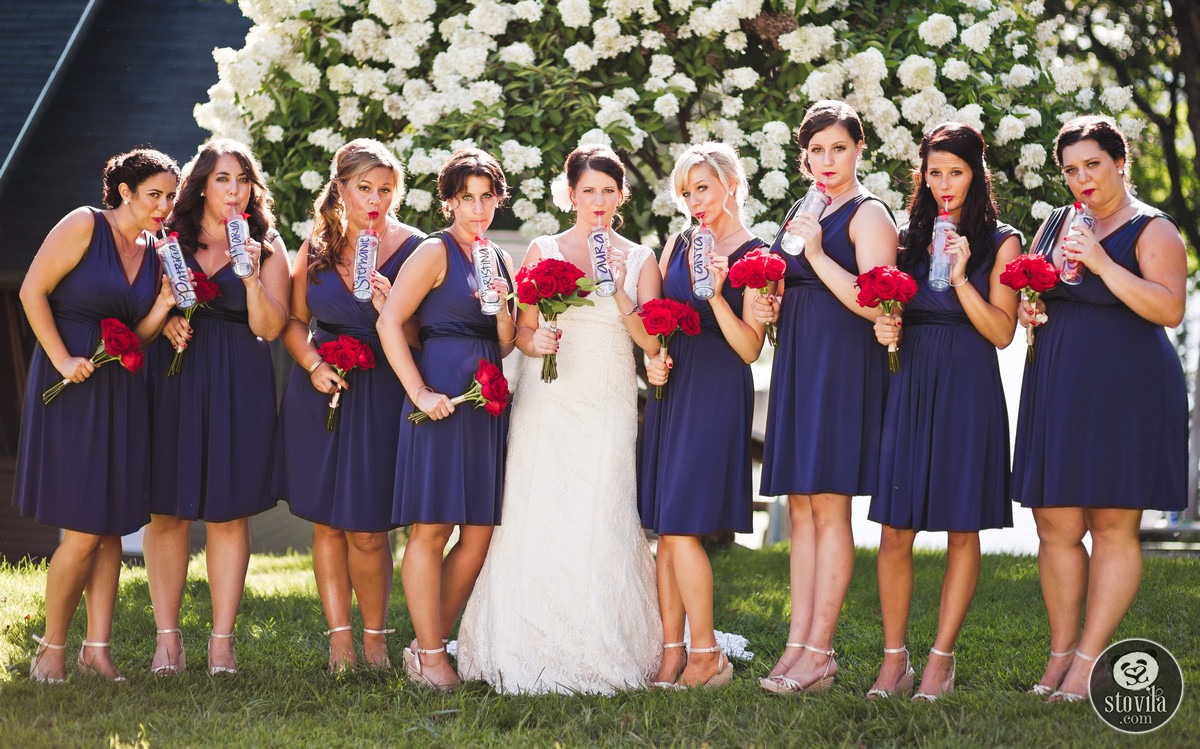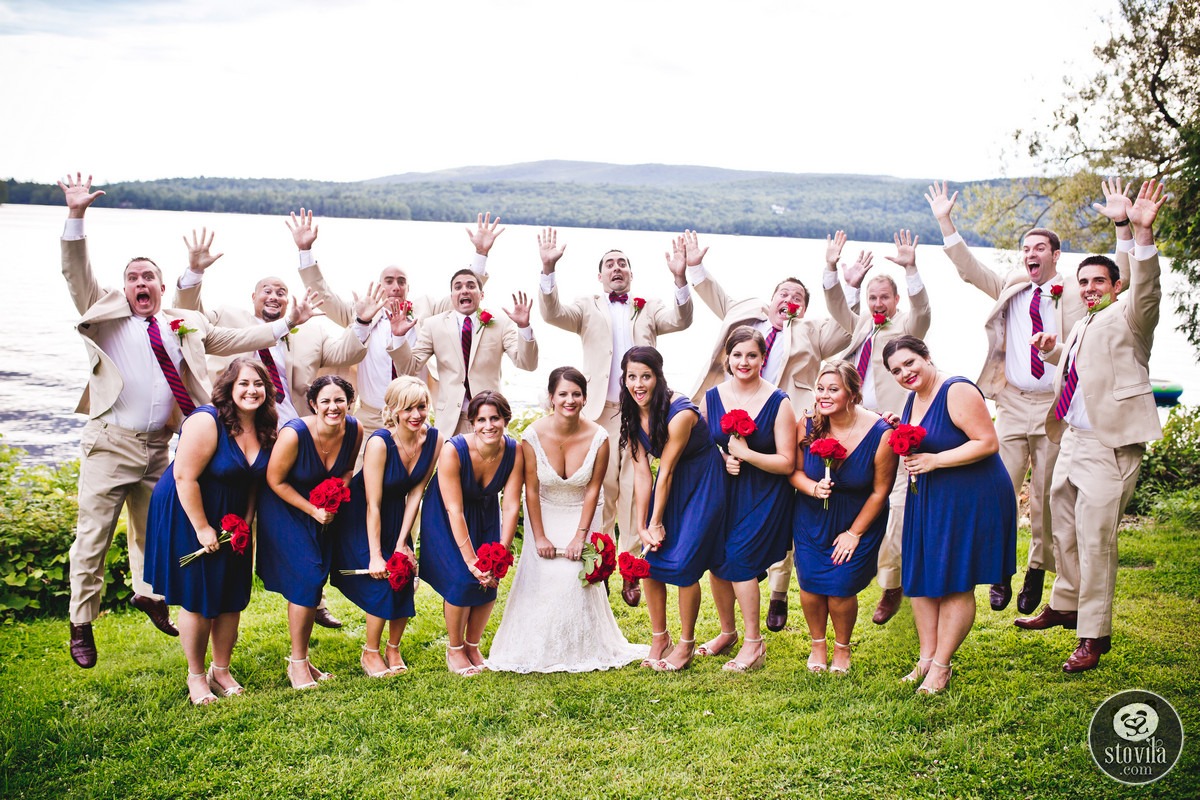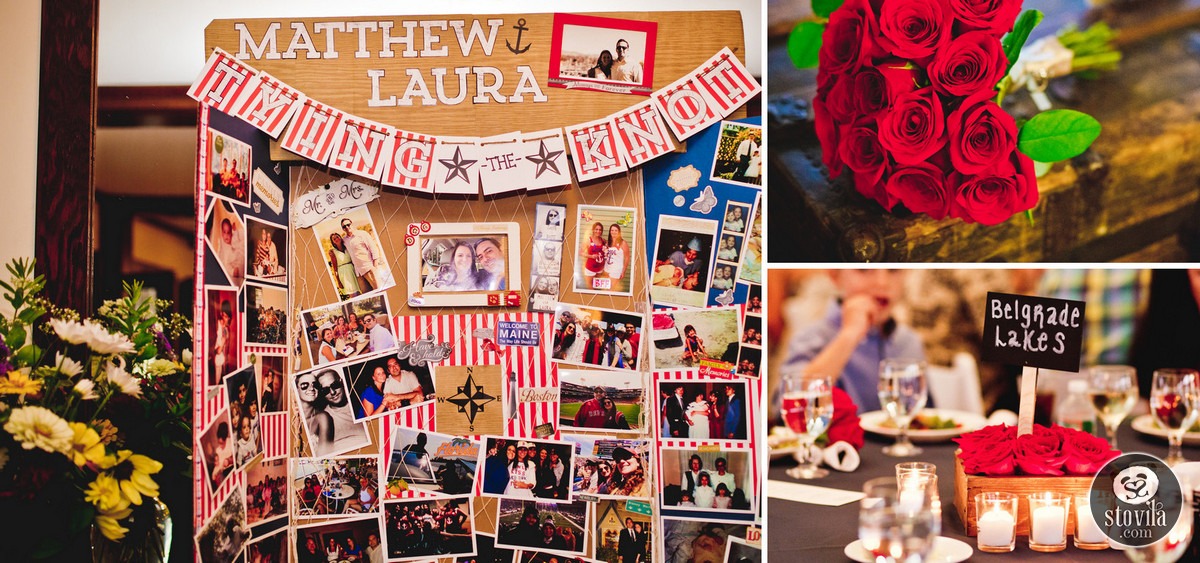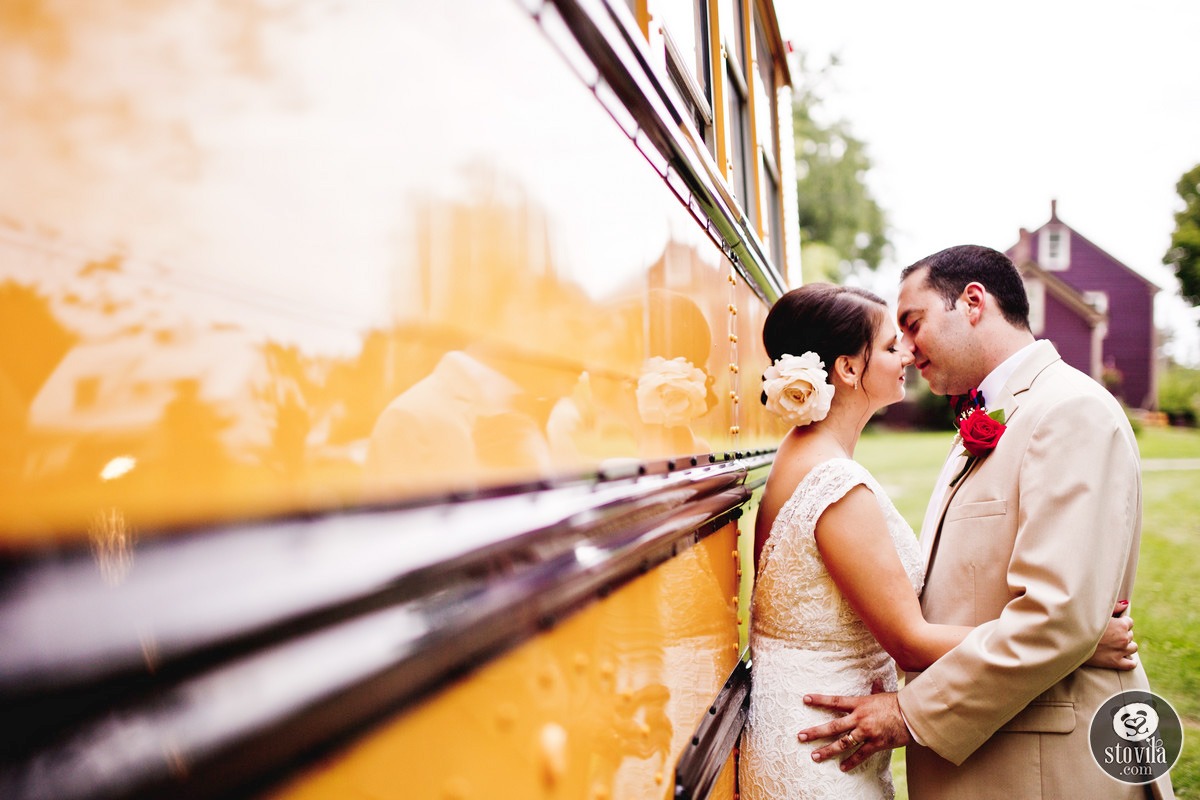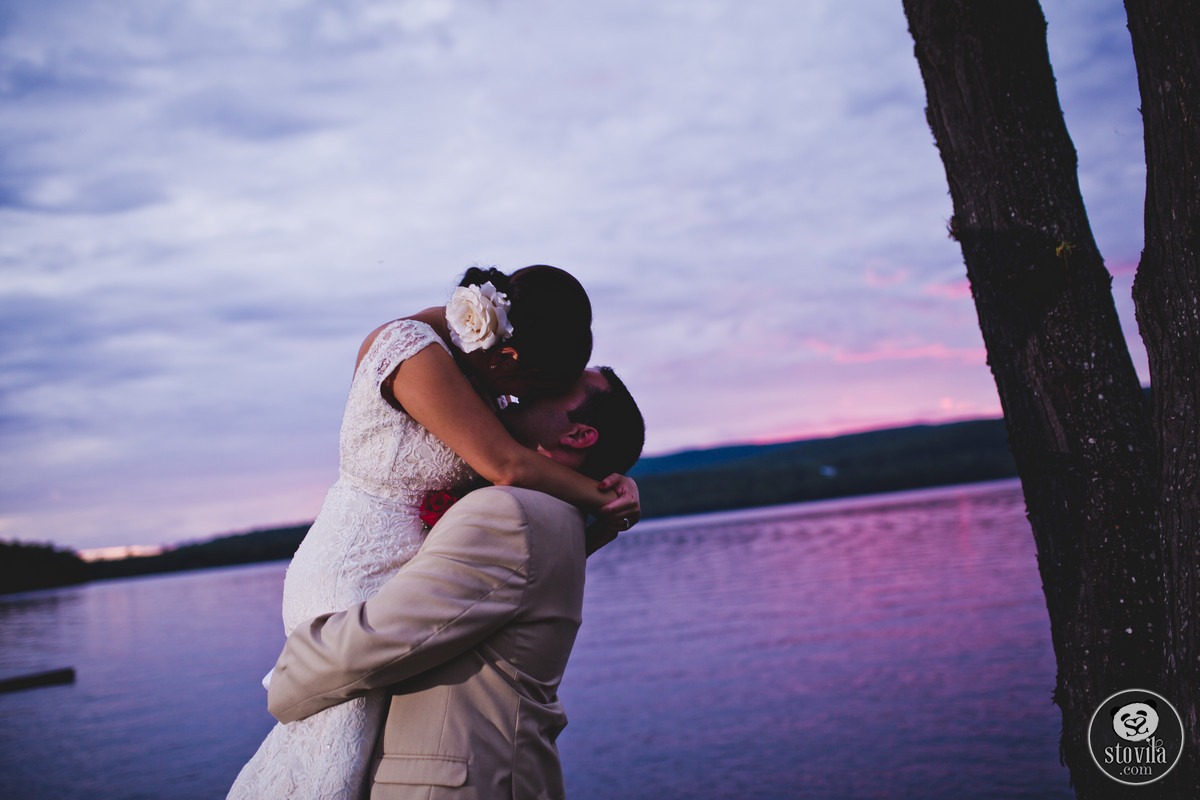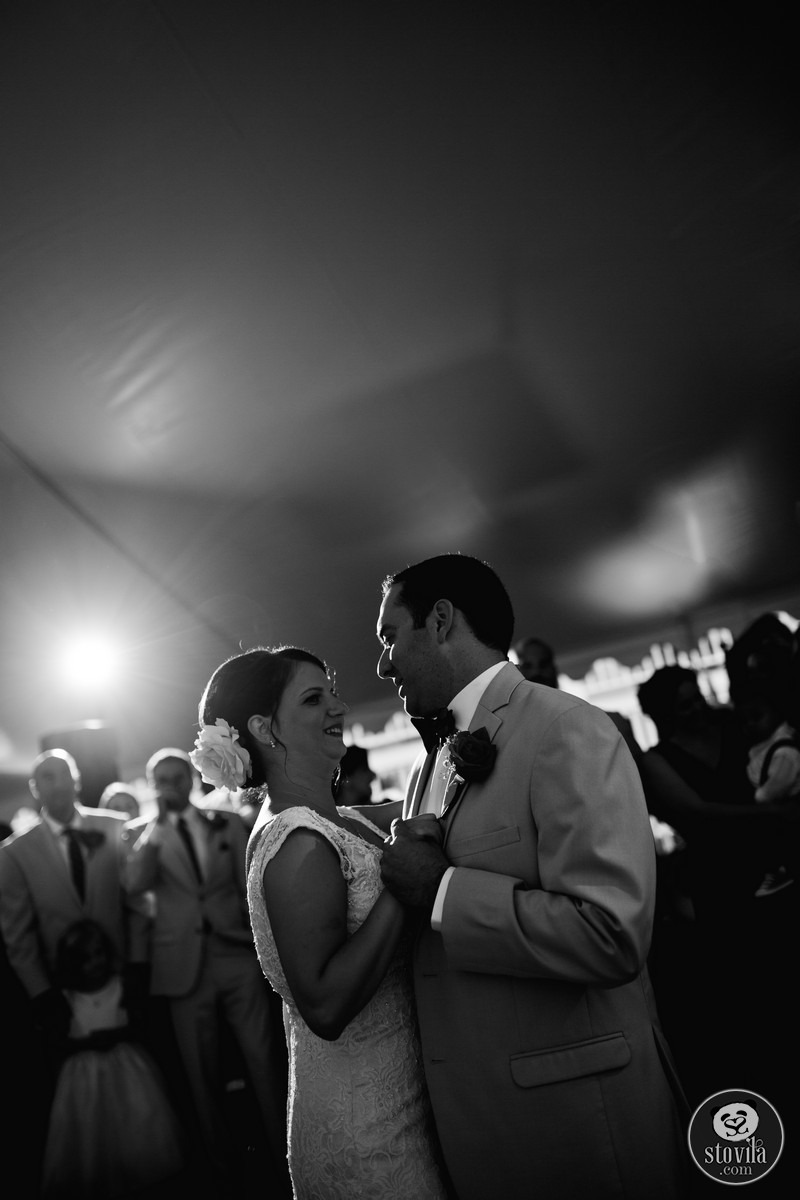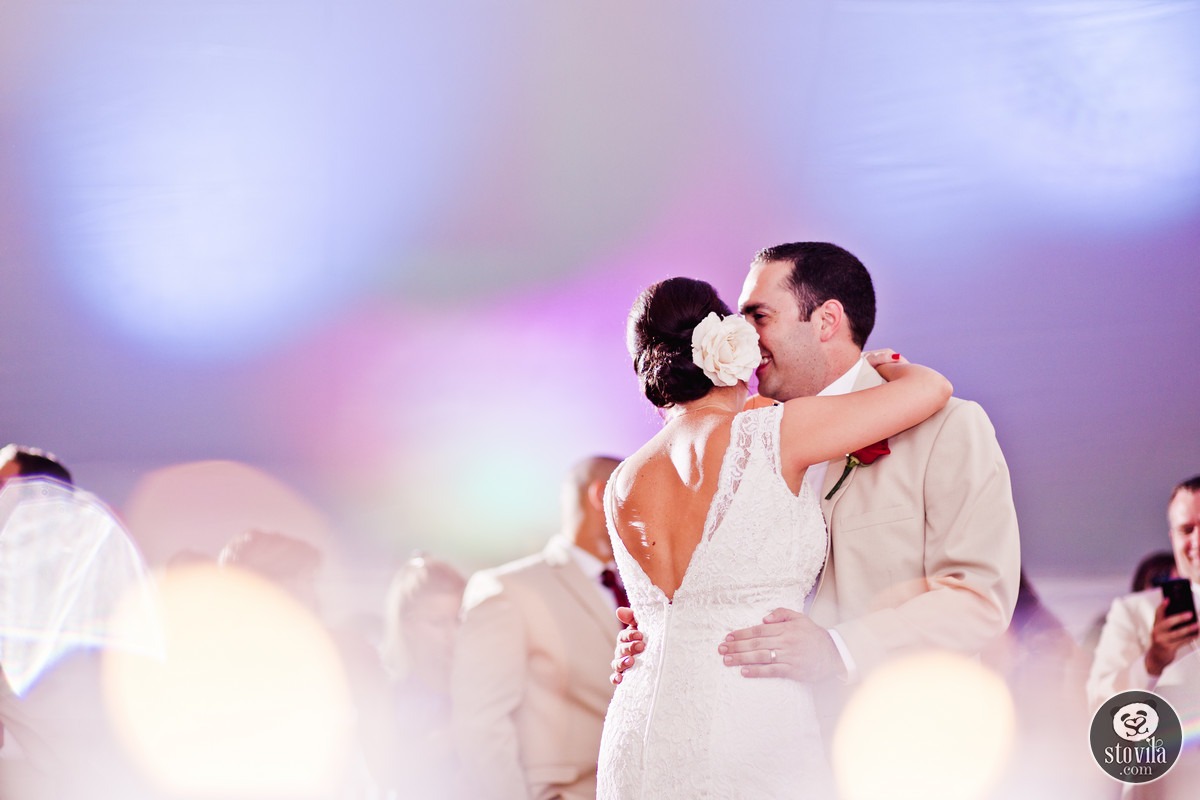 The first dance. Always a precious shot of the Wedding from time to time :)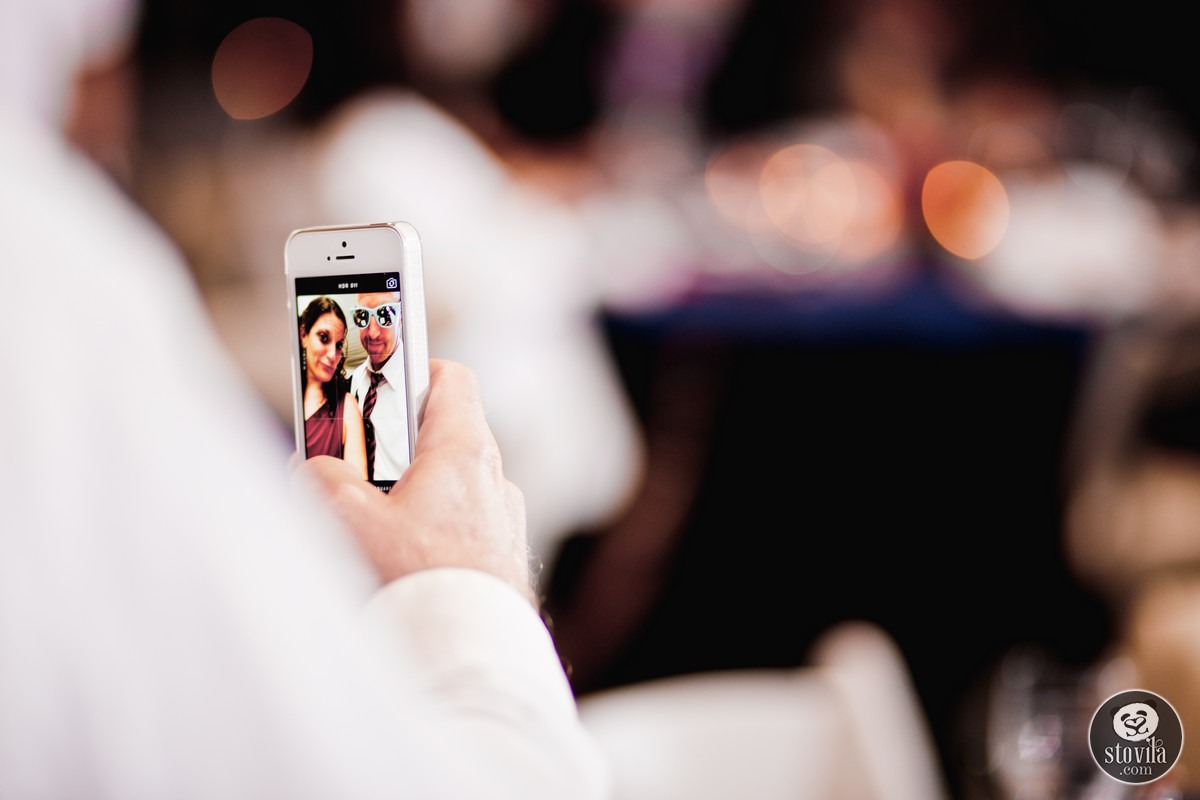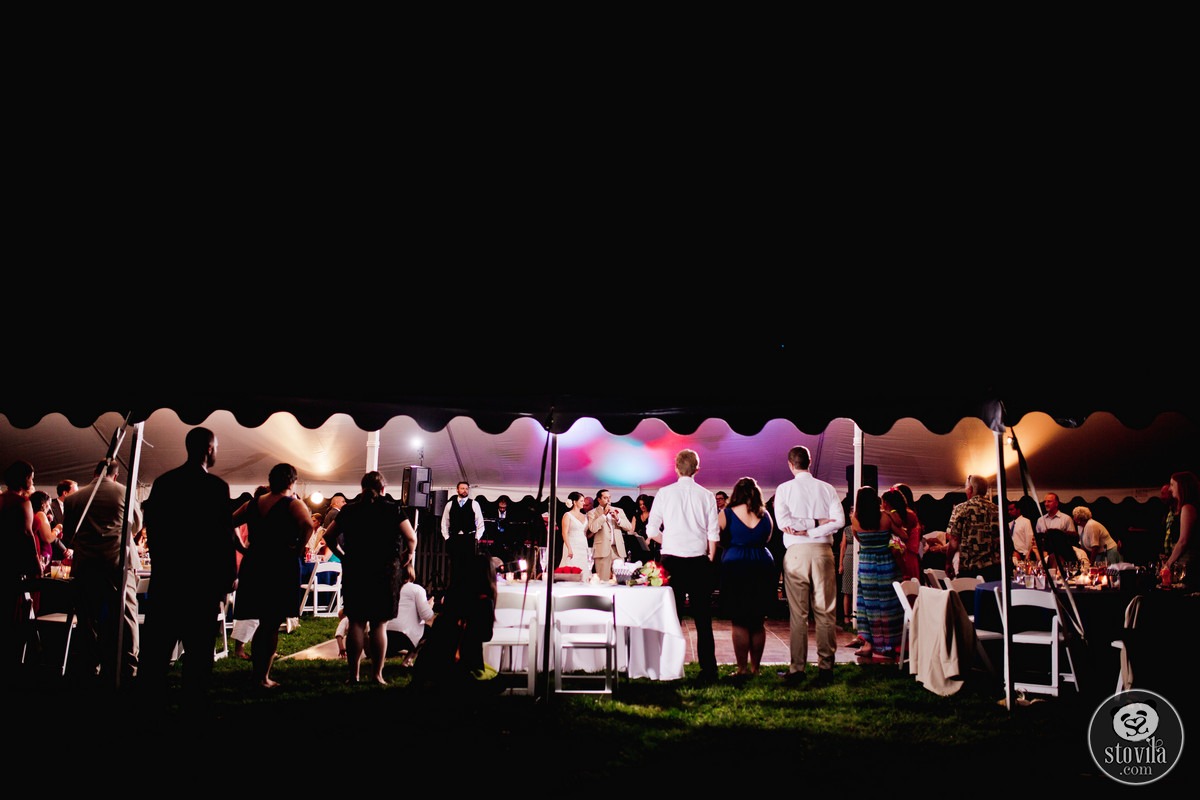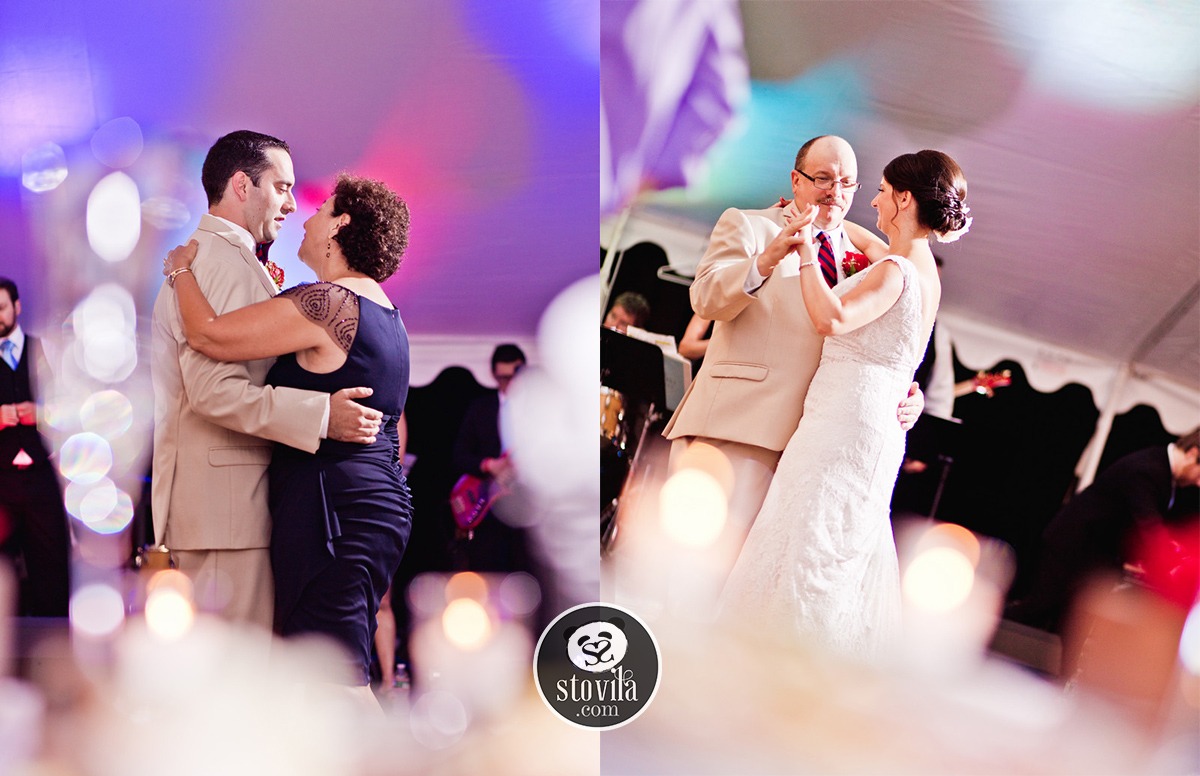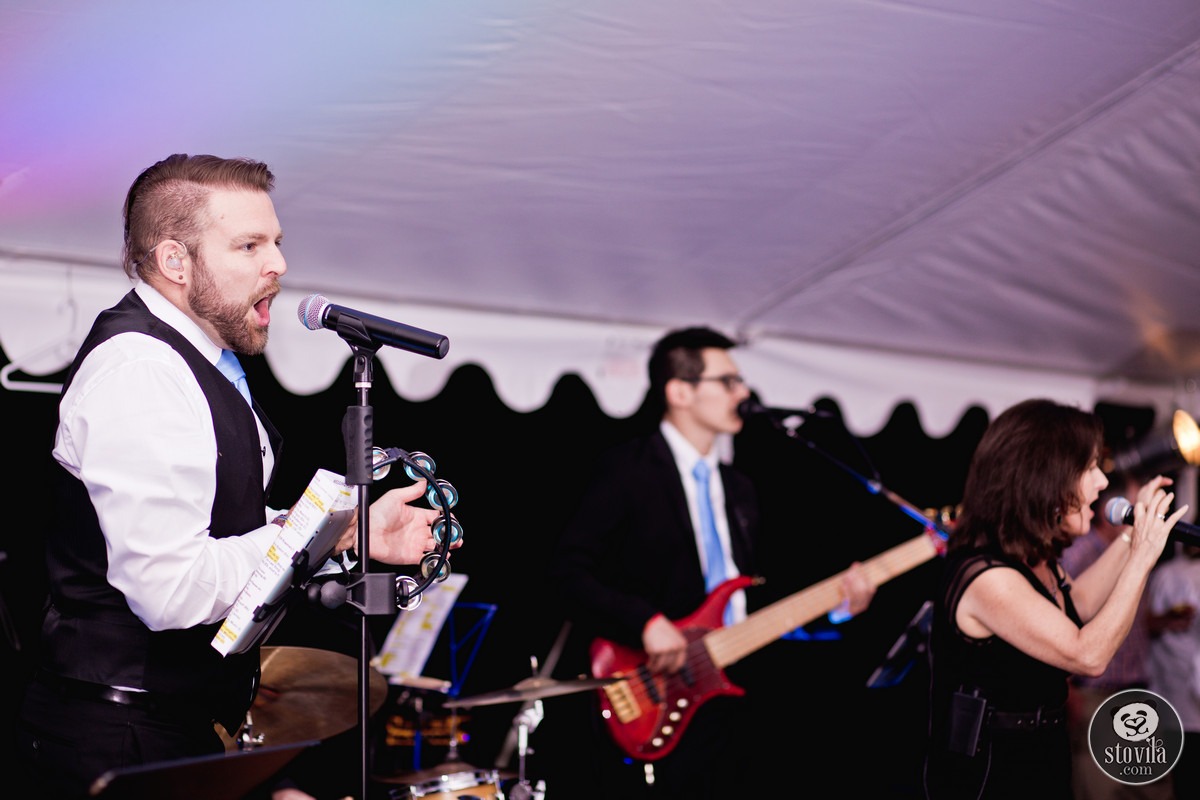 Big City Wedding Band from Boston. They are fantastic! Their skills and music selections, they know exactly how to pump the people for hours.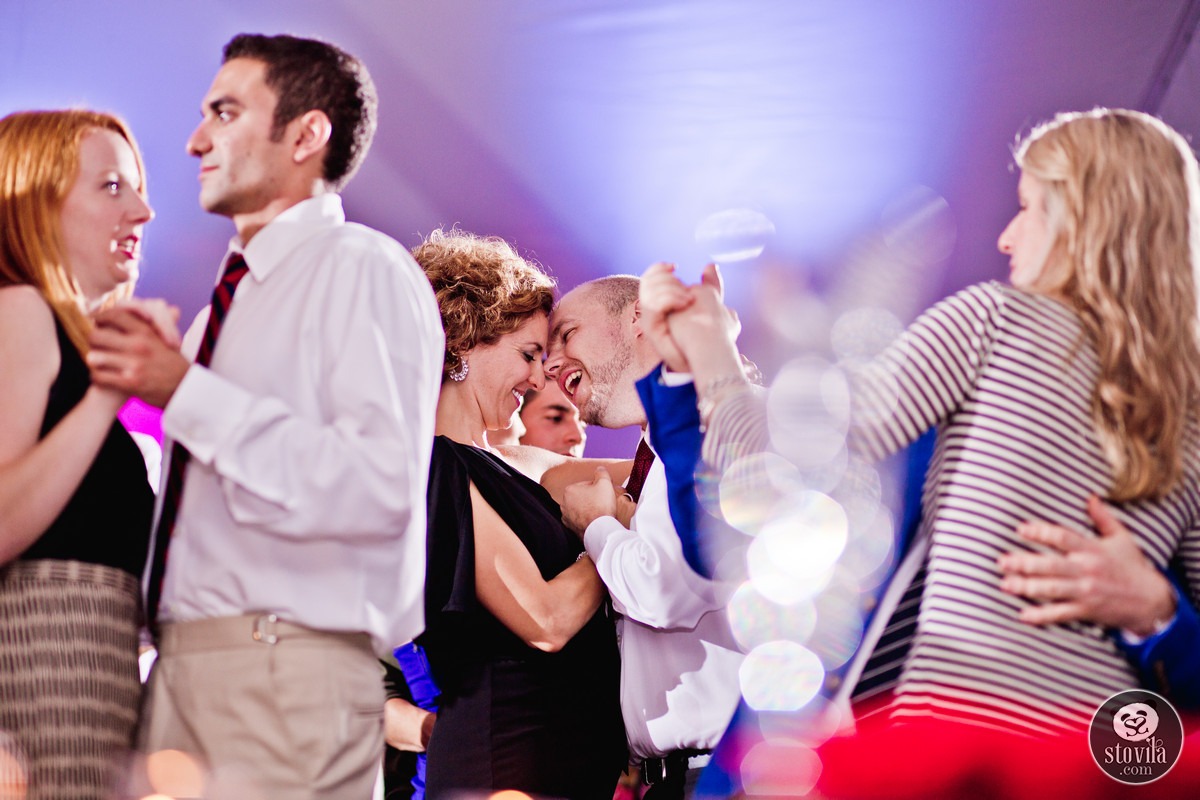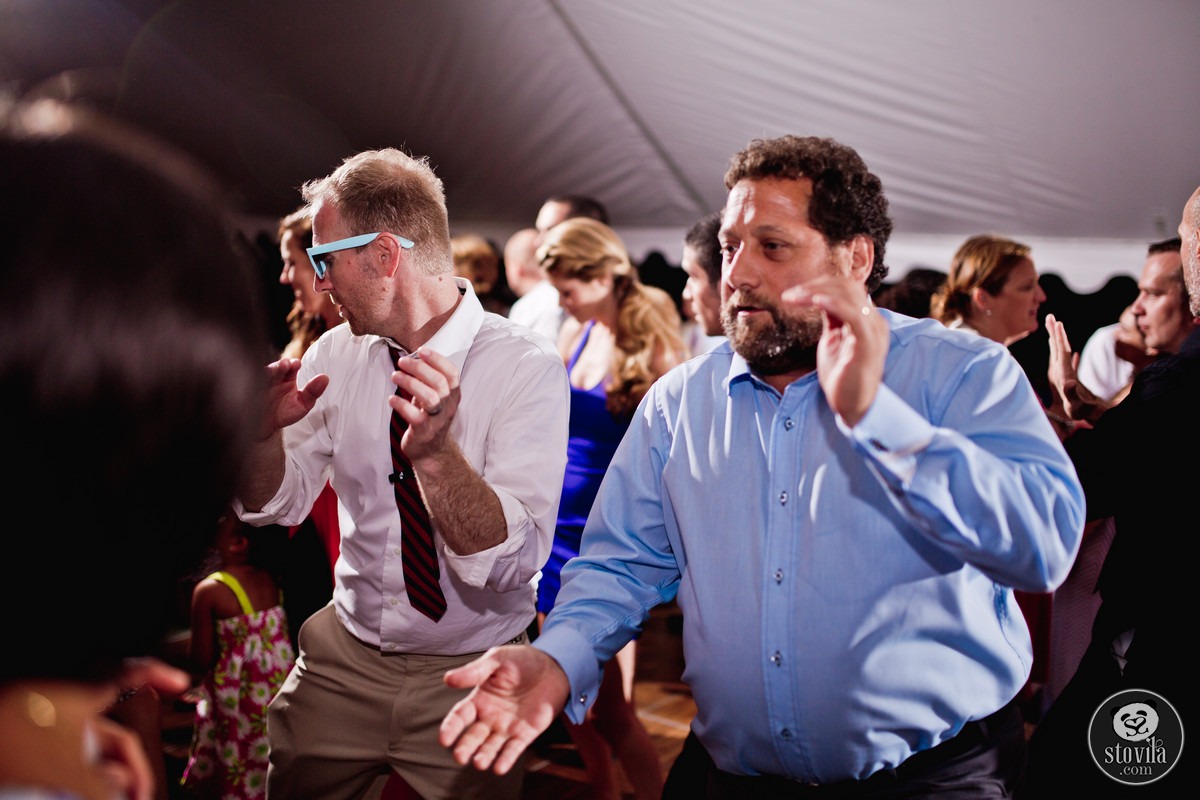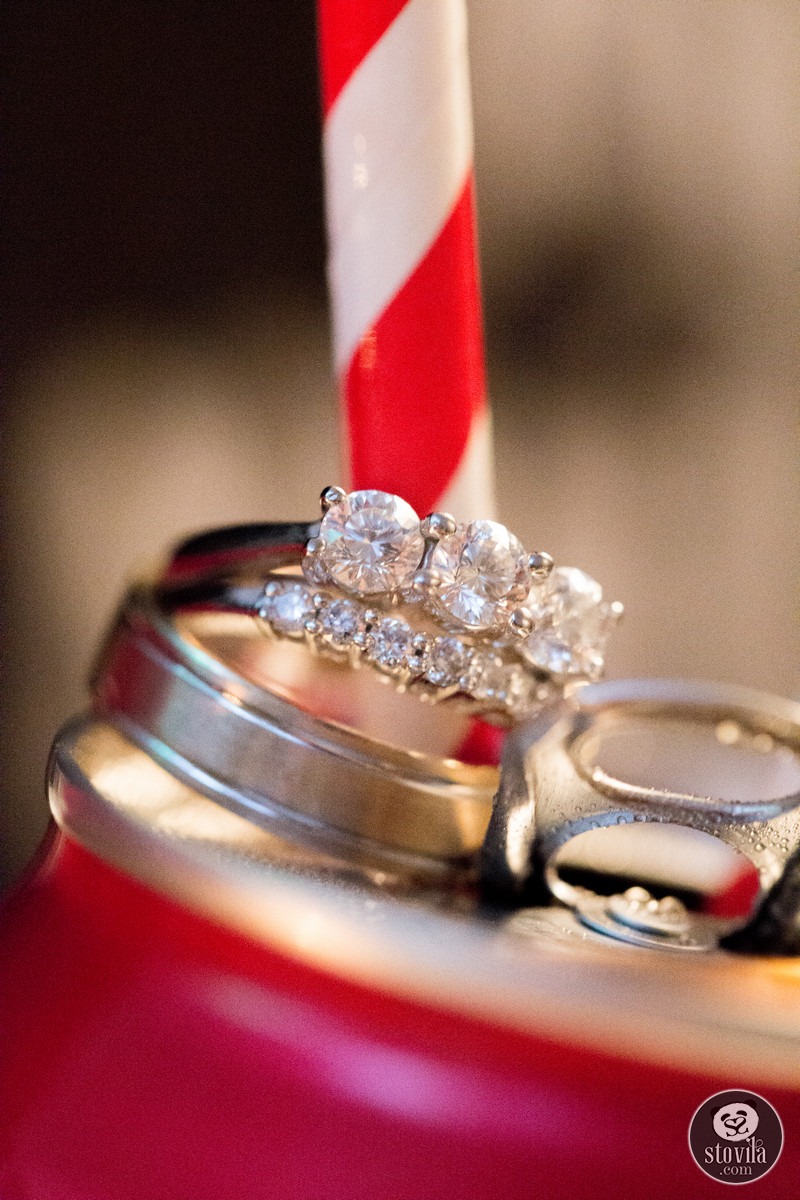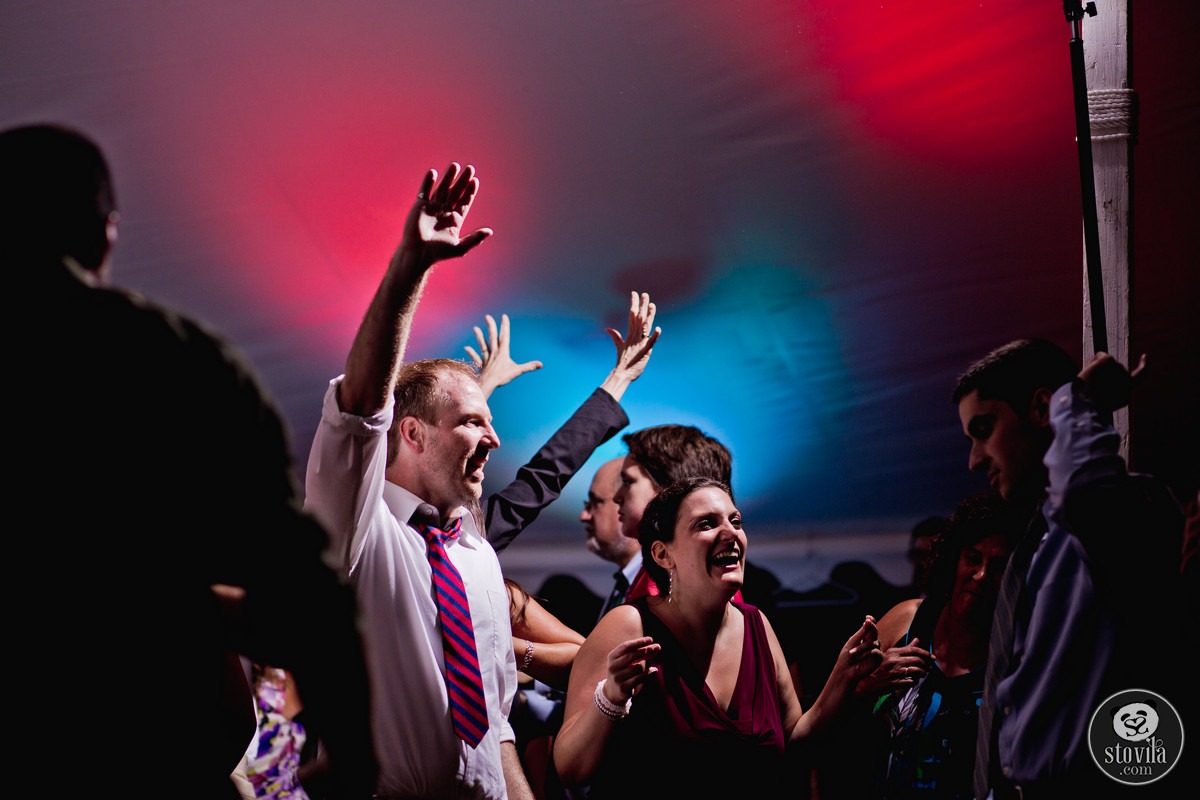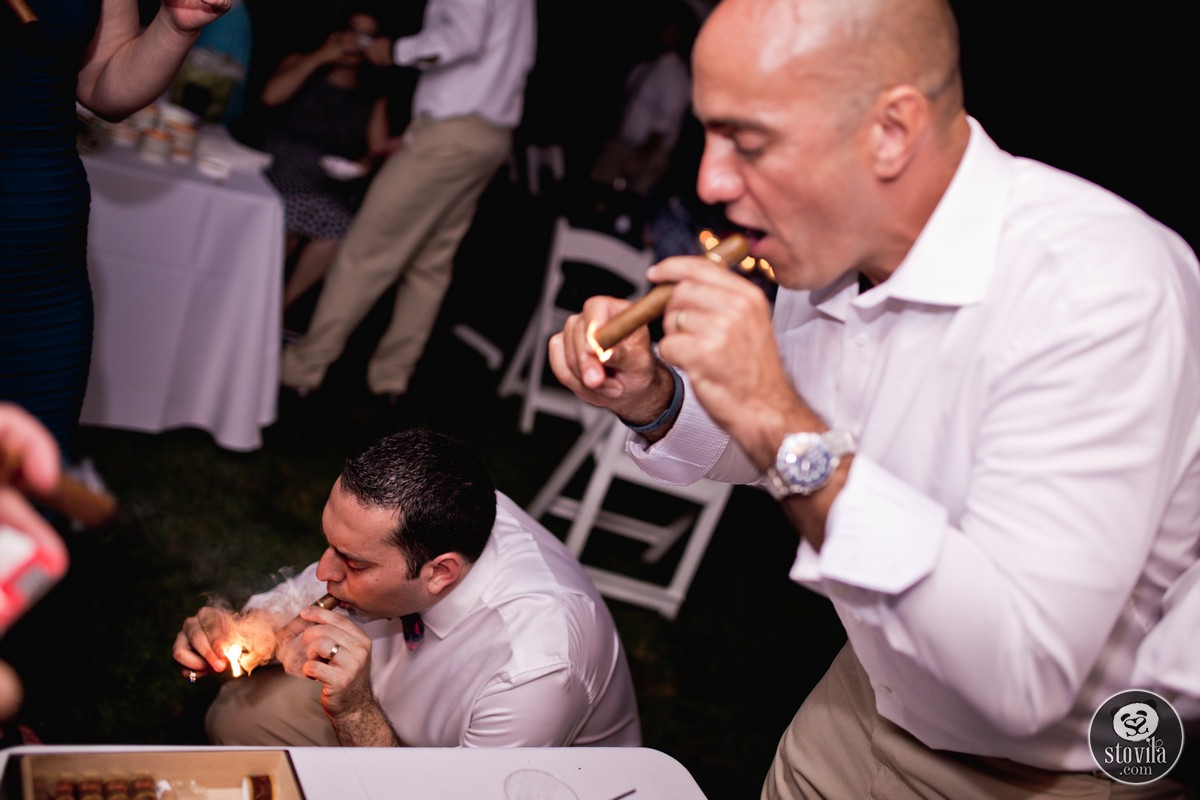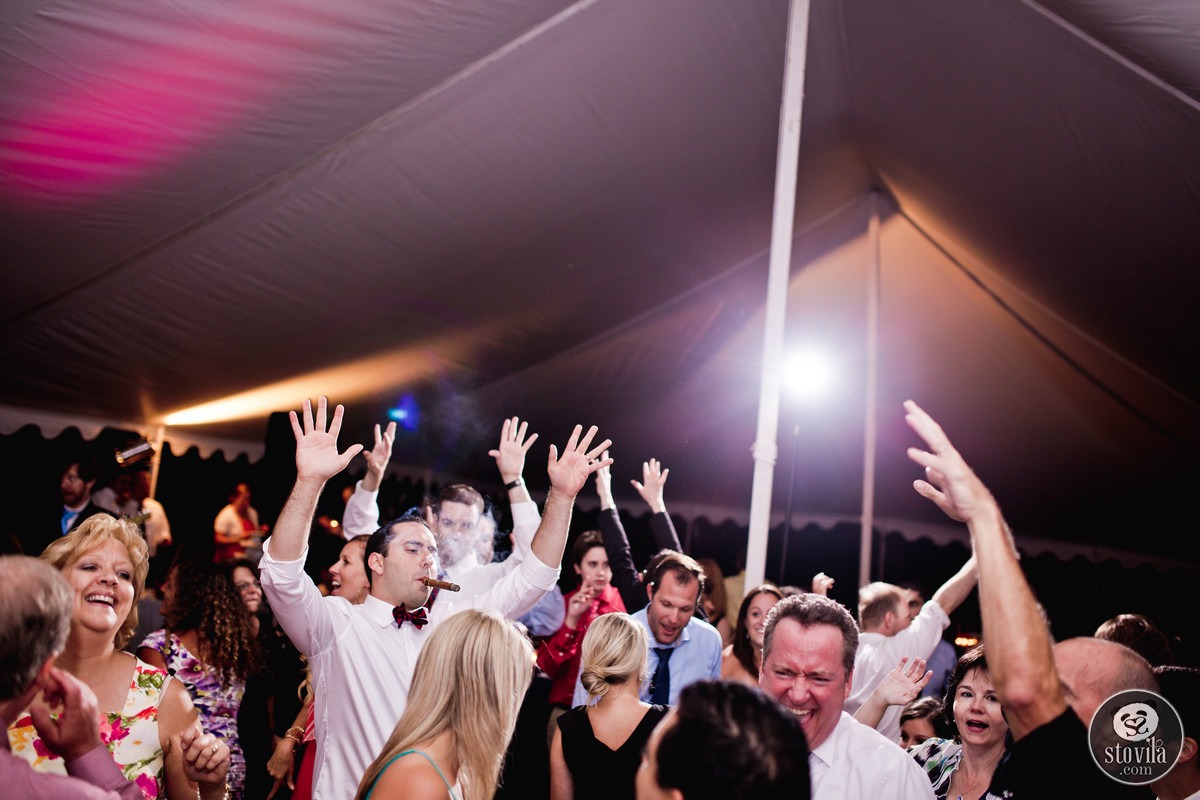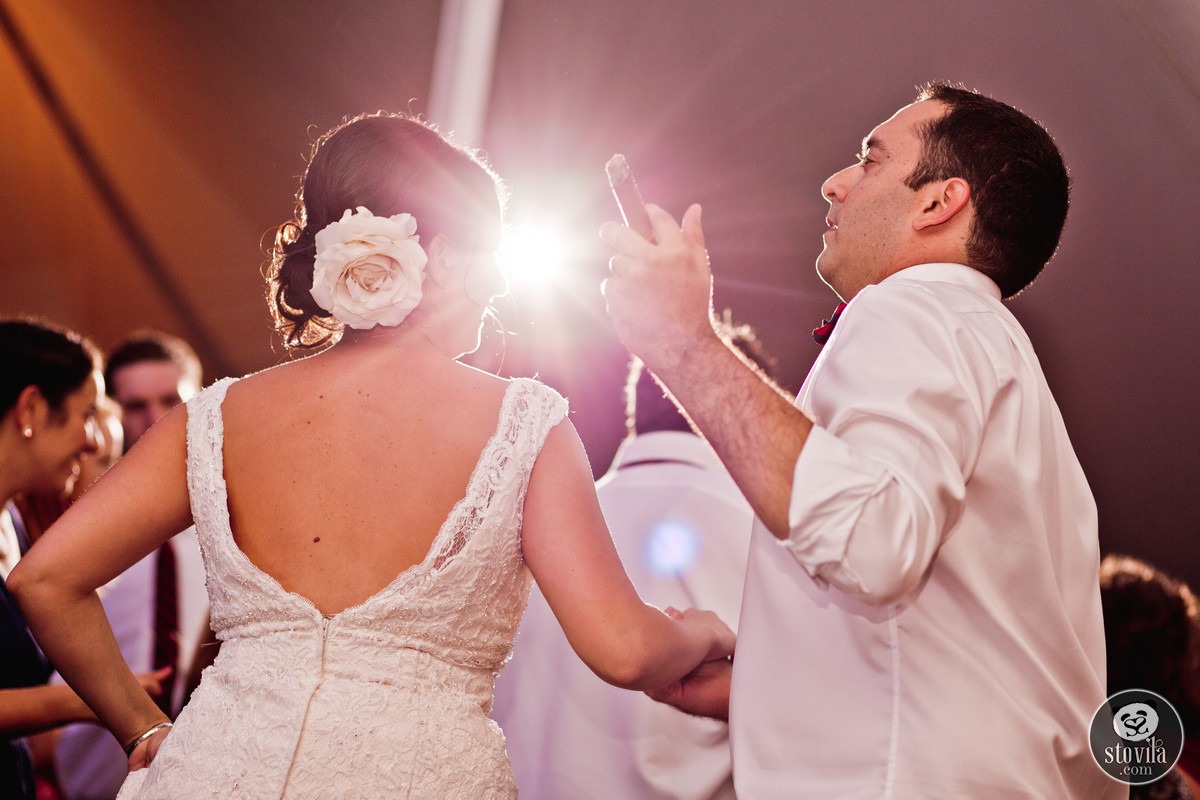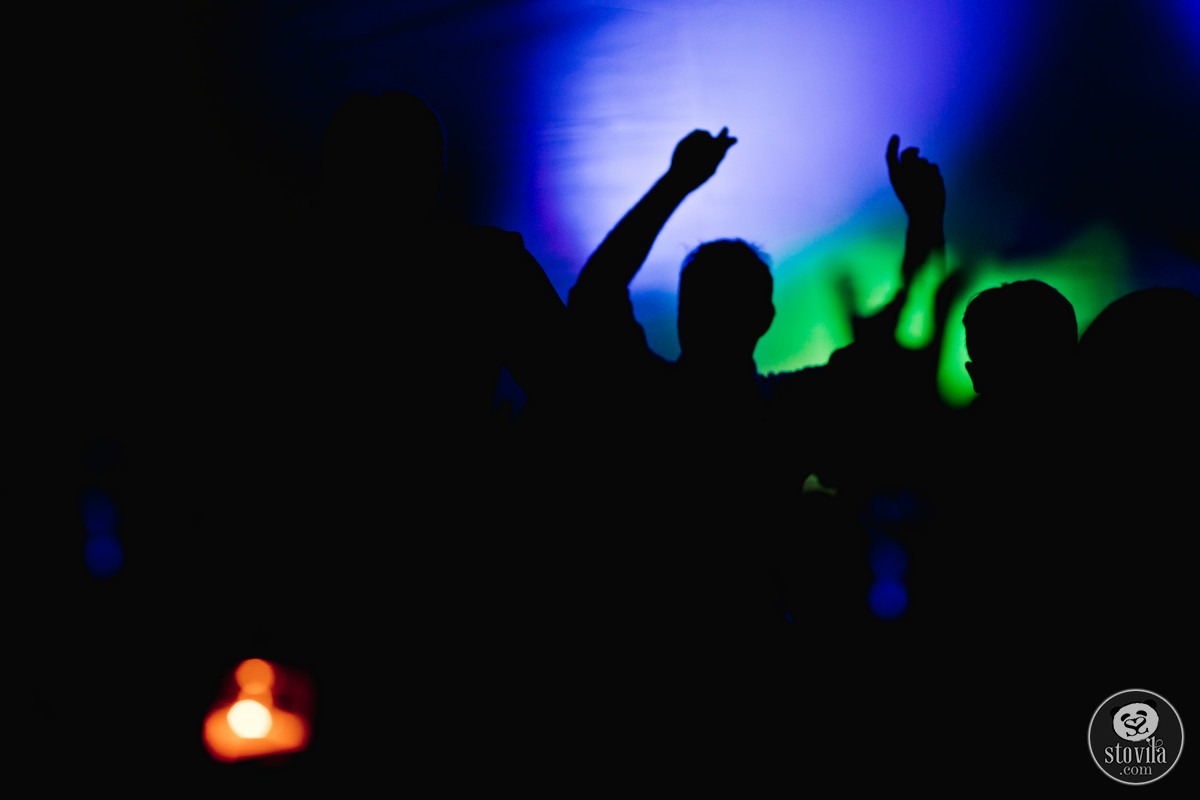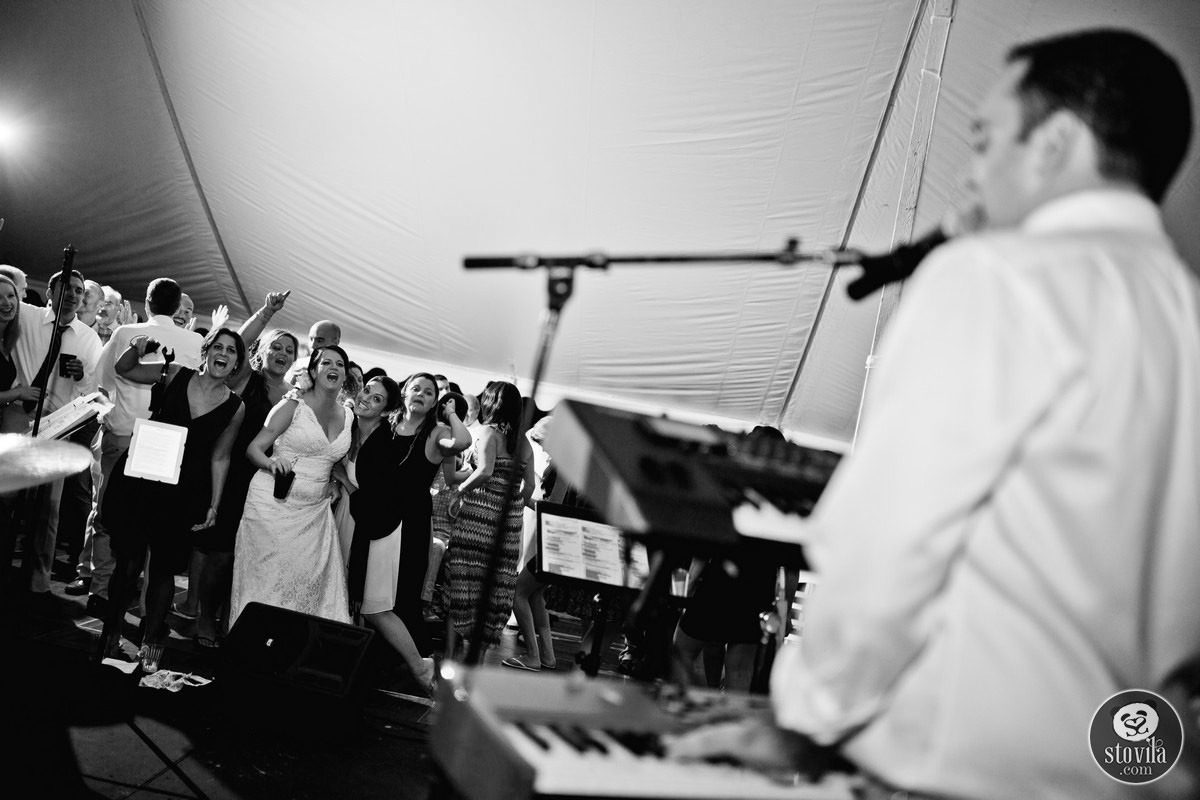 Few performances from Matt on Piano. He sings too!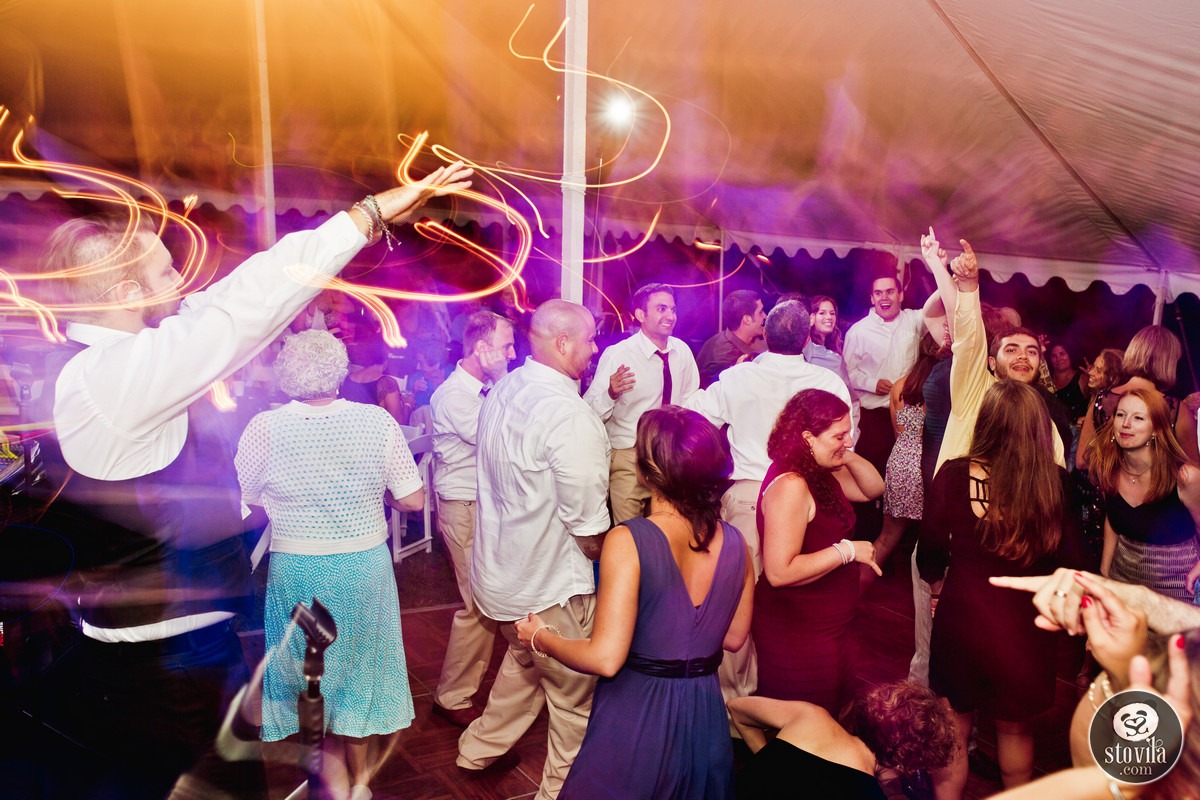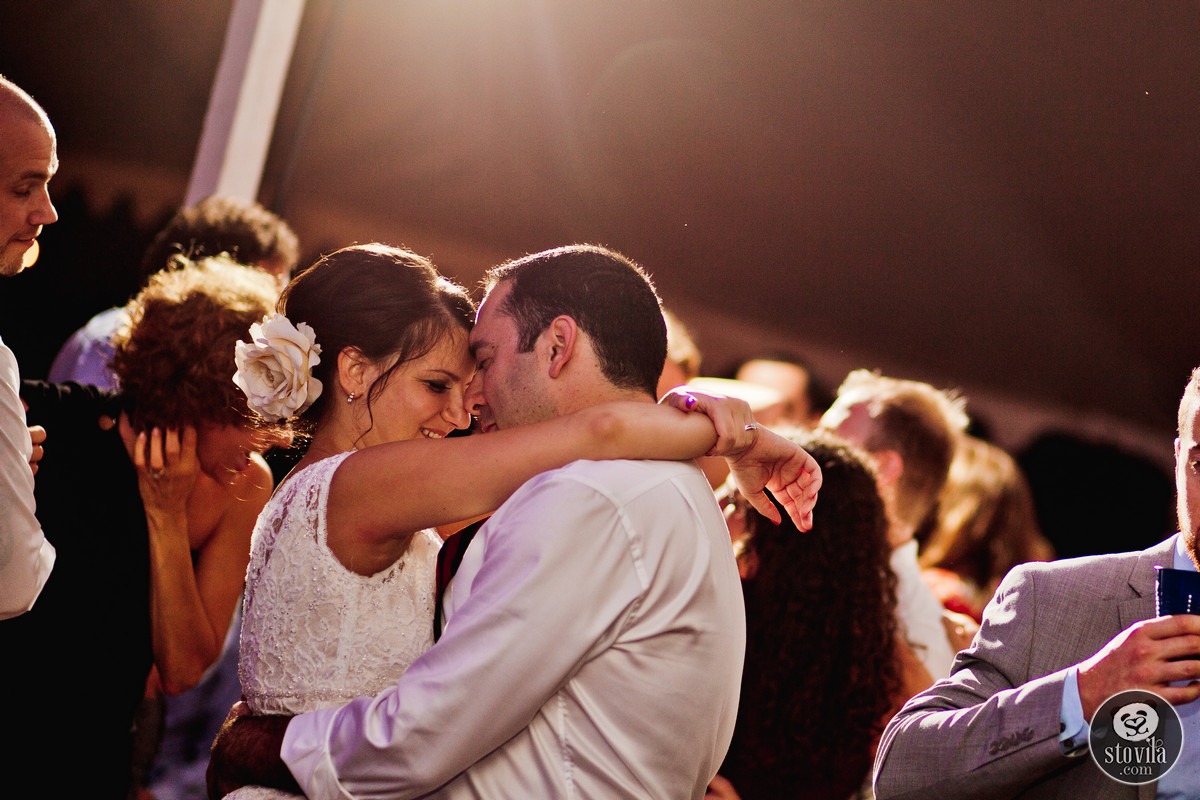 As for a great night & time, there's always end; but memories stay. Couldn't end it better with a smile on their last dance (though we believe everyone got little tipsy).