One of our favorite states, Vermont. You'll witness beautiful farms and mountains on both side of your journey there.
My wife and I arrived there a day before and gave ourselves a good rest as we enjoyed the nature. We drove to the peak of Okemo Mt. to watched the sunset, and had some meals at some local restaurants.
We stayed at Okemo Mountain Lodging which is pretty much an apartment with its own kitchen. Cool! So we tried to do some groceries shop… and apparently Shaws was the only shopping place they have around that area.
No Market Basket, Walmart / Hannaford within the next 60 miles. All right, better than nothing though they completely marked up the prices, lol. It was a good little vacation for us anyway :)
Now, meet Jeff and Ashley, lovely couple who traveled far from North Carolina back to their home-state of Vermont for their wedding. They moved to NC following Jeff's career transfer. Jeff also a goalie in his Hockey Team. Now, let's enjoy some of their pictures and stories!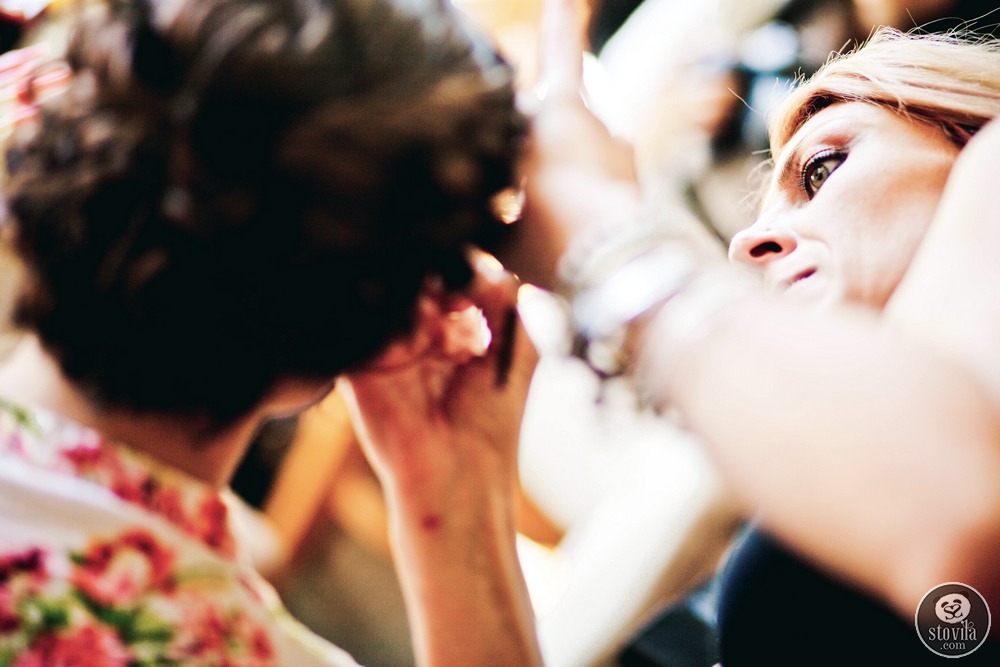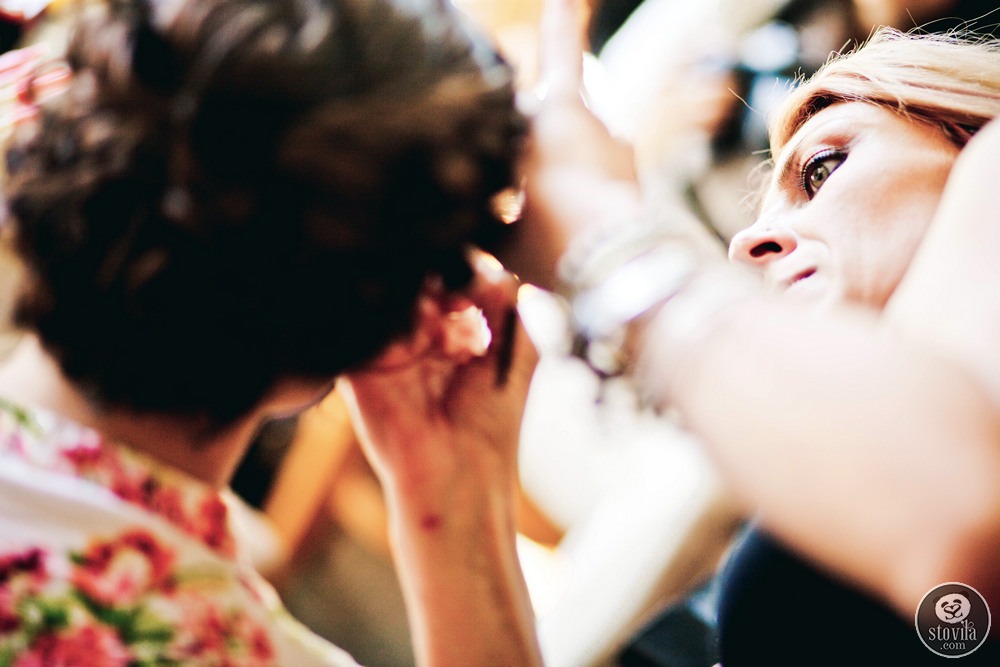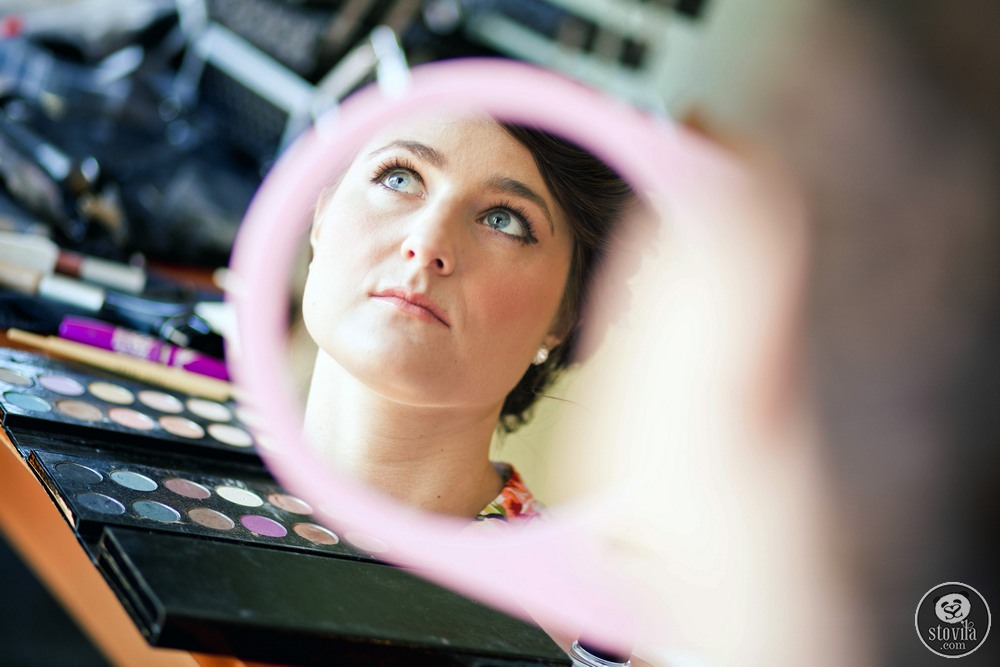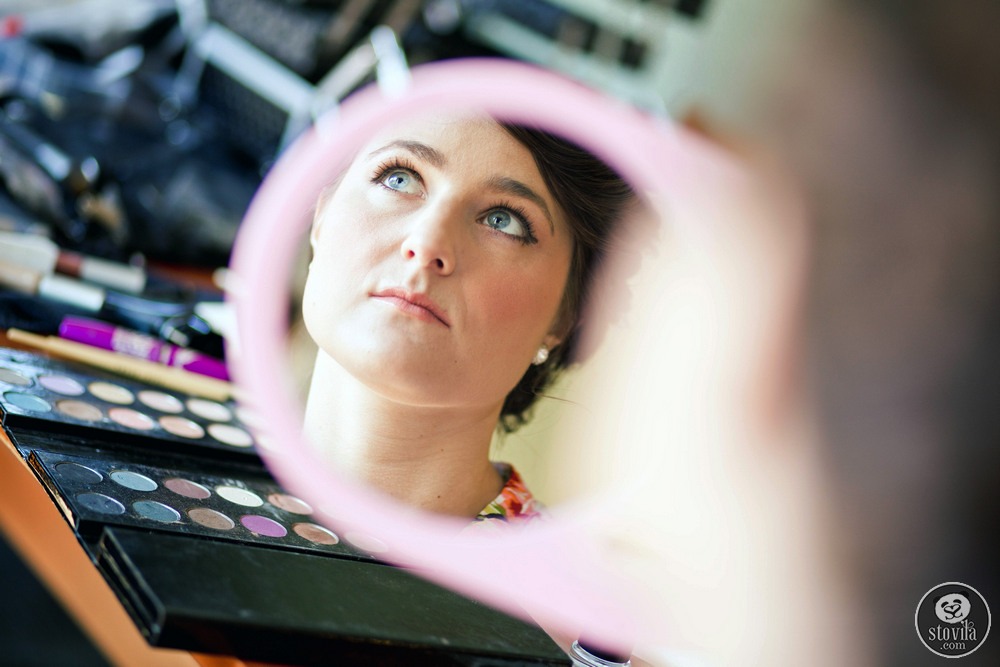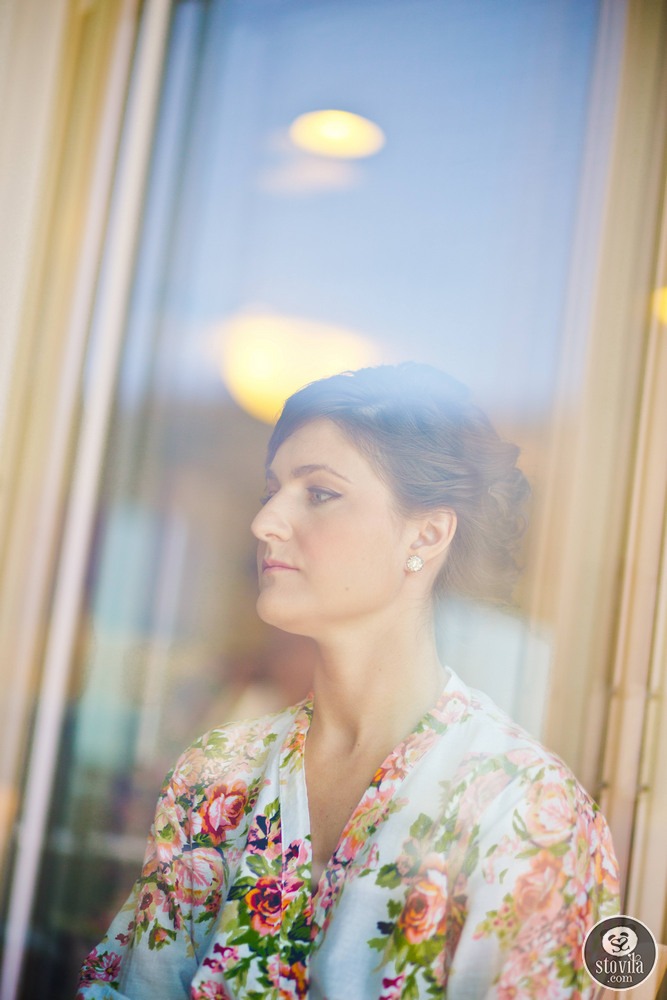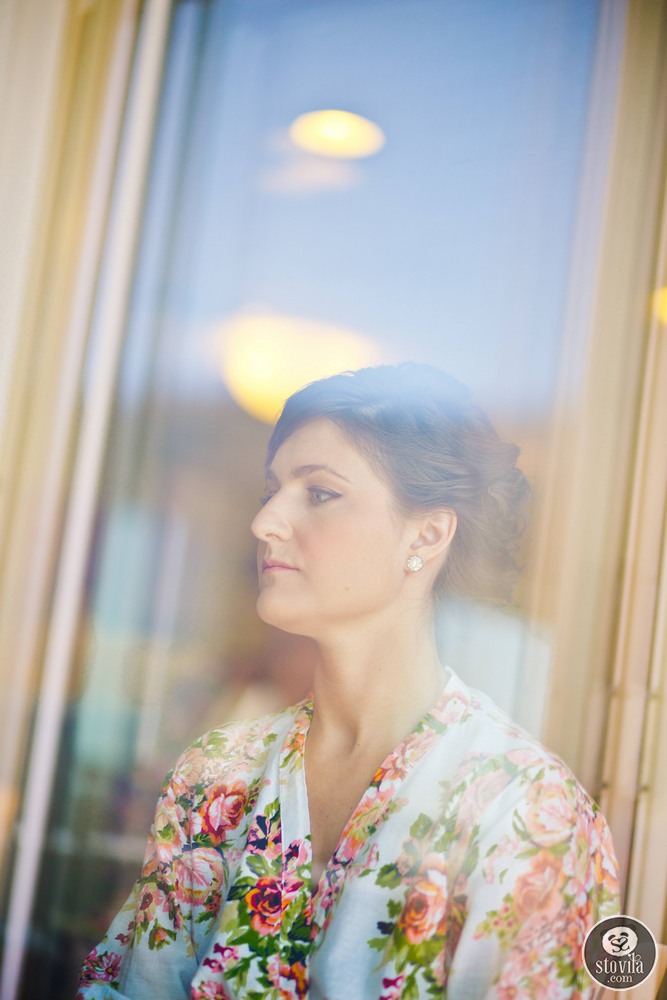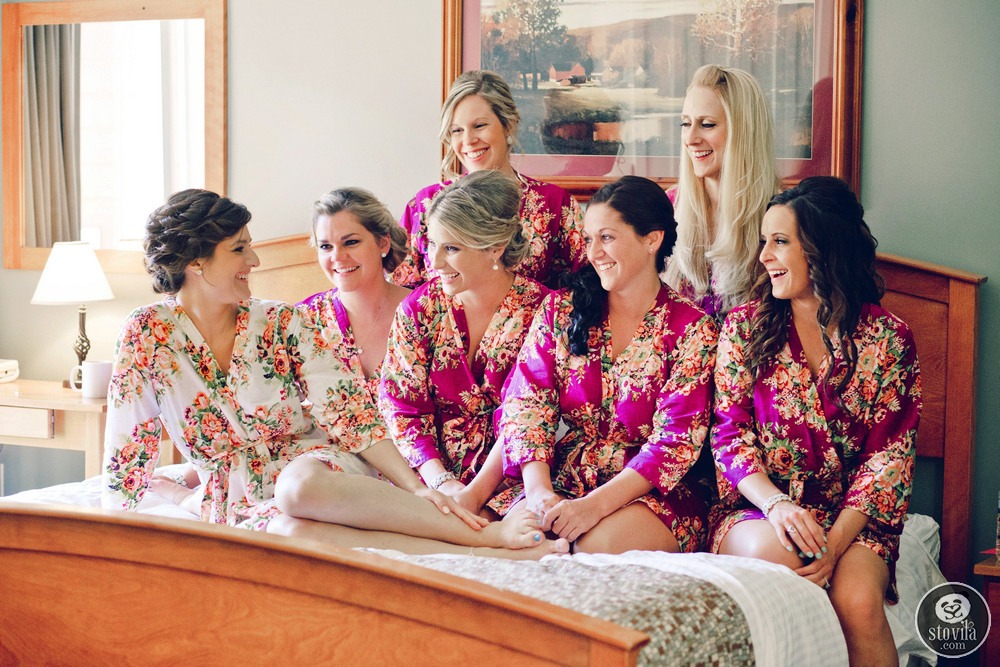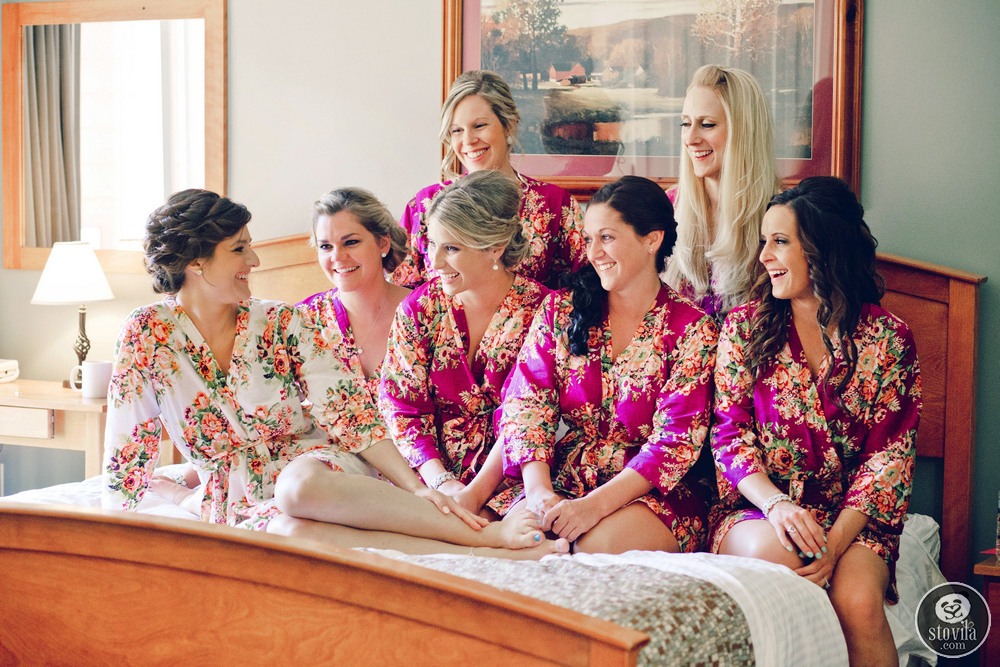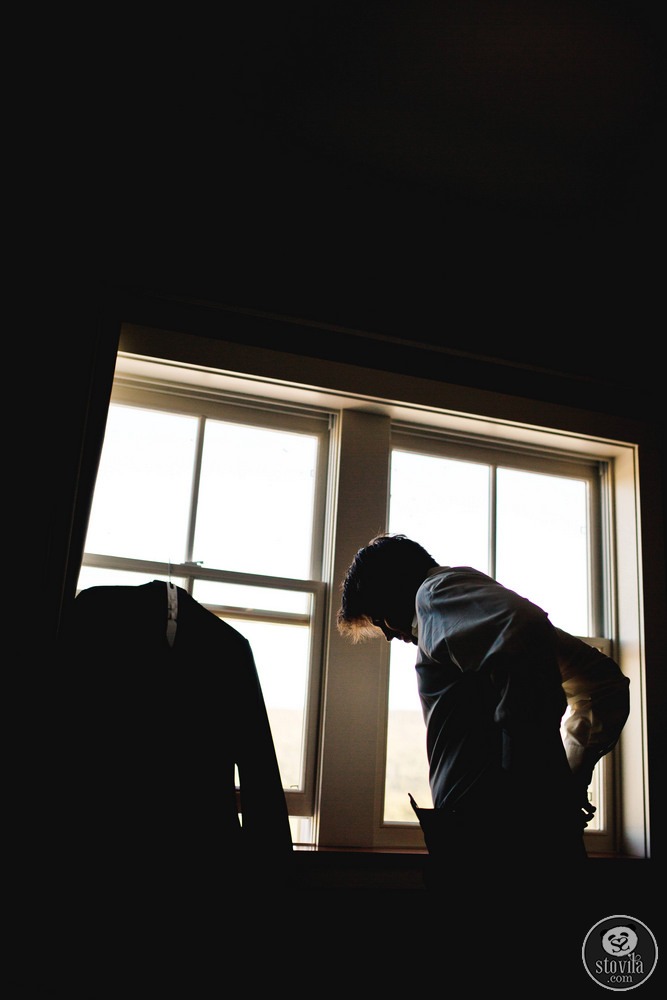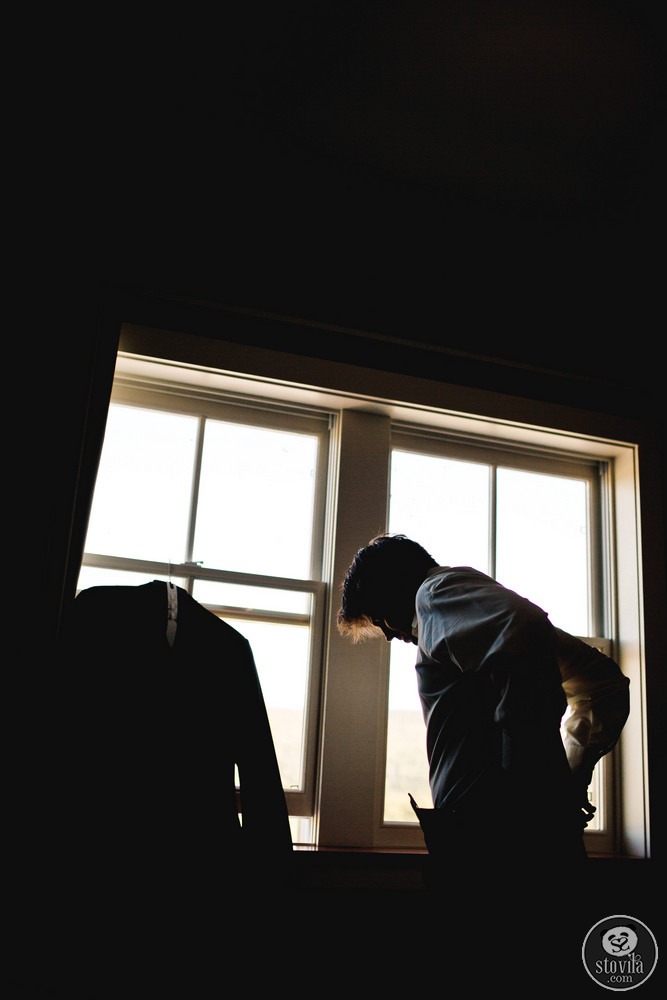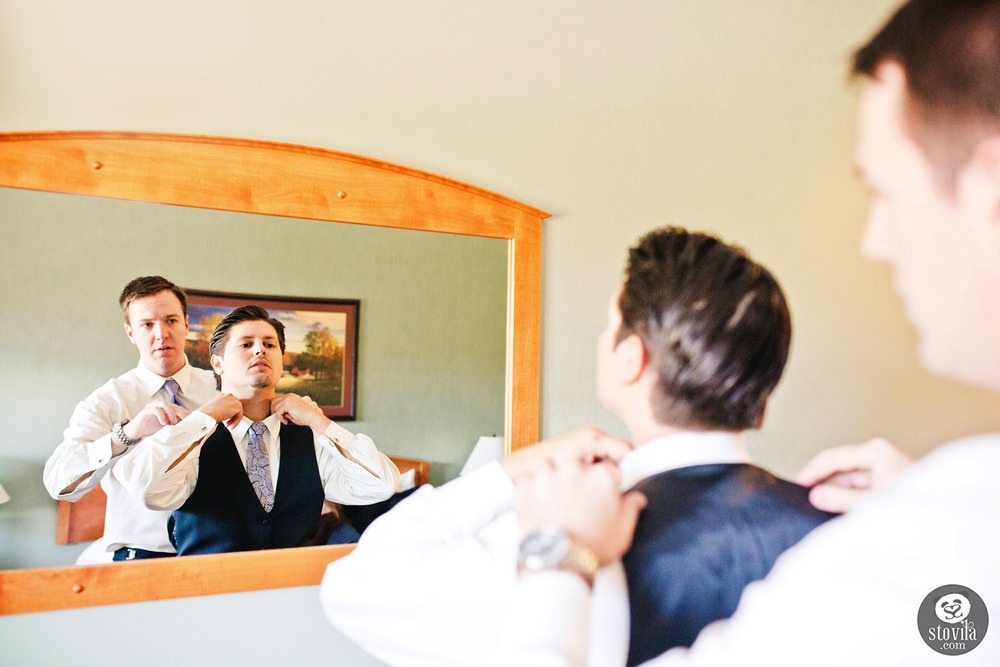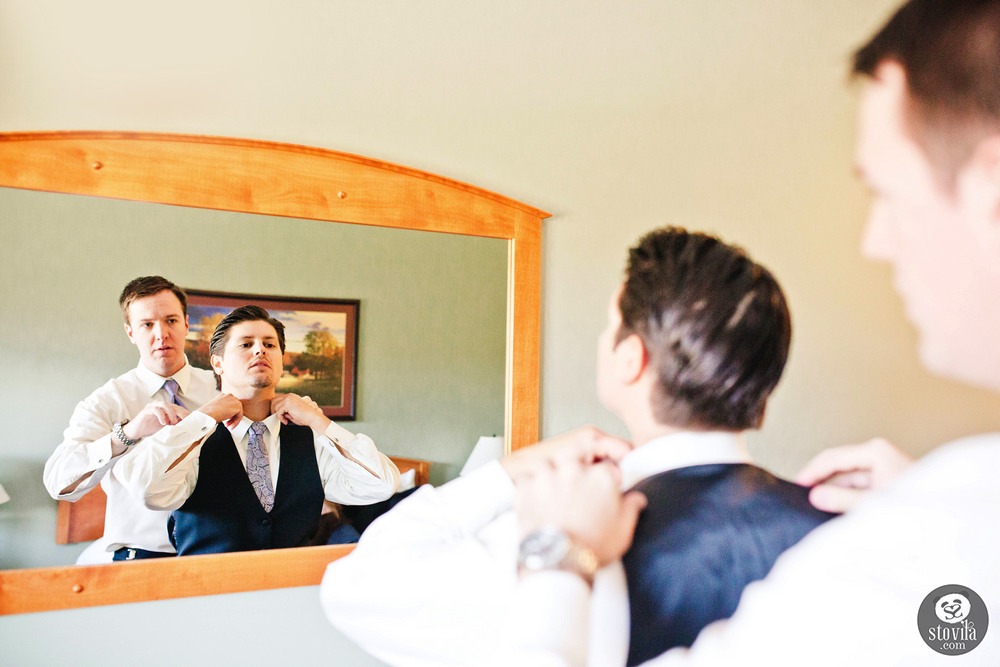 Jeff and his Best-man who looks like young Mark Zuckerberg hahaha.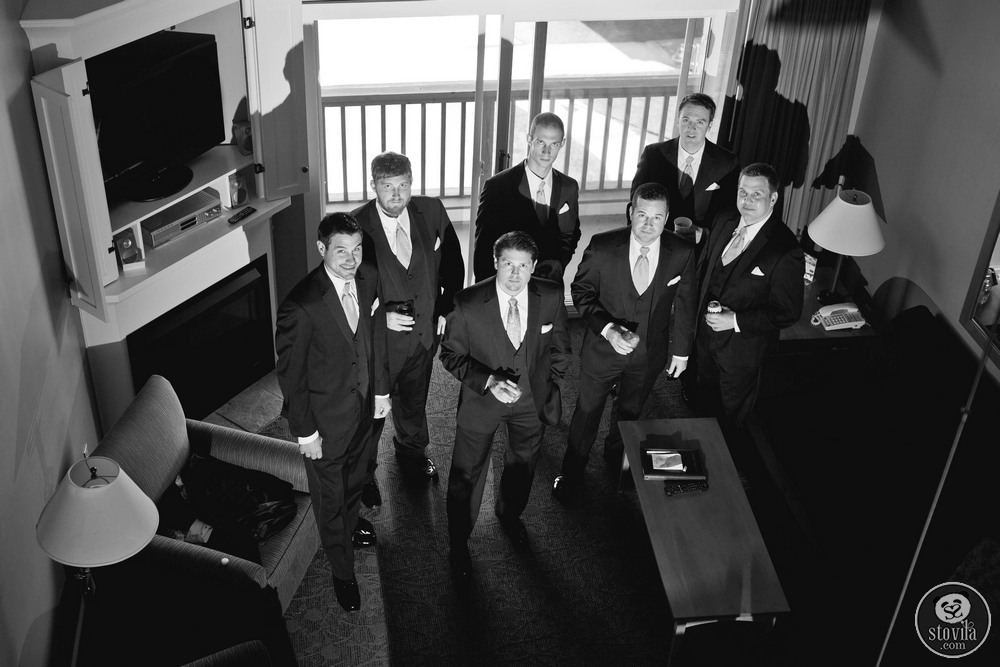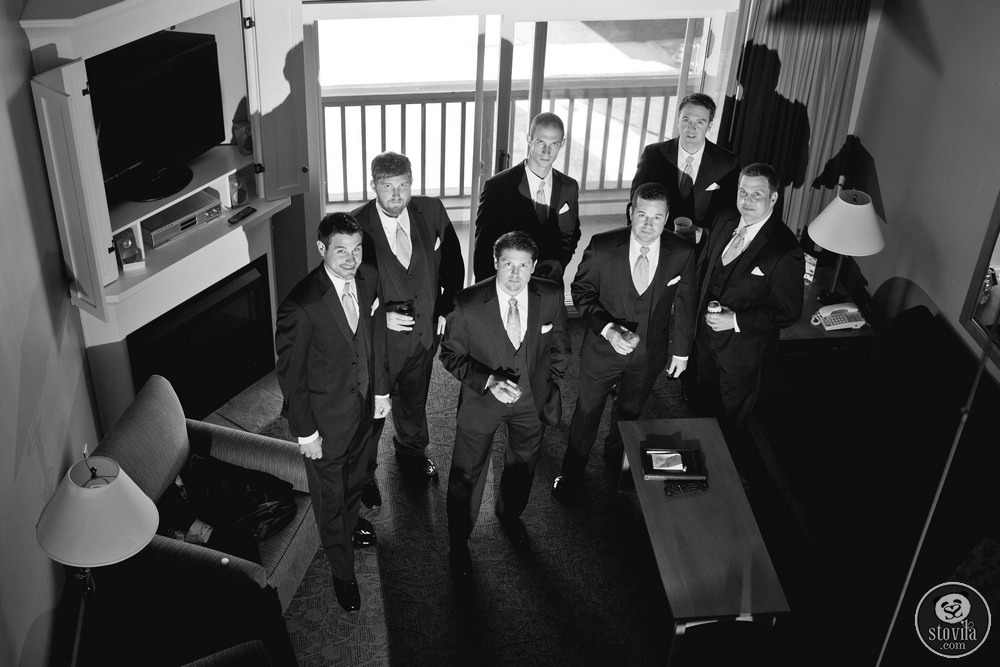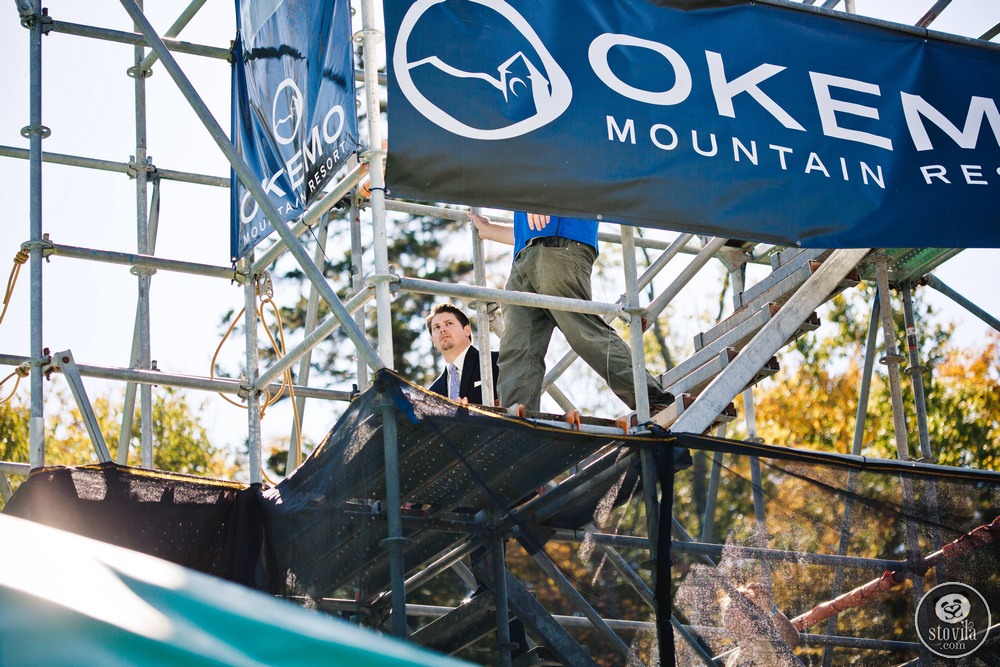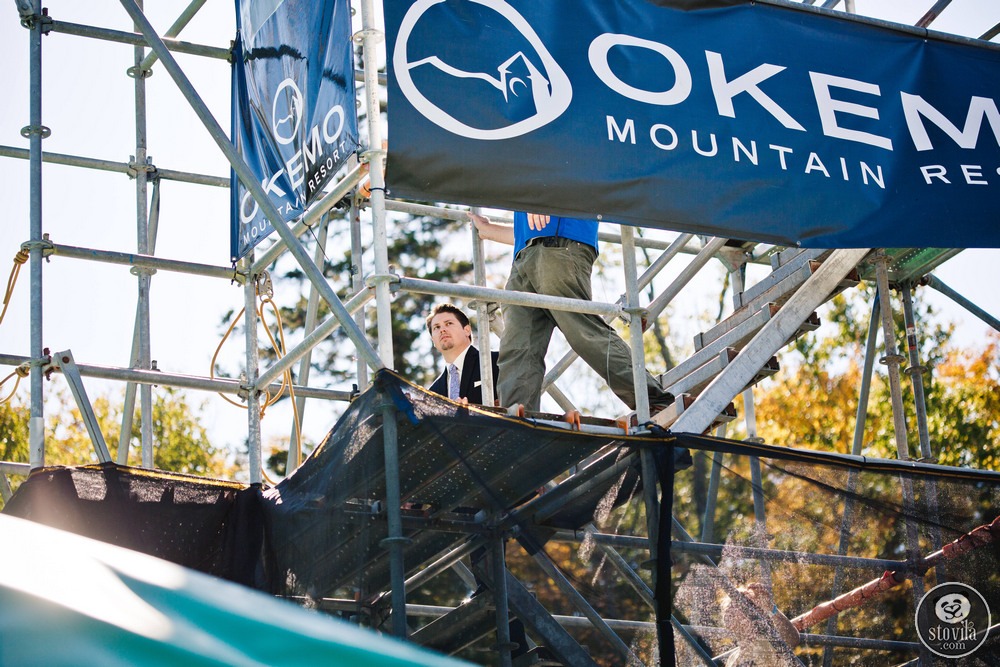 During the photo session with the Groomsmen, Jeff volunteer himself to do this blob jump! Yeah, the guard saw a man in tux got little worry, and he made Jeff to signed the Waiver Form. Well, just in case… and here goes the jump!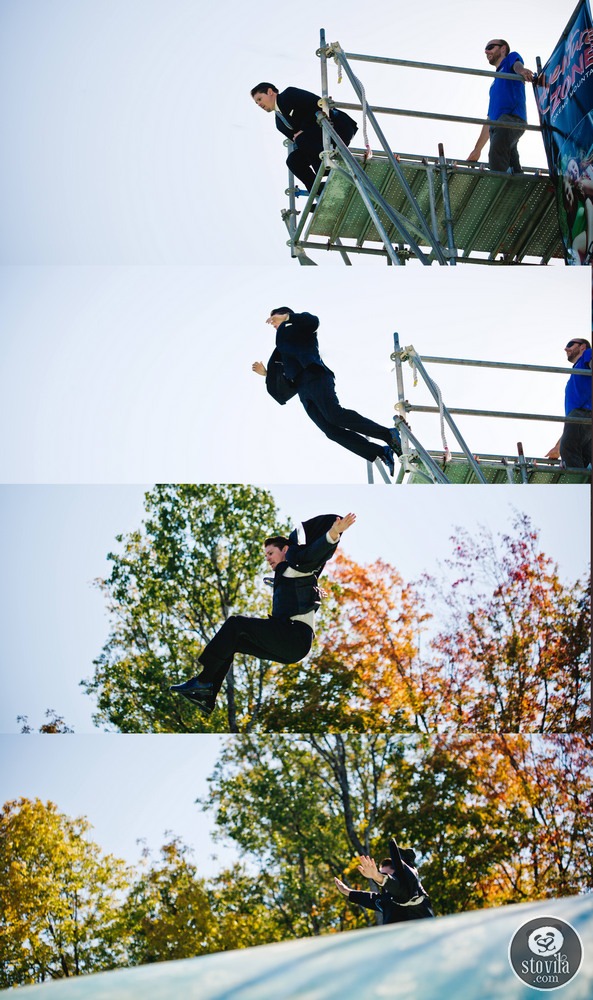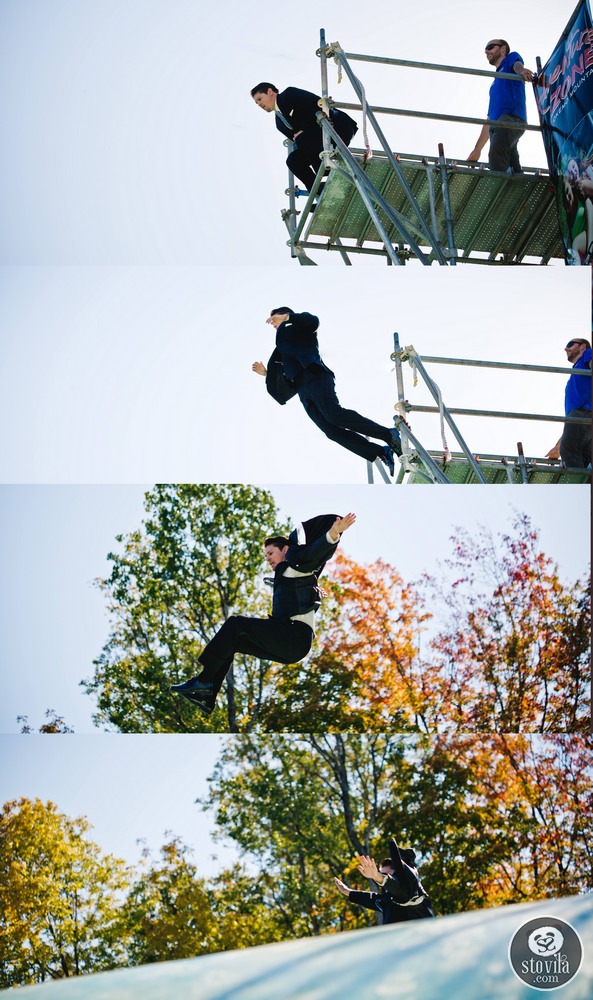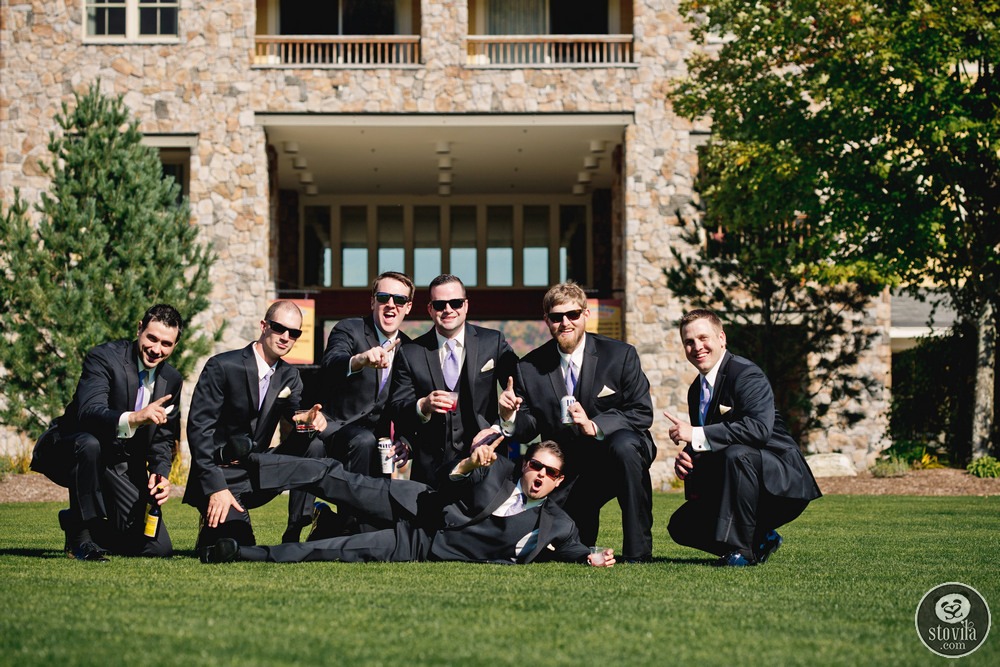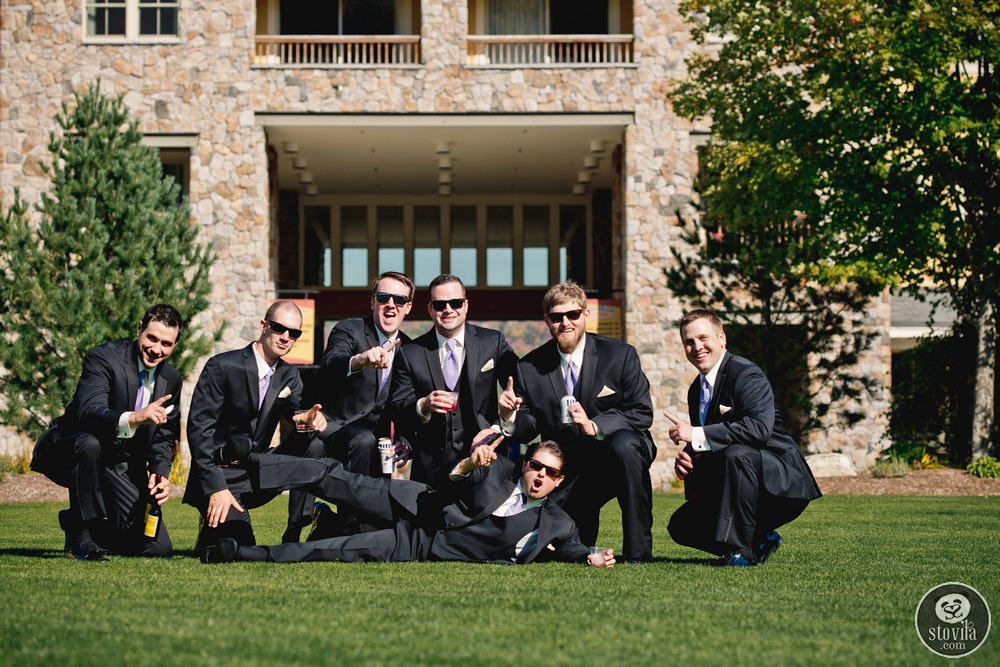 The winning pose of their Hockey Team. Numero Uno!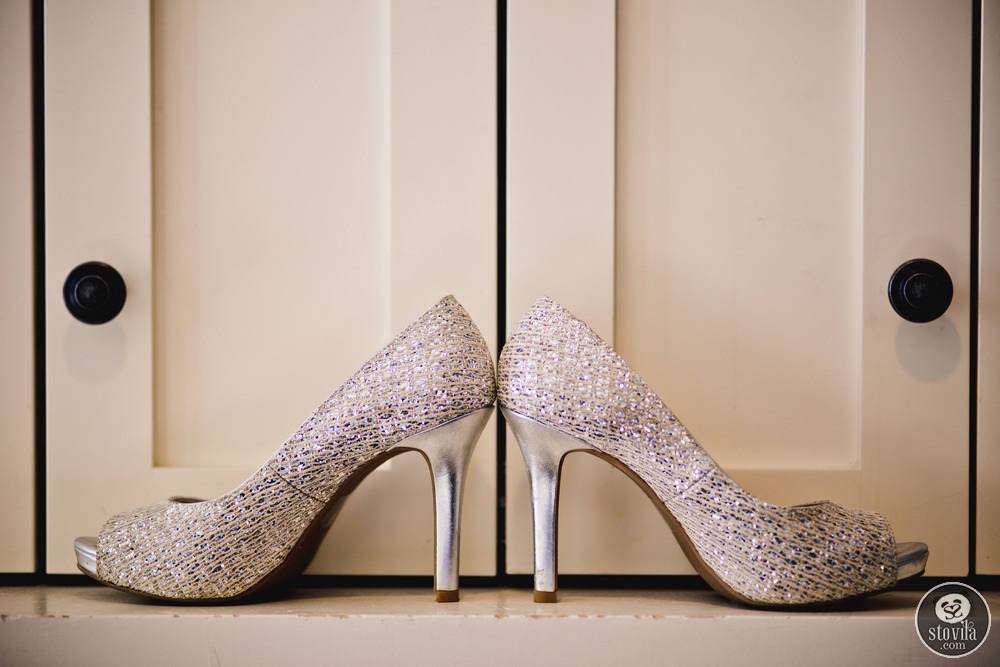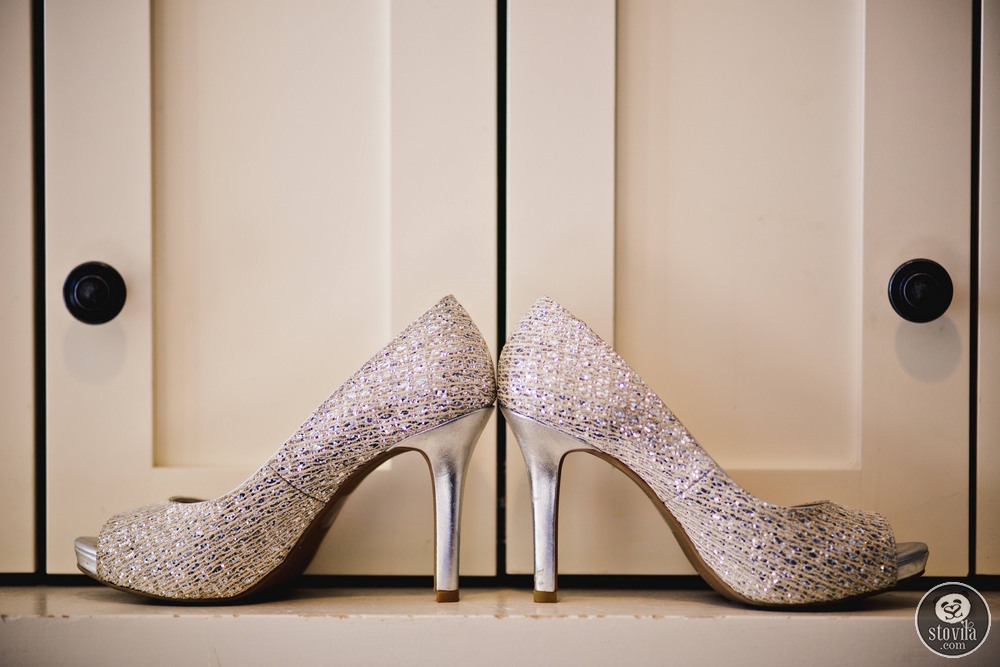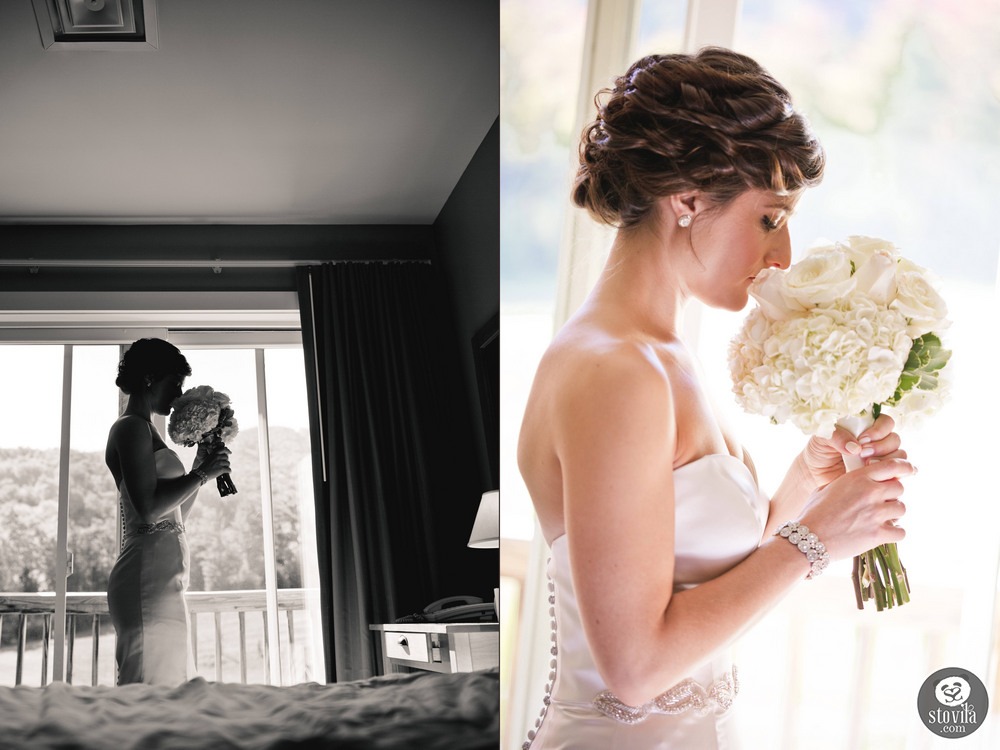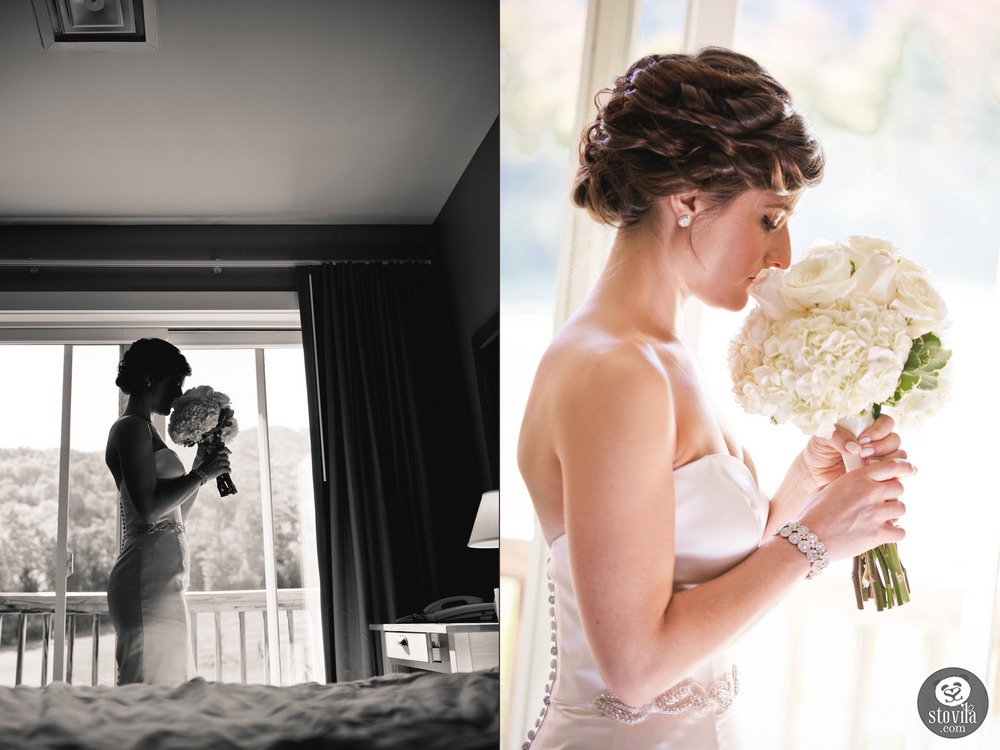 The beautiful Ashley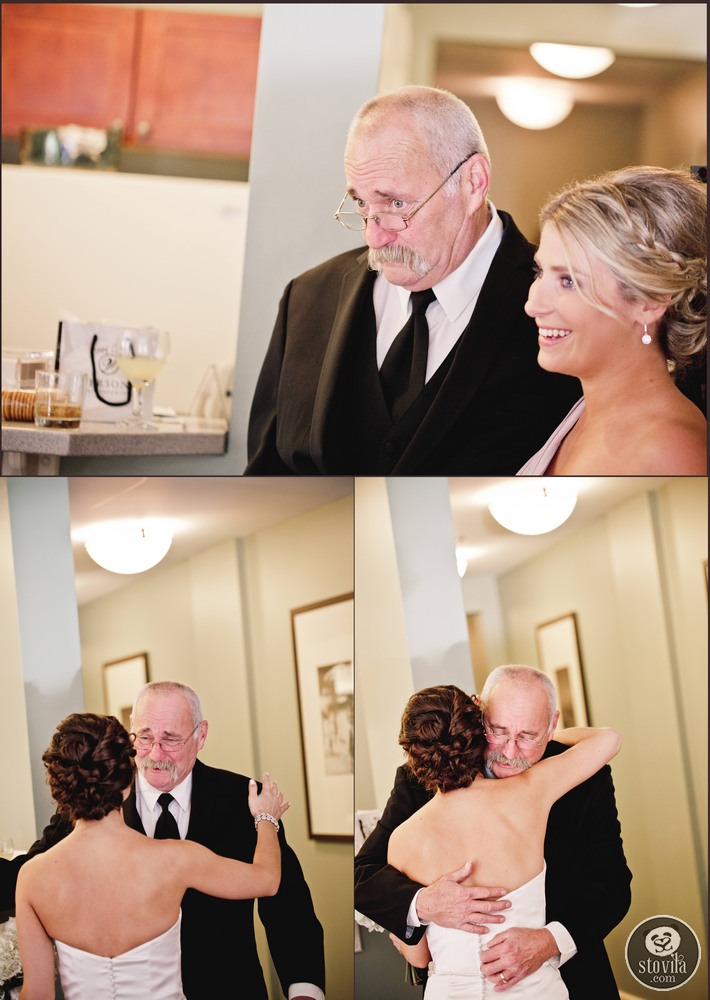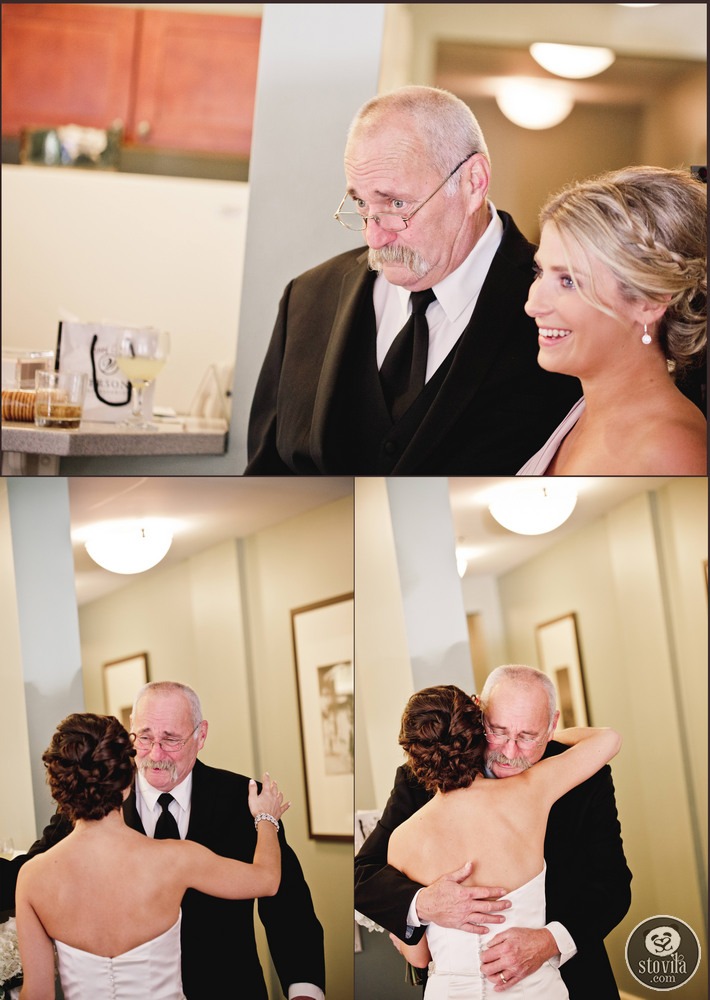 The first look from her Father. So sweet :')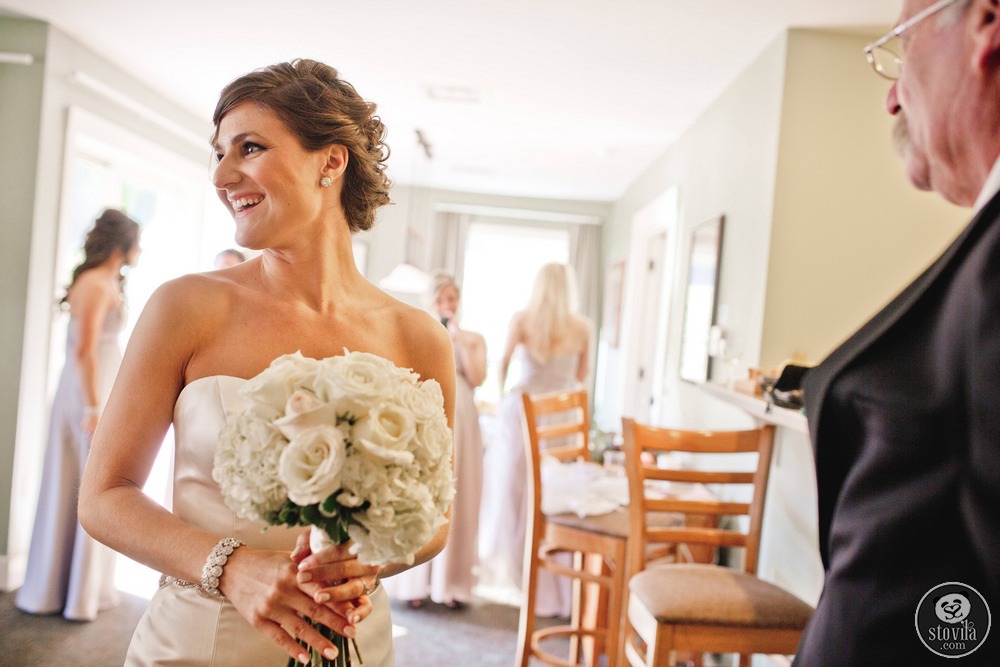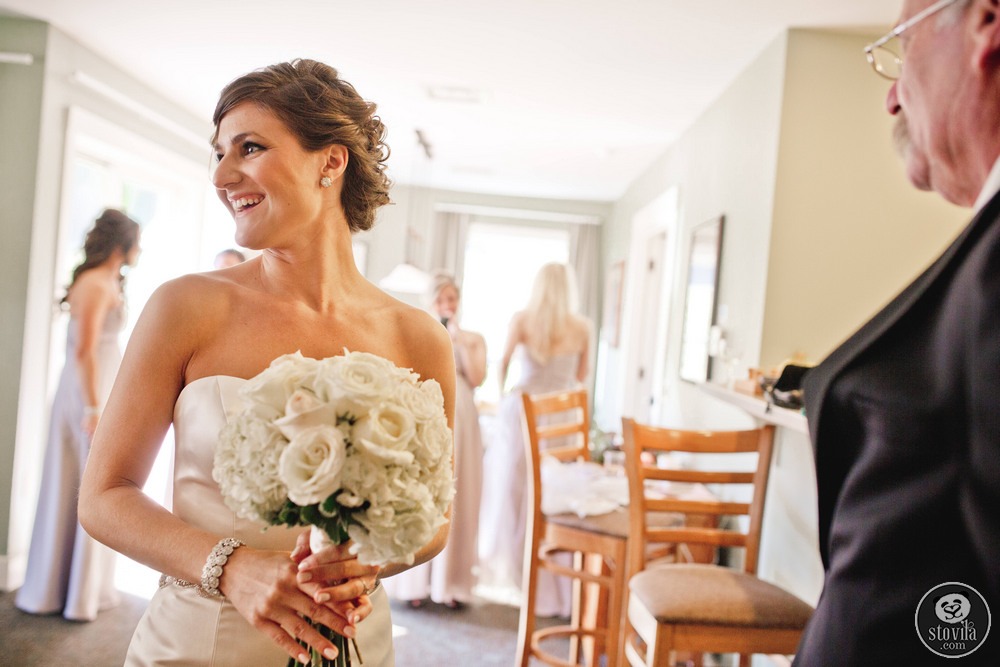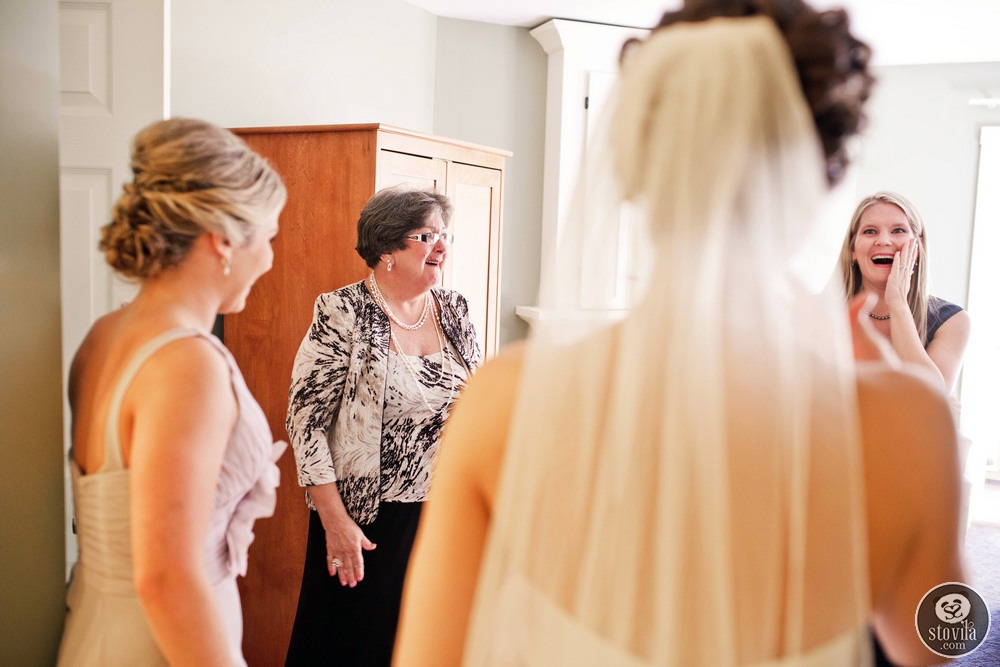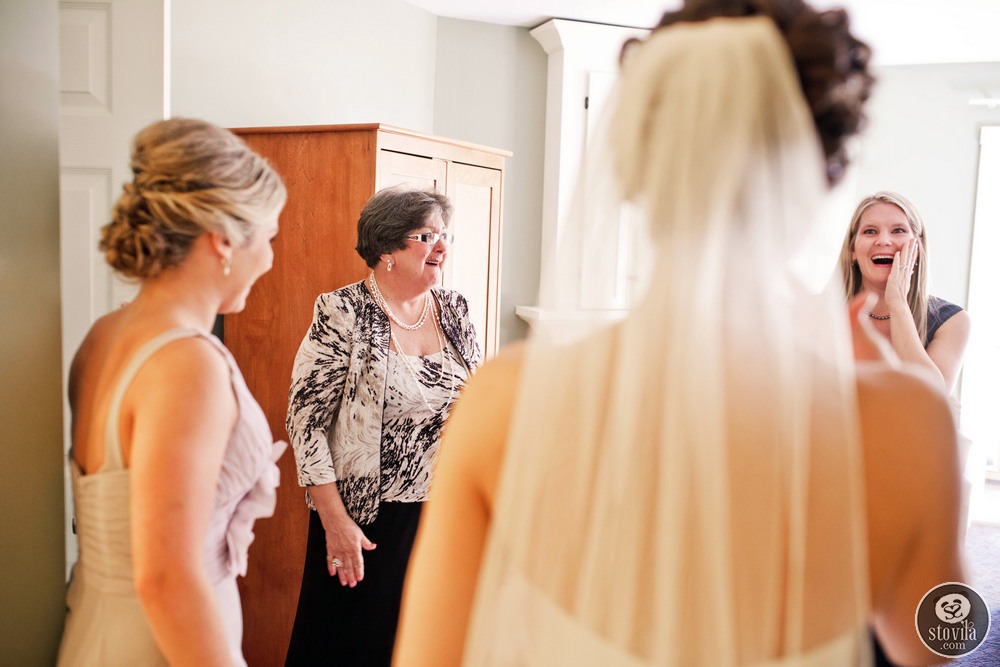 And followed by the first look from Jeff's Mother and Ashley's Sister.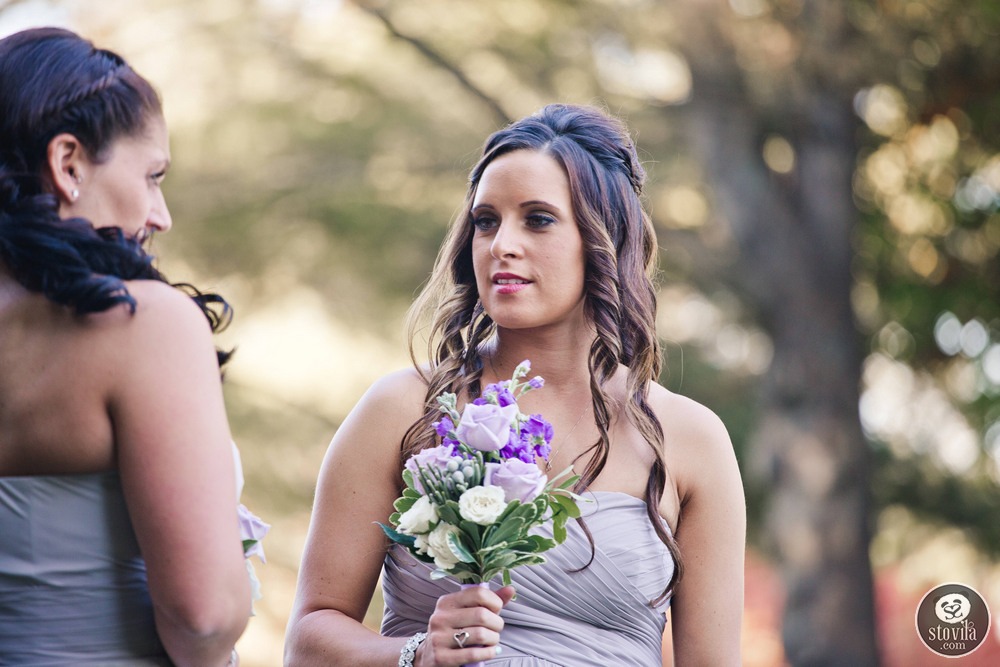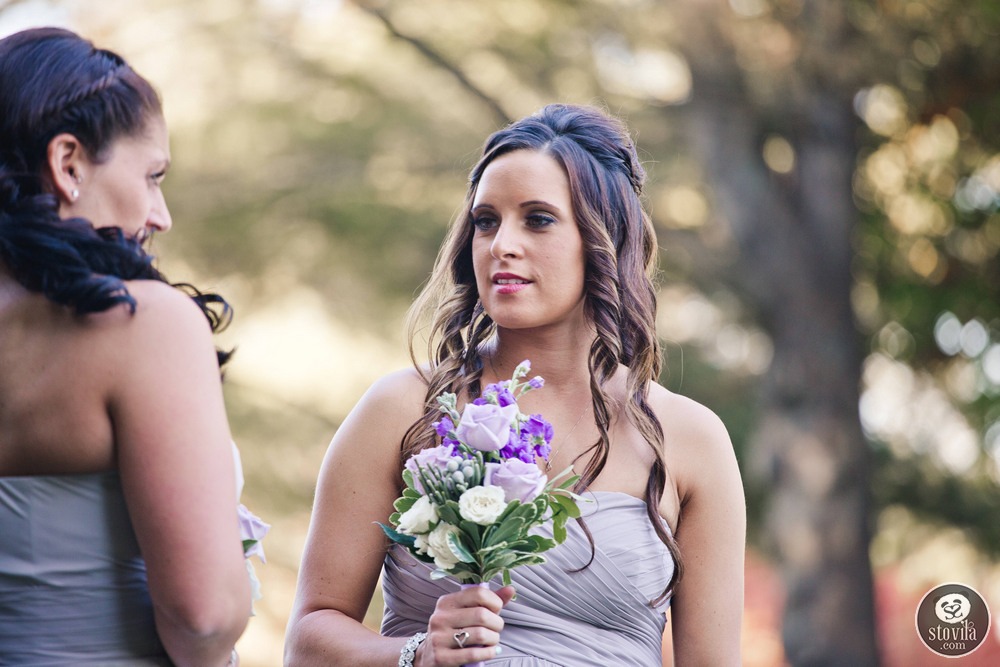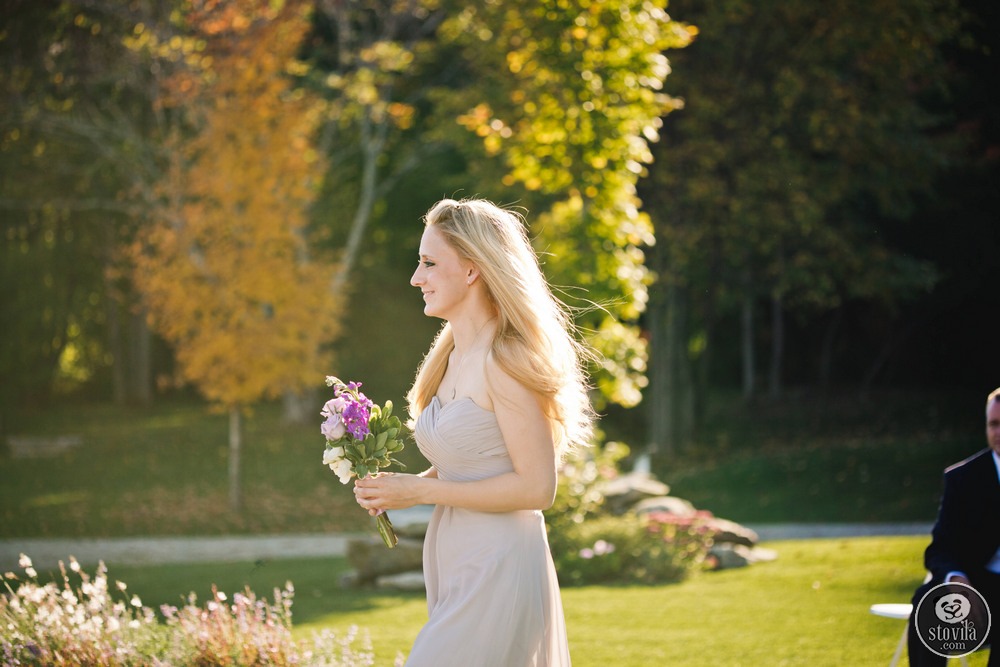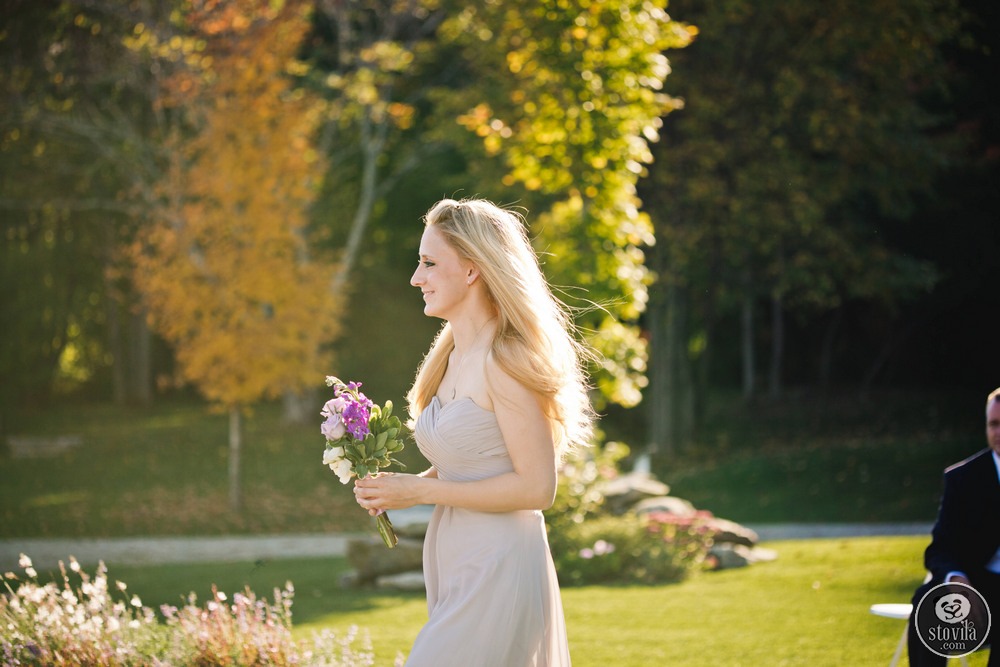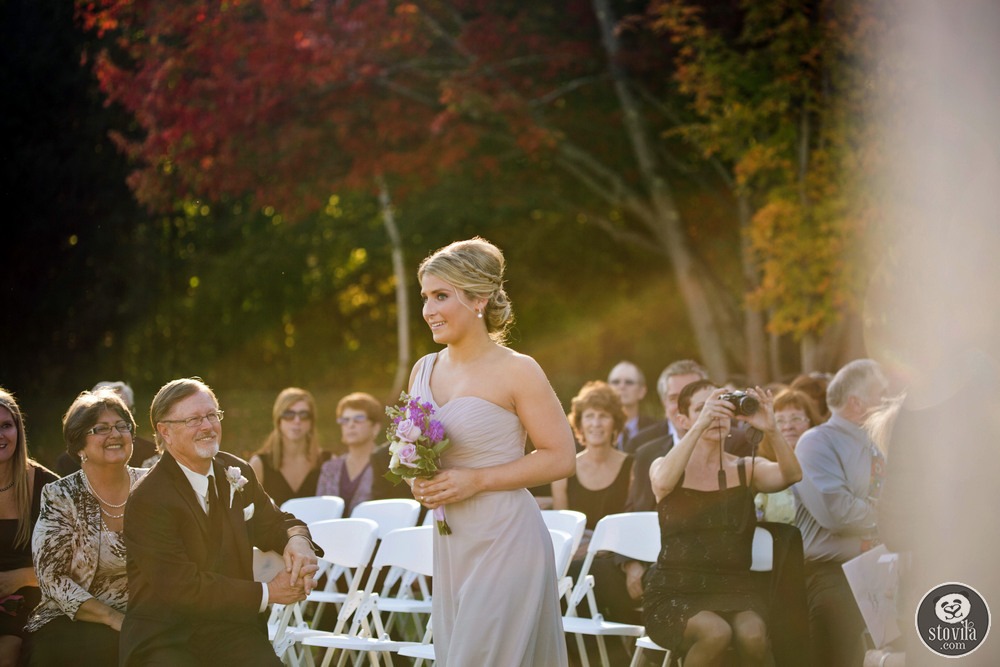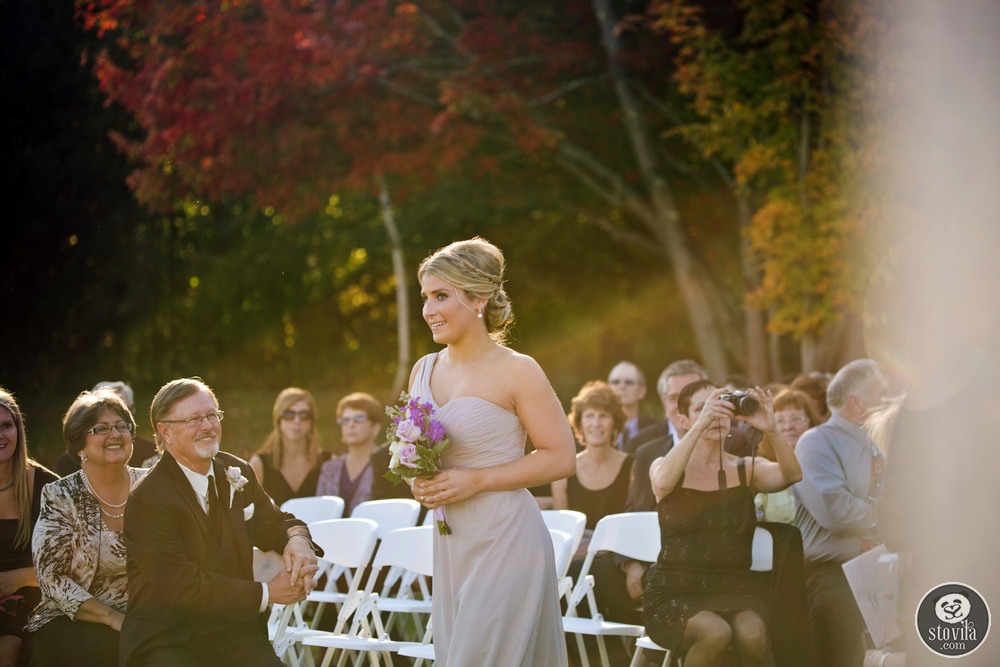 Allison, the Maid of Honor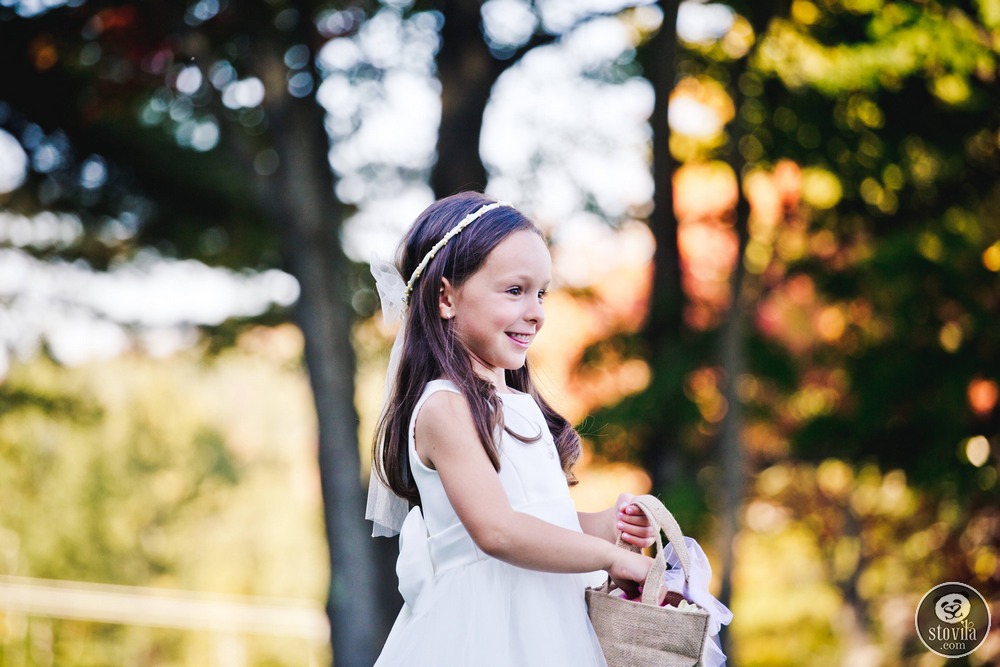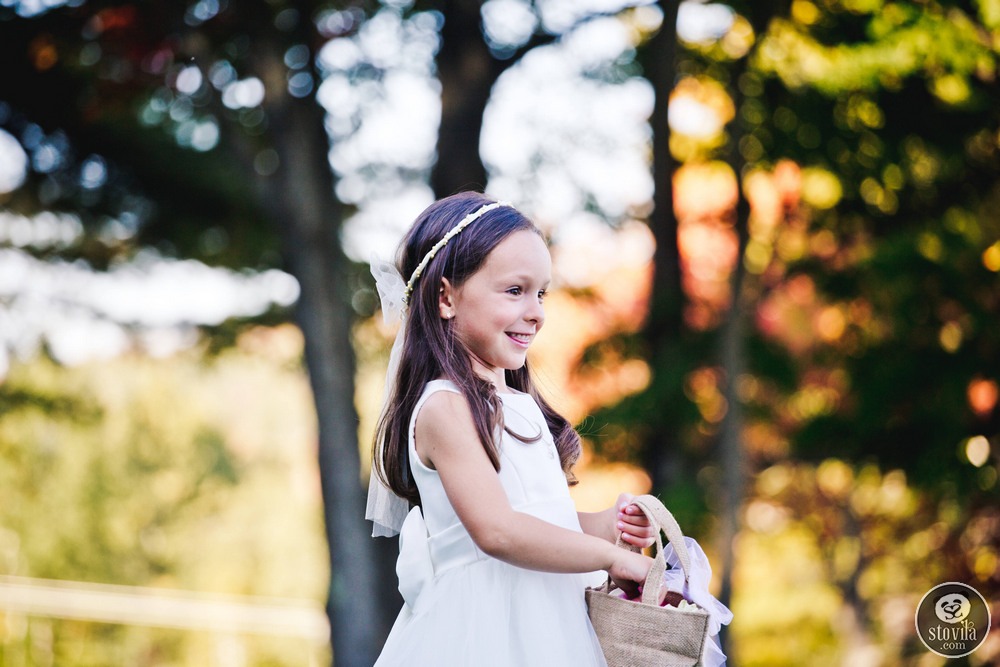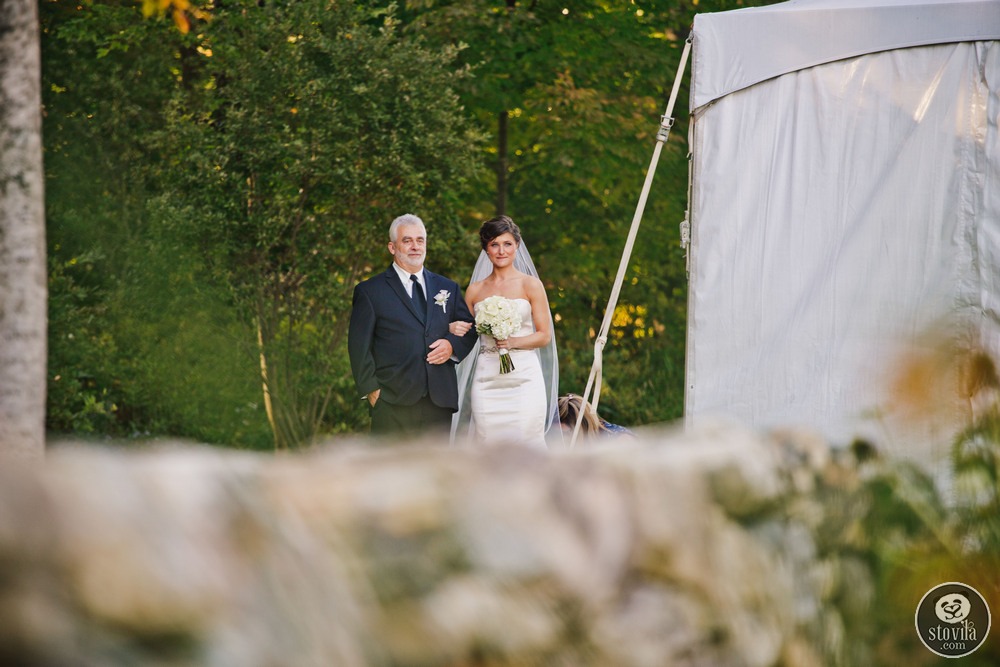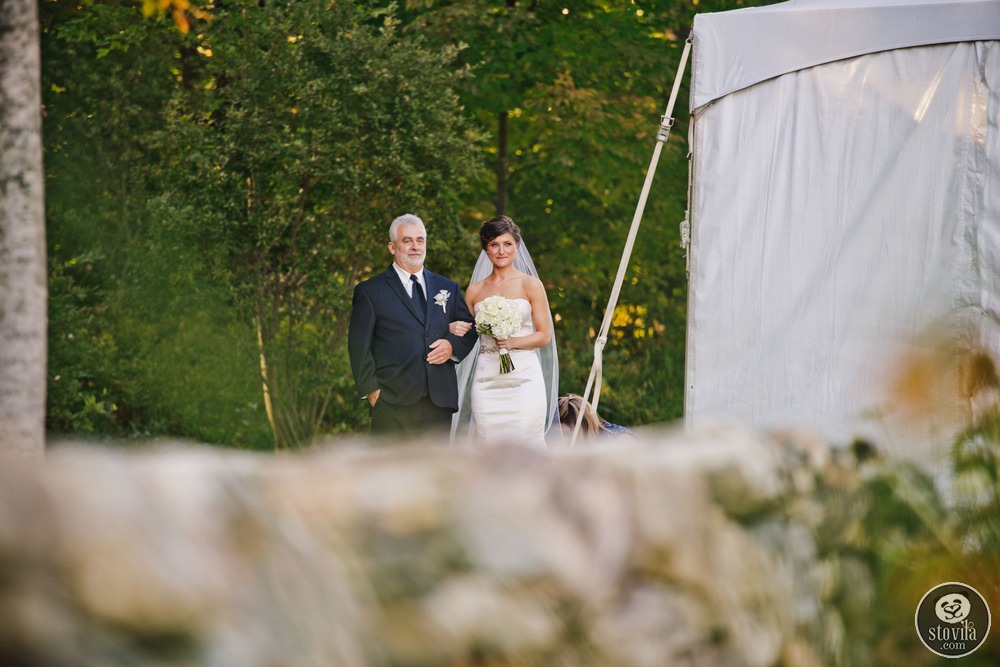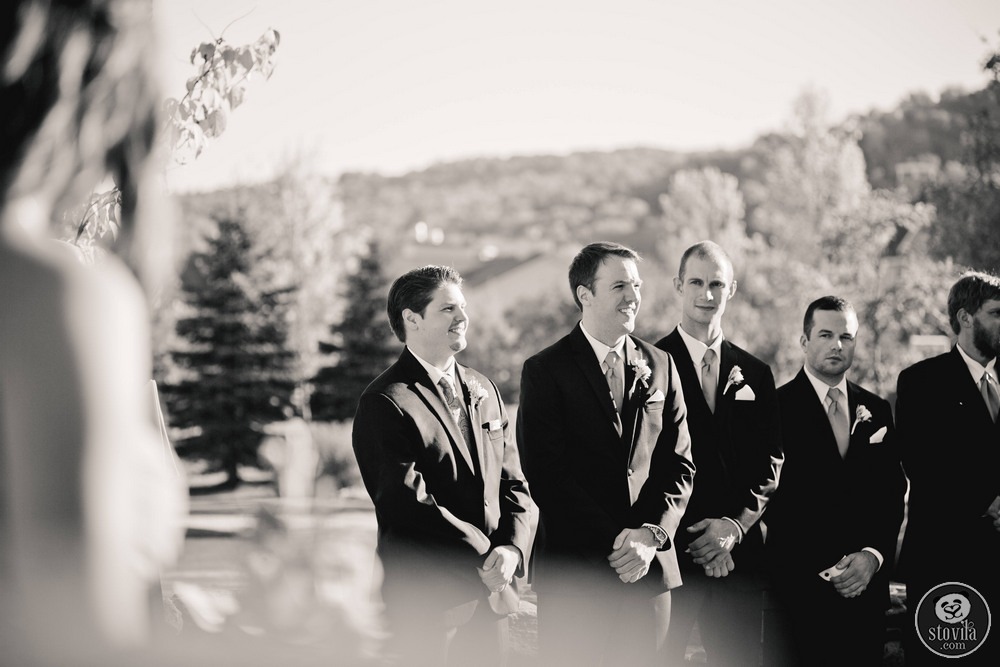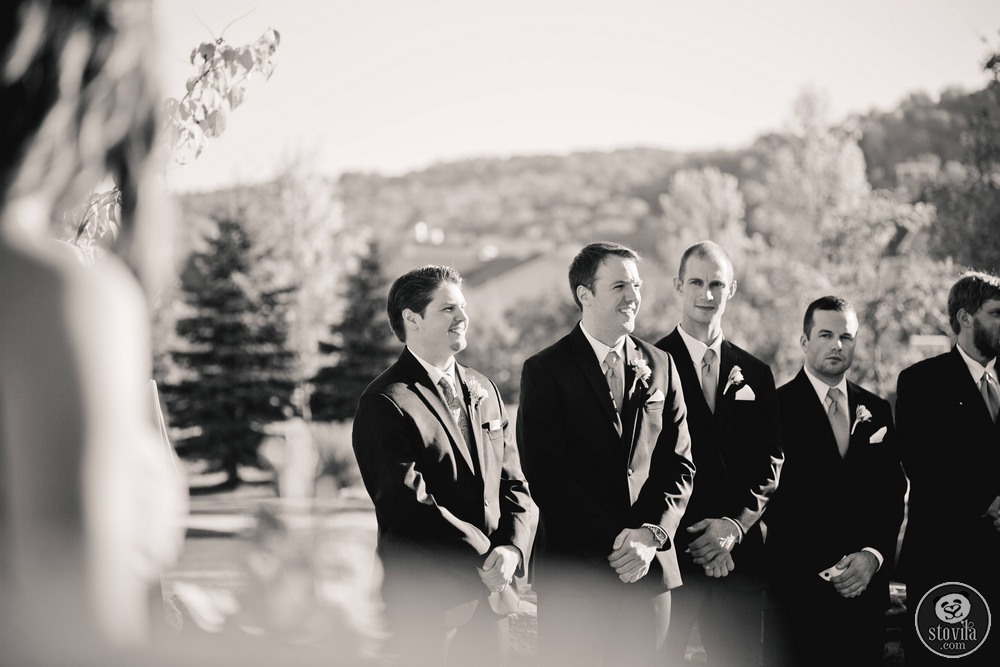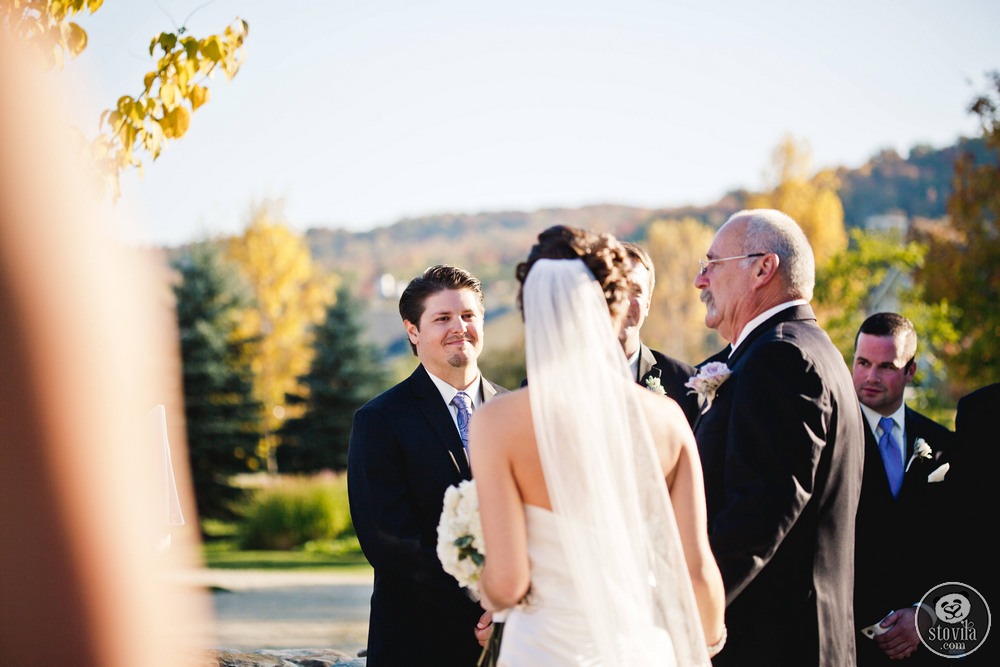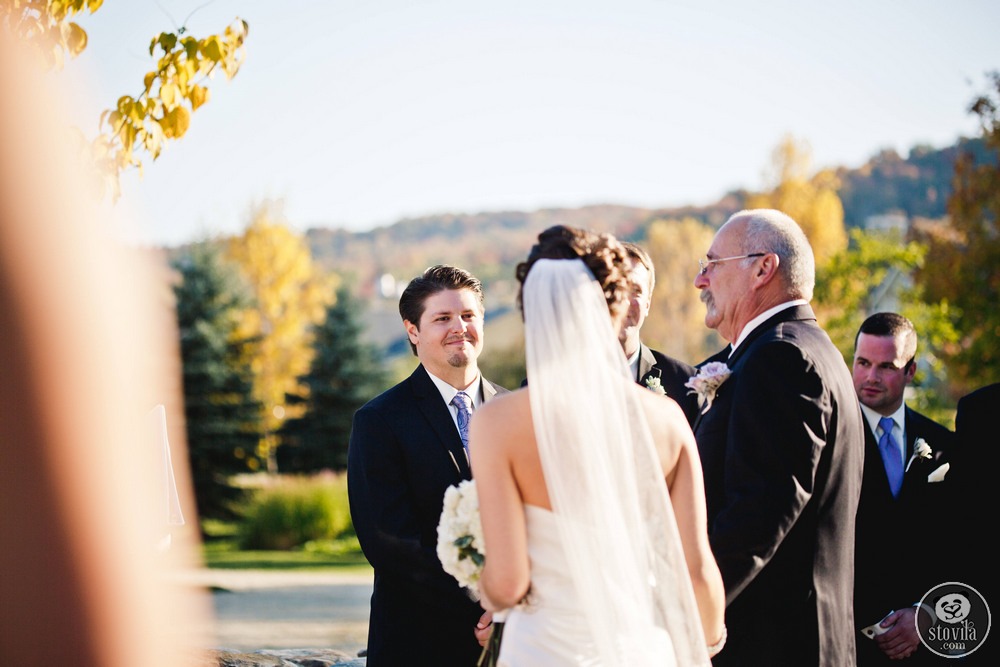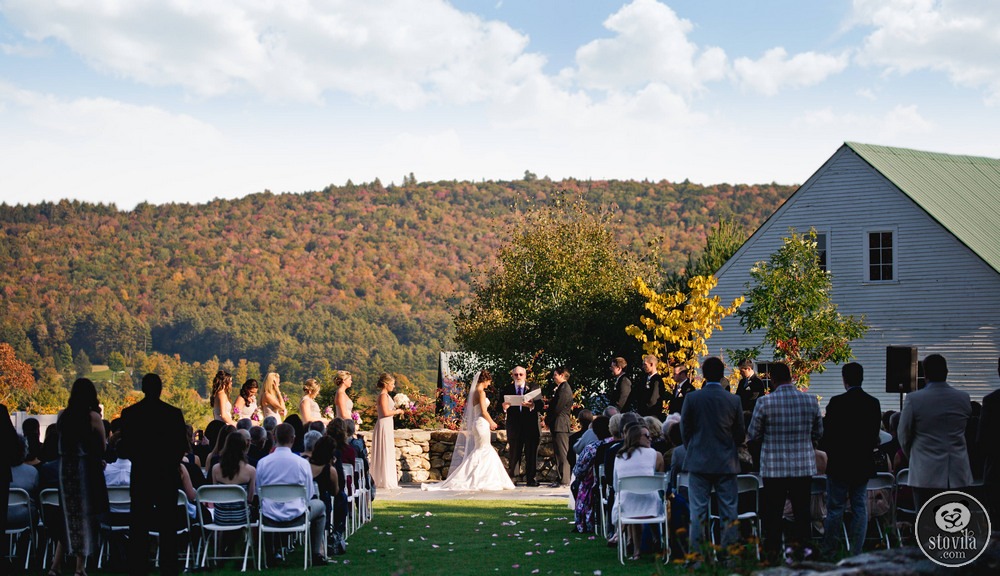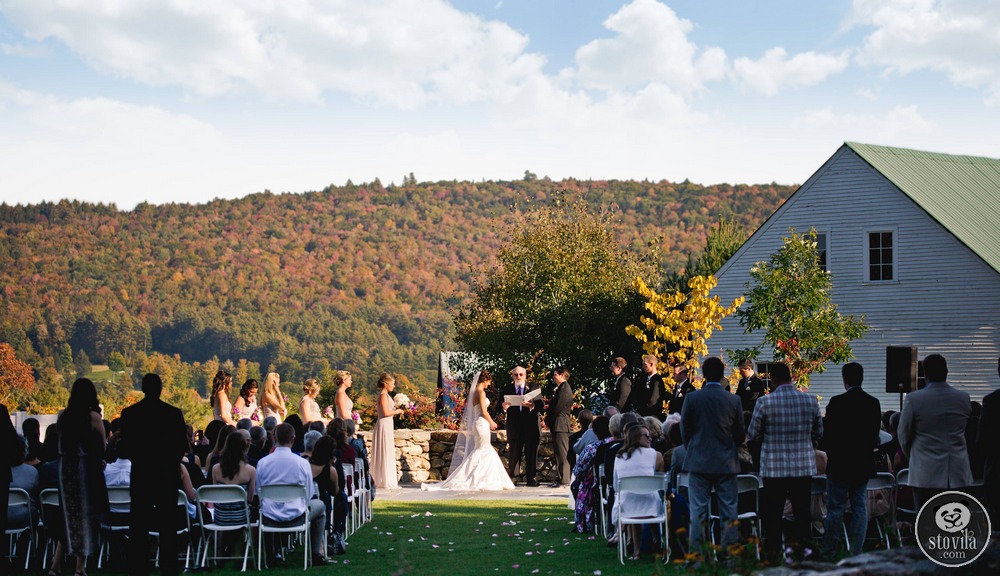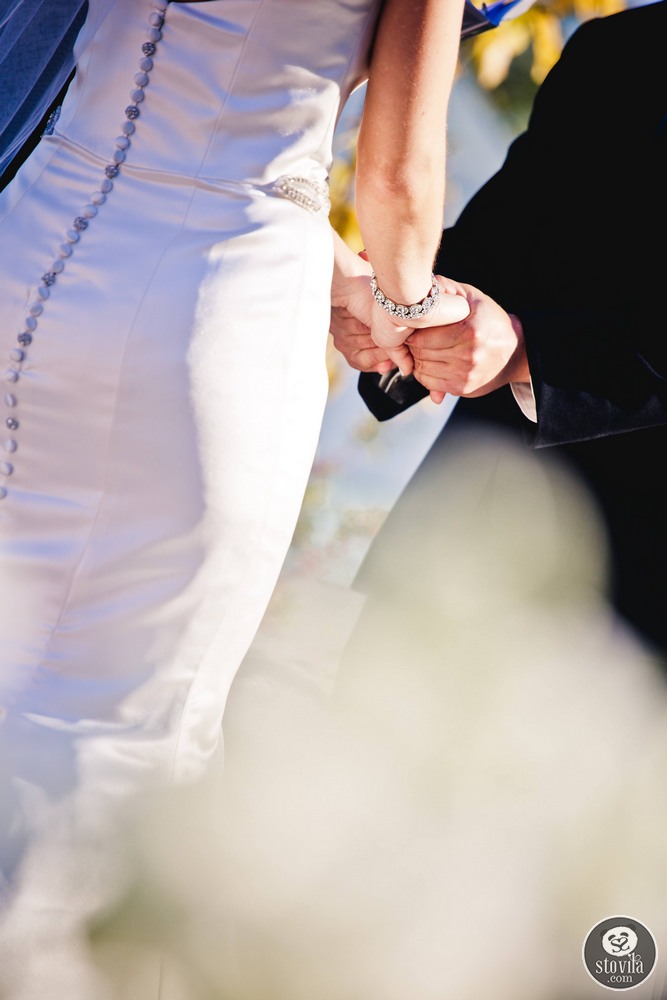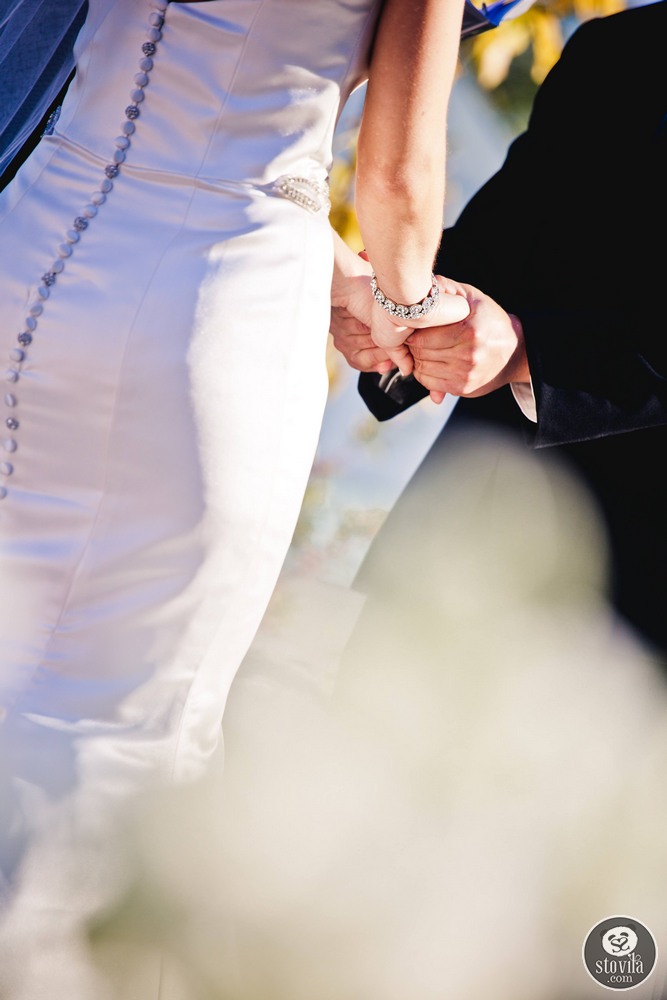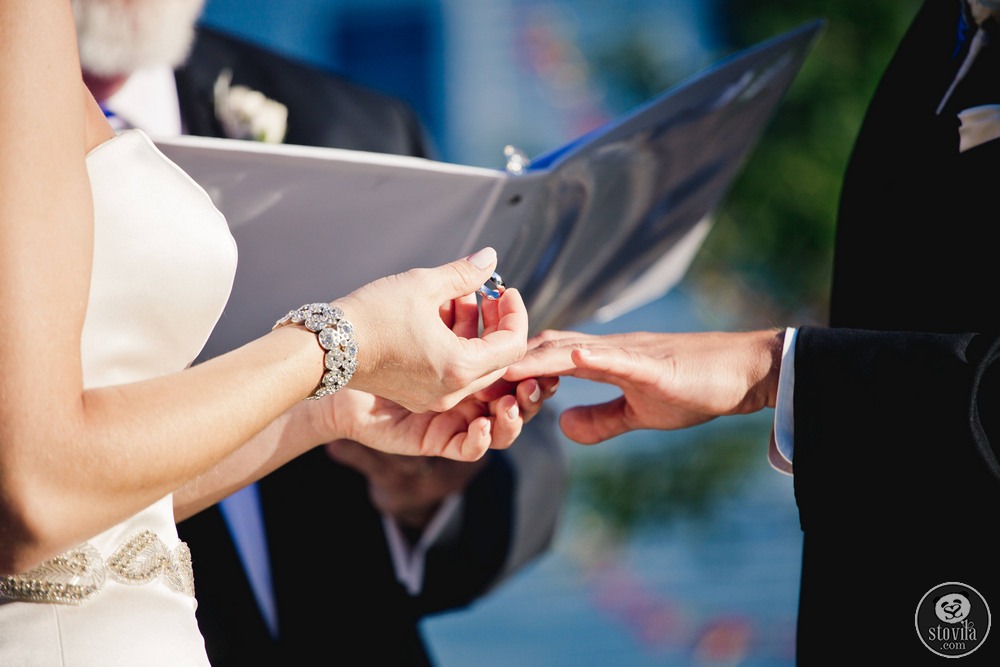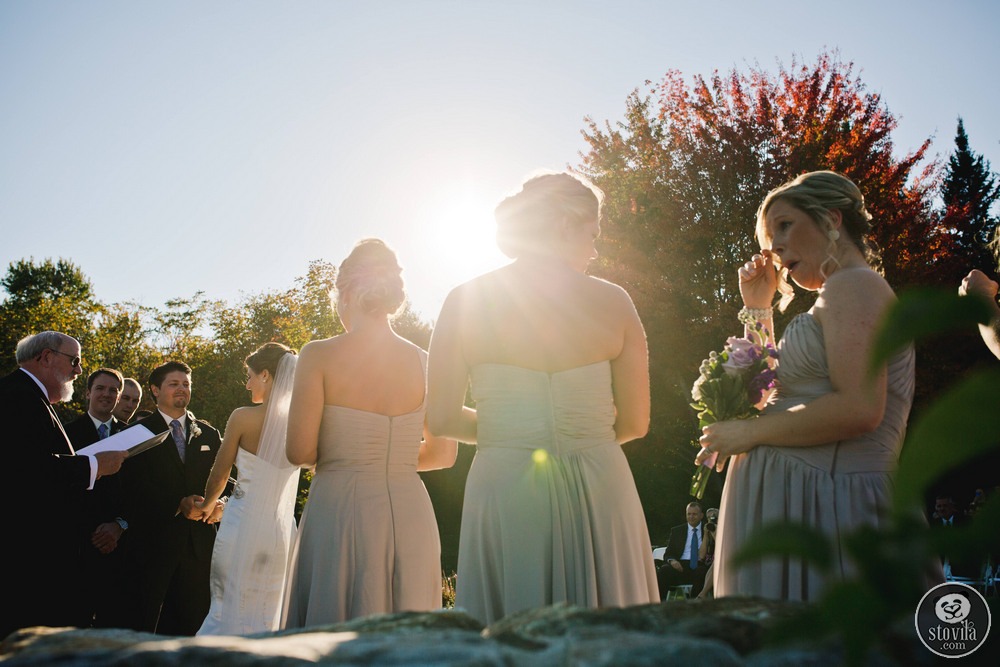 Looks like one of the bridesmaid just can't hold her tears.. That's what I thought, unless her eyes were itchy, then that's a different story.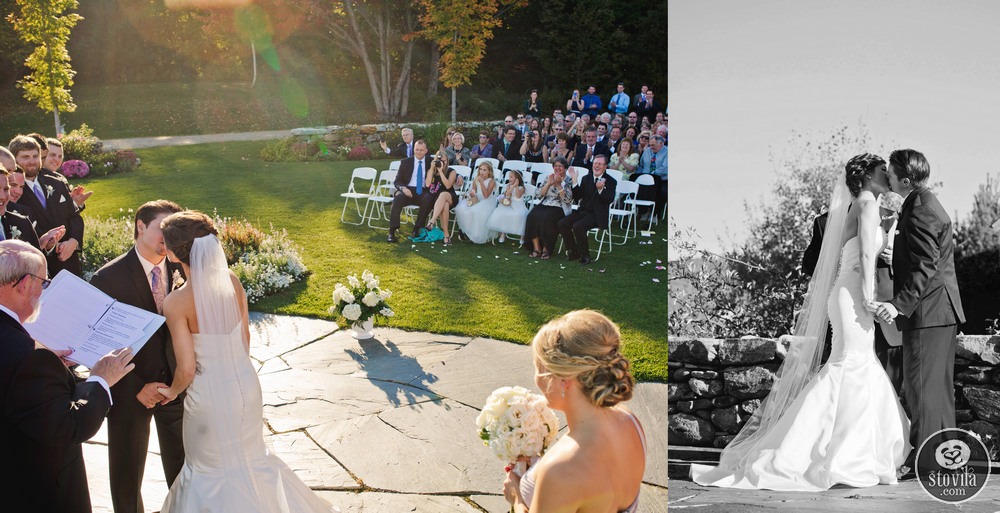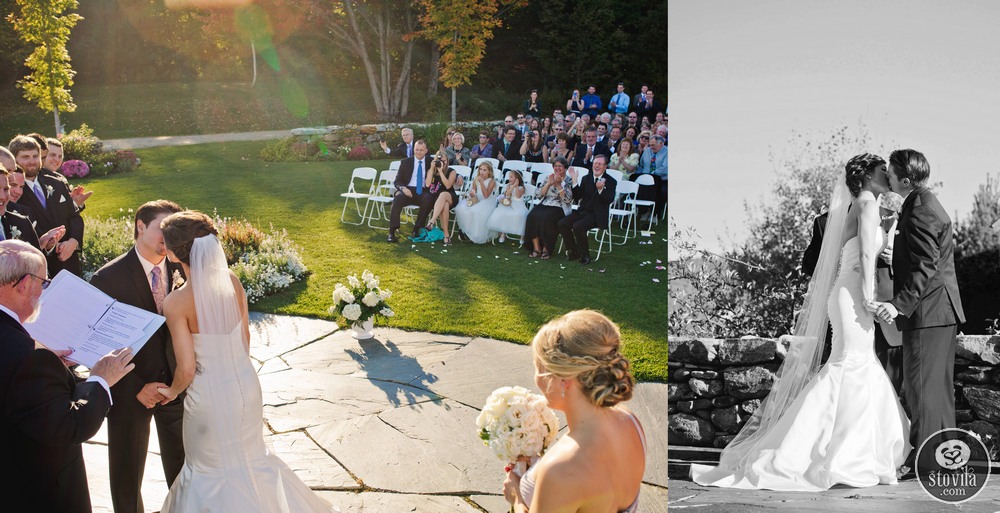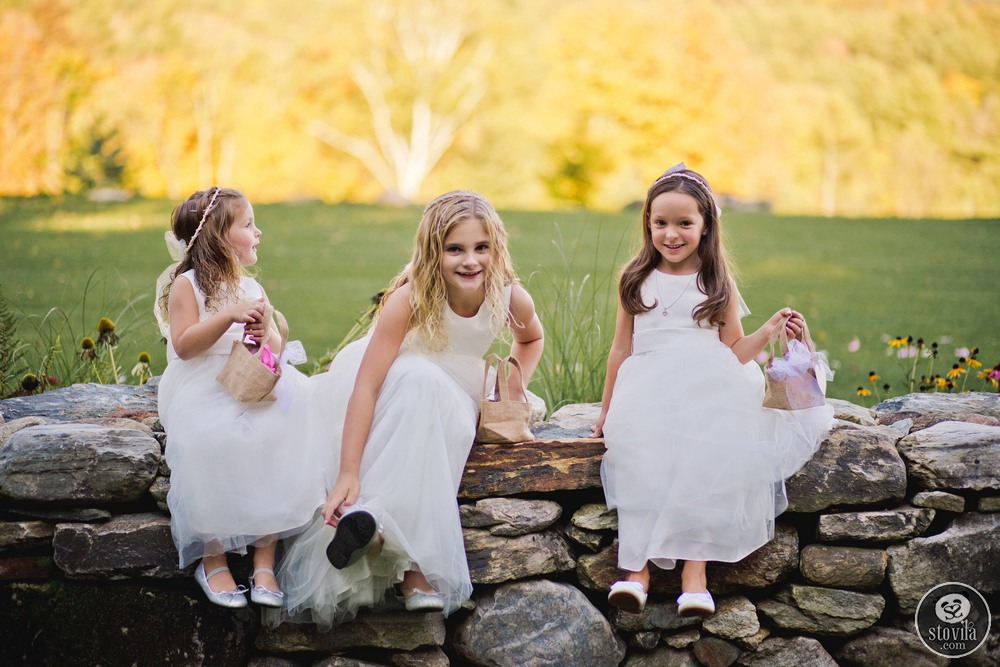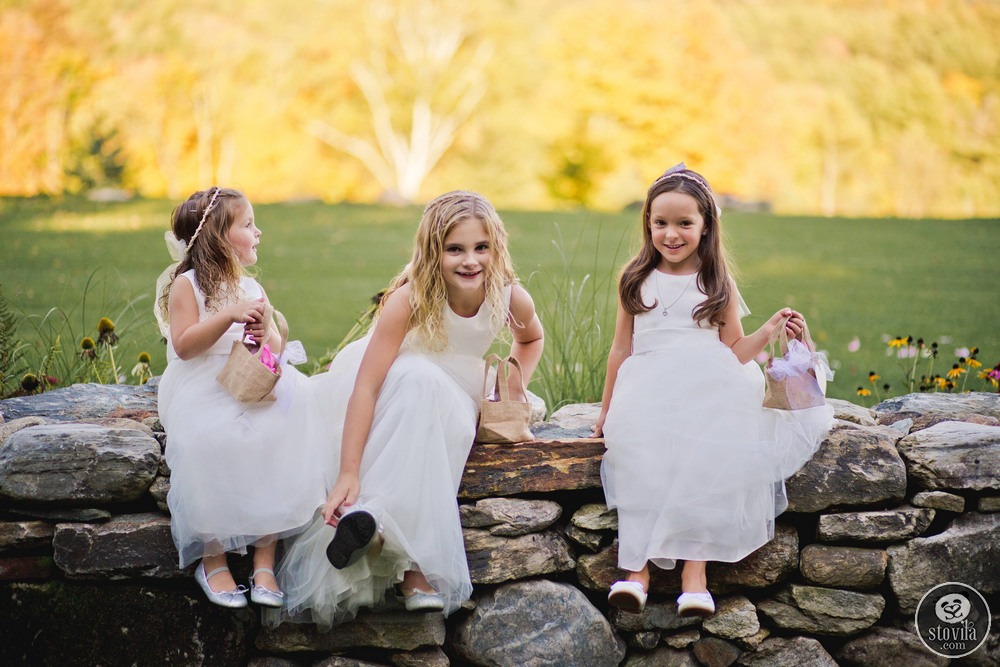 The flower girls!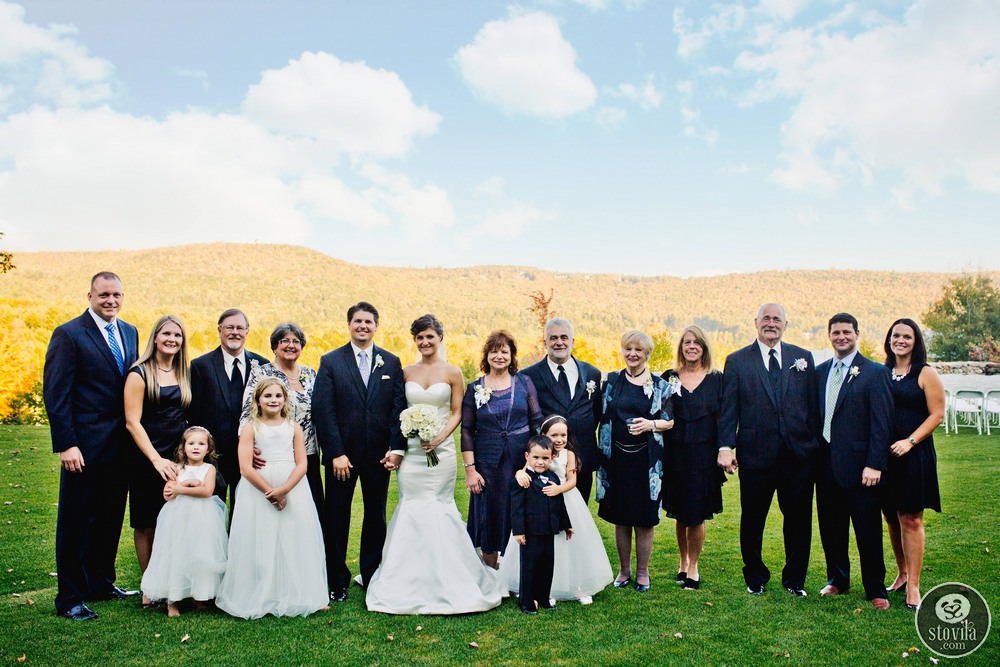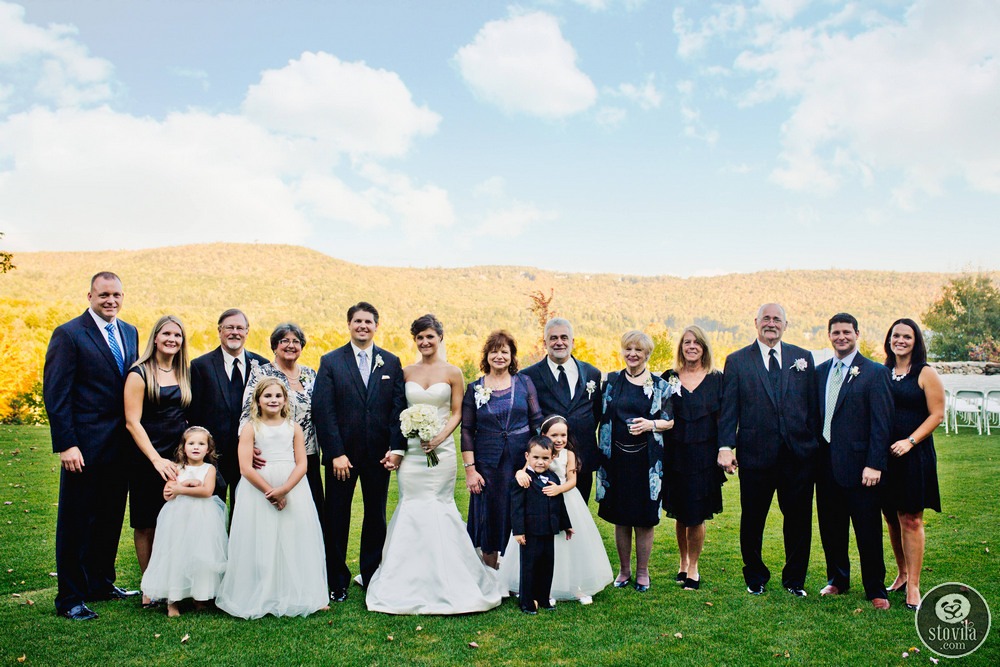 And the big family from both party.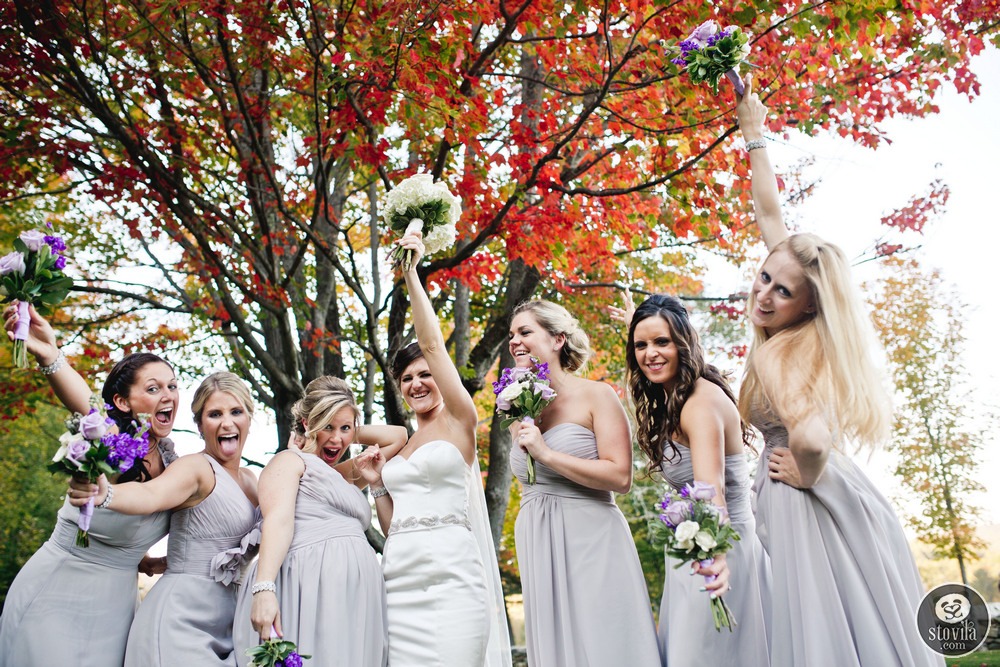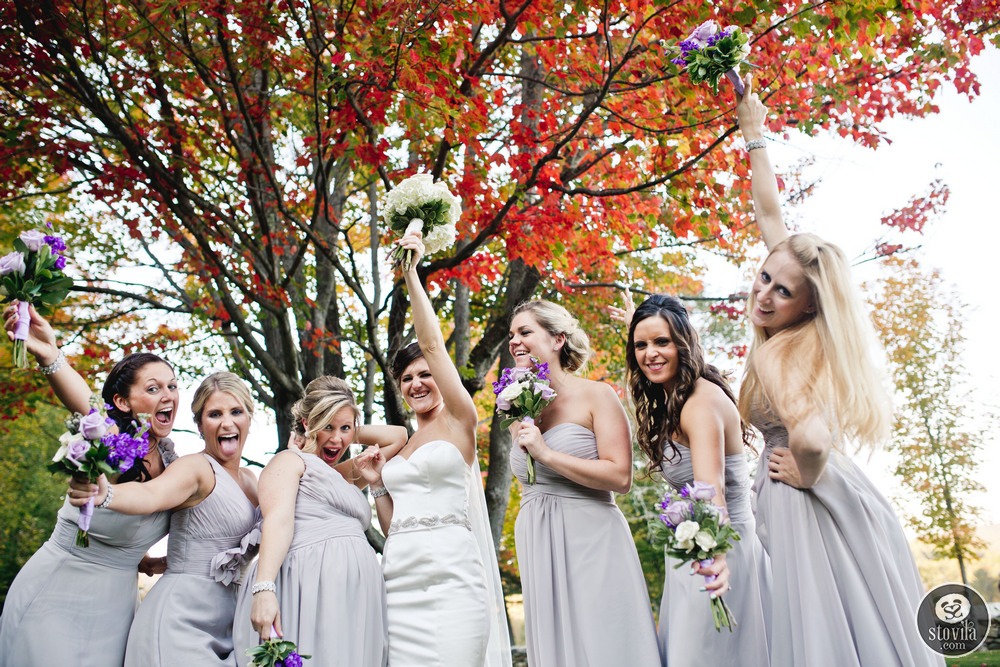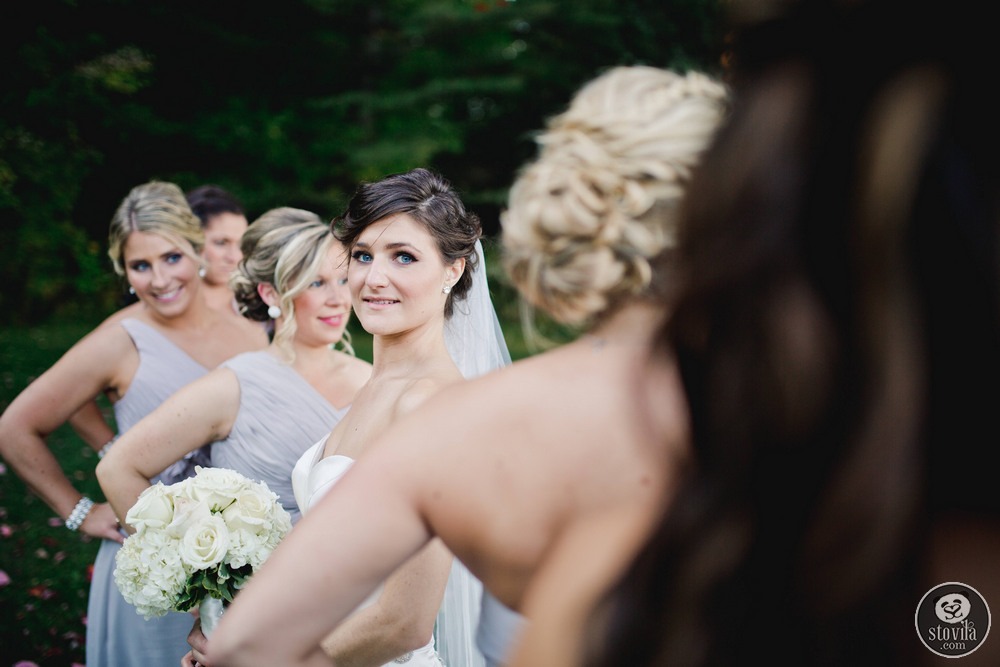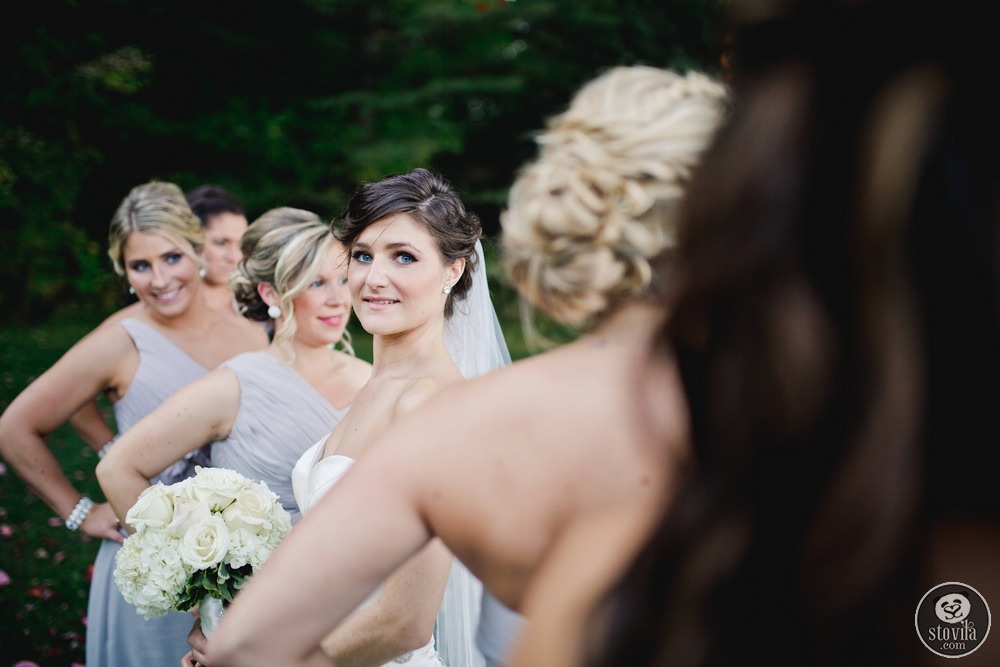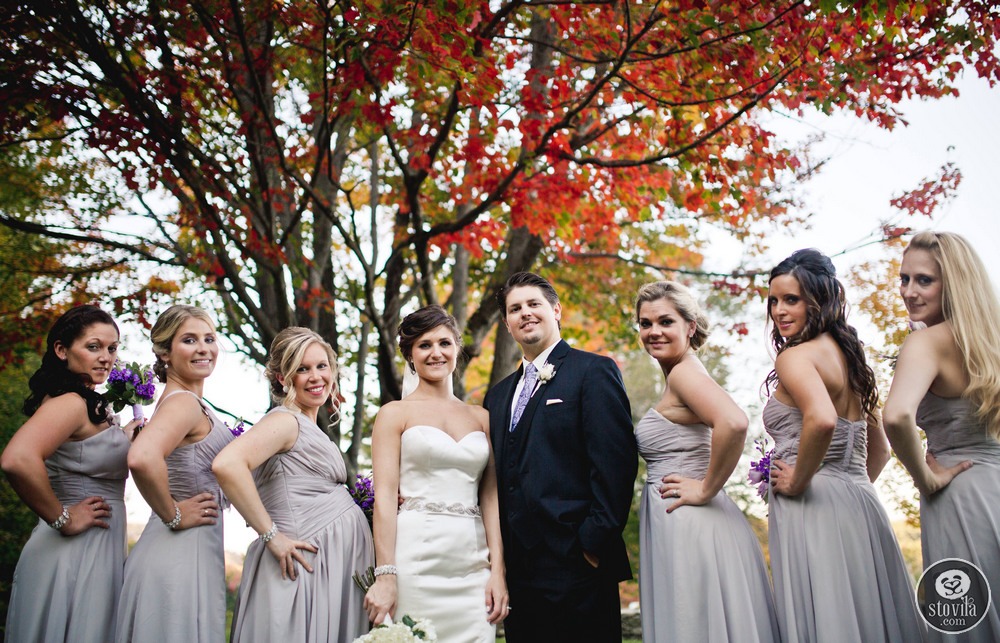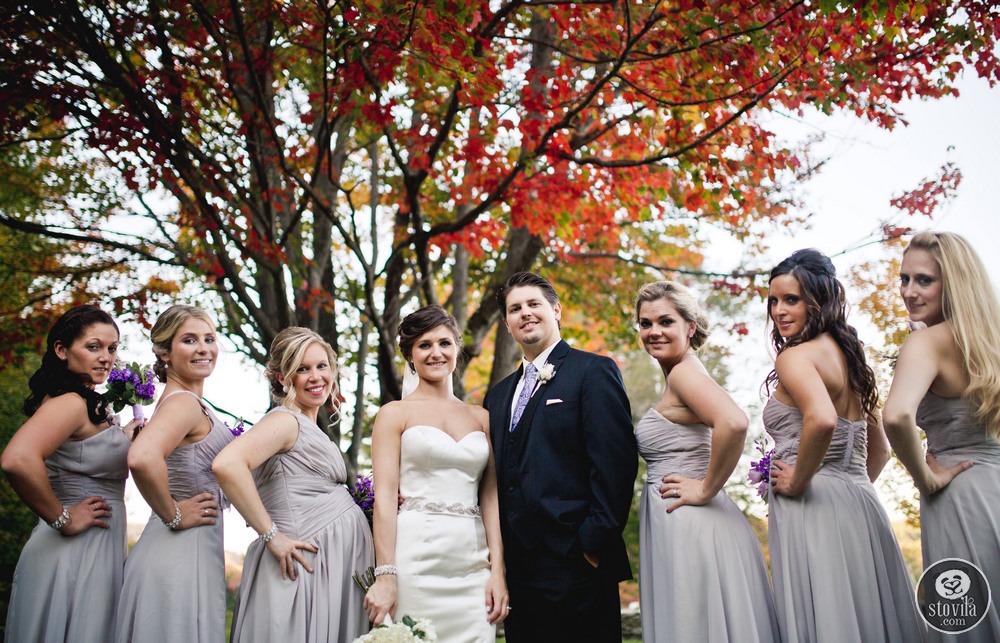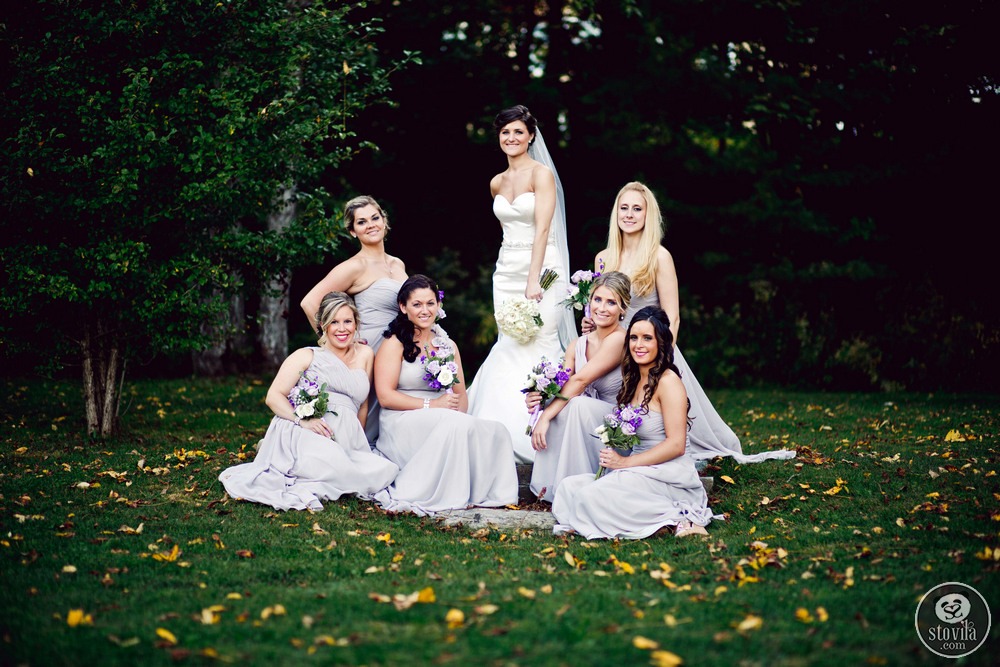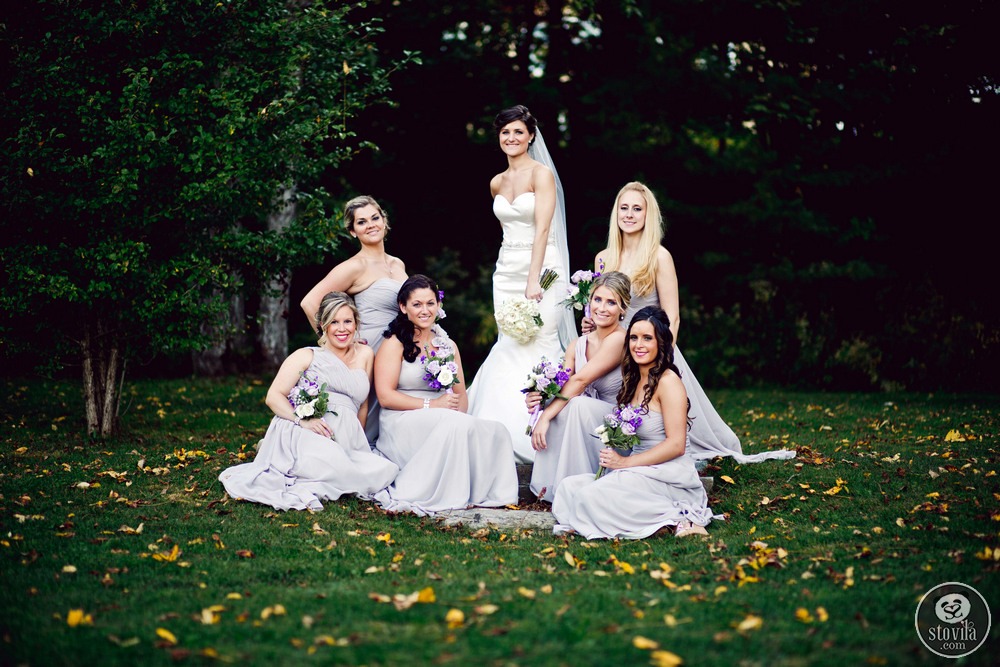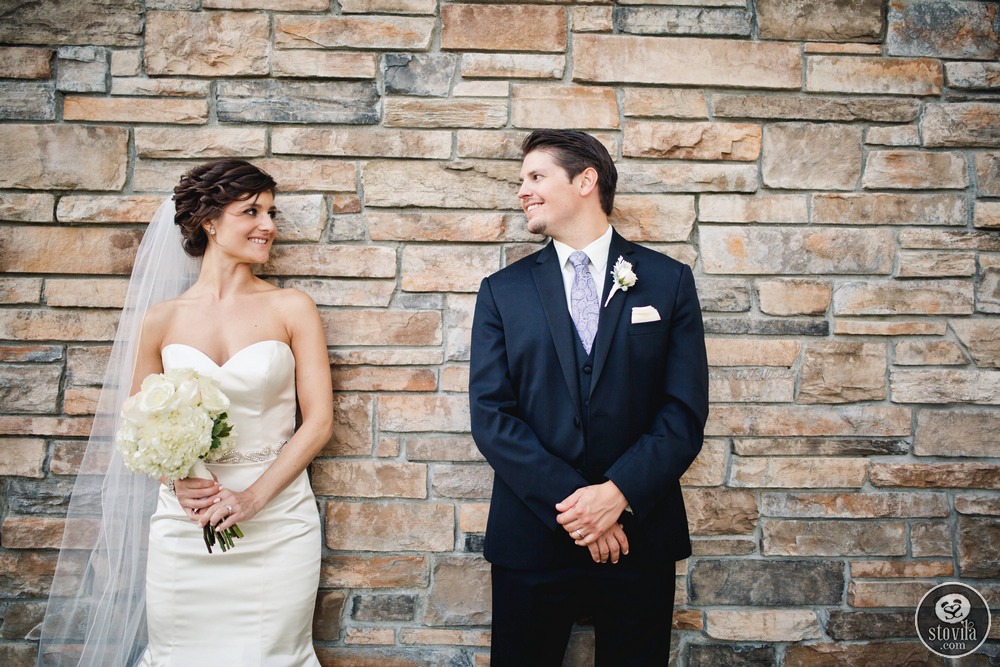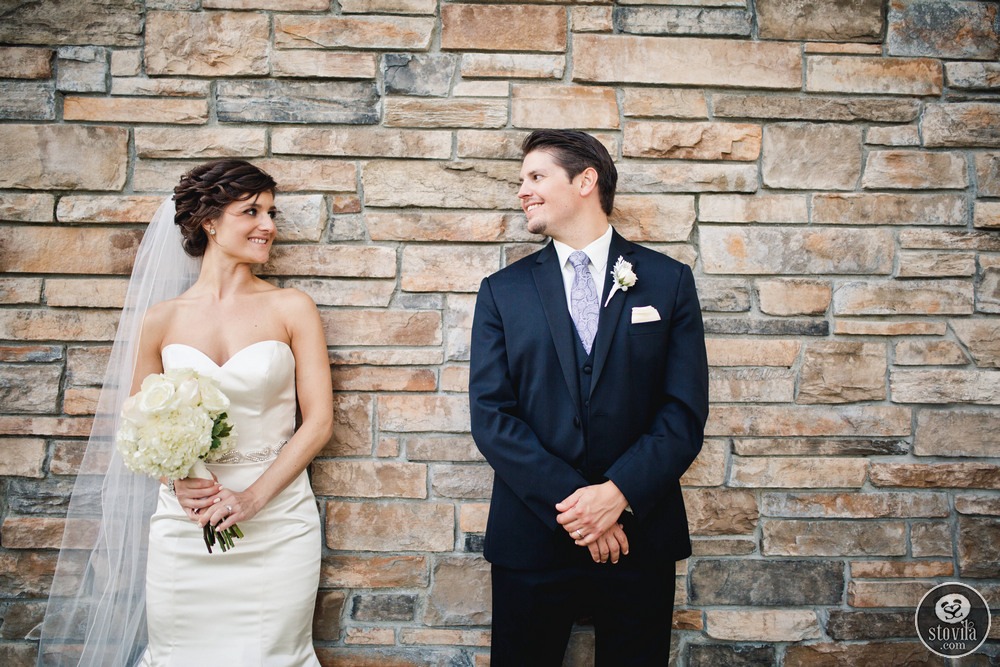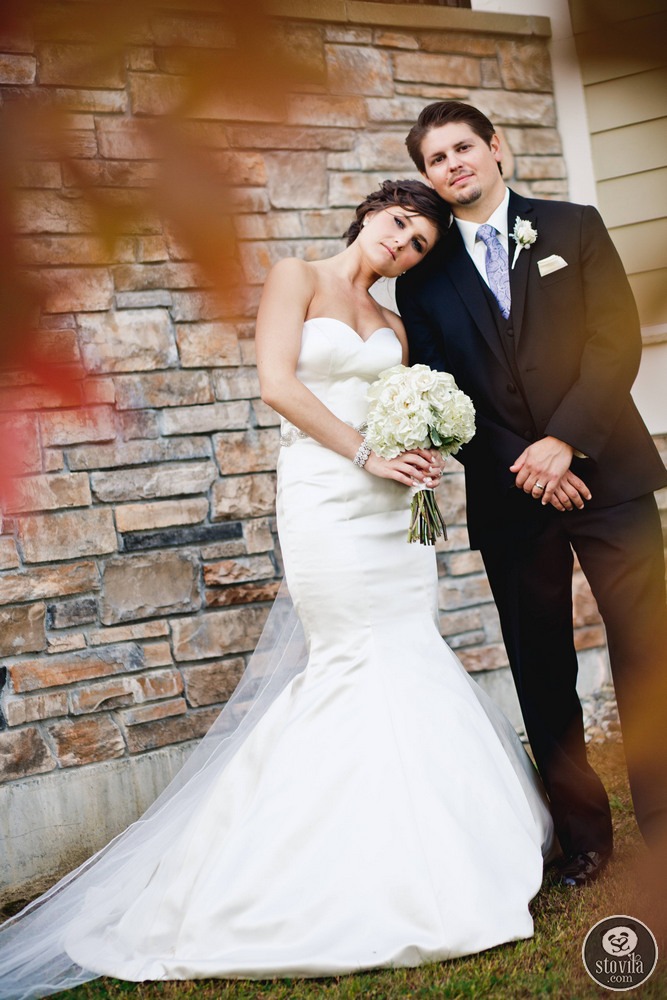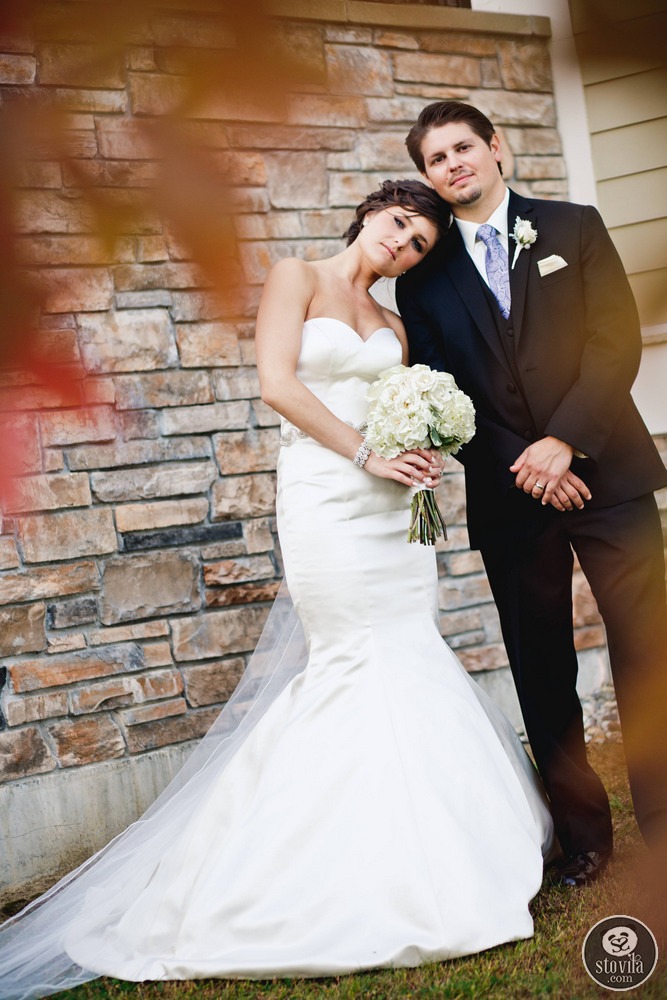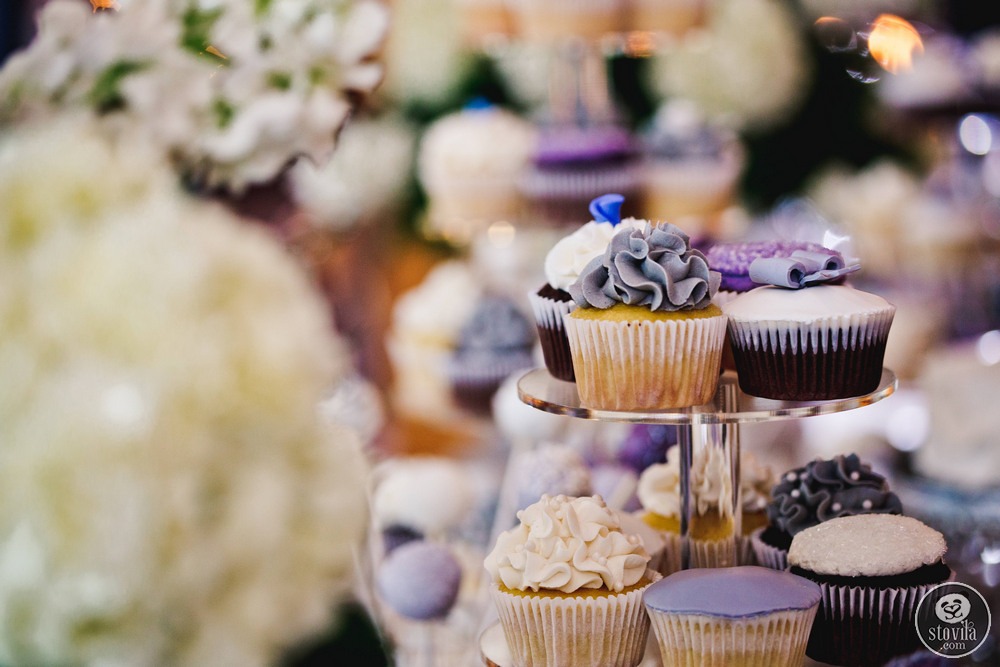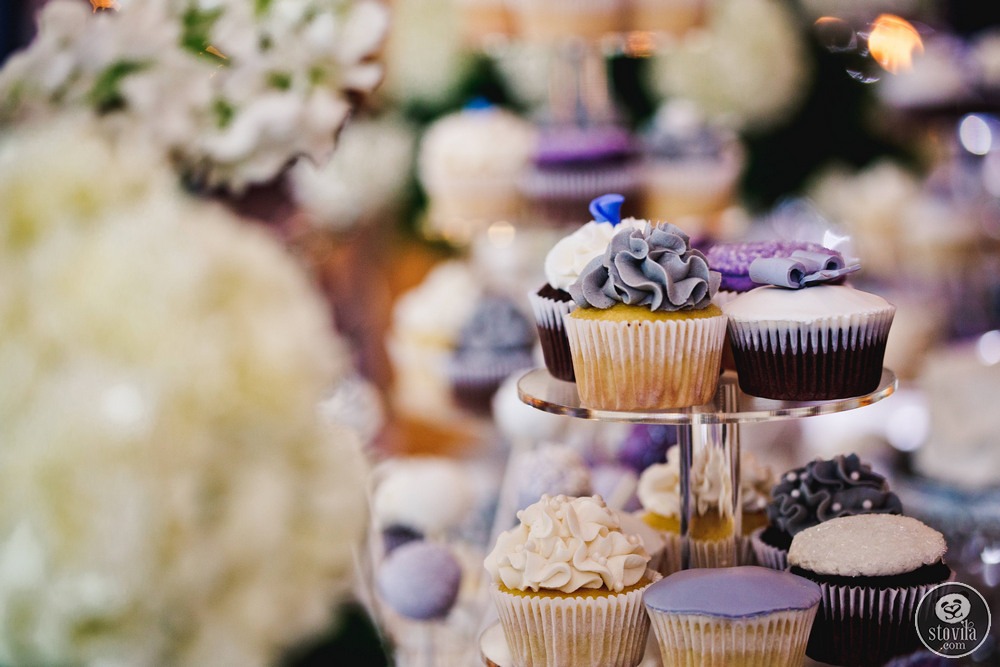 FYI, the bride designed this cupcakes herself. Look cute aren't they?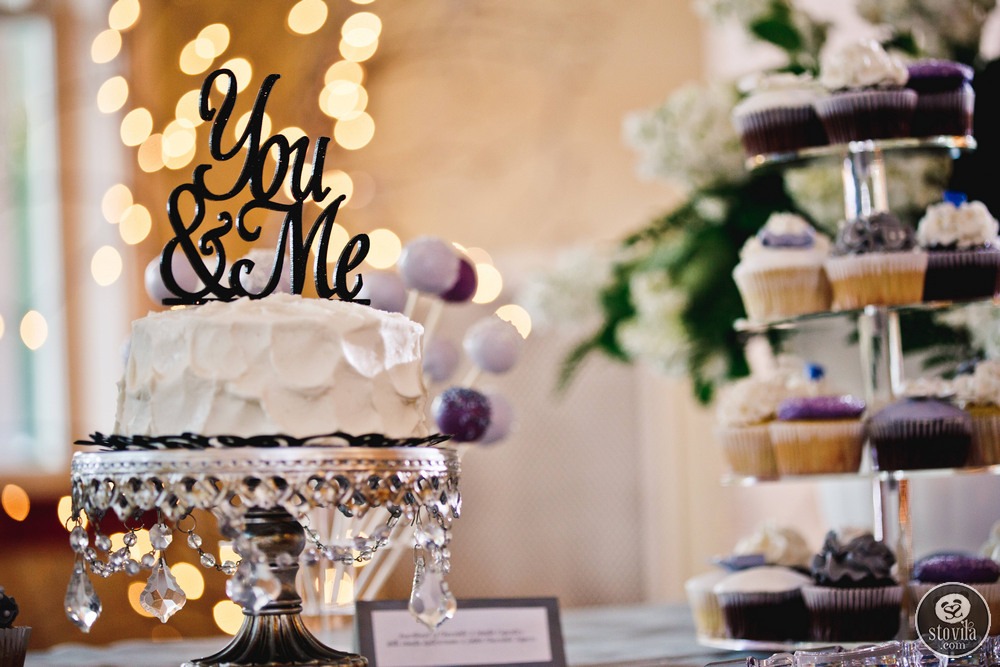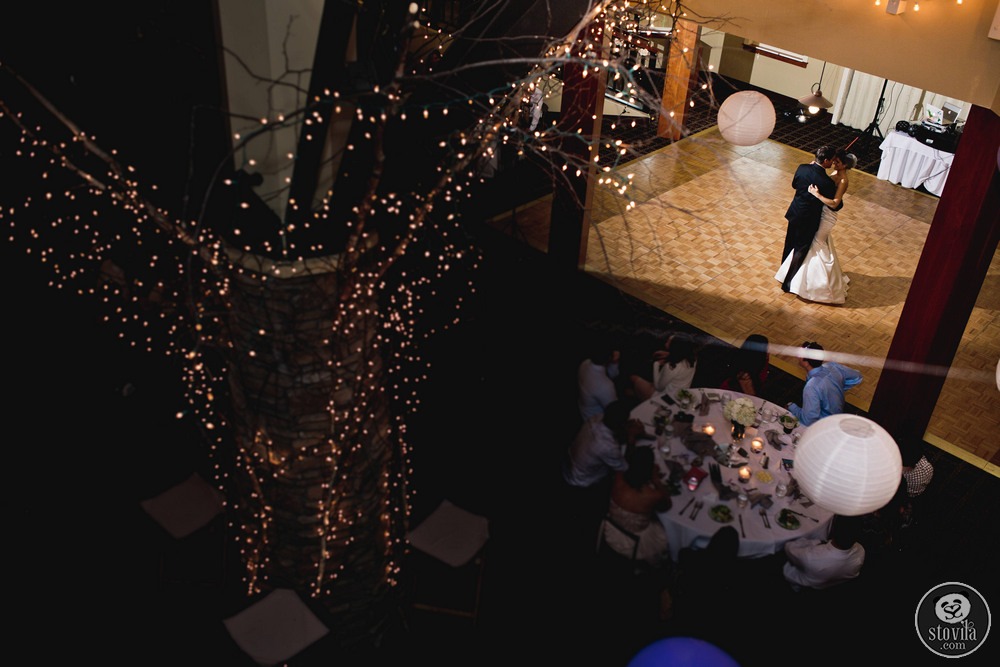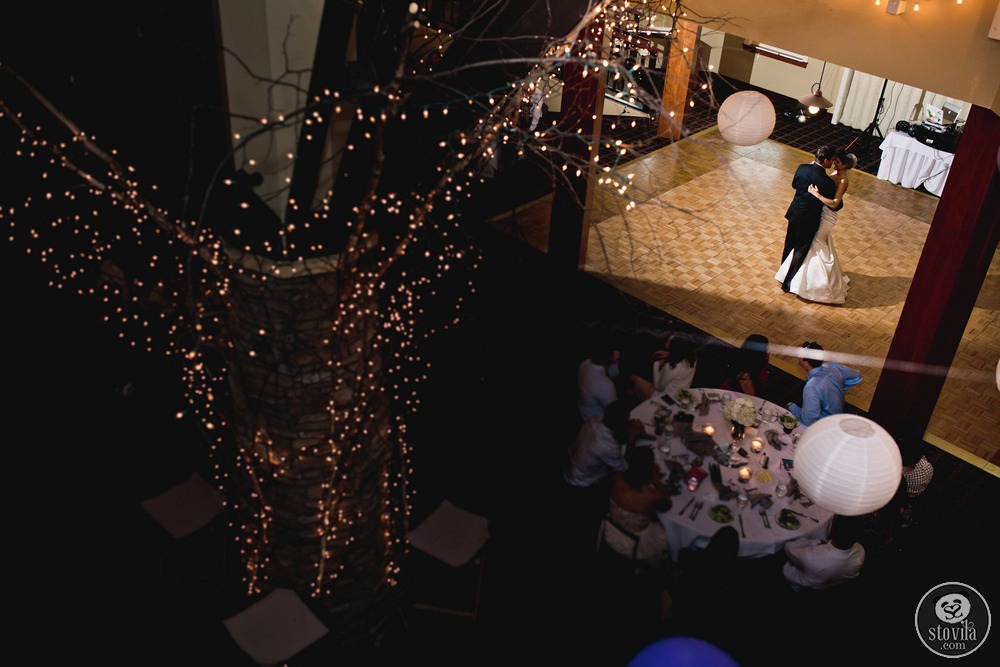 The first dance, ladies and gentlemen.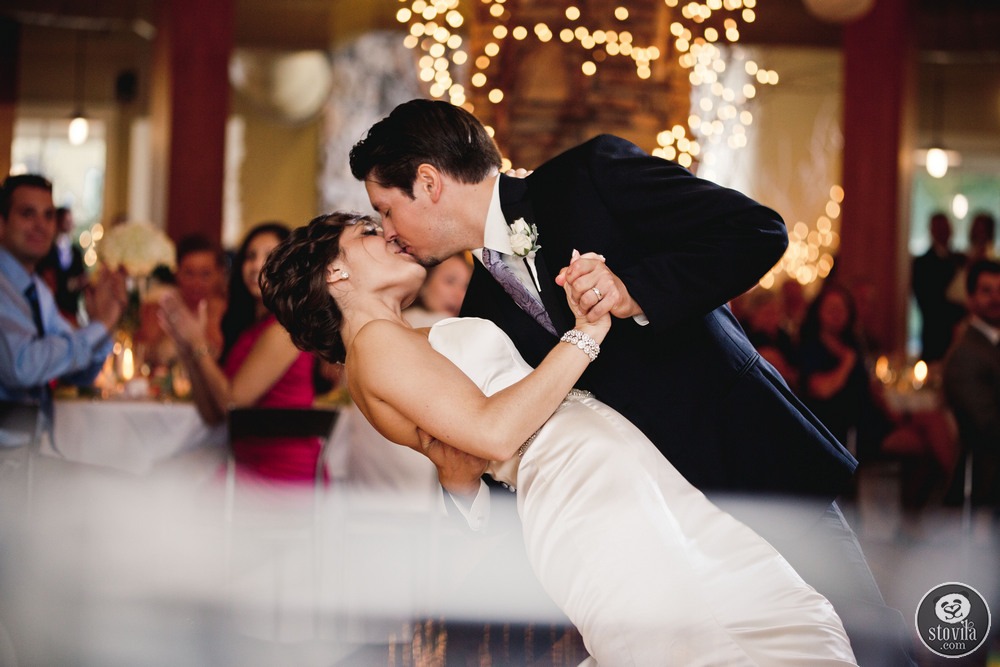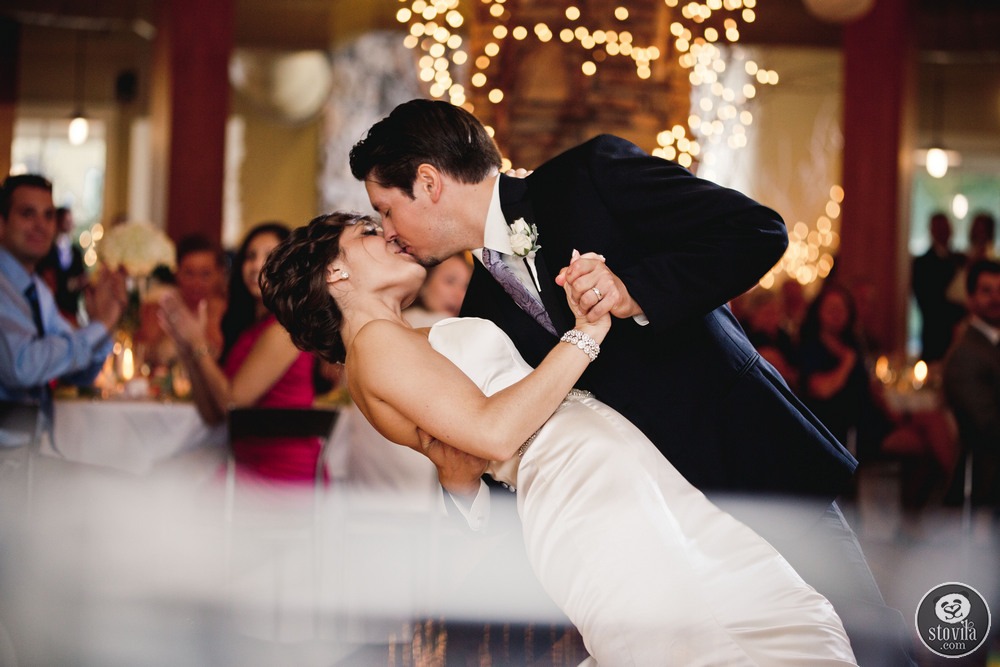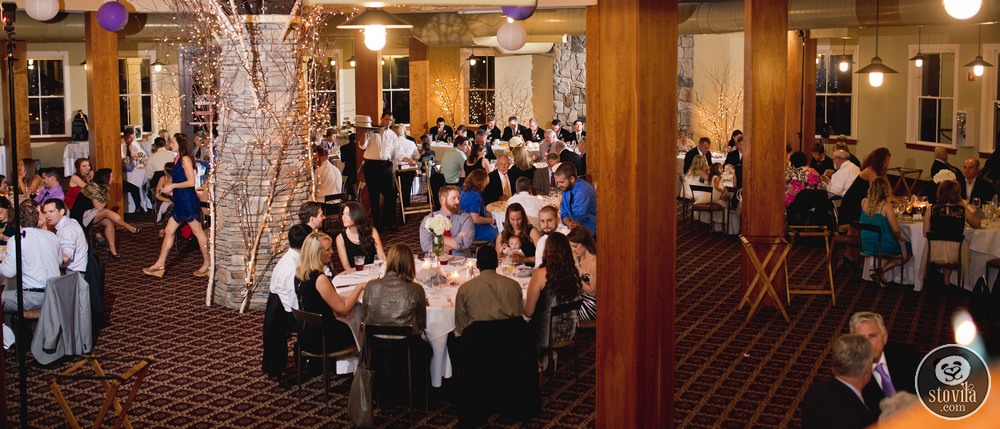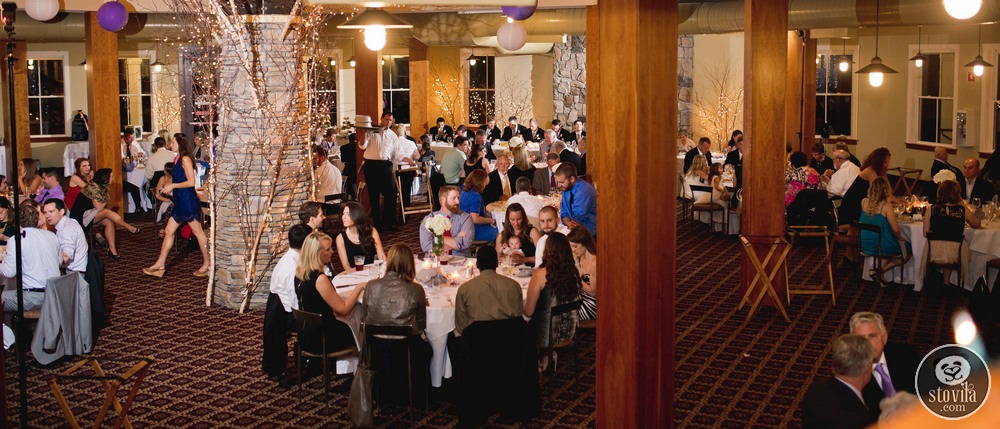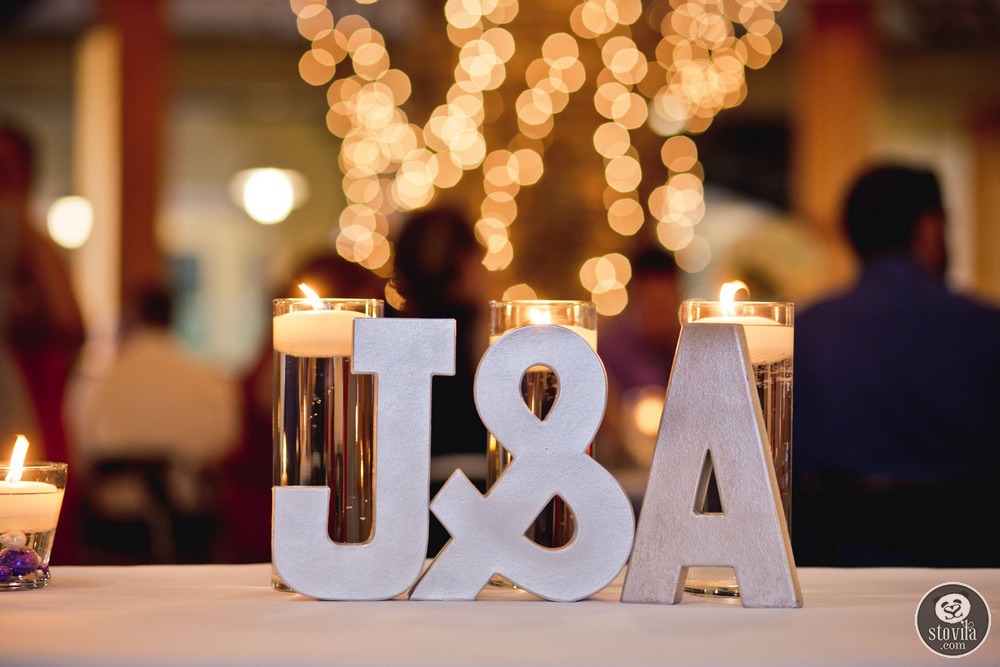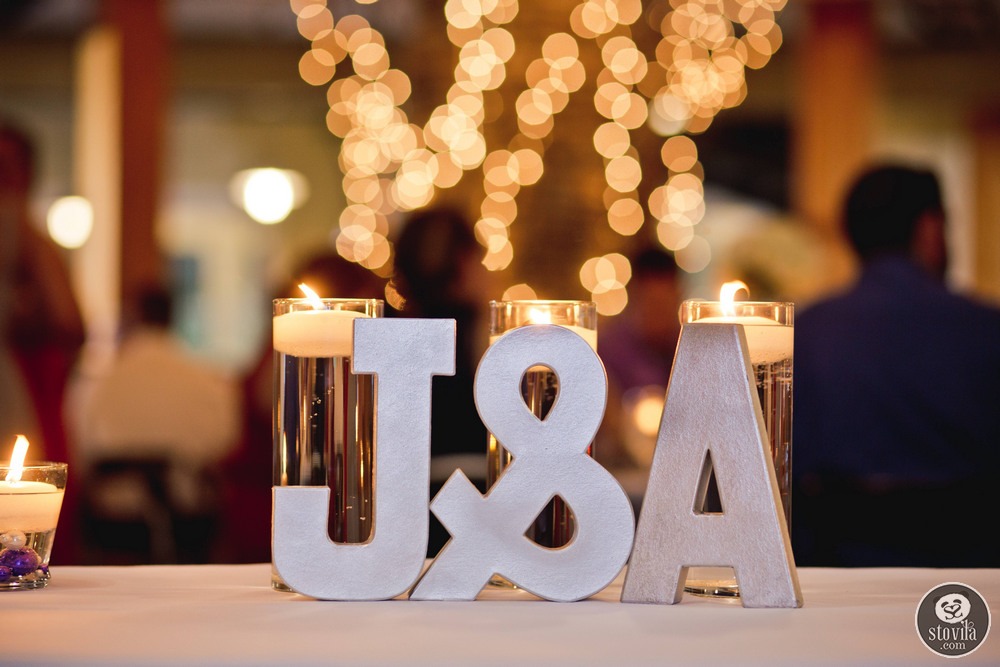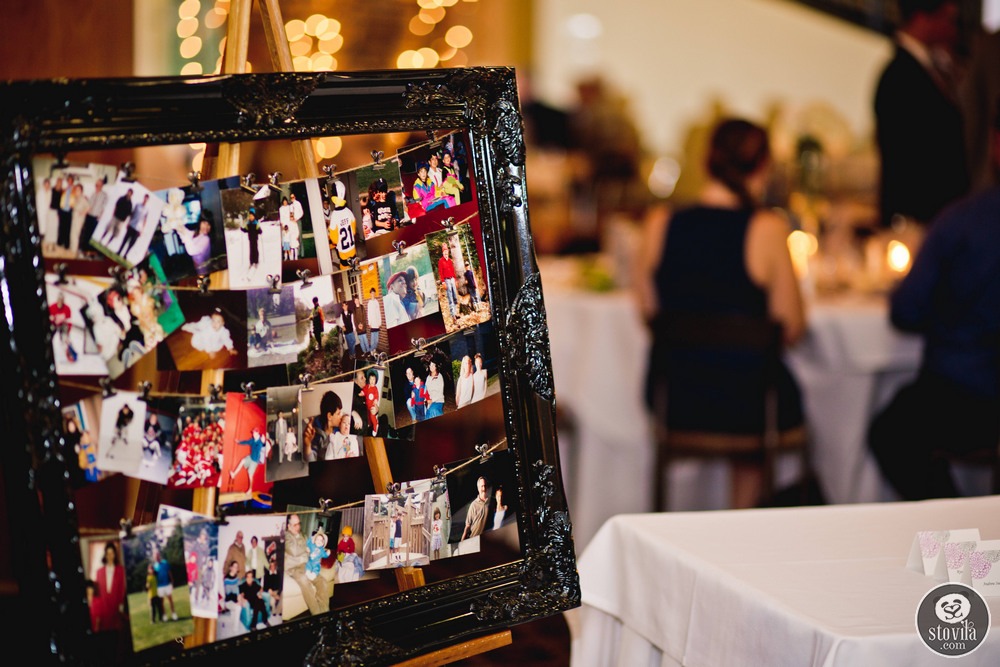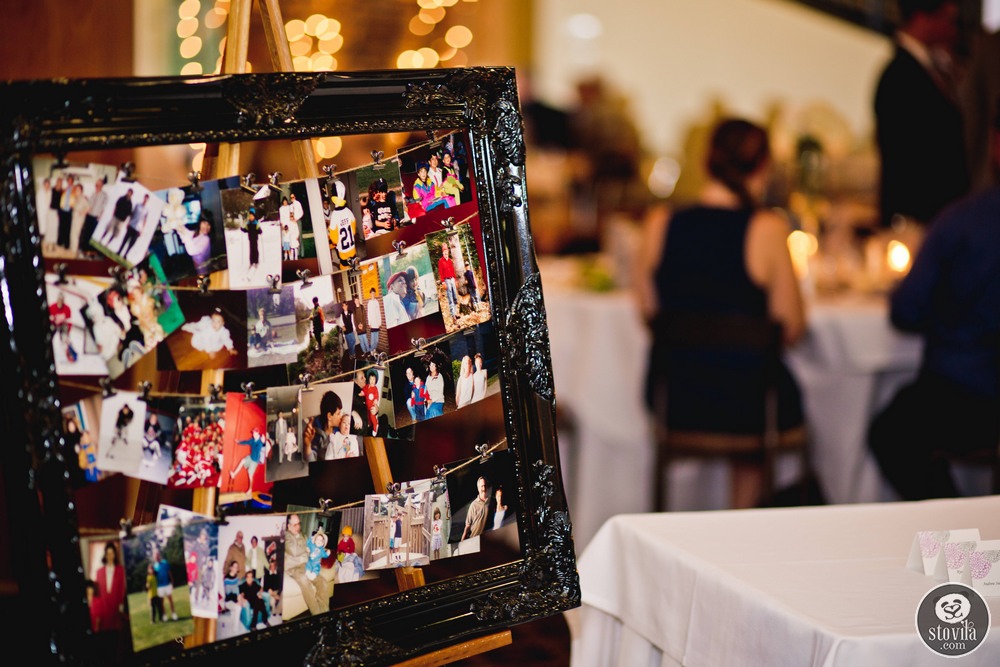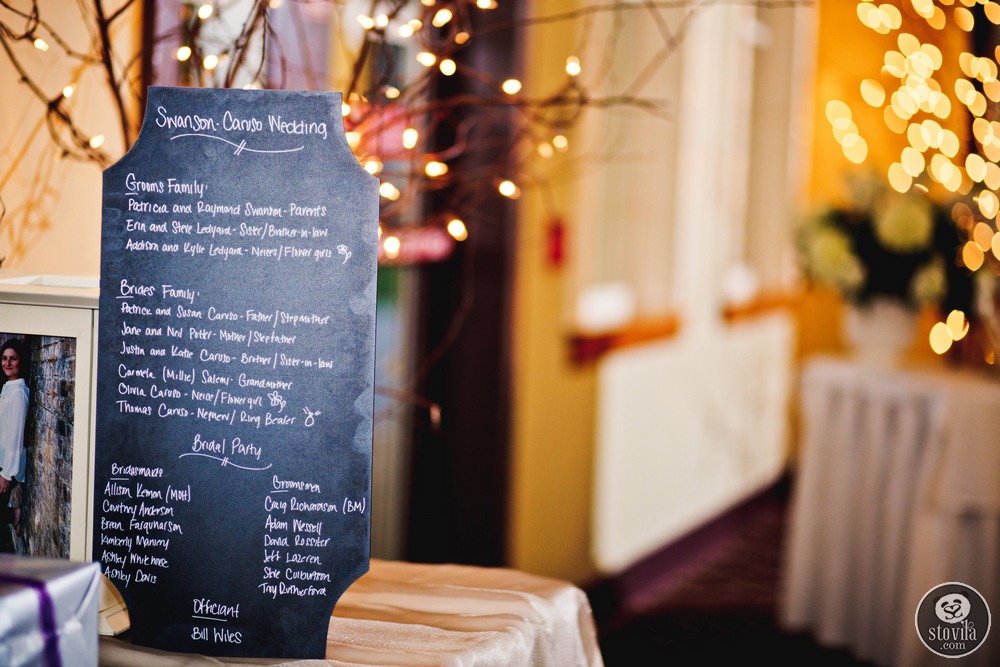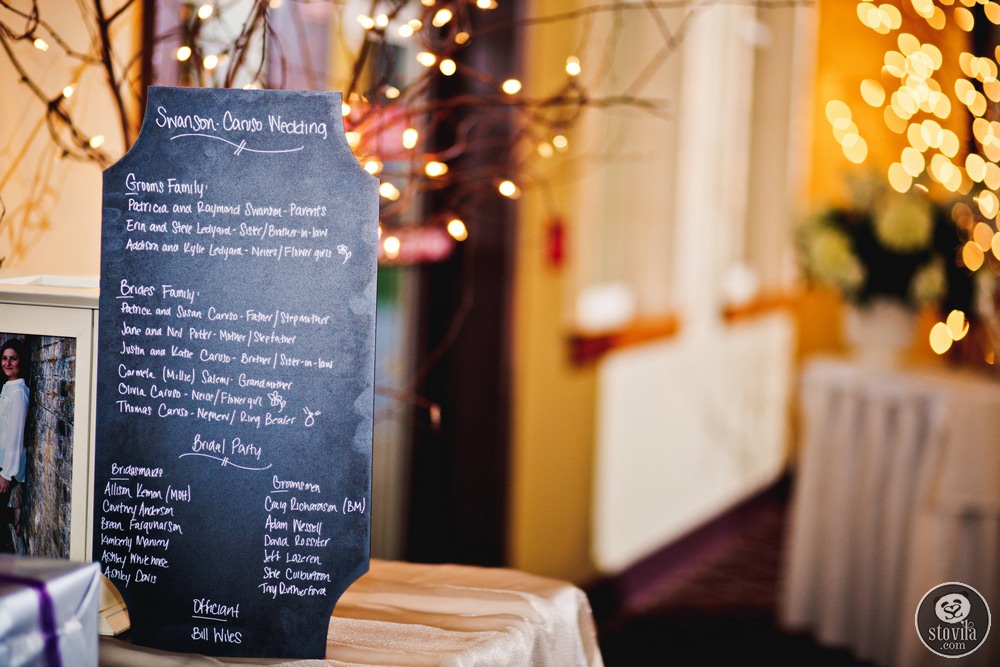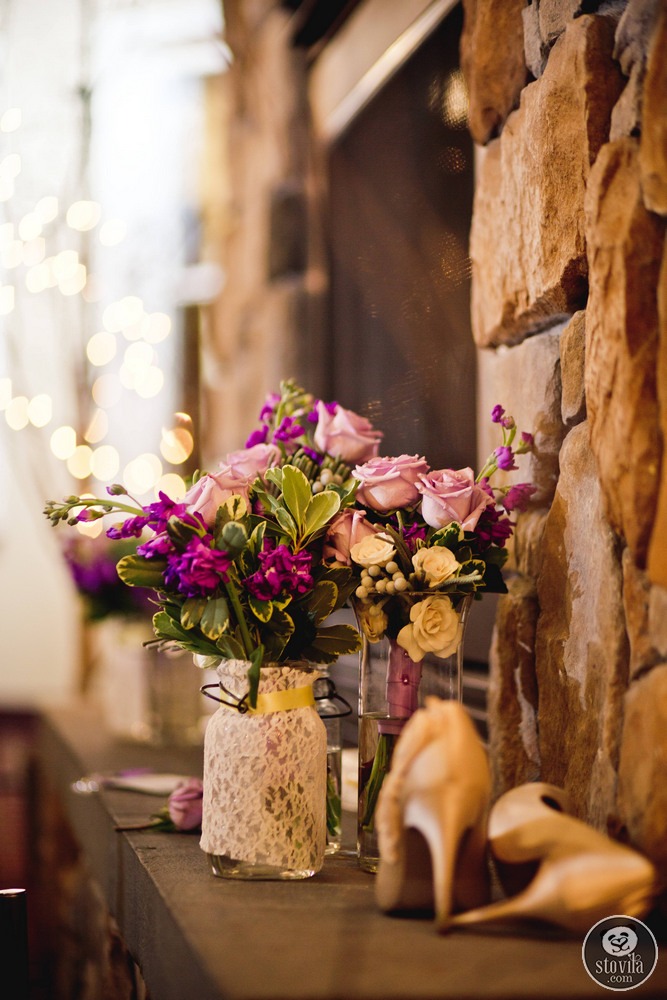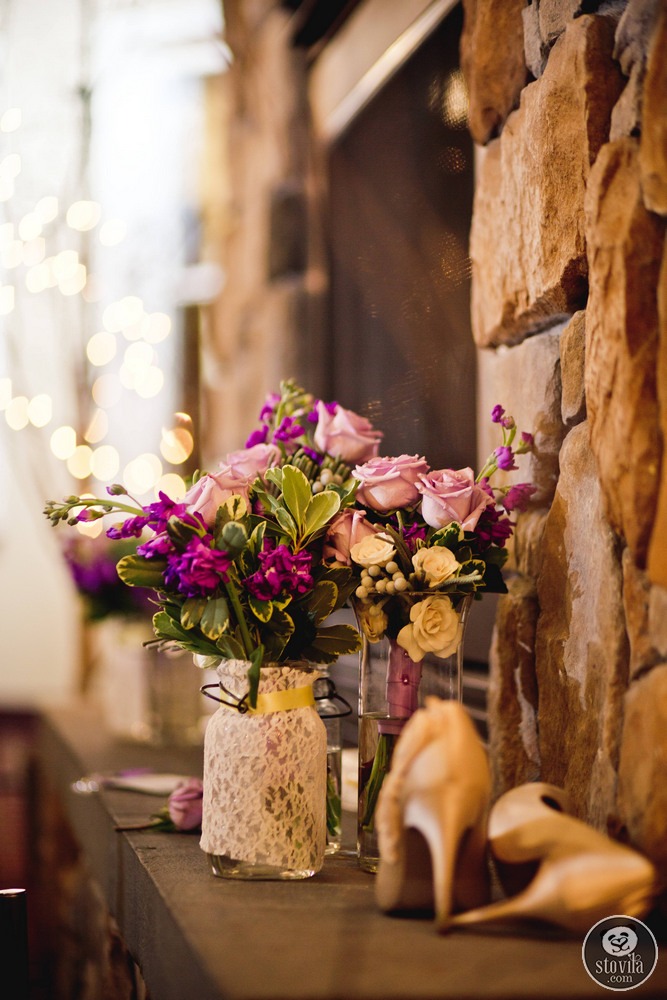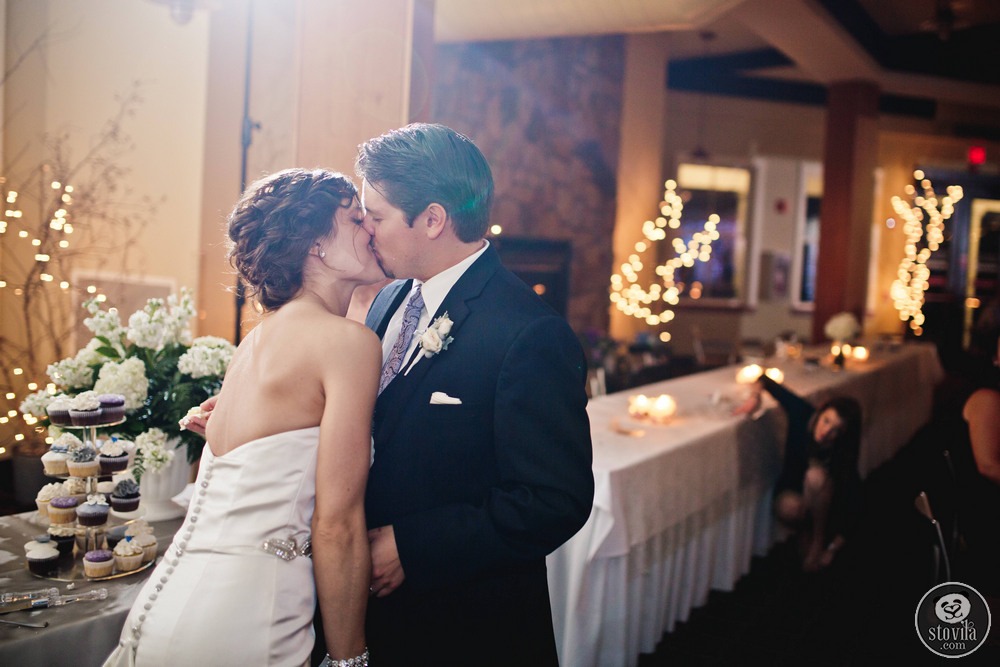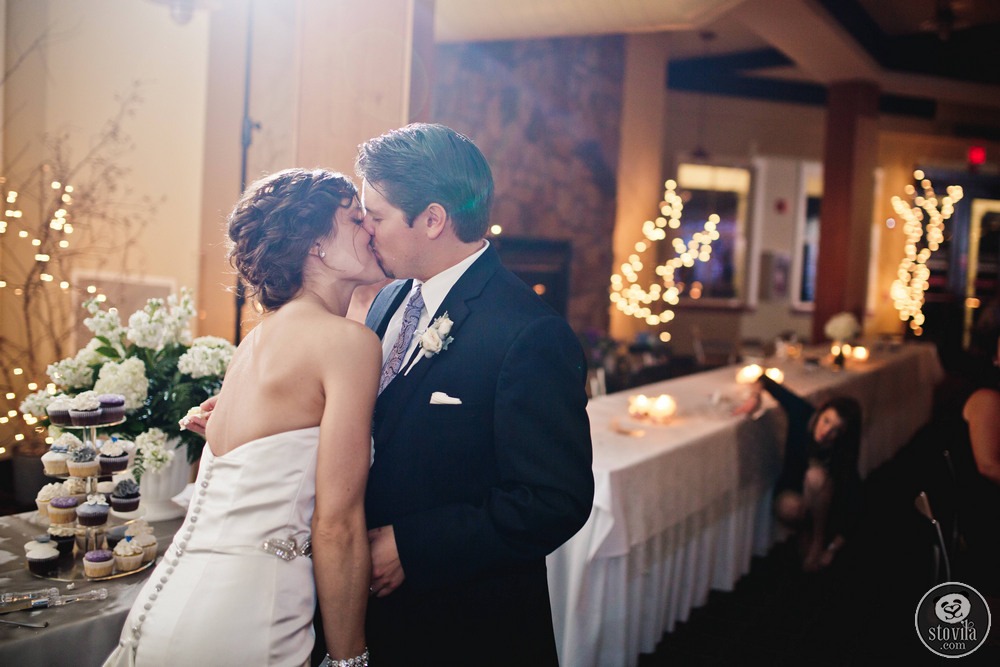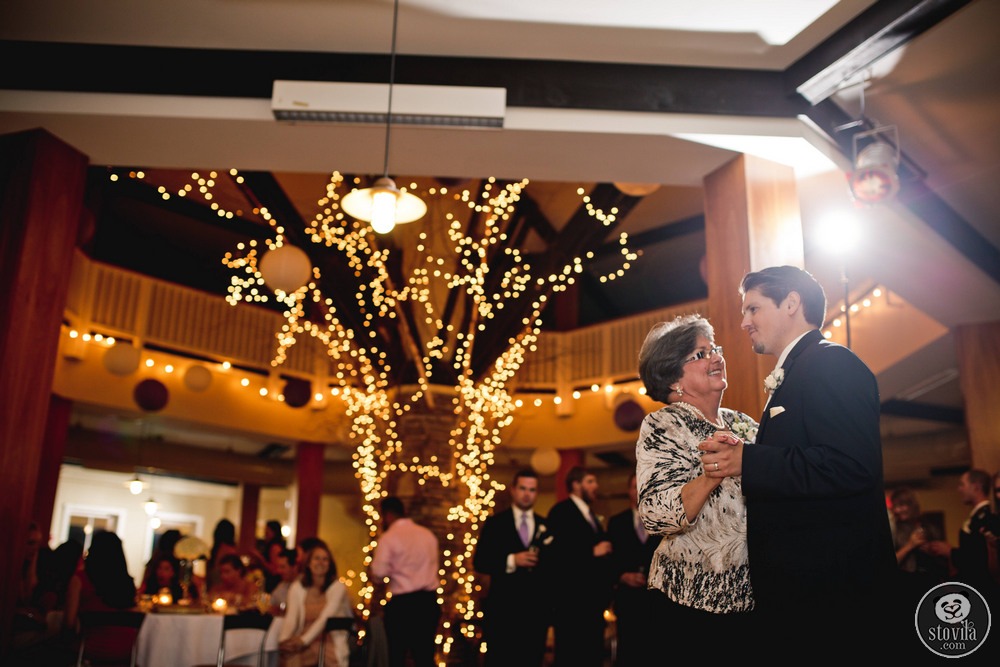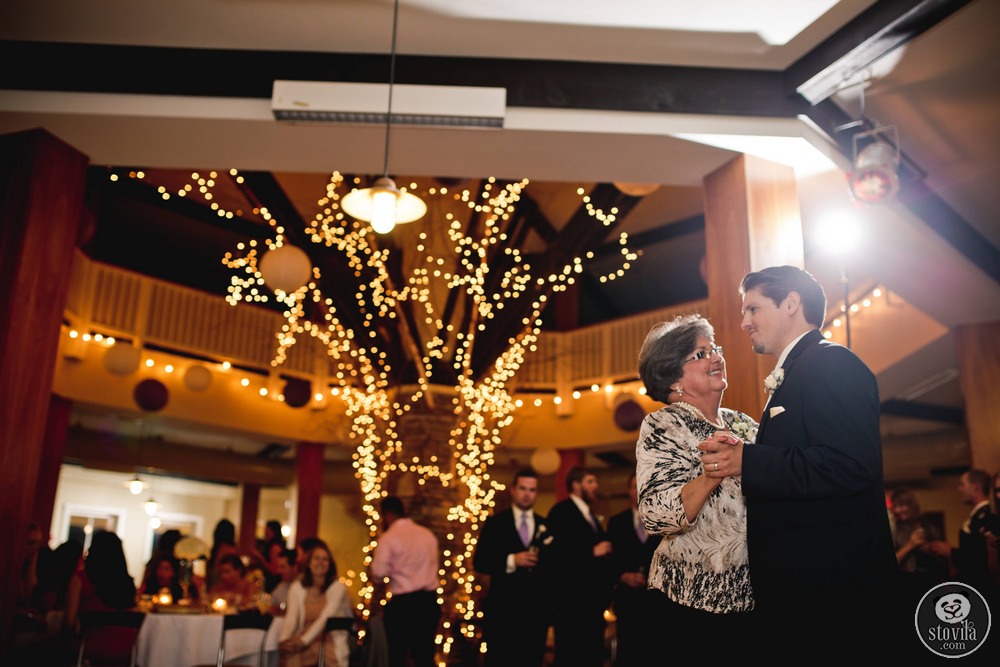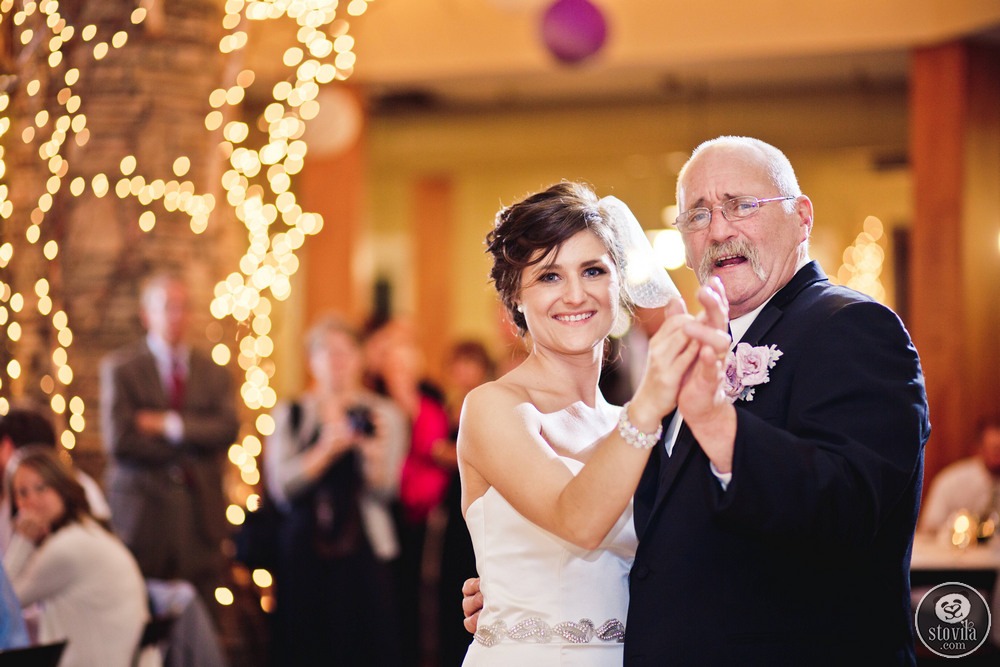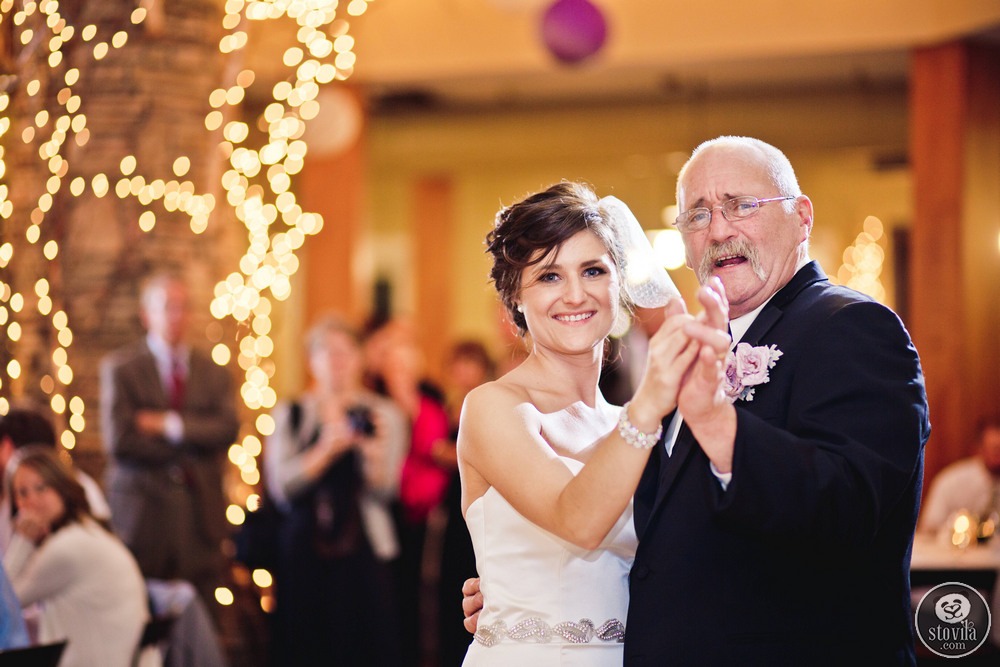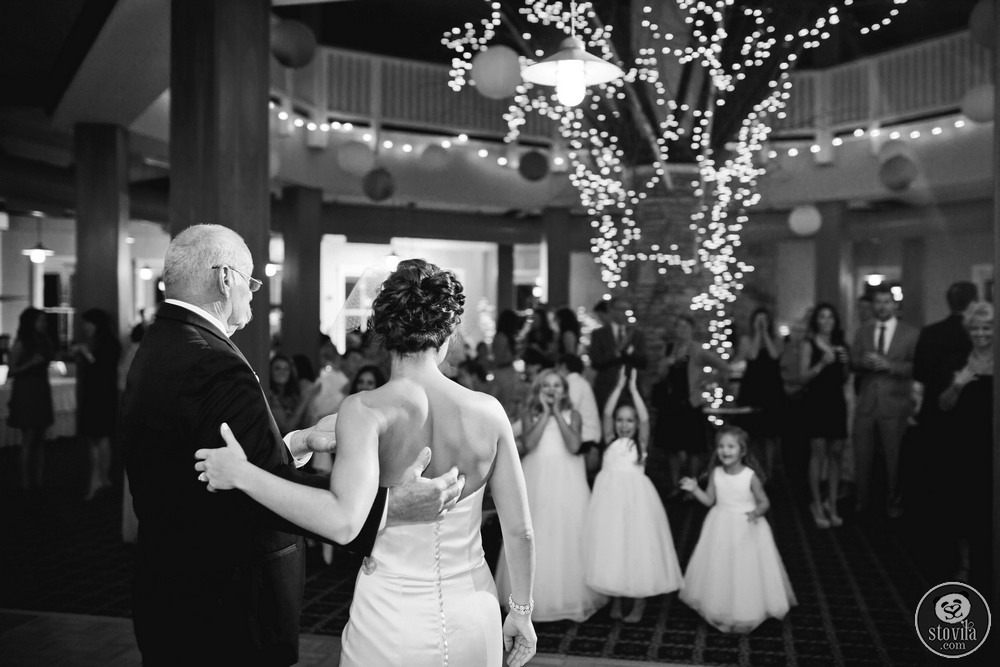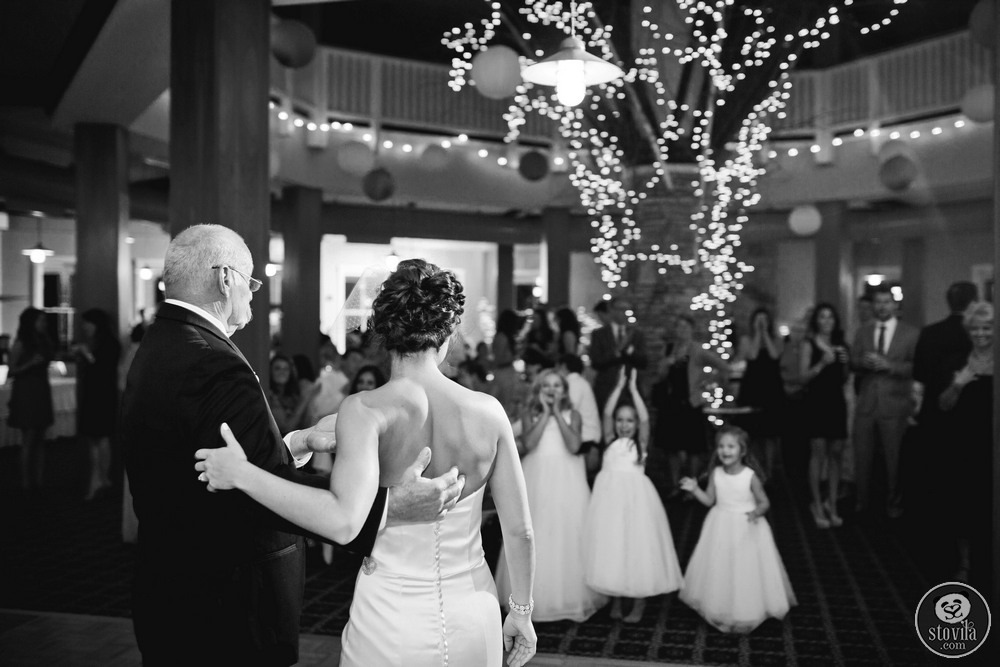 Those flower girls were applauding Ashley and Her dad big time after their dance and presentation.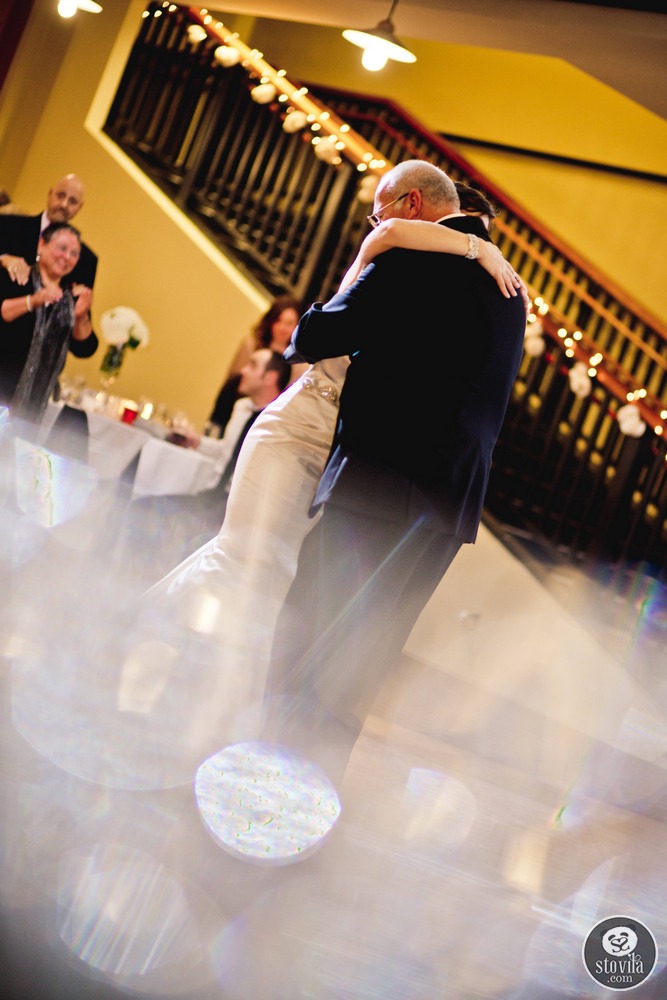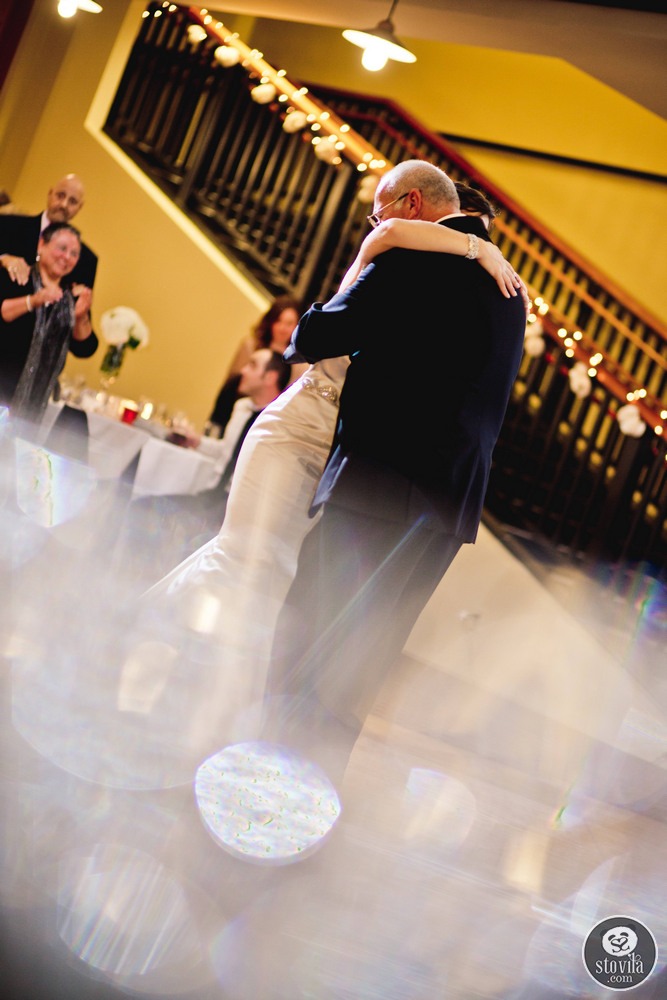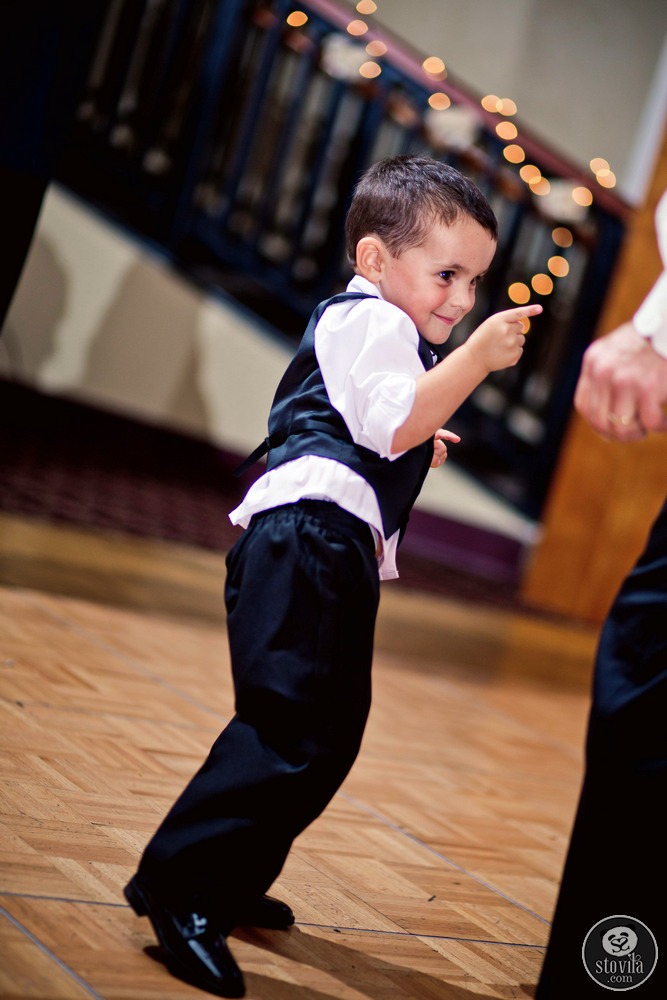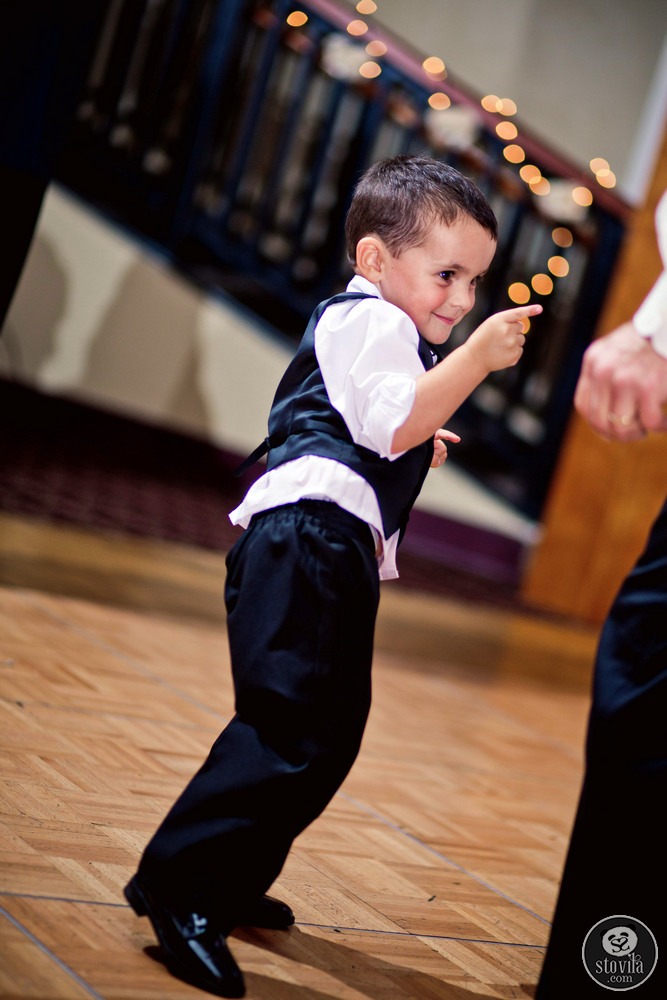 Meet our new dance-floor-king! This boy got talent. I am sure he will "slay" all the ladies when he grow up lol.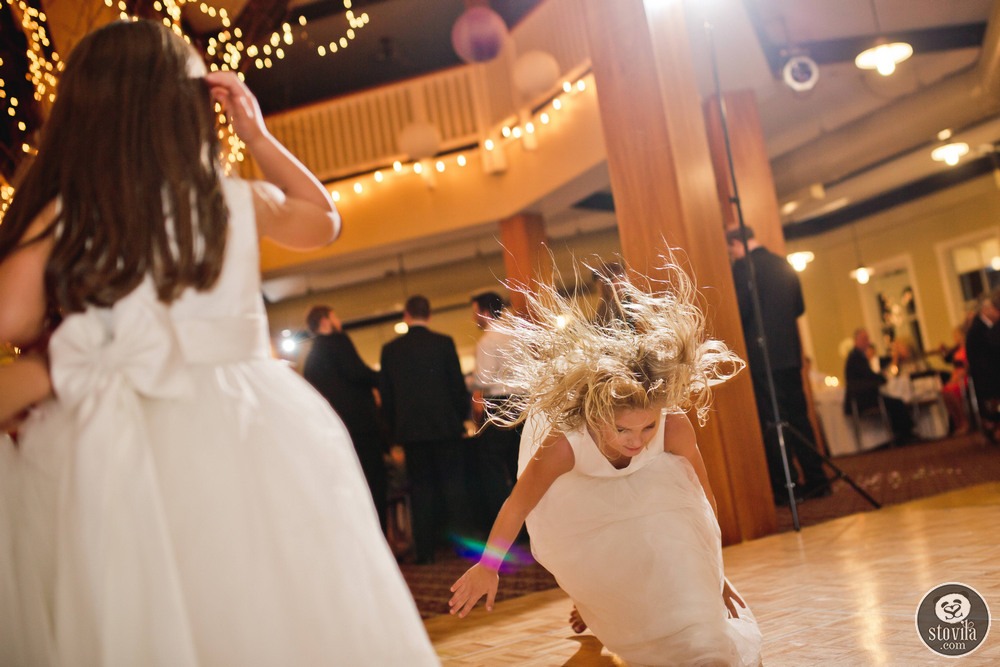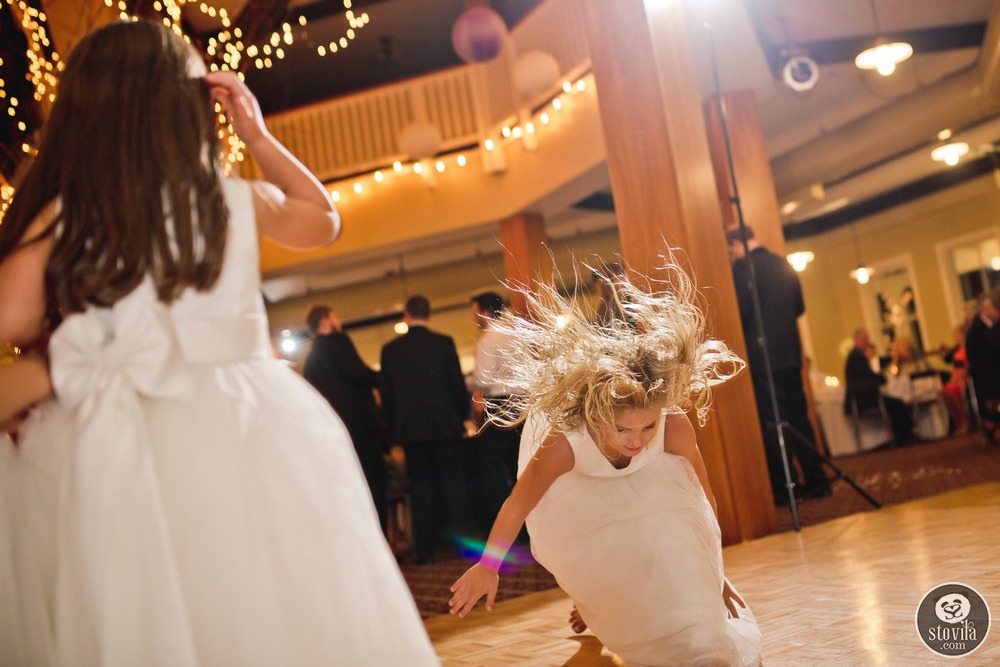 Dance floor time!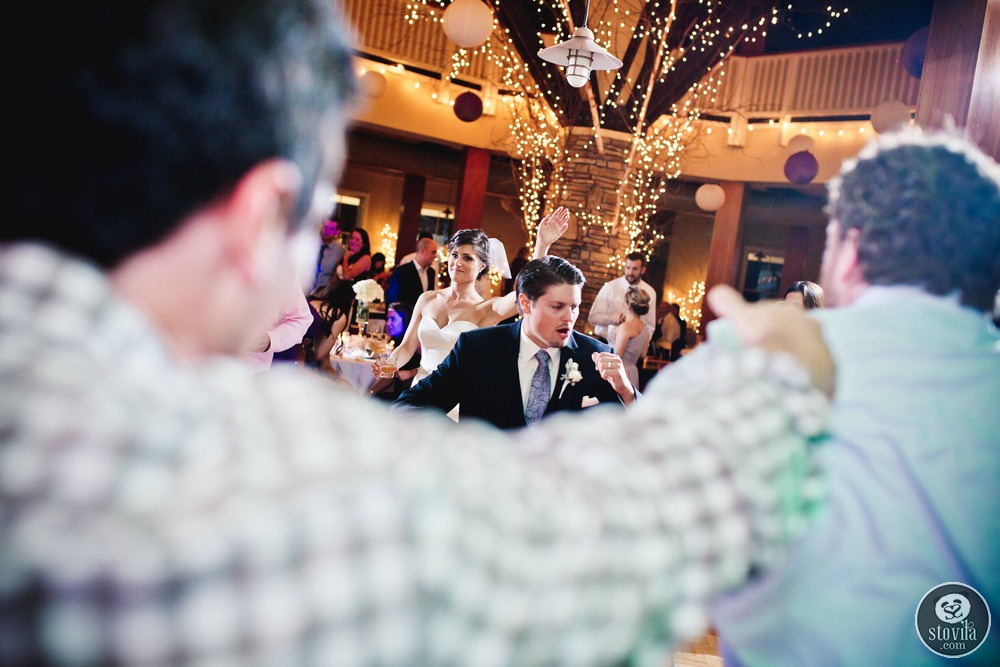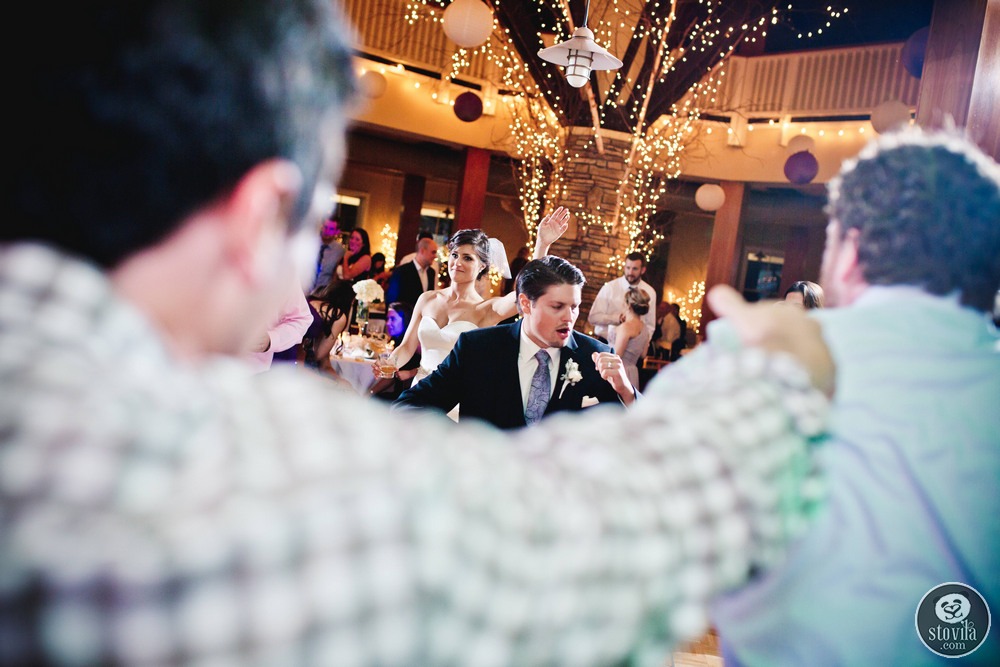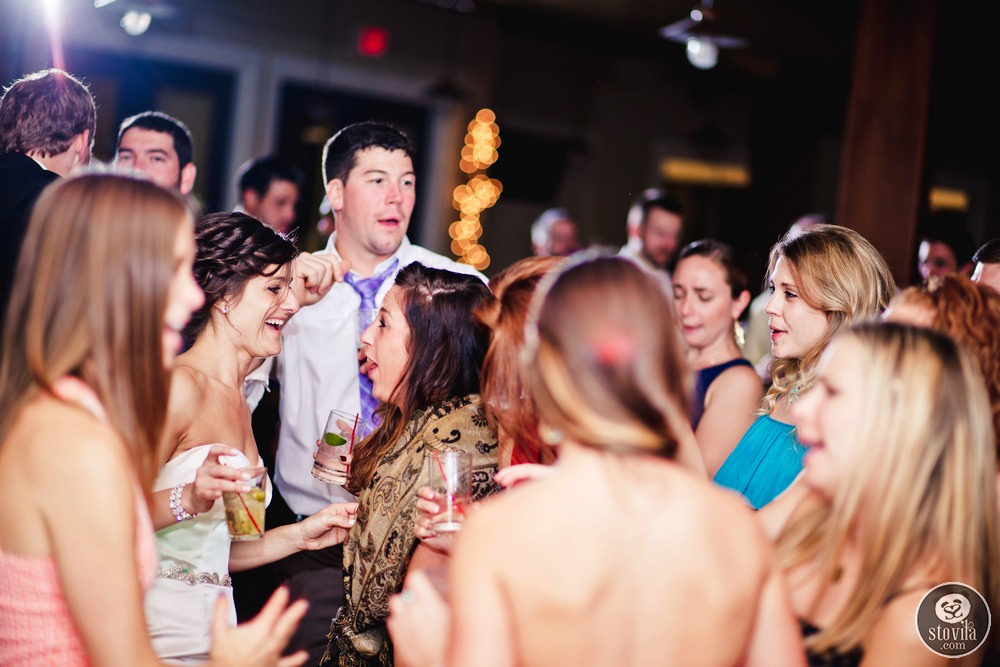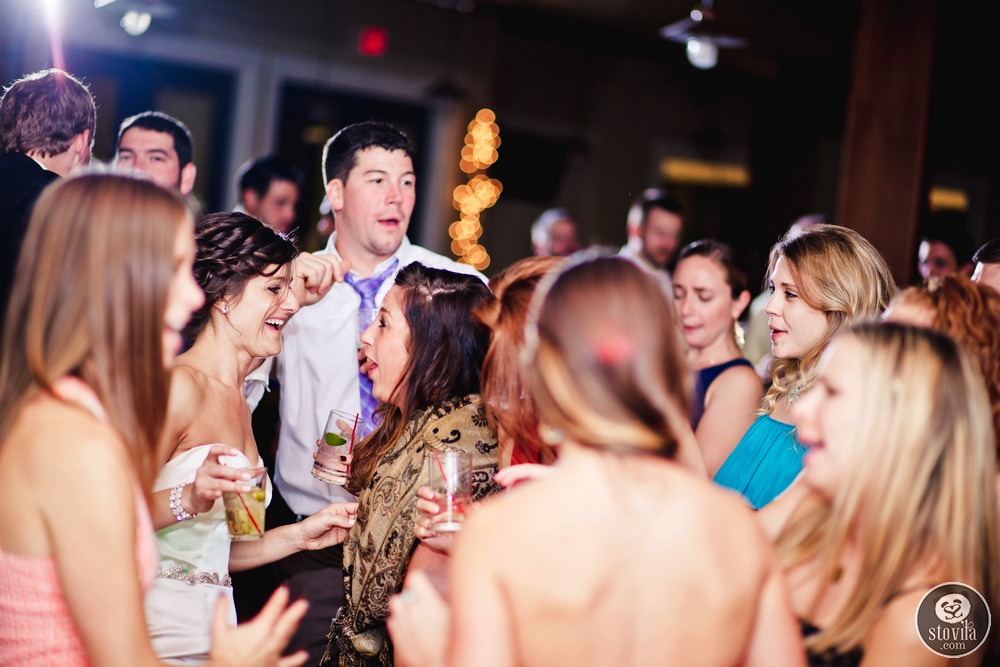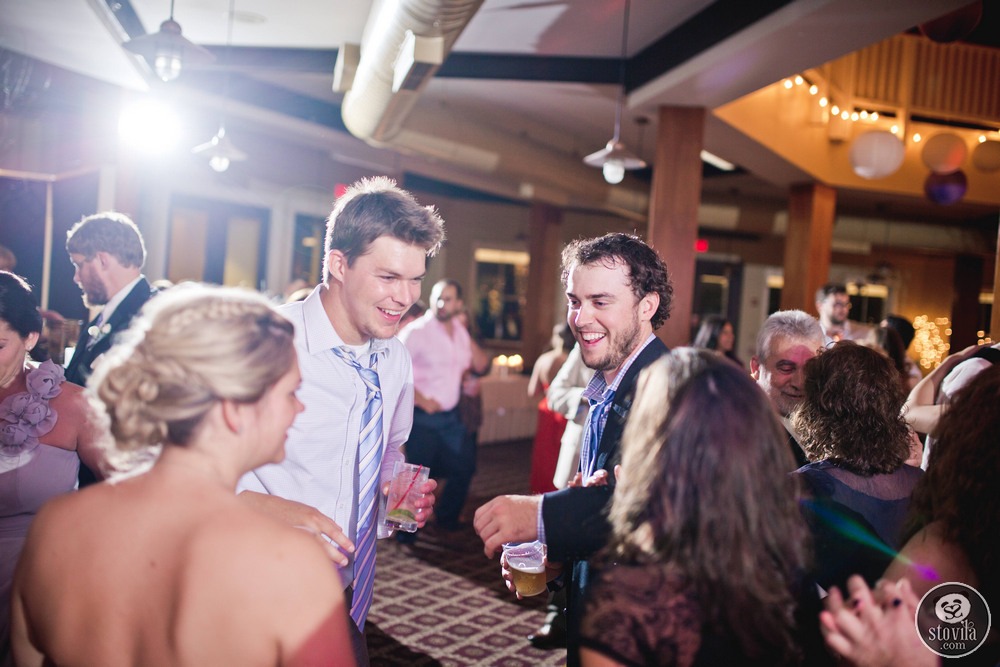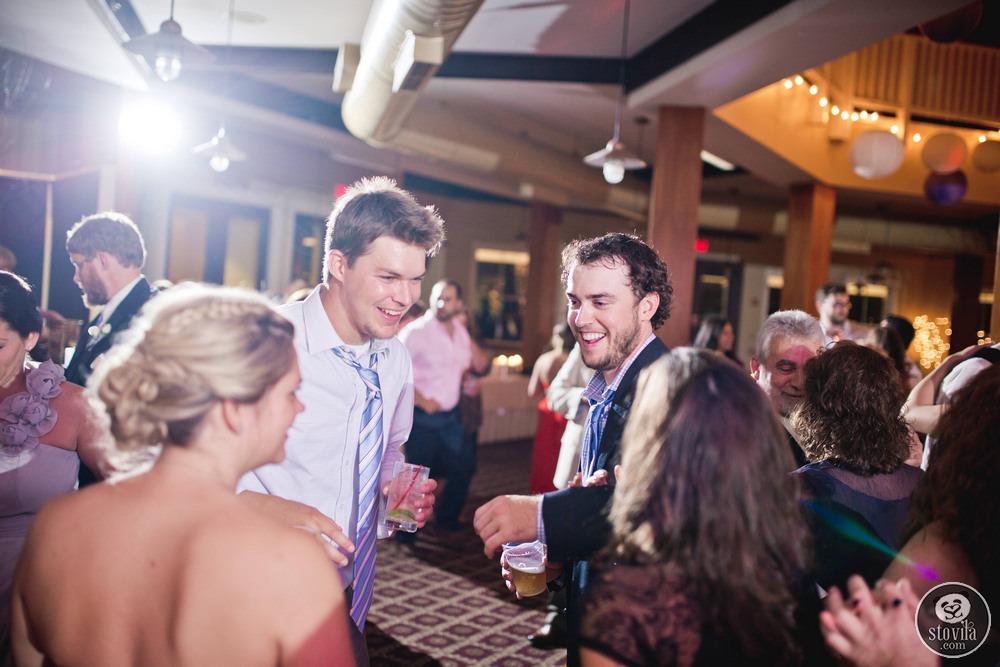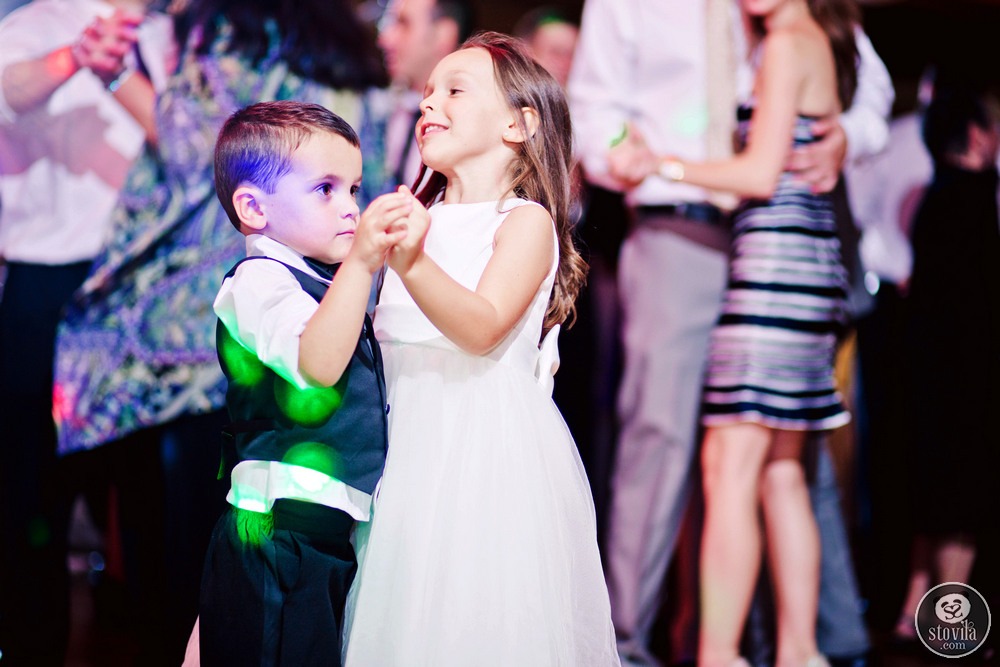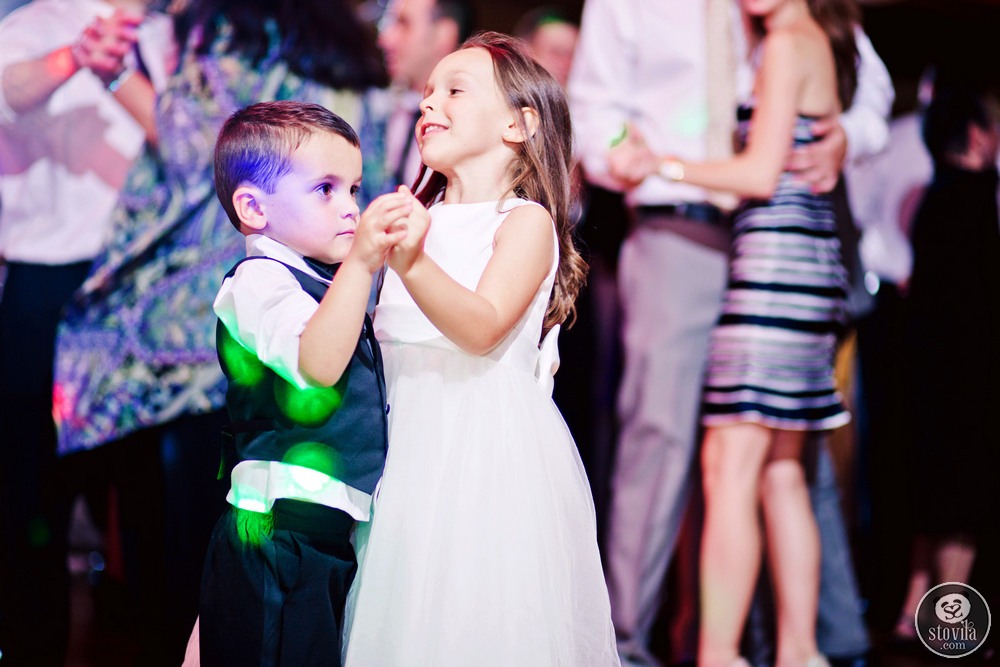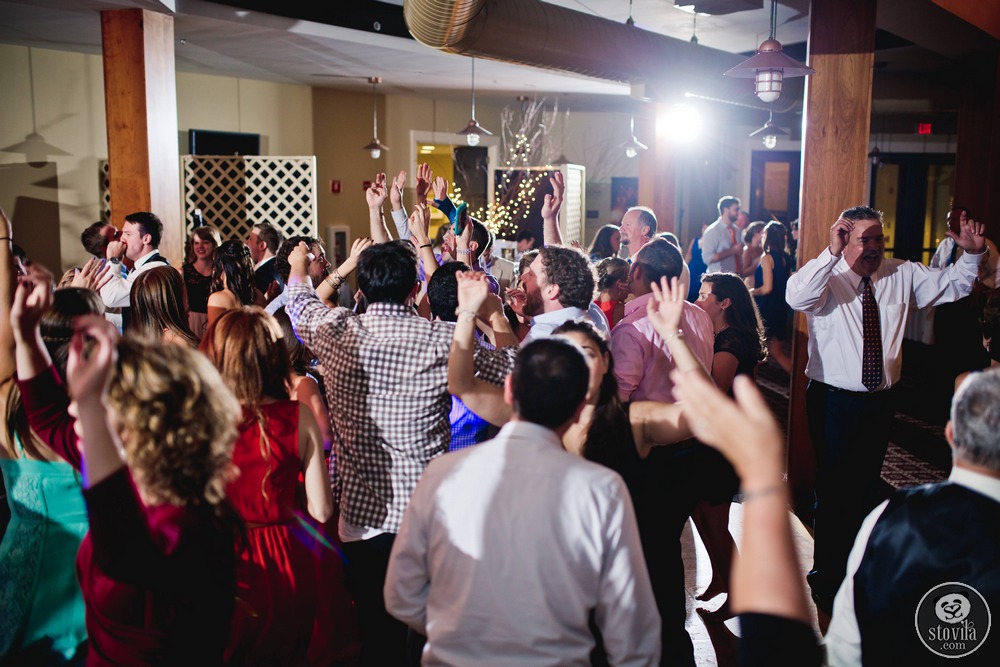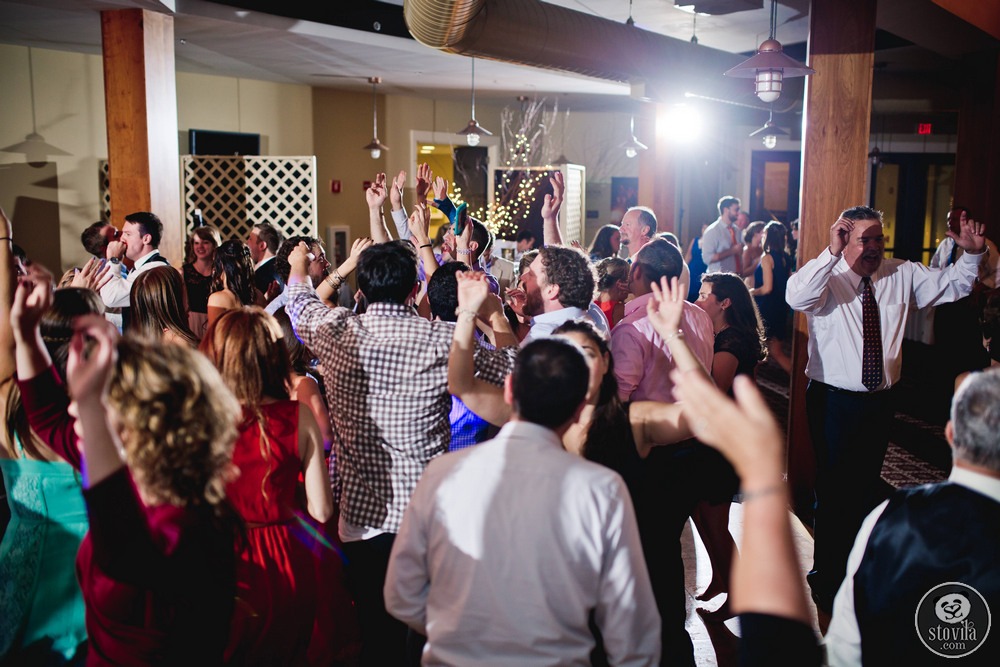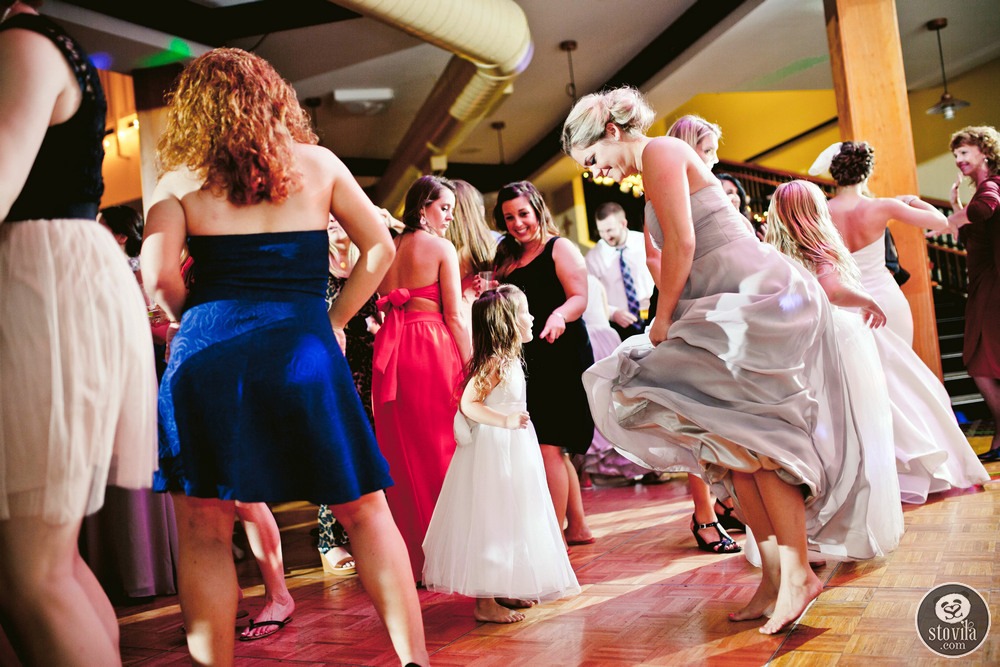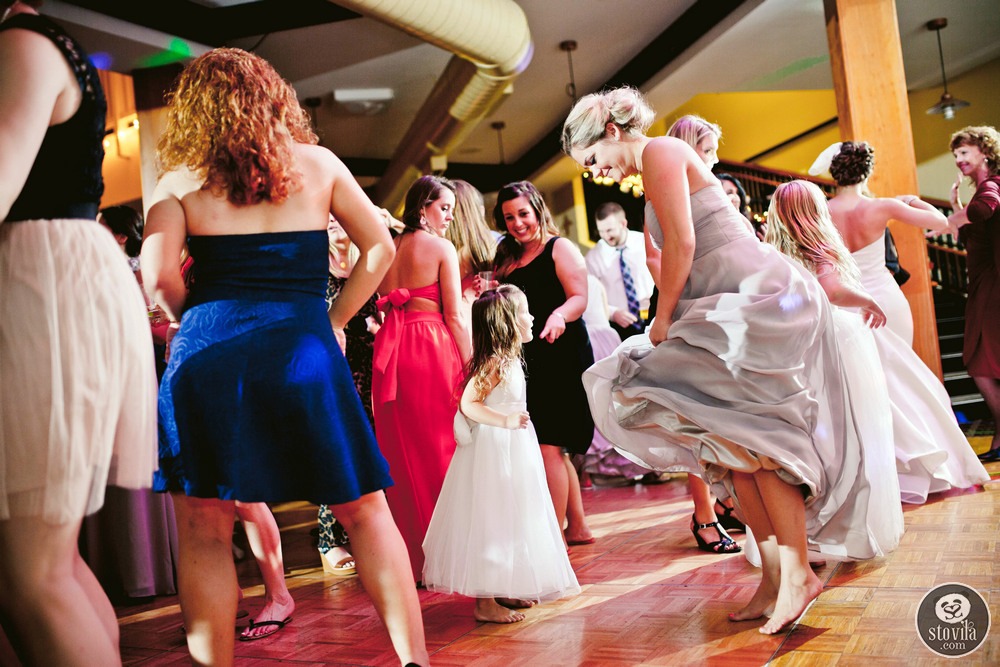 Wish you both a good, long and full life!