Meet Andy & Ashley, whom probably the most laid-back couple we've met. No strain / stress shown throughout their wedding day, only joy, fun and laughter.
Yeah, we kinda figured that out ever since our first meeting at Mixx FroYo, Boston last year. "We're definitely not a romantic person… so please no cheesy pose or ideas" something like that, ha! In a way, it's good. Most wedding day becomes such a burden for the couple (Brides mostly) as they are striving for perfection on every detail and aspect.
What if the DJ's late? What if the cake destroyed? What if it's raining?
Speaking of raining, it was pretty cloudy that day with 80% chance of shower. They have prepared pair of boots and umbrellas. If it's rain, then let it rain! Fortunately the rain was delayed till evening.
Embrace the imperfections, just get the best out of it, and enjoy! (also applies to these following pictures :D ).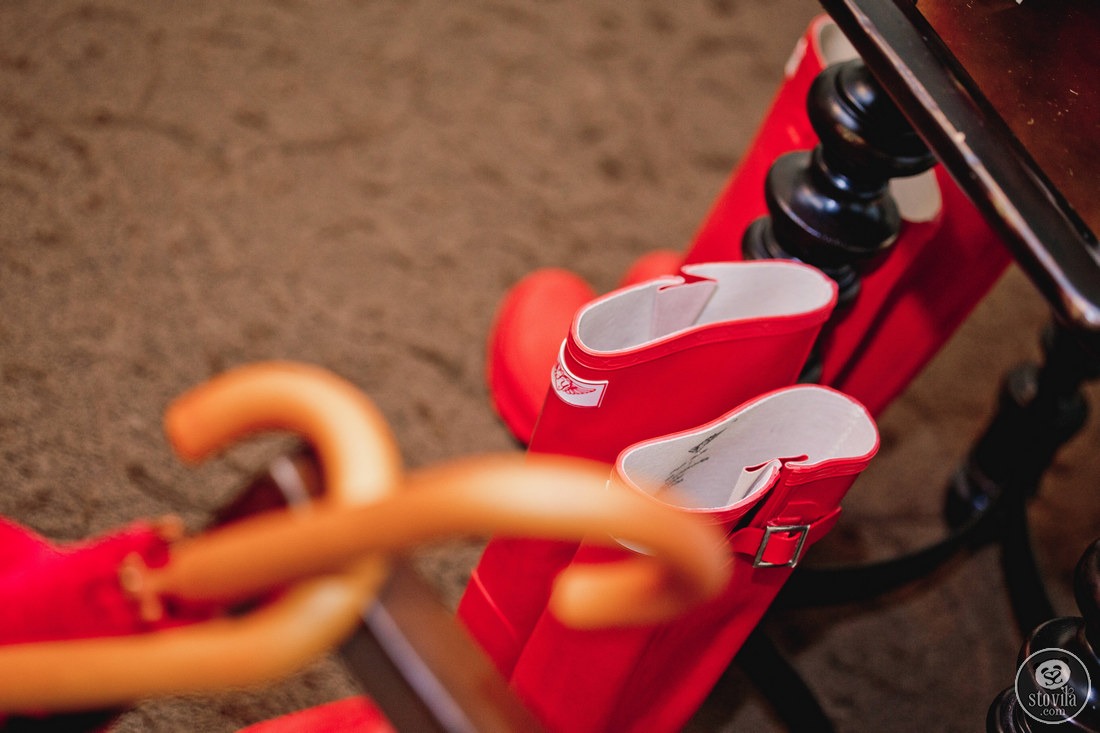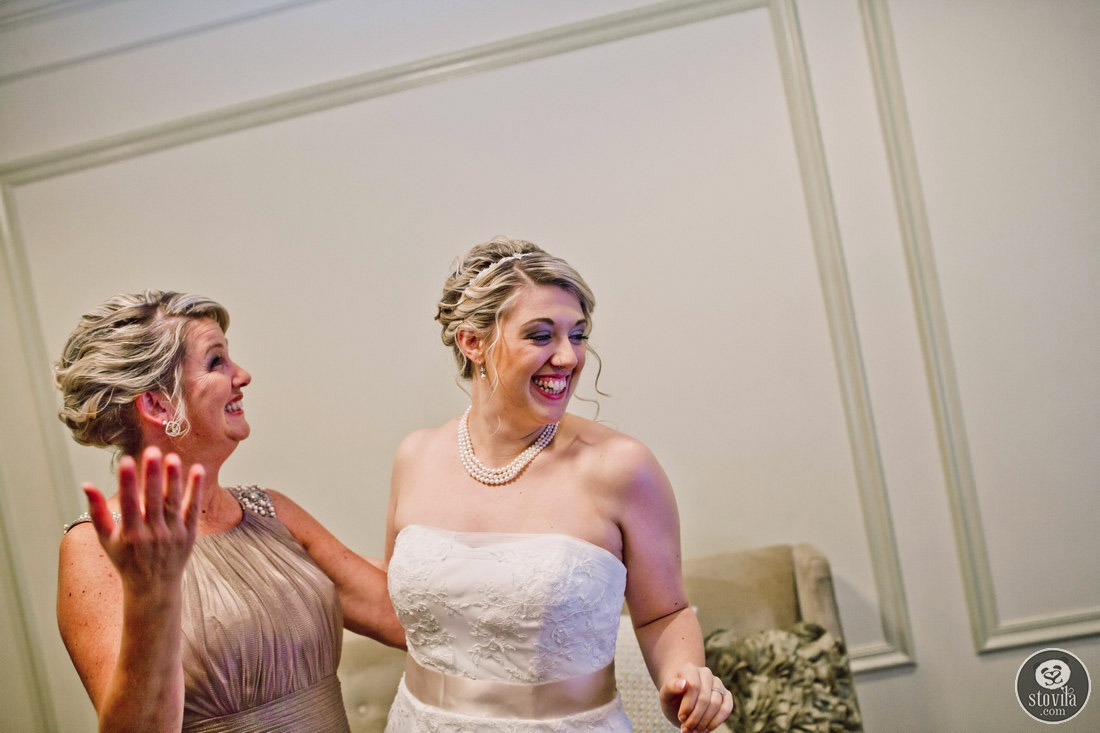 "YOU are making me cry!" yelled the mother. She really cried, but laughed at the same time.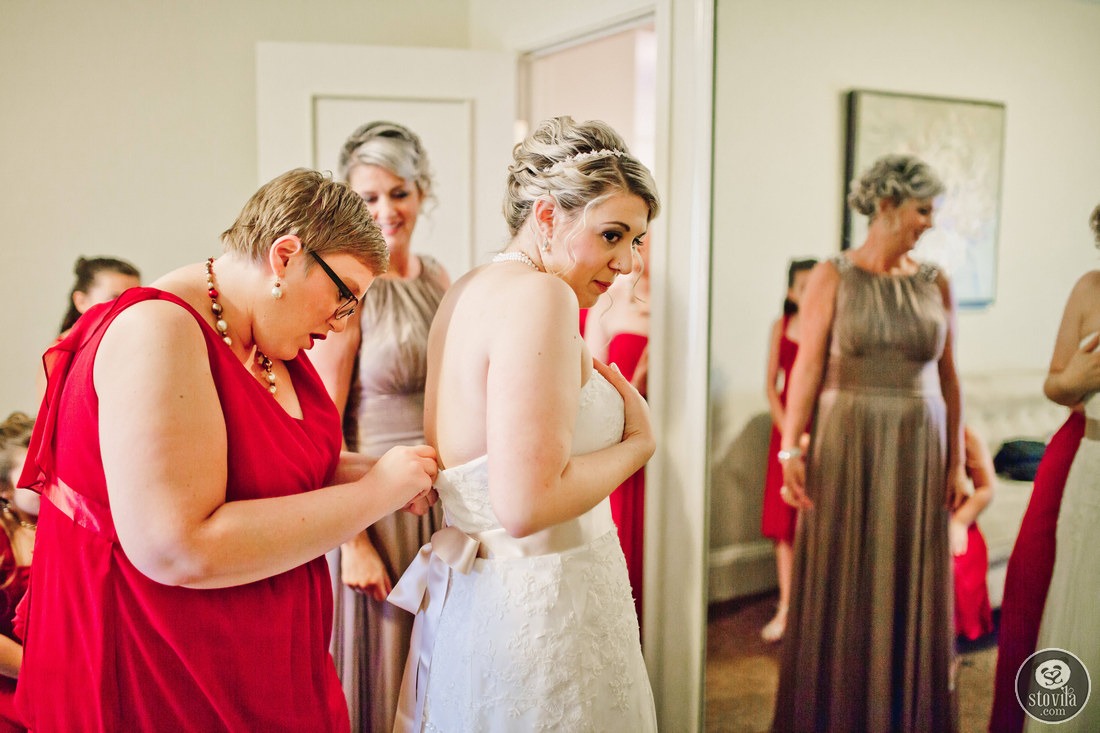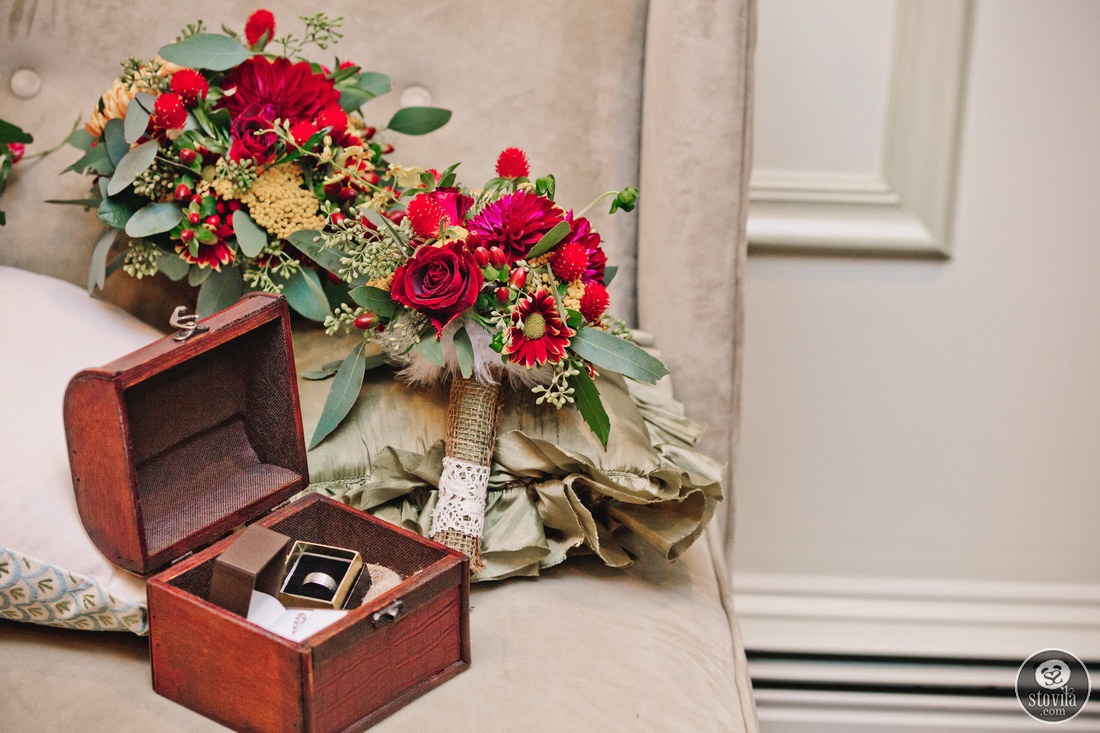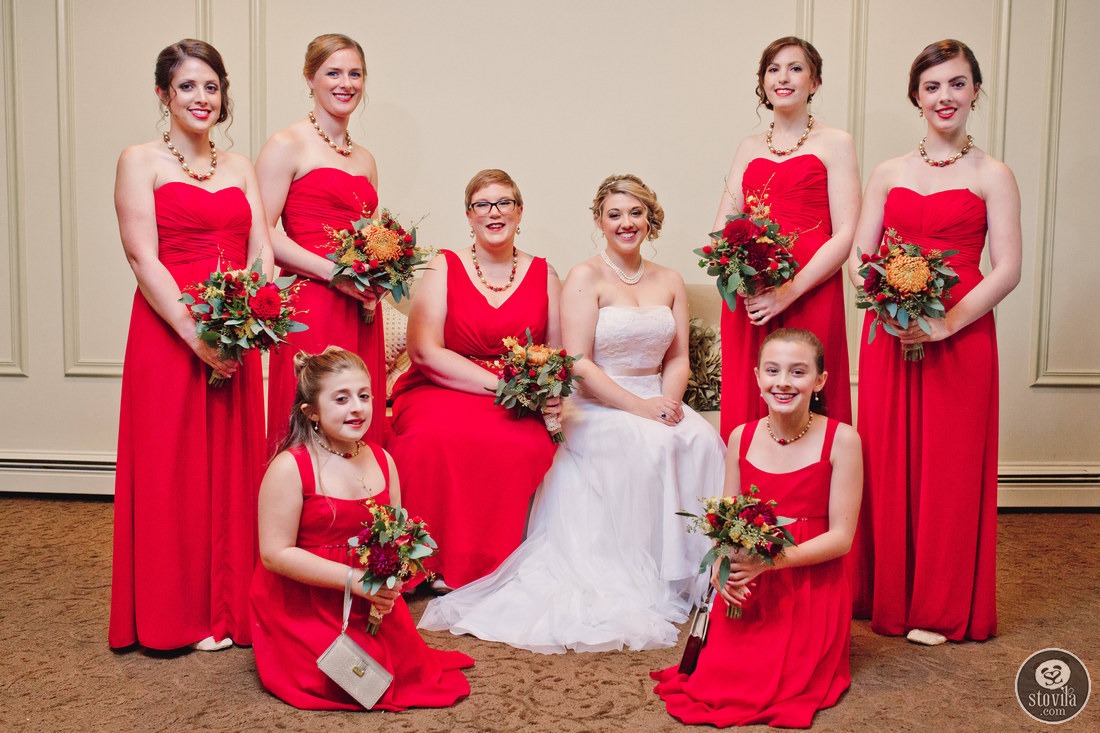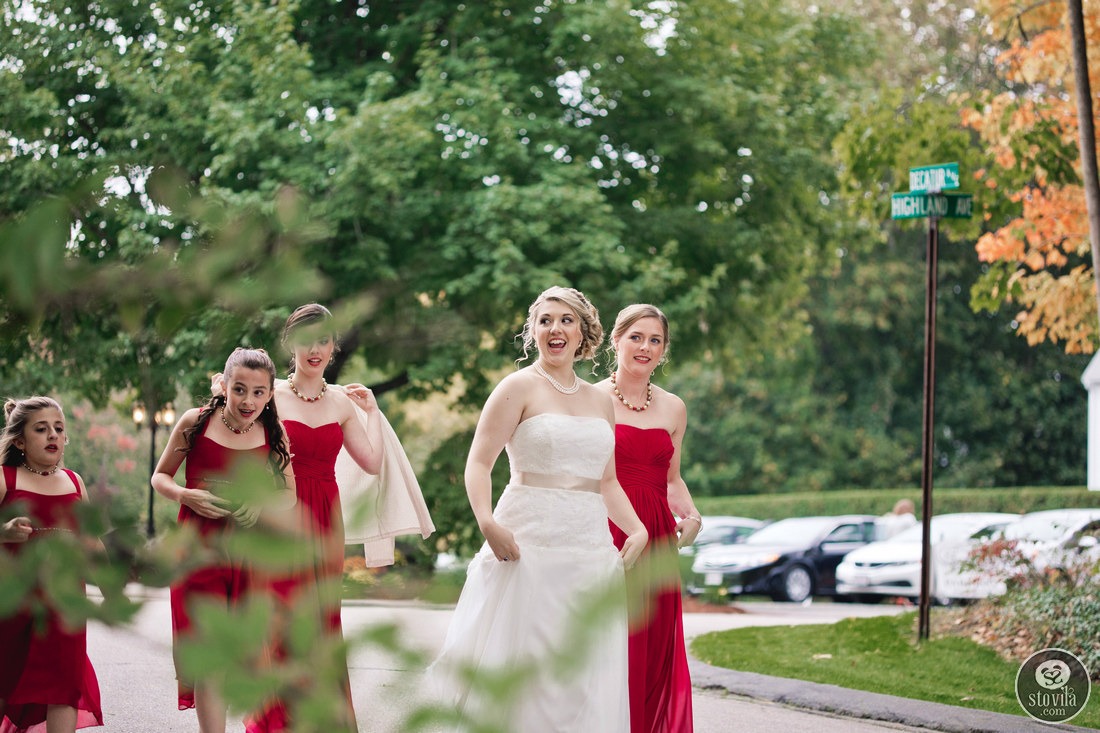 Let's have some first look here… I heard it's romantic. Did I say romantic?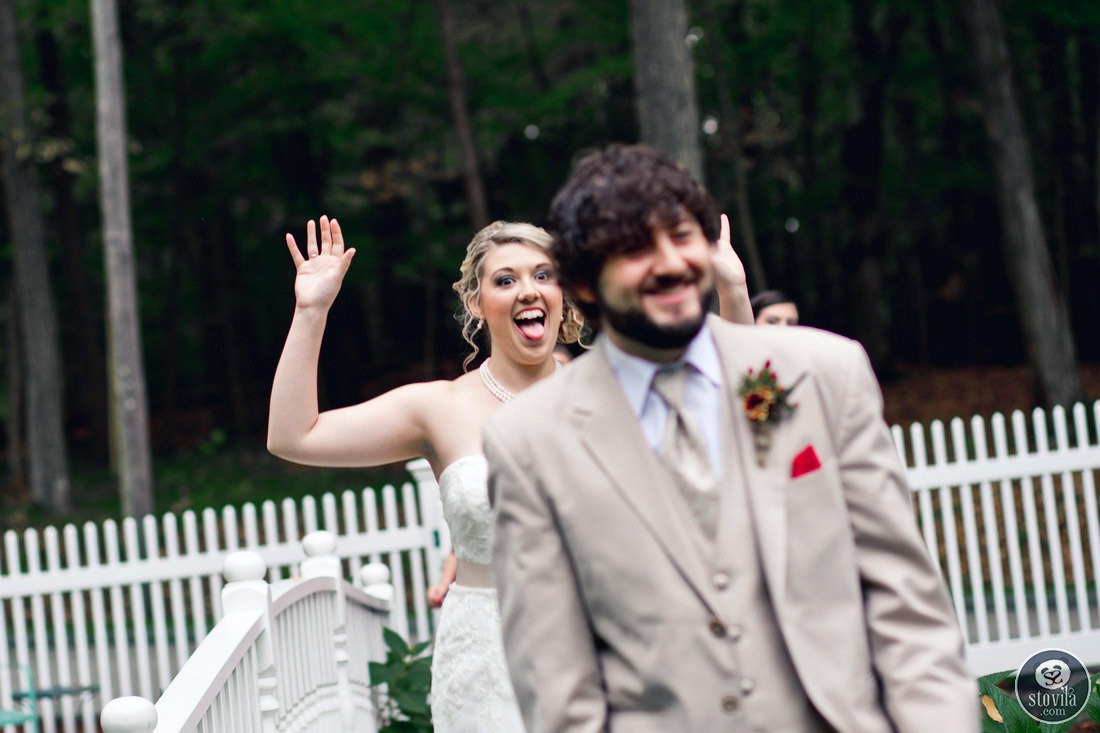 Rahahaha!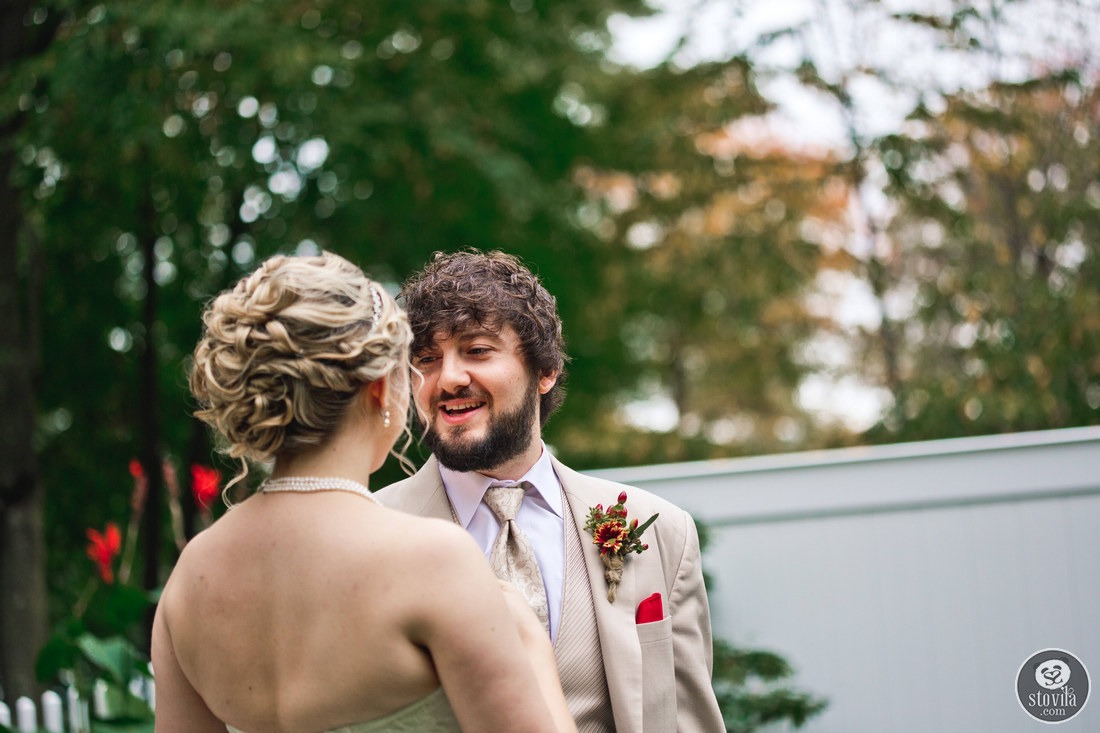 Oh, hi! Wow, you look beautiful! Nice dress.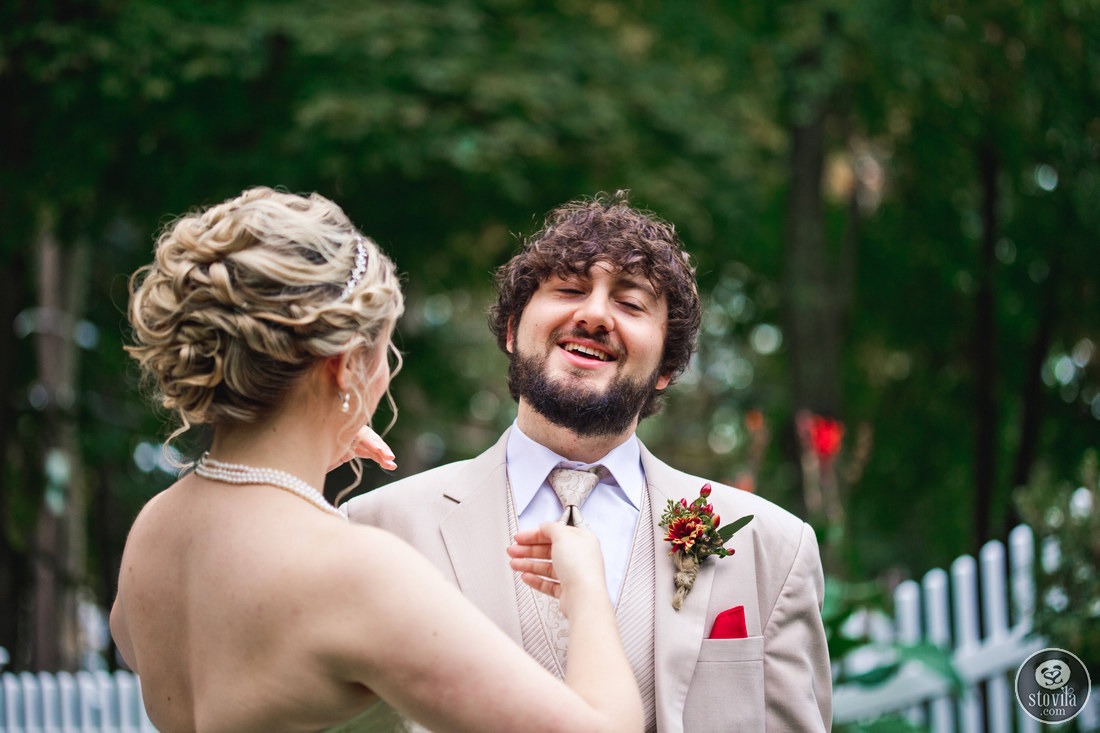 Oh thank you! You also look handsome in that suit! Good job.. — ah, touche!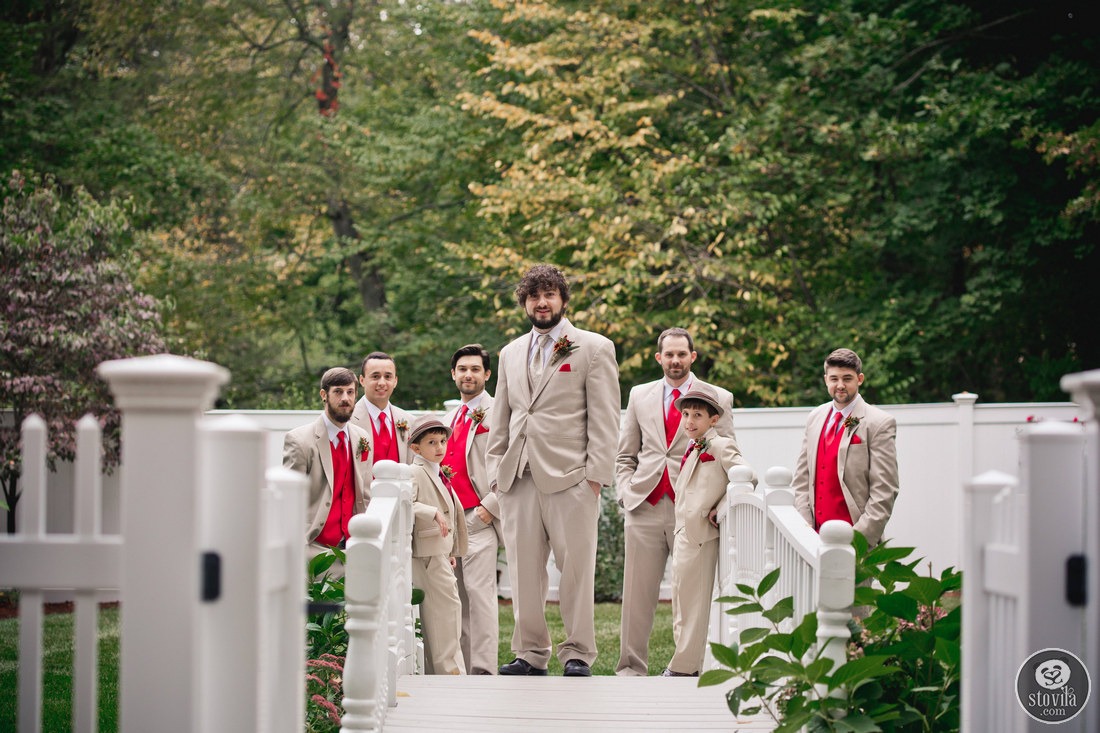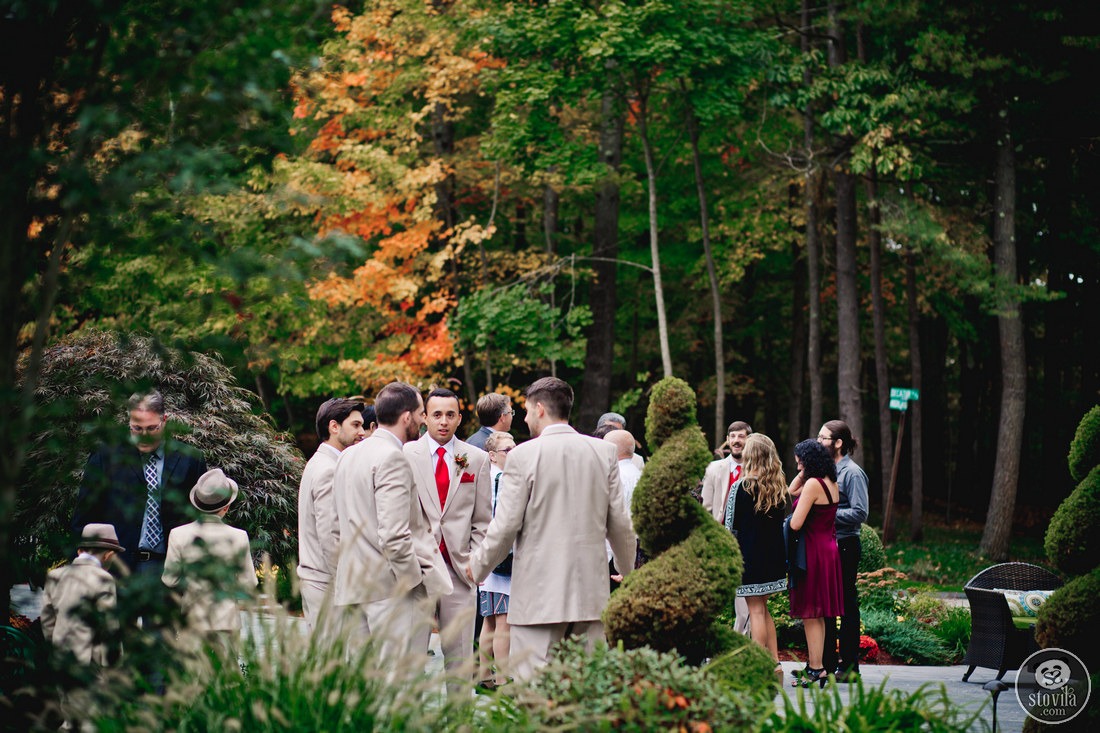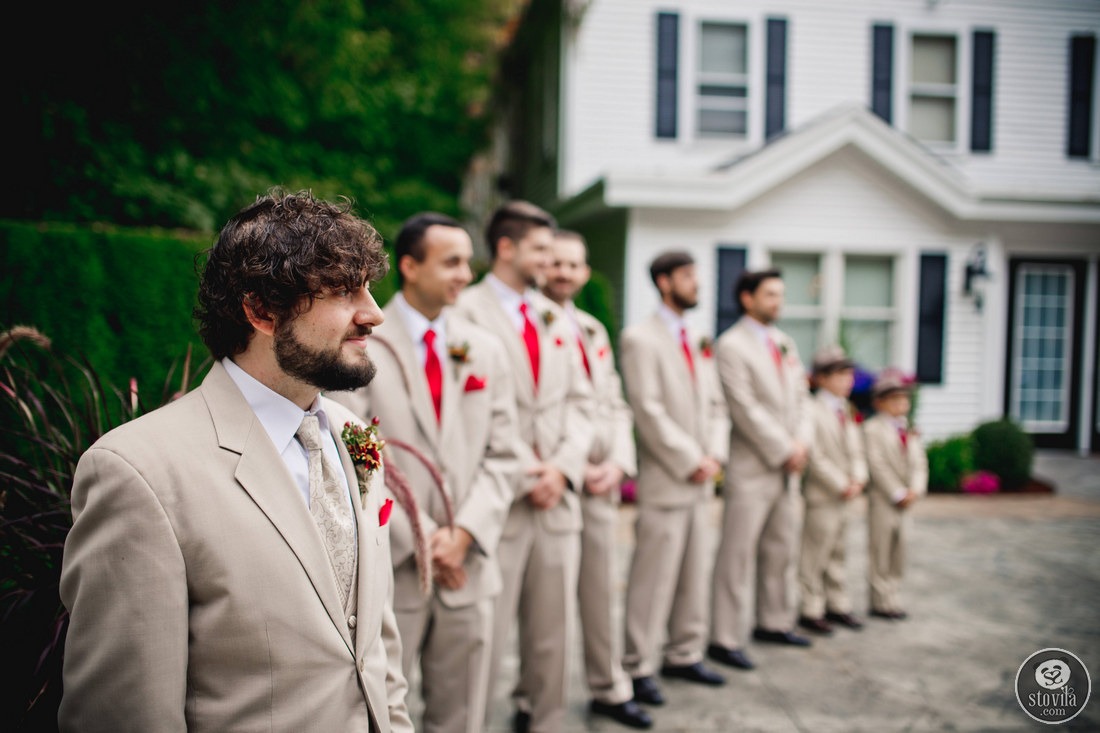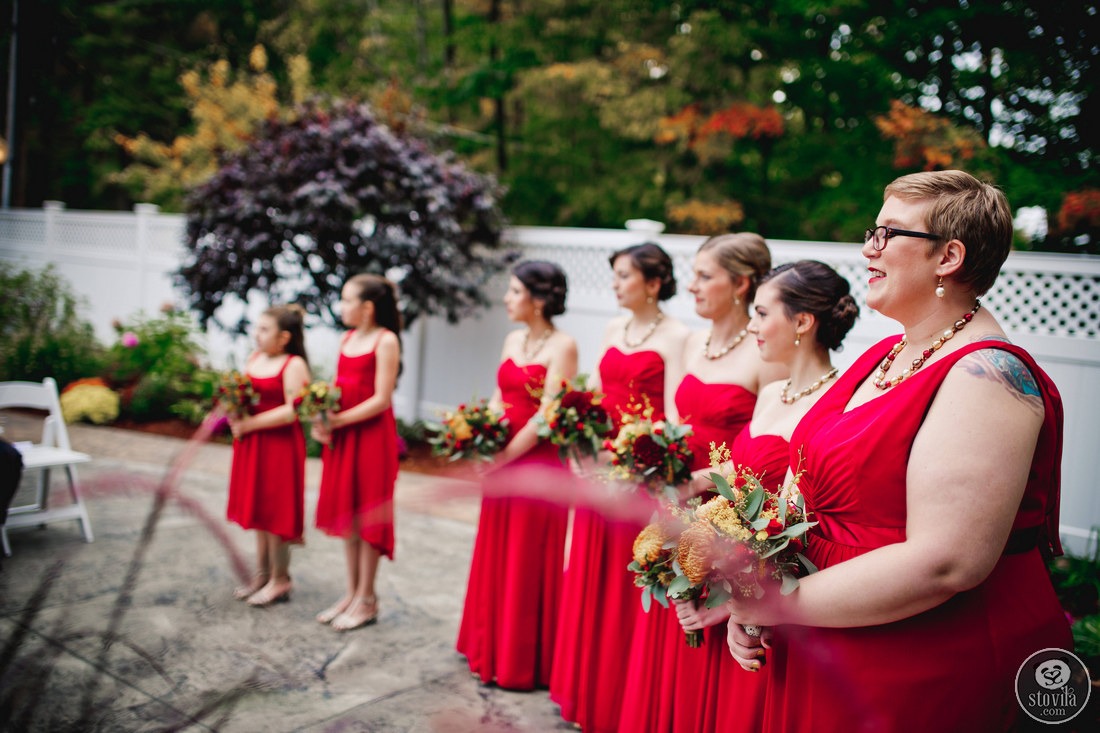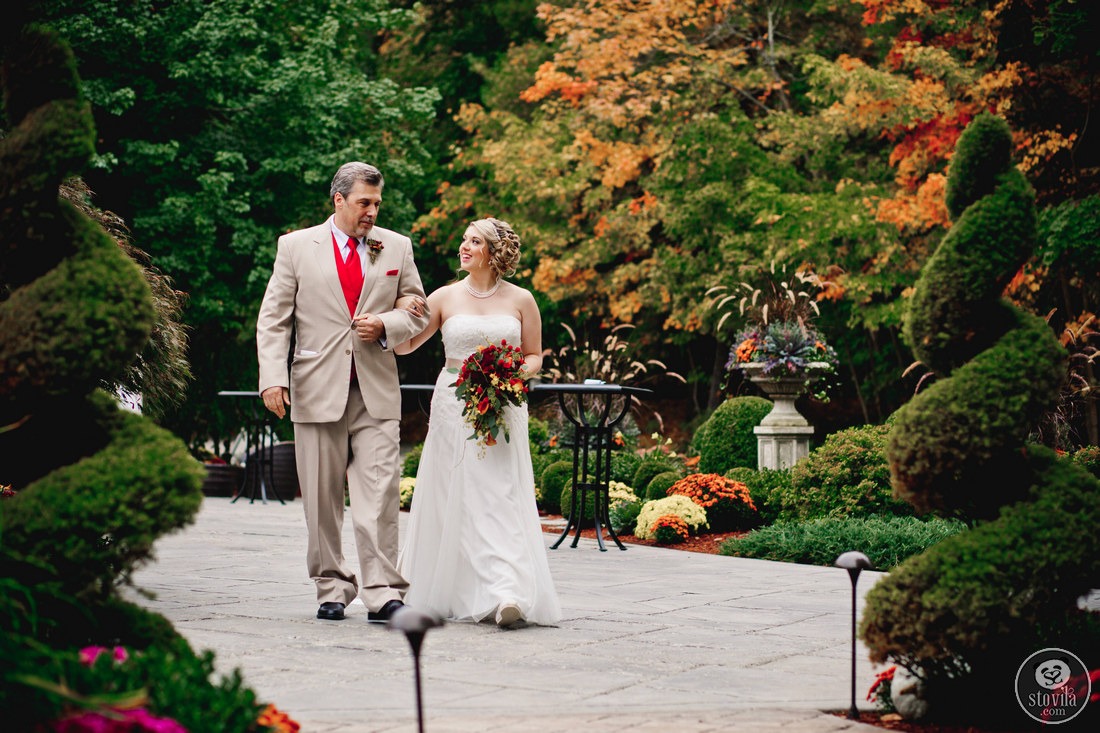 She was joking with her father during the walk and constantly laughing until reaching the altar.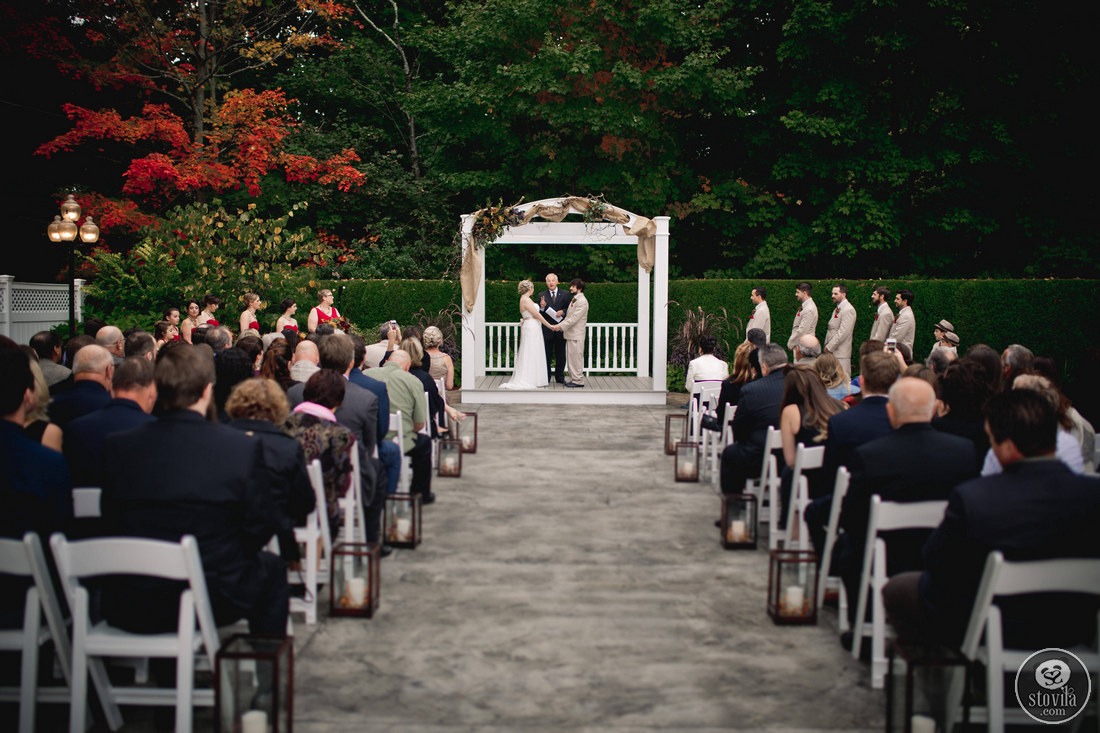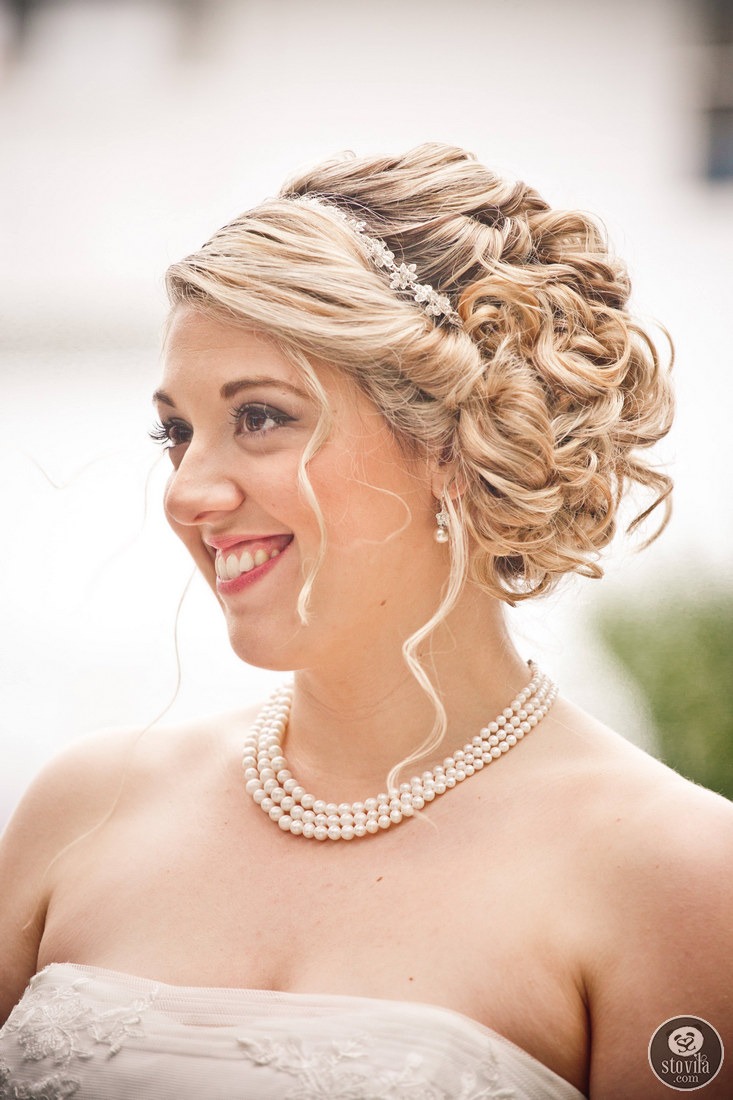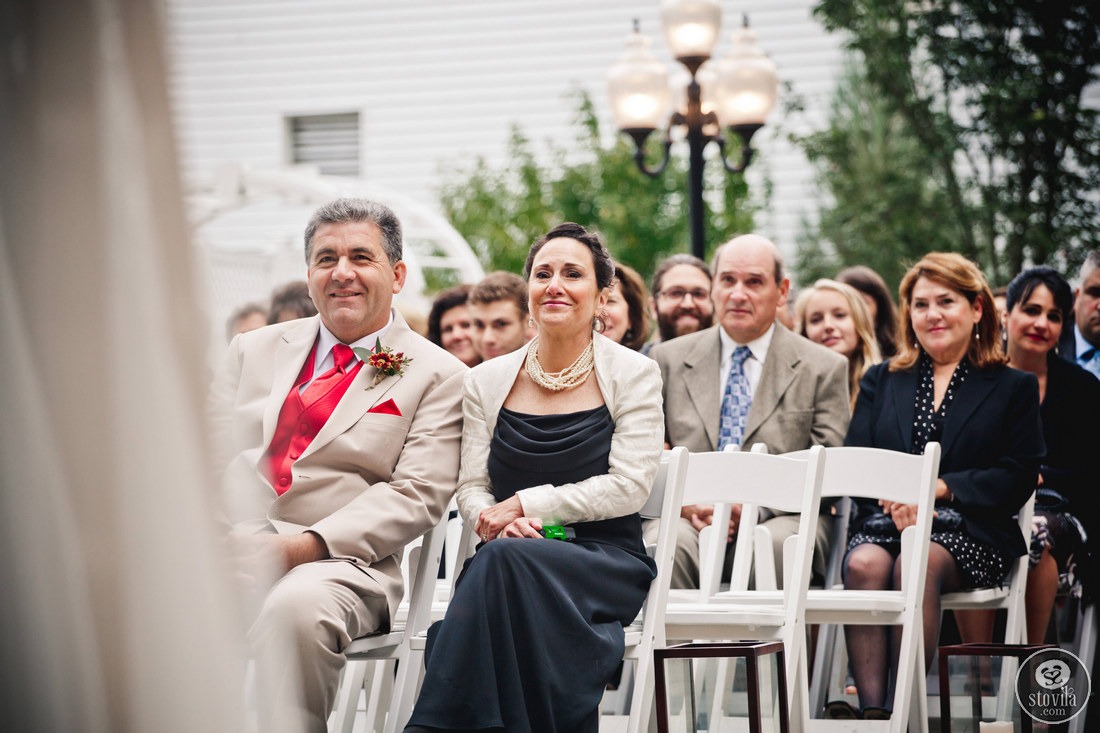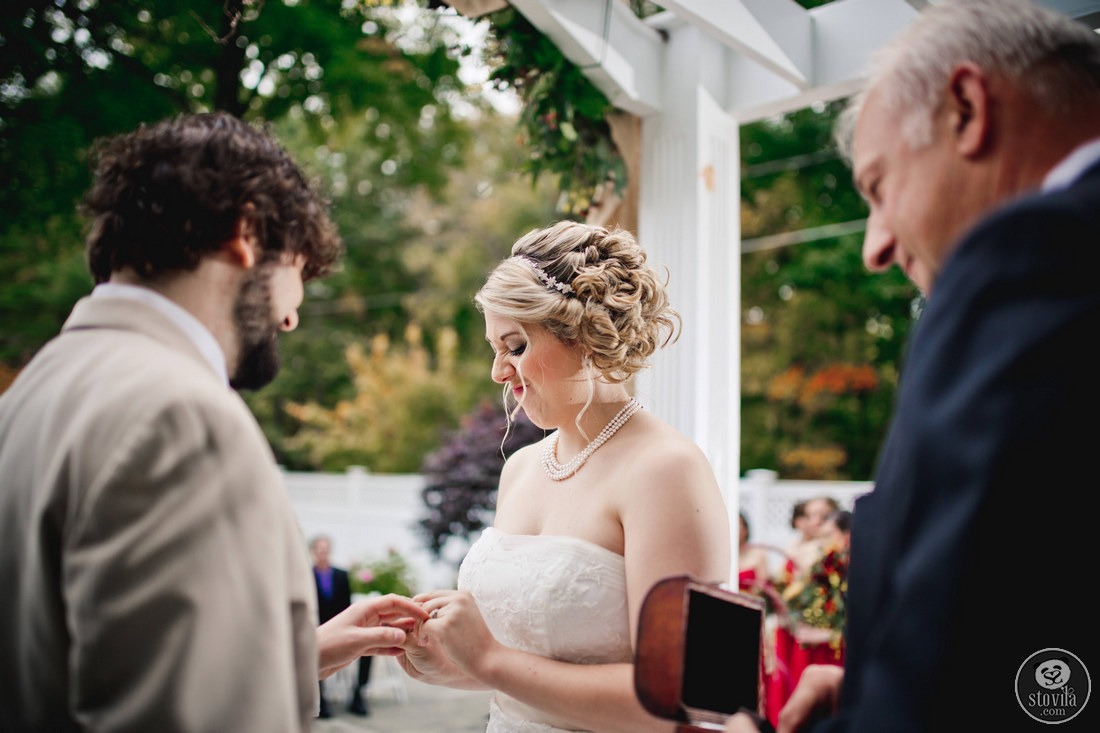 Her face says it all… "Get in there, ring!"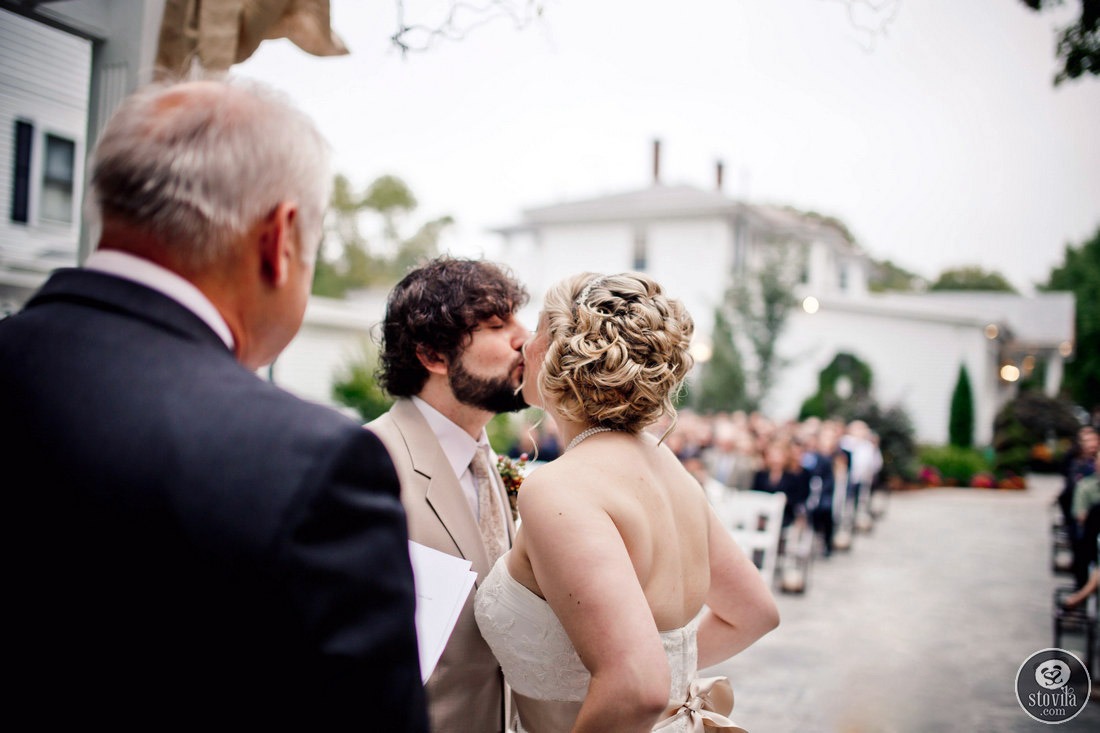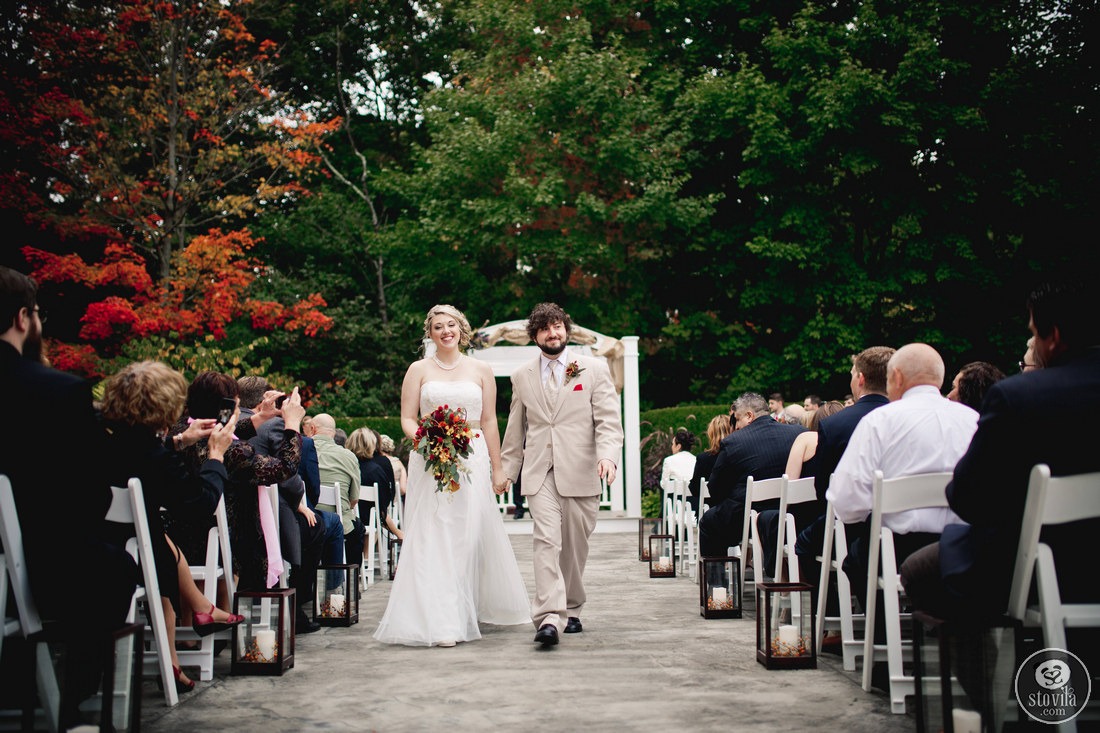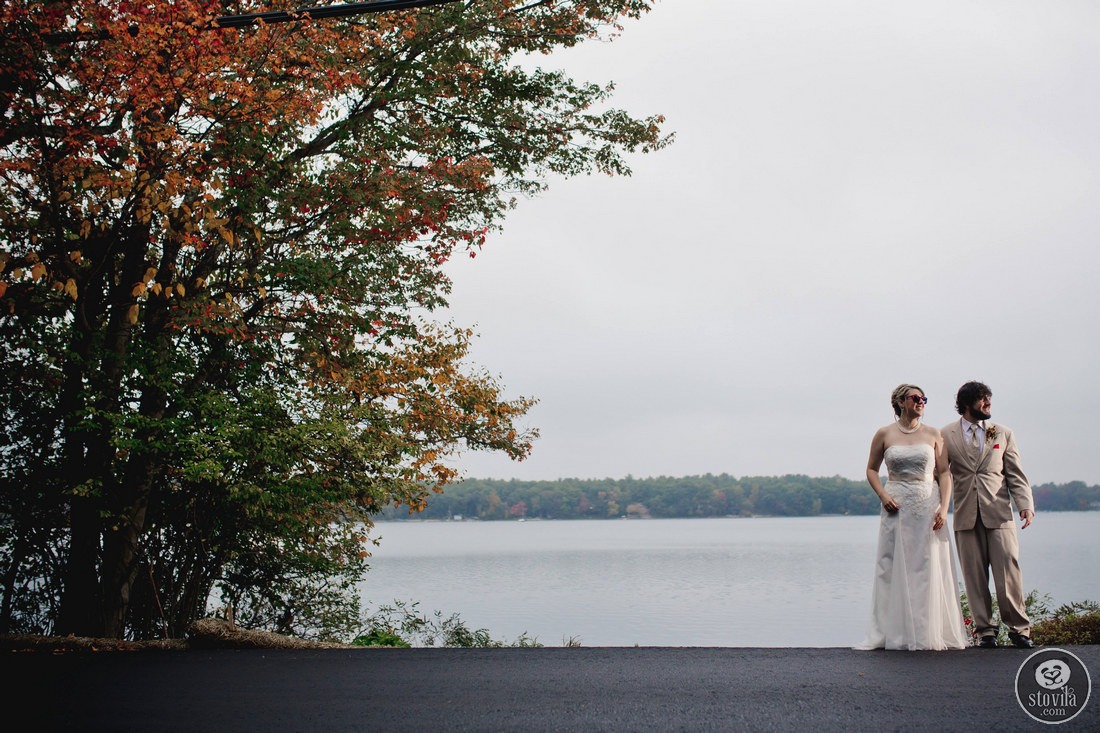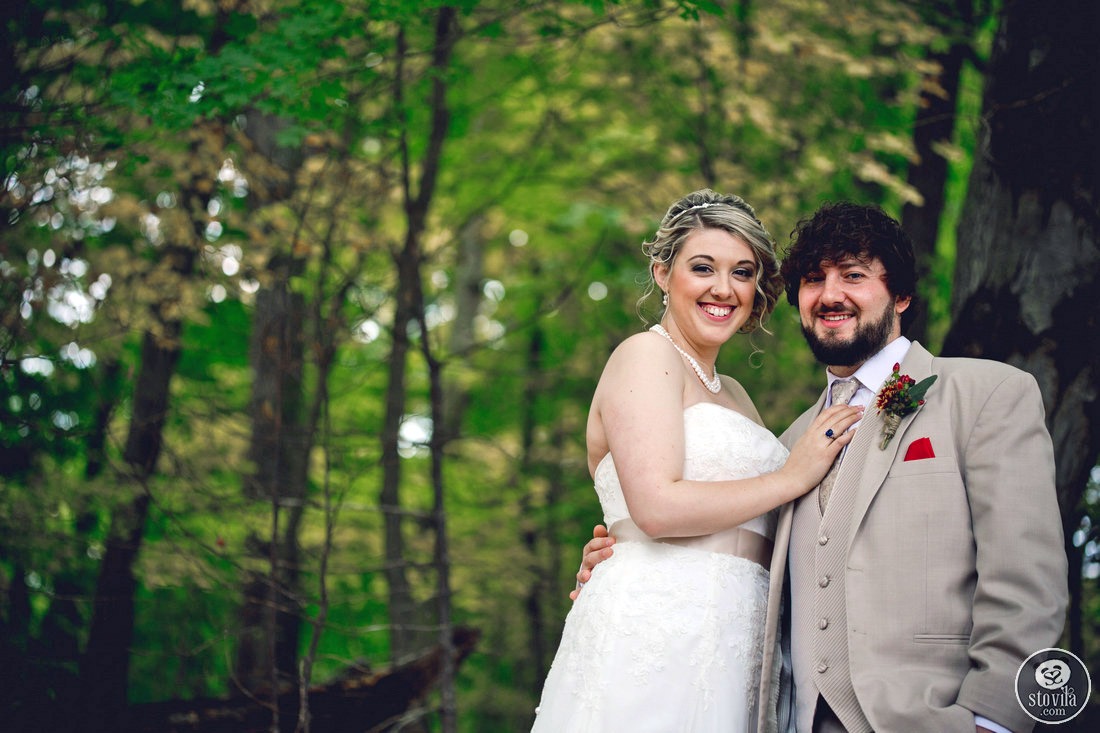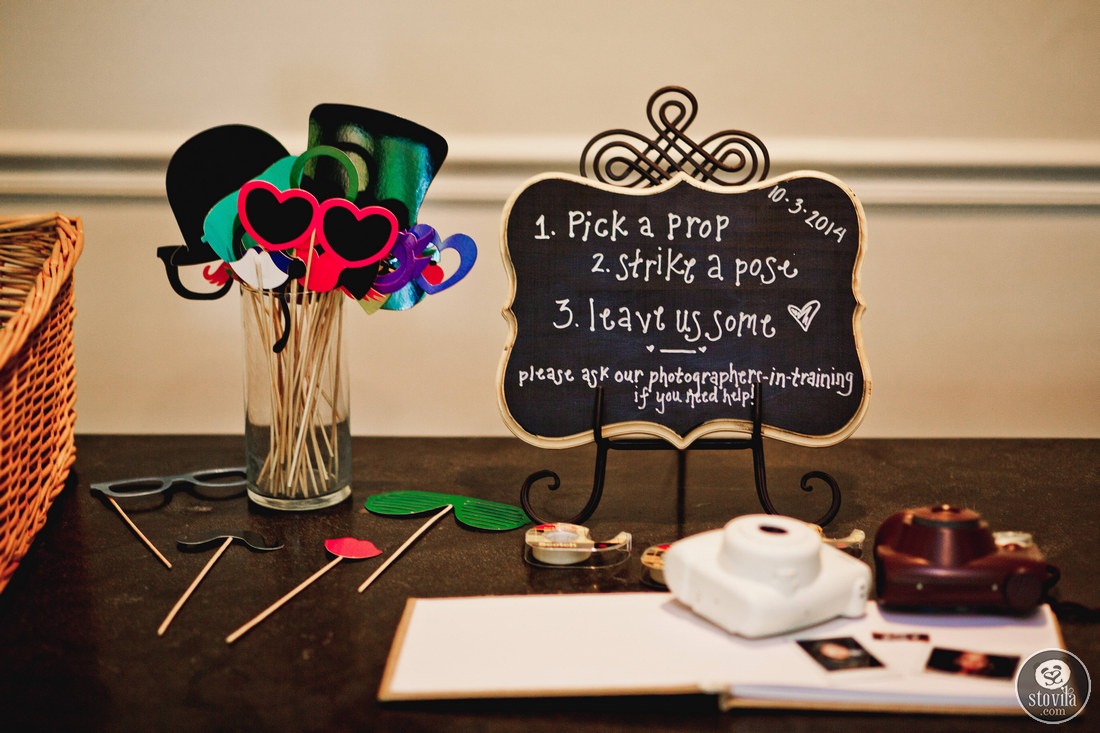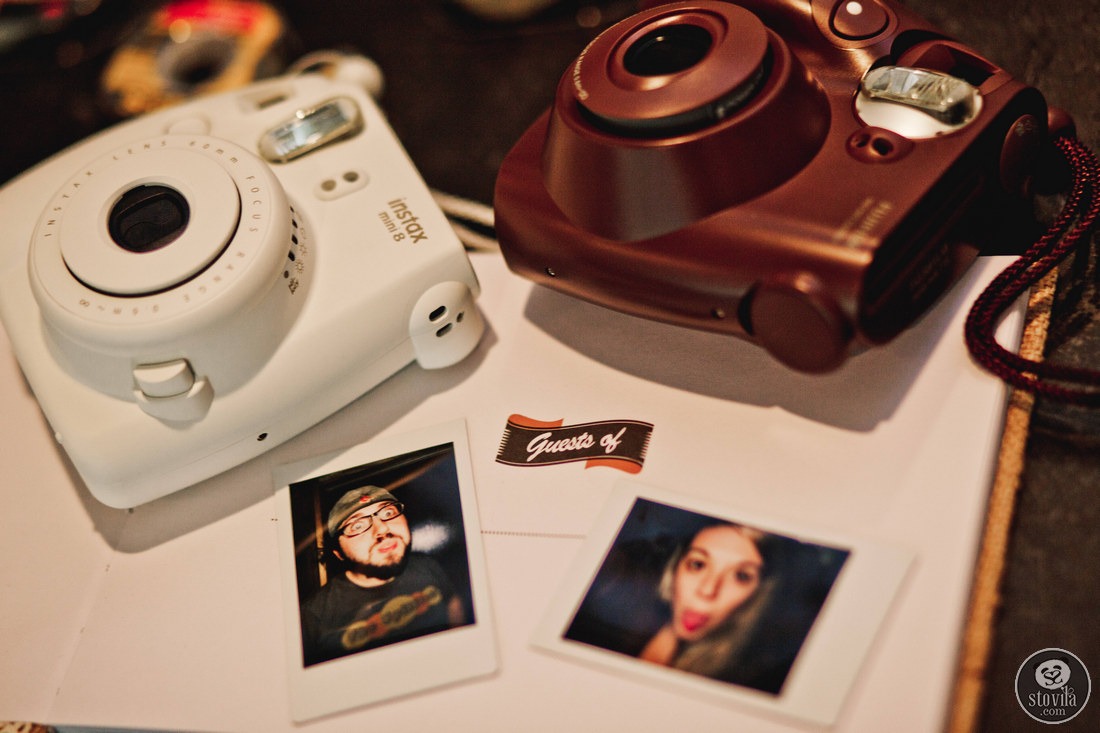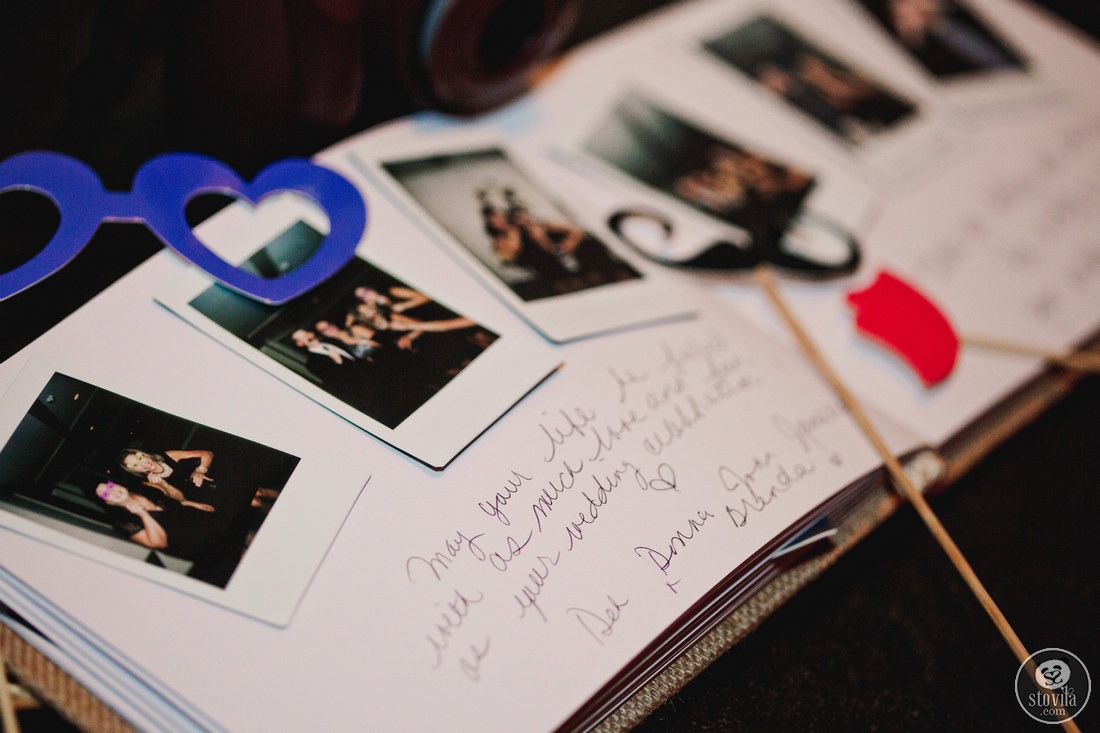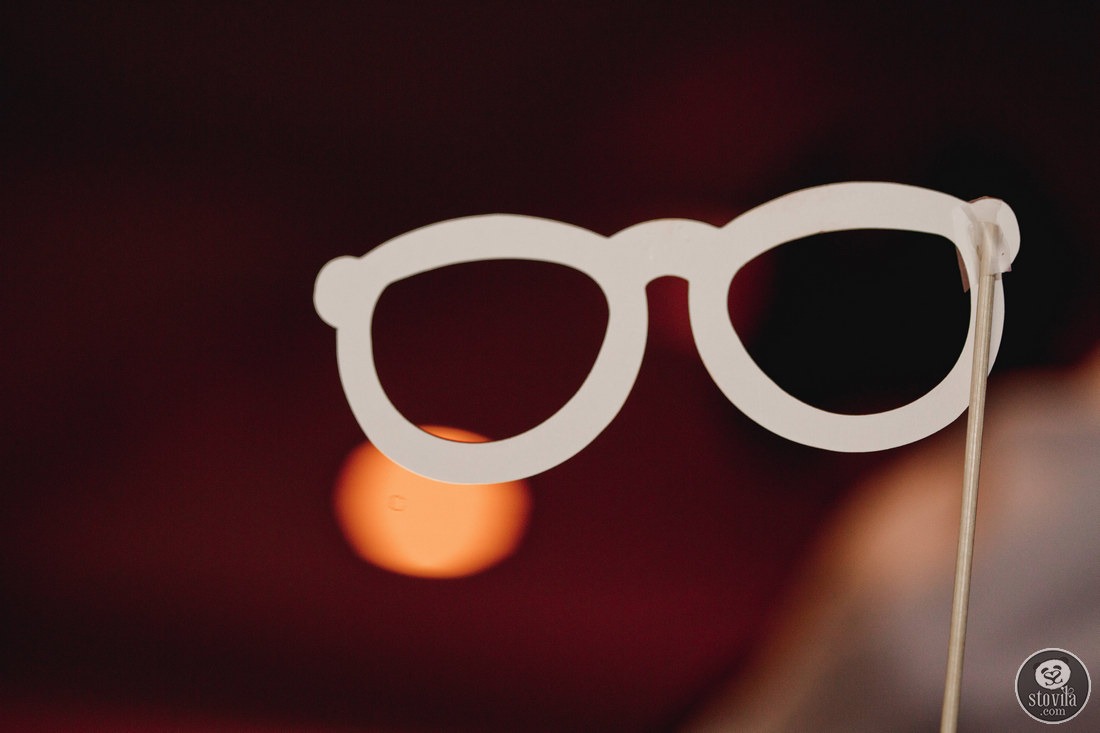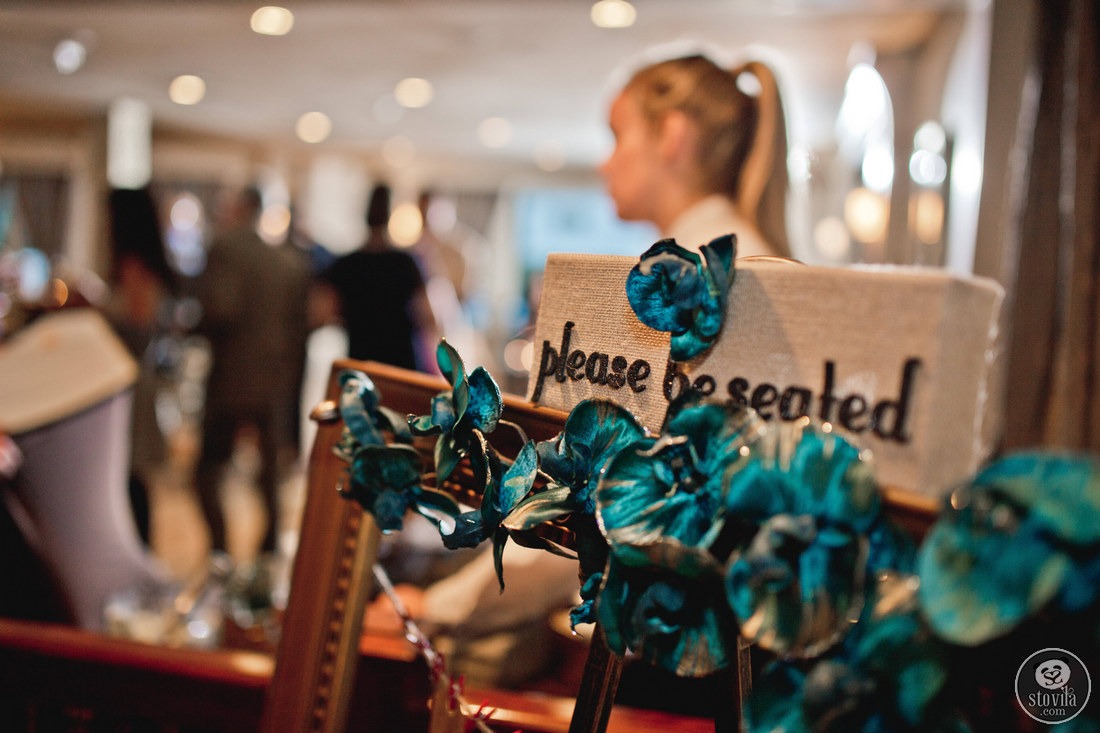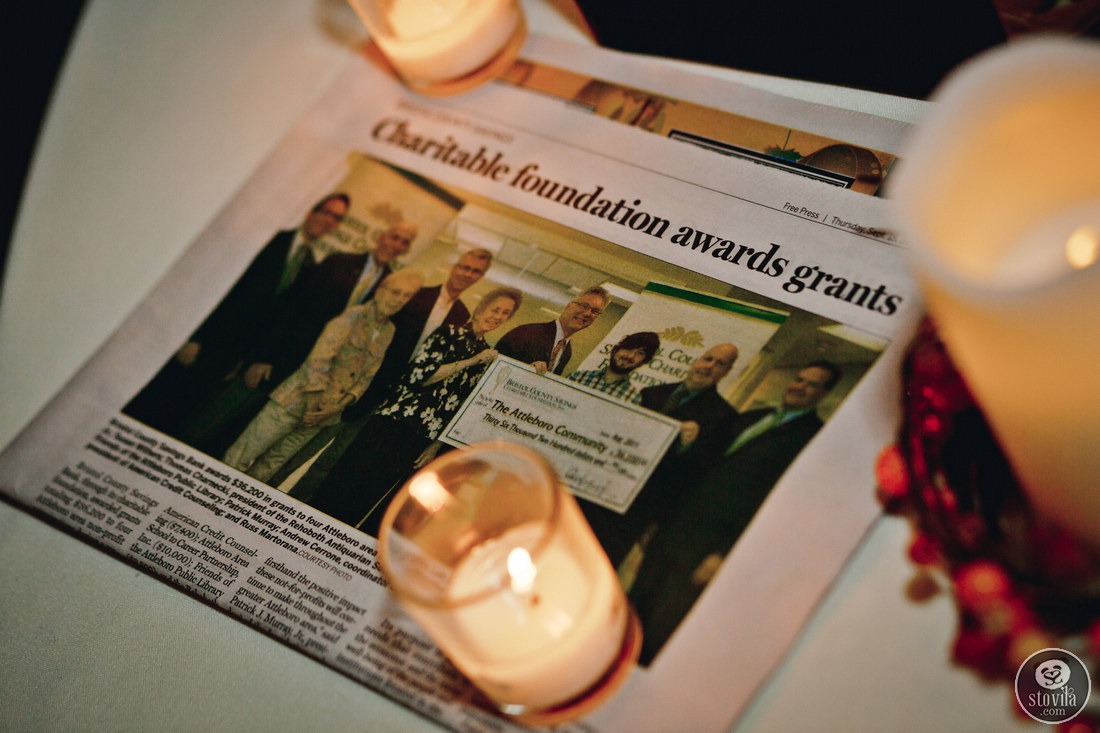 The groom (and his colleagues) featured on local newspaper for their charity toward Attleboro Community.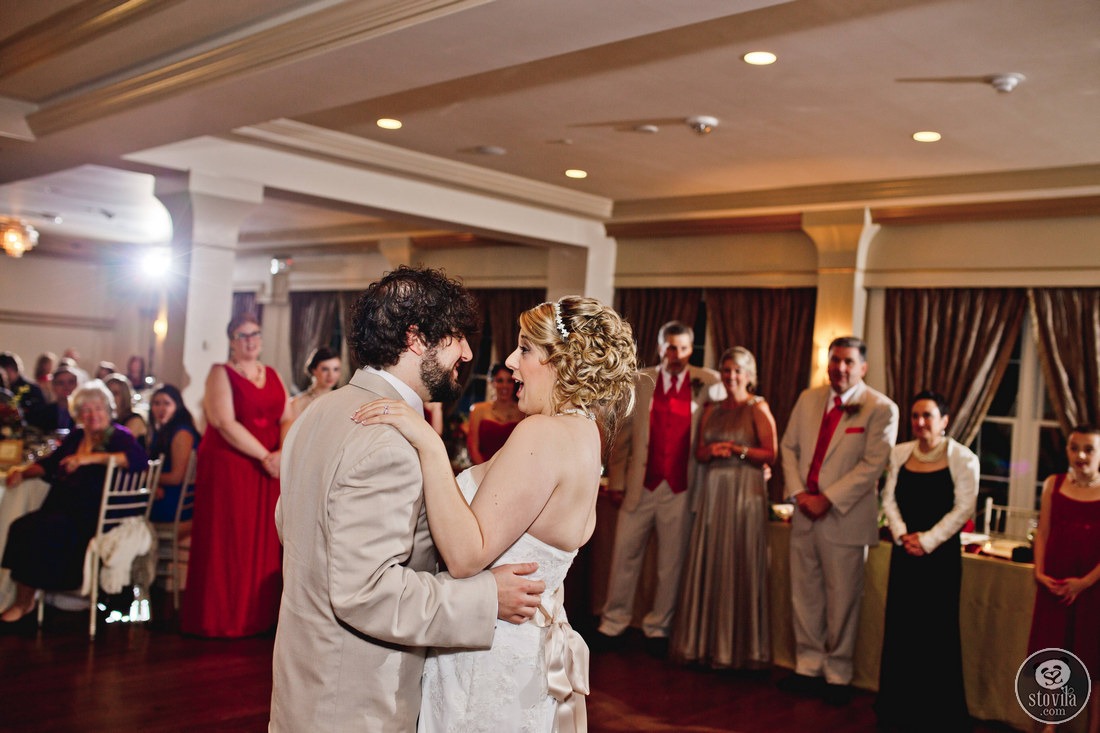 First dance. The groom however, he's really not into dancing, so through the night he probably only hit the dance floor twice, and 5 minutes max each. While the bride was dominating by 4 hours straight.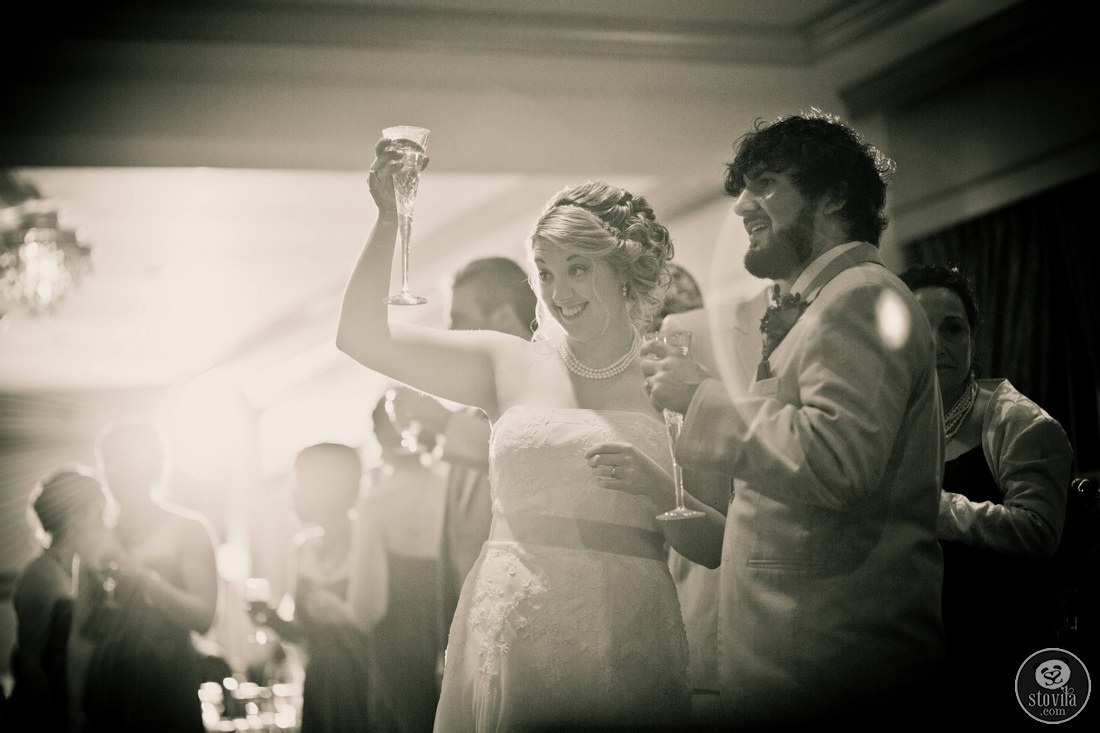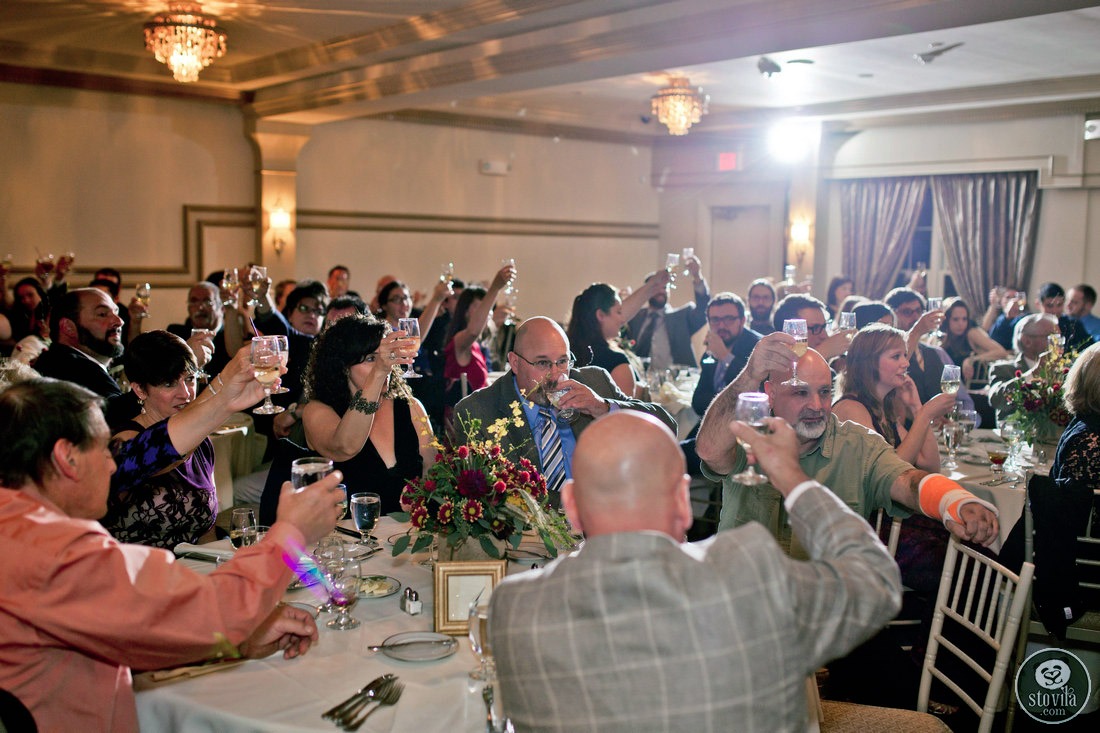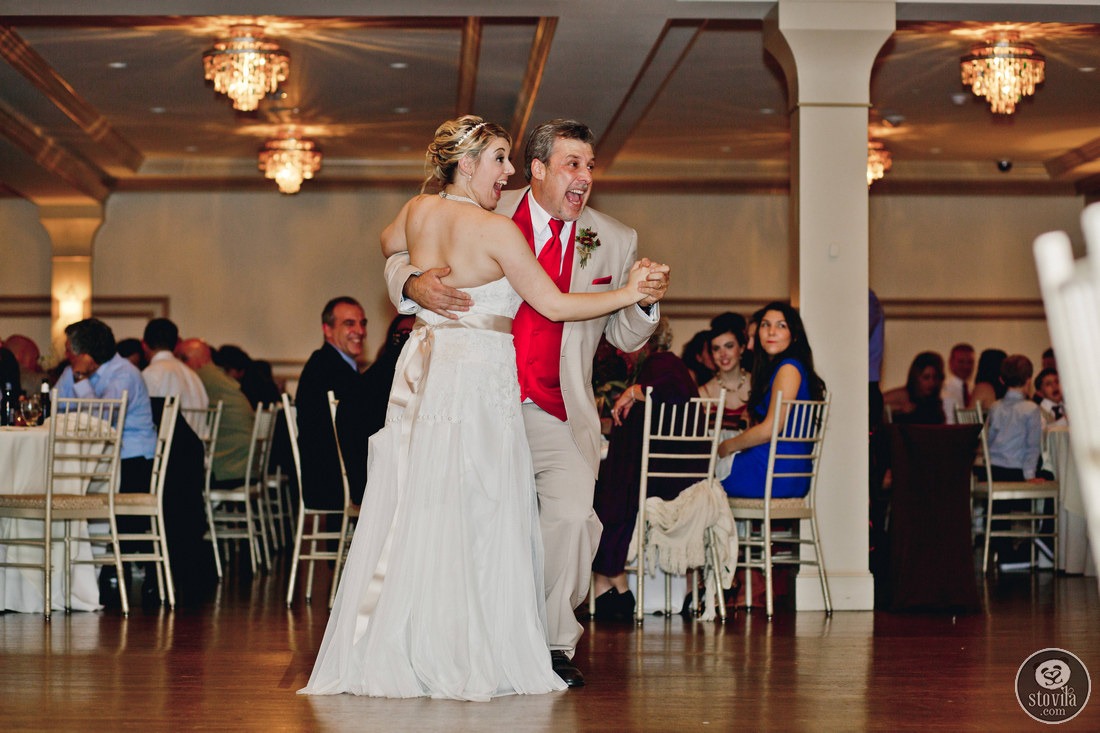 Dance with the father, and then we know where's the Bride's personality inherited from.. :)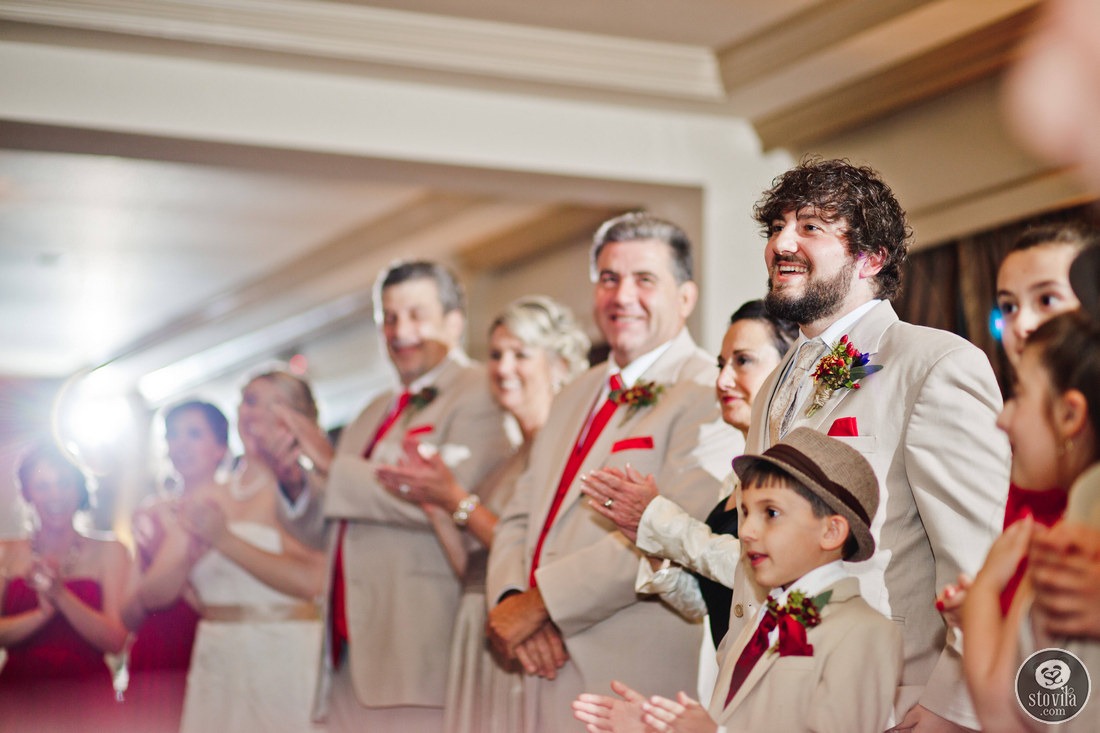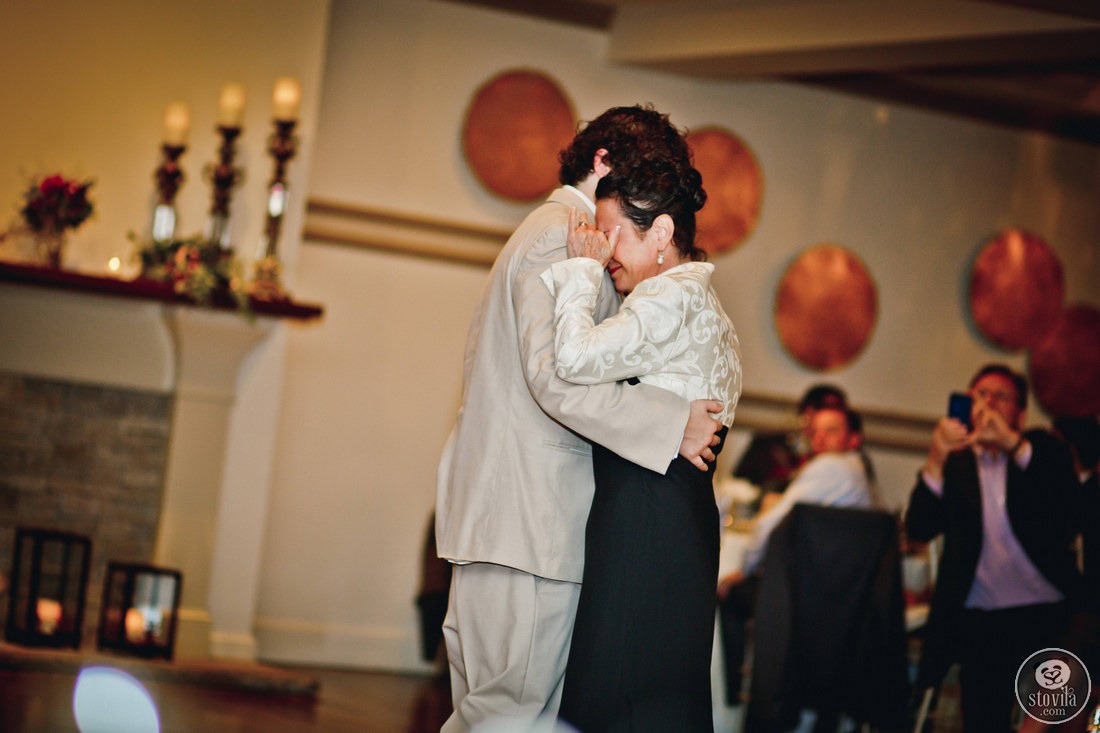 The Groom's Mom, she cried a lot since the ceremony up until this moment. Tears of joy we believed… and wished the best life for both of them.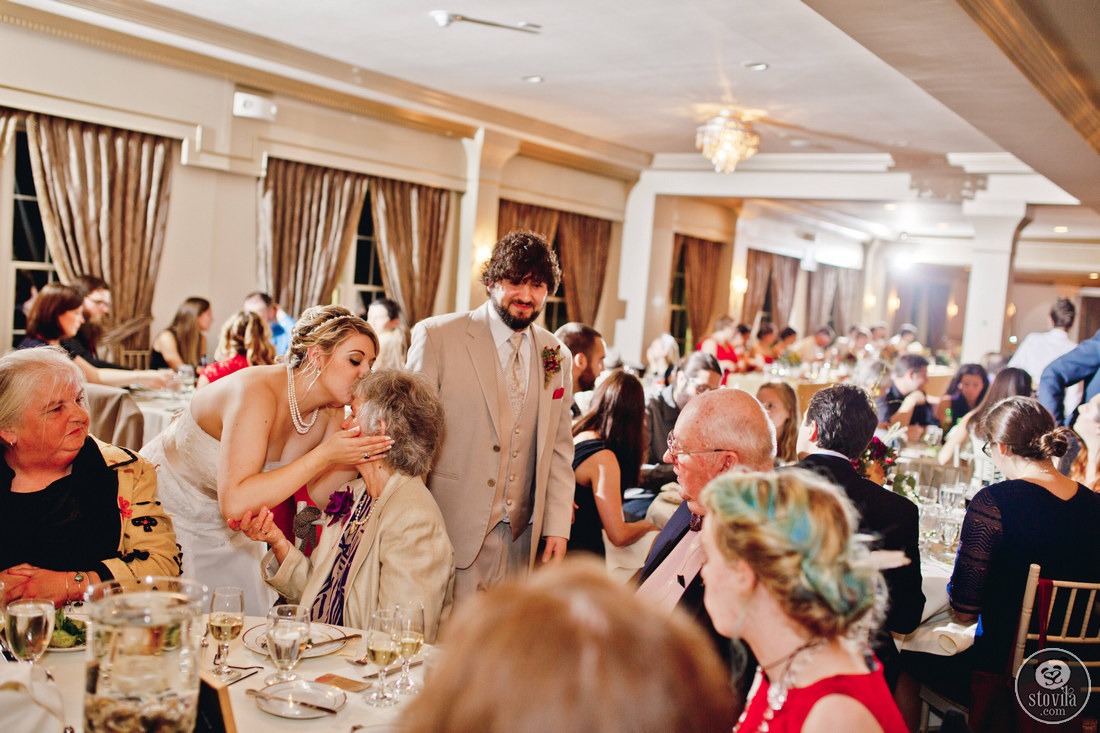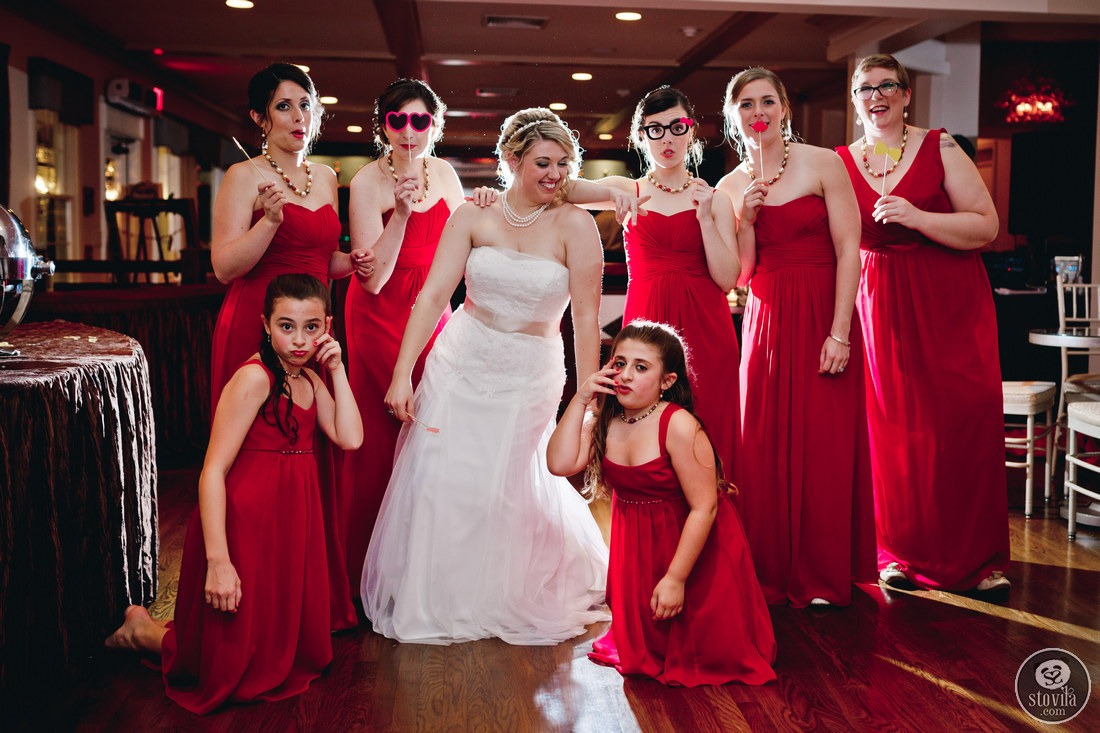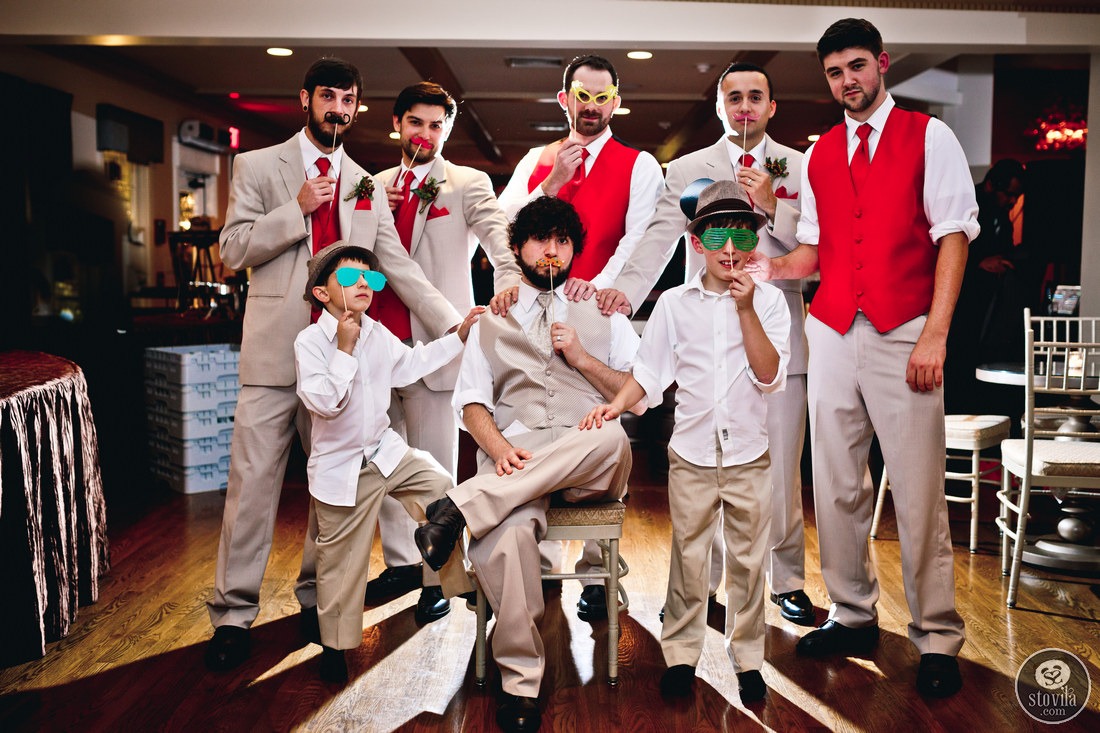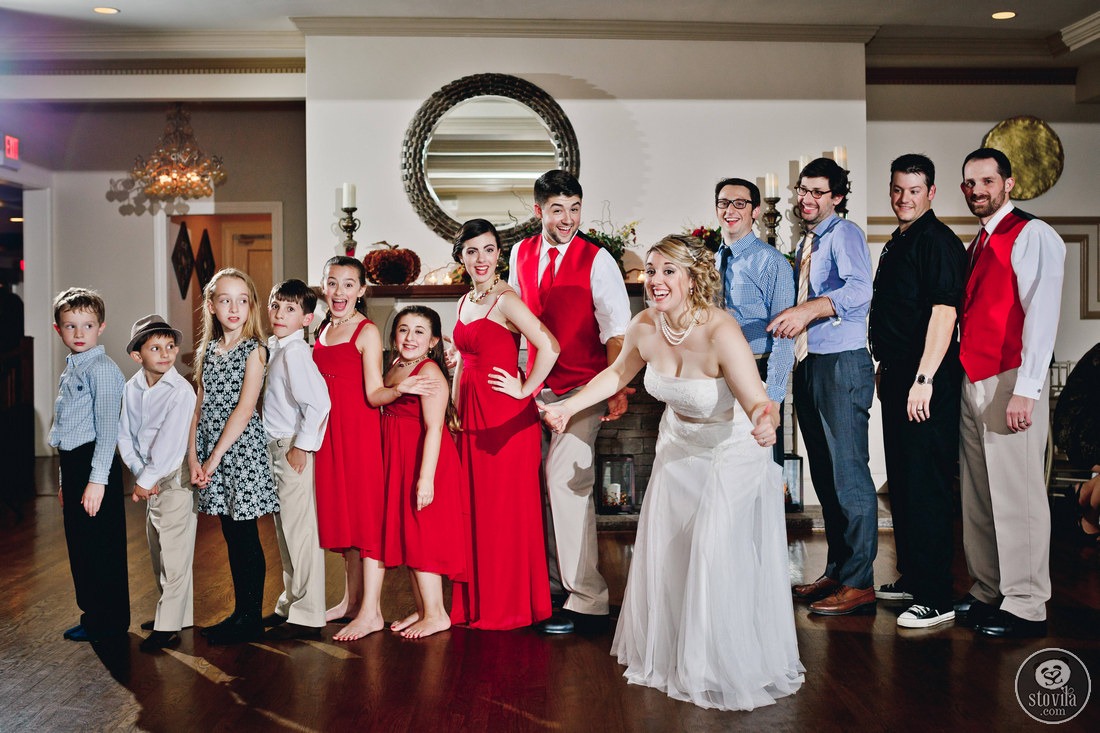 The Bride and her relatives (brothers, cousins, nieces, nephews).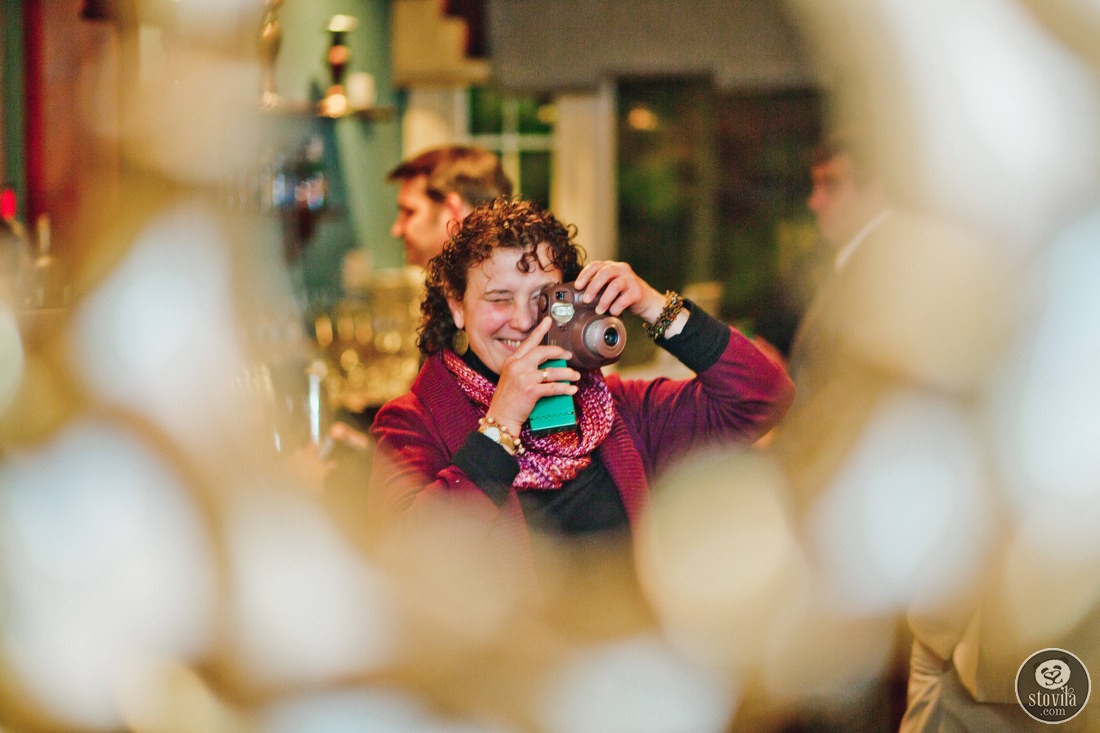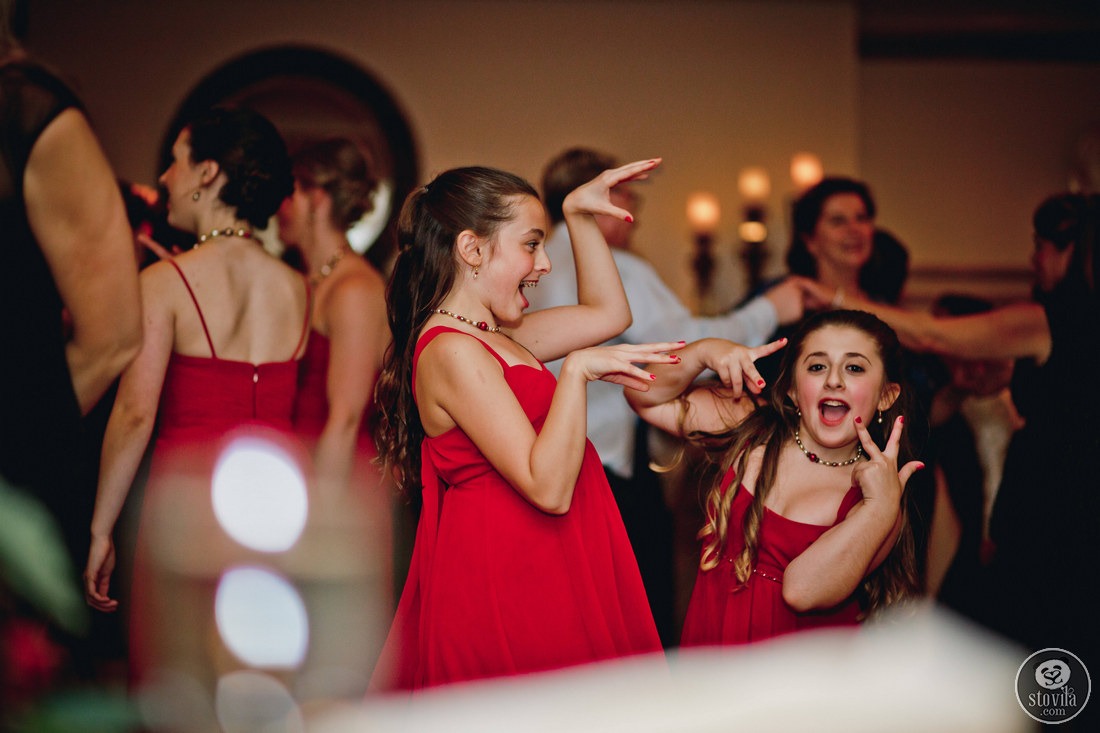 Now, let's dance!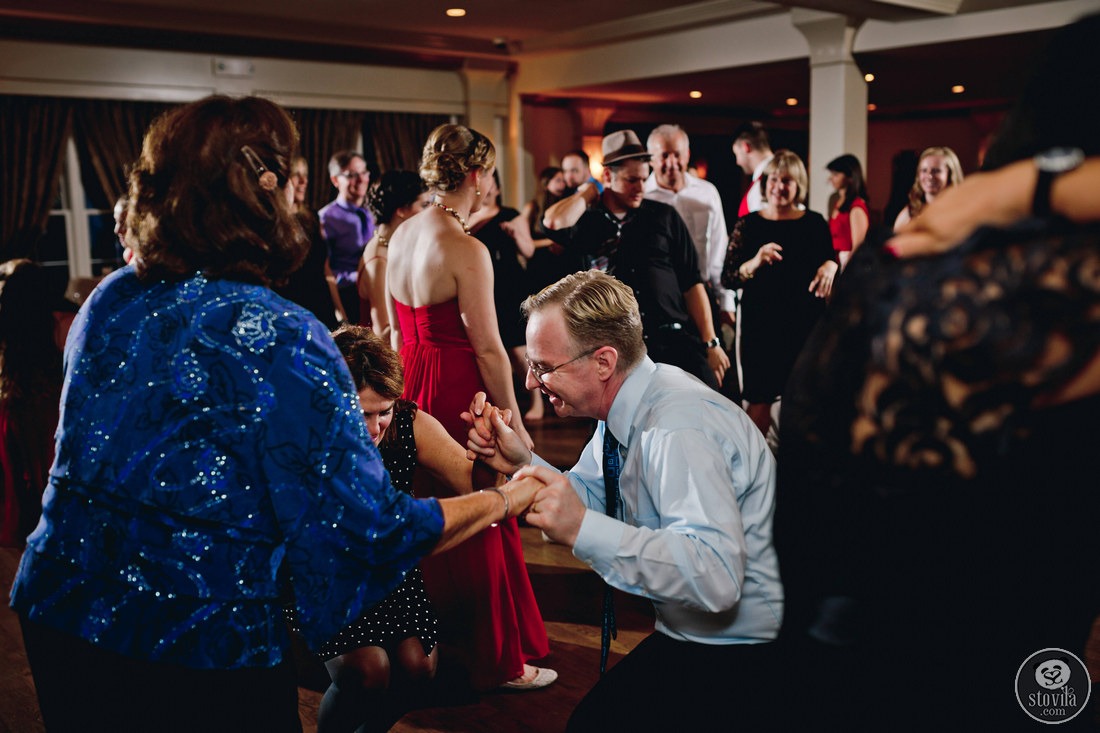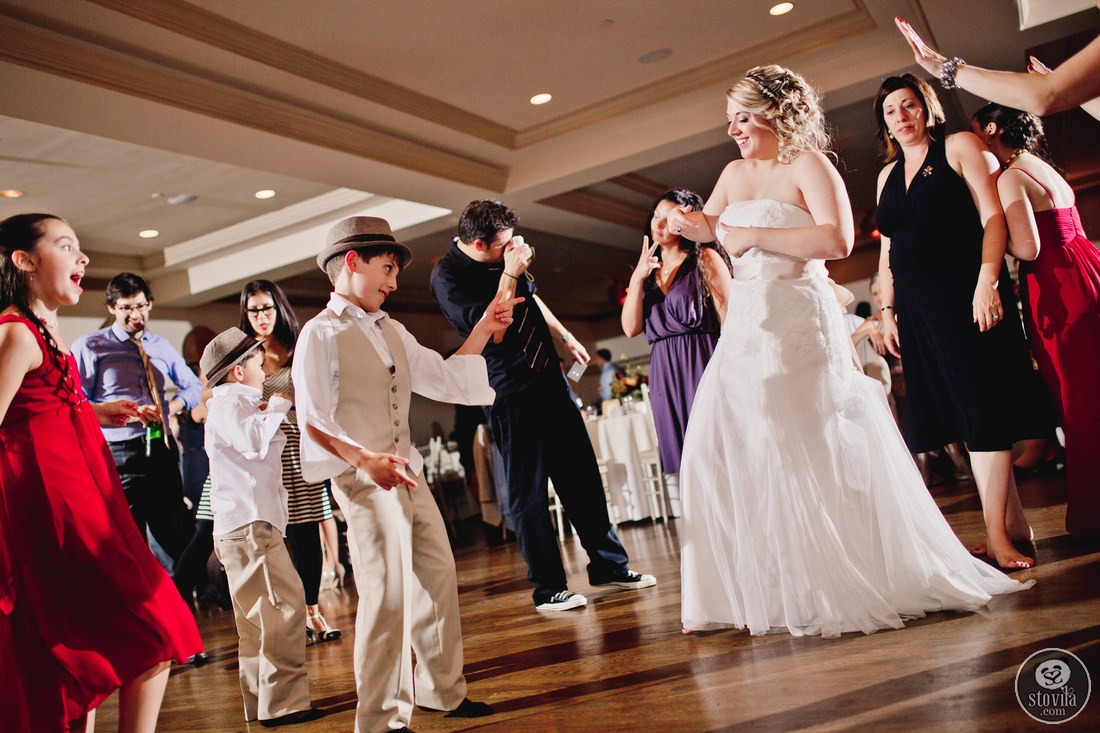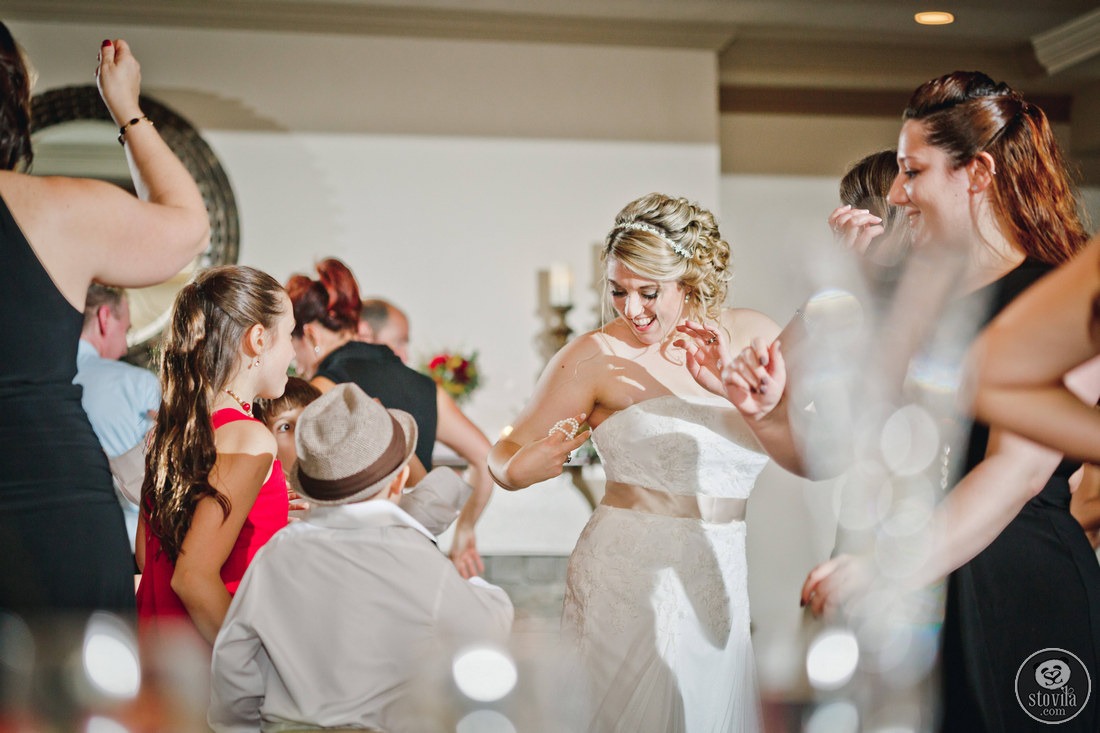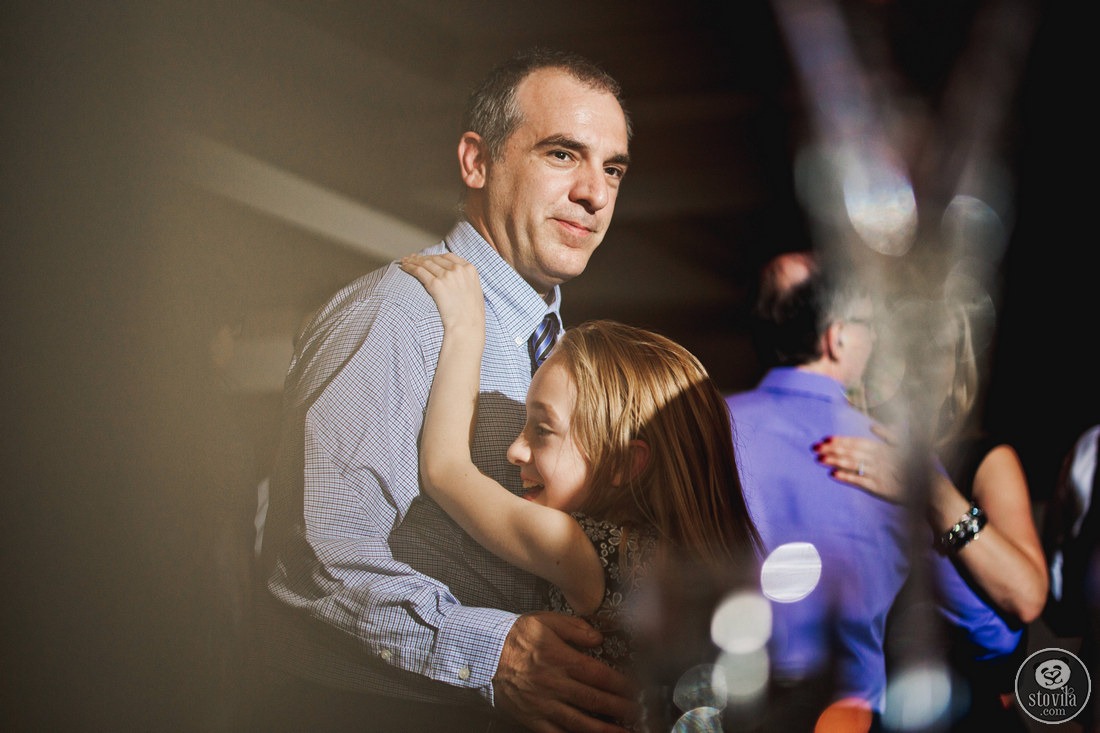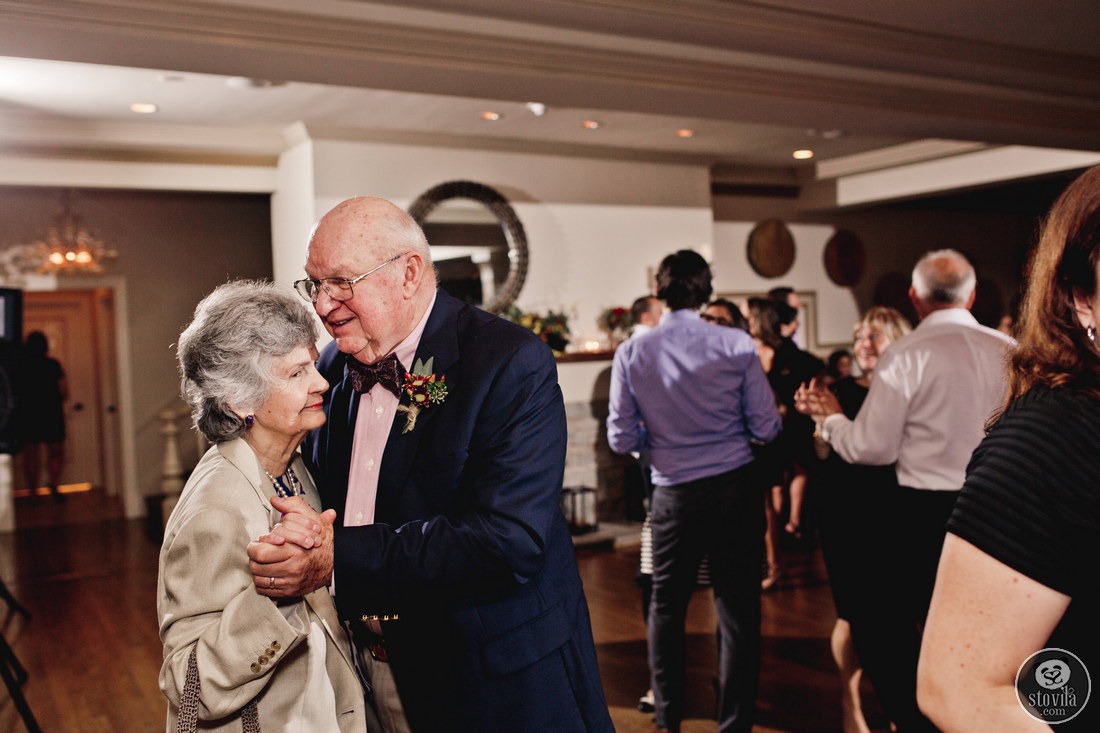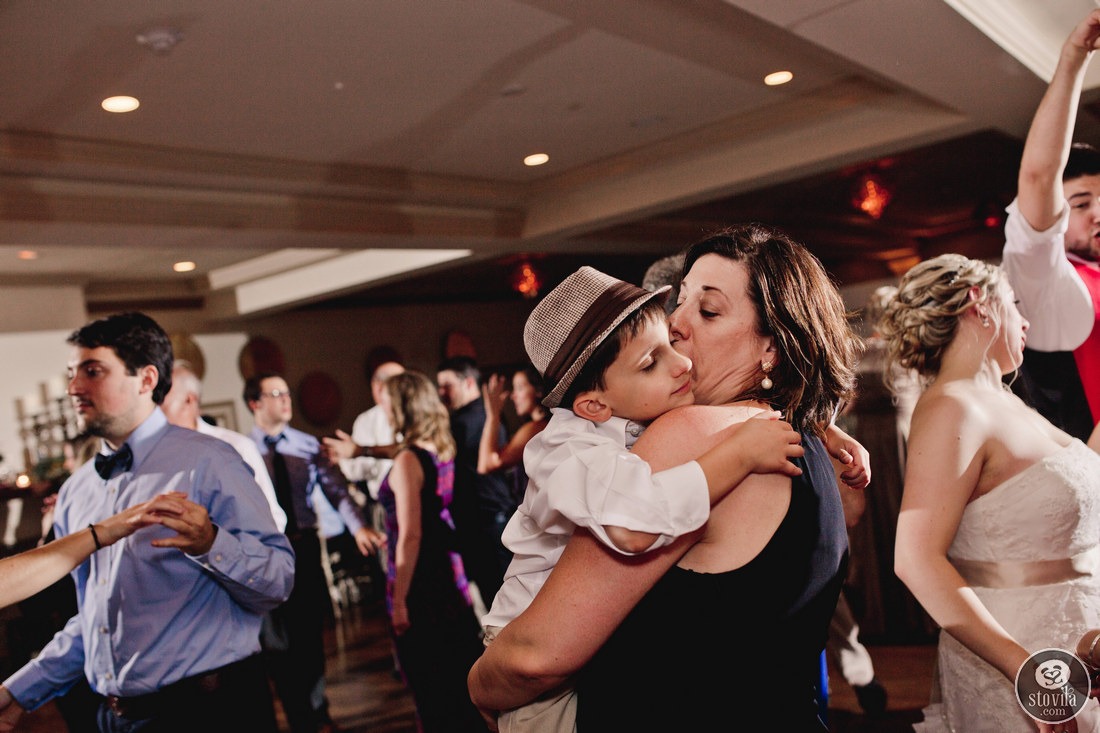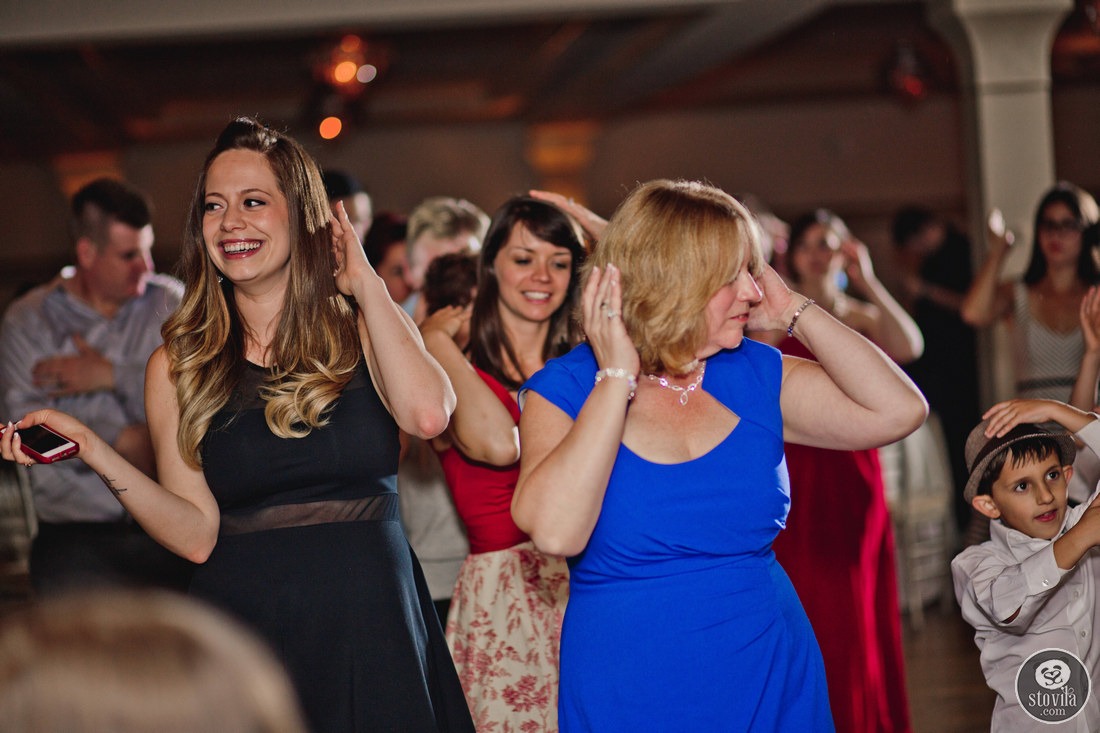 Que tu cuerpo es pa' darle alegria y cosa buena, Dale a tu cuerpo alegria, Macarena… HEEEYY MACARENA!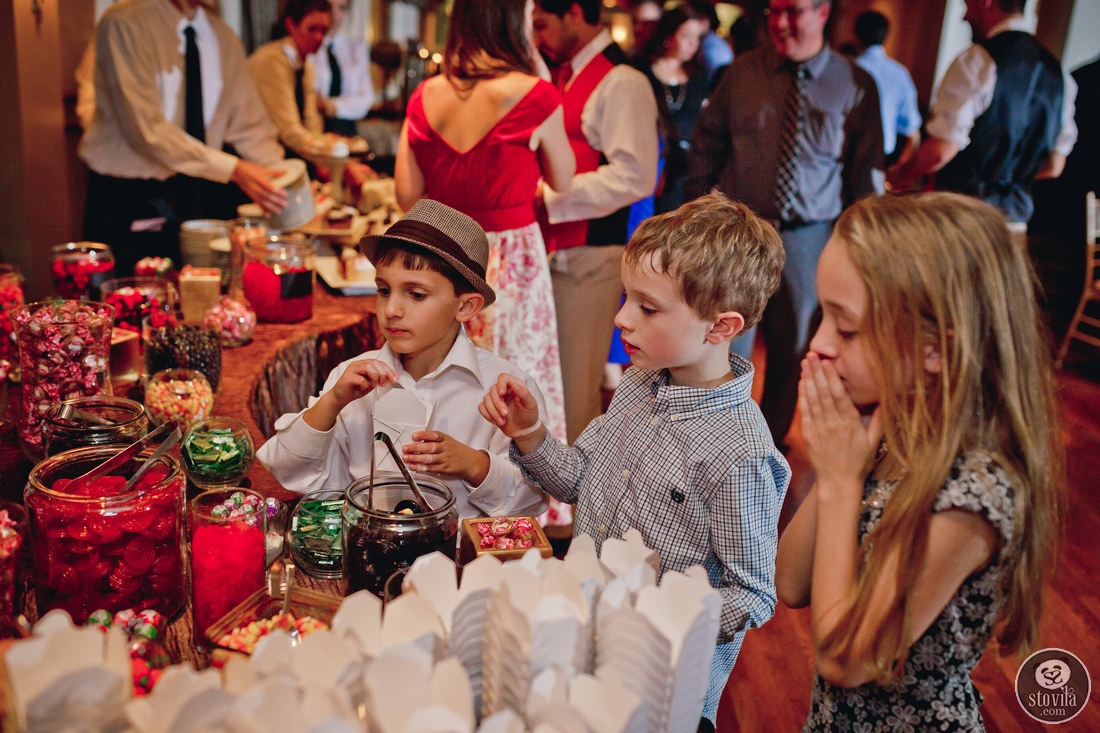 Oh my goodness… candies? sugar?? *gulp*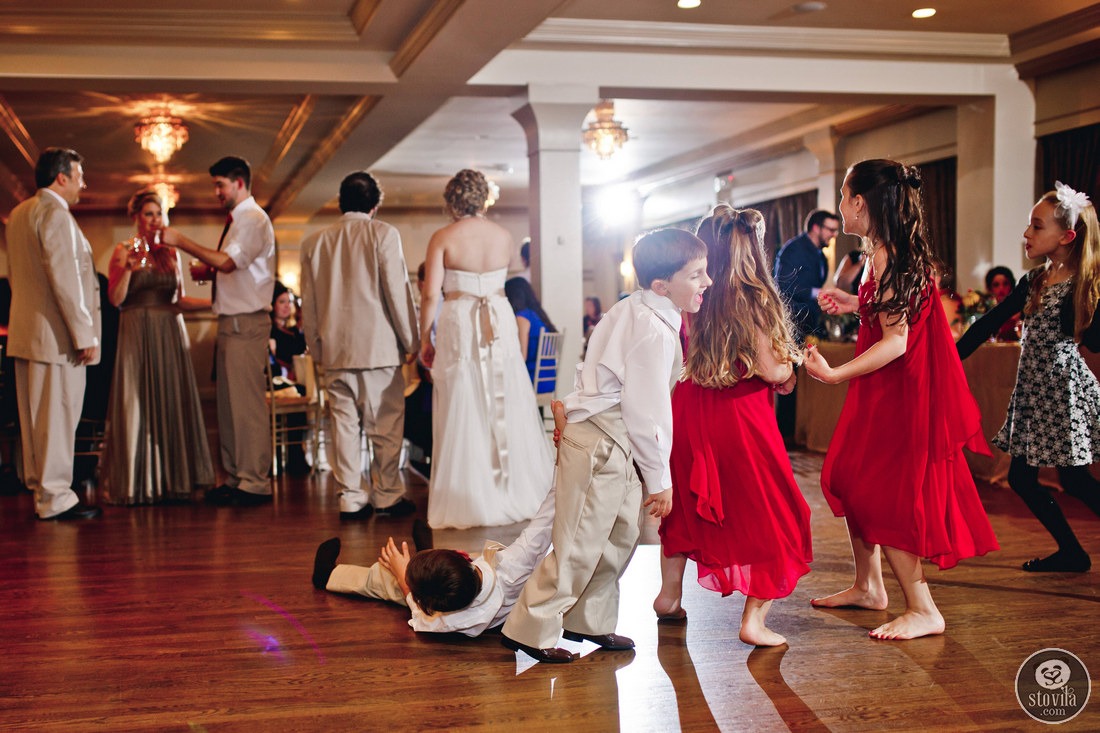 He was too tired to walk at the end of reception. These kids been dancing like crazy all night (blame the sugar).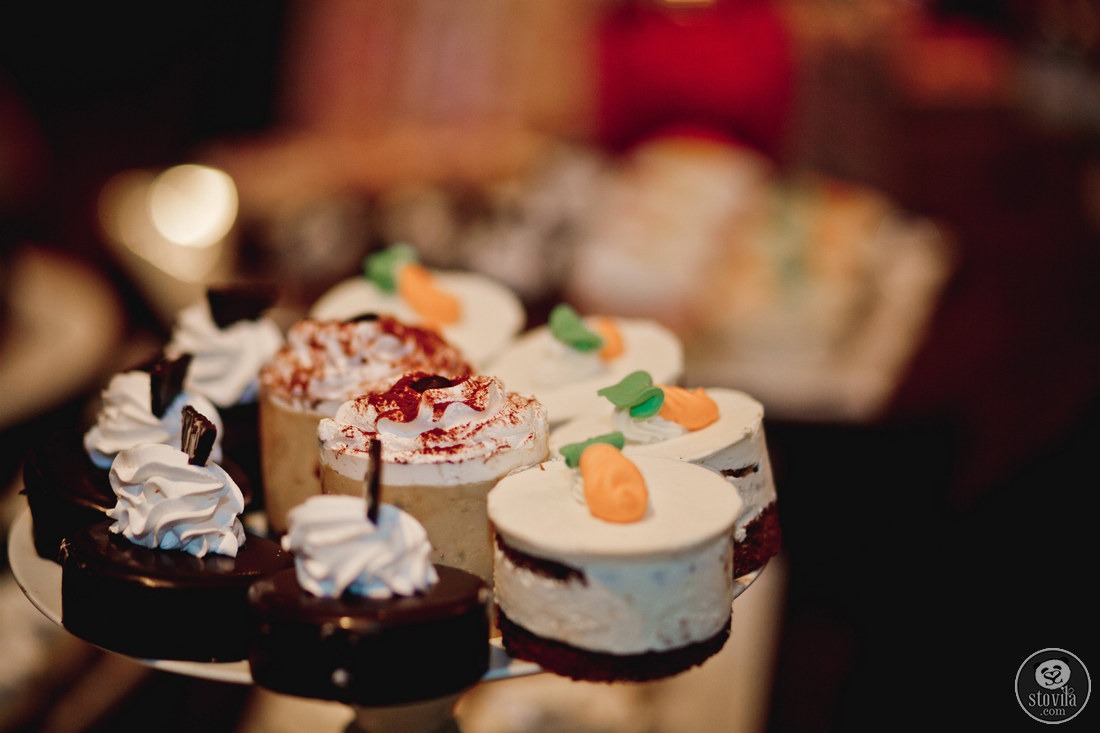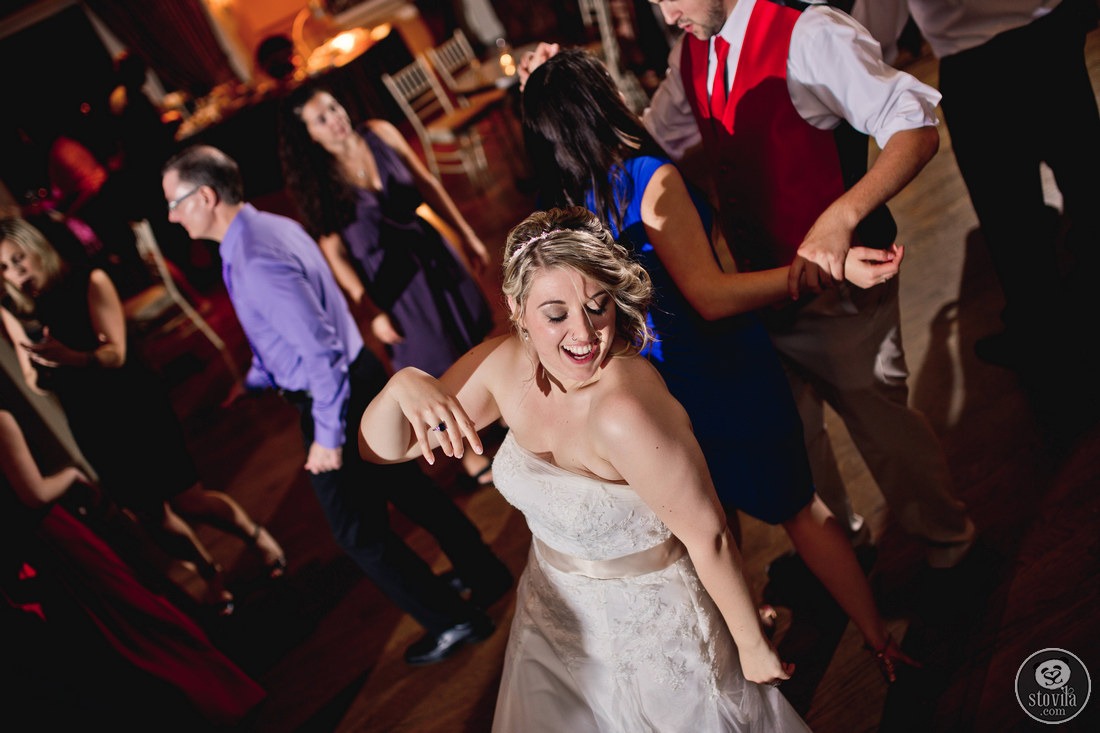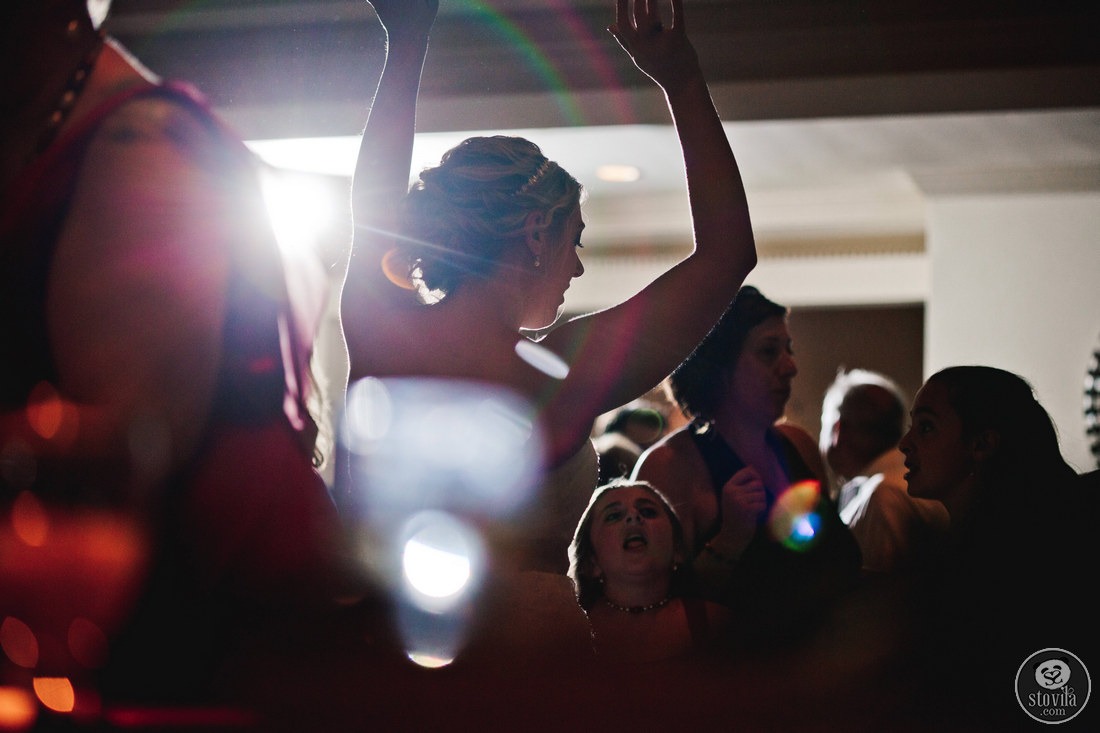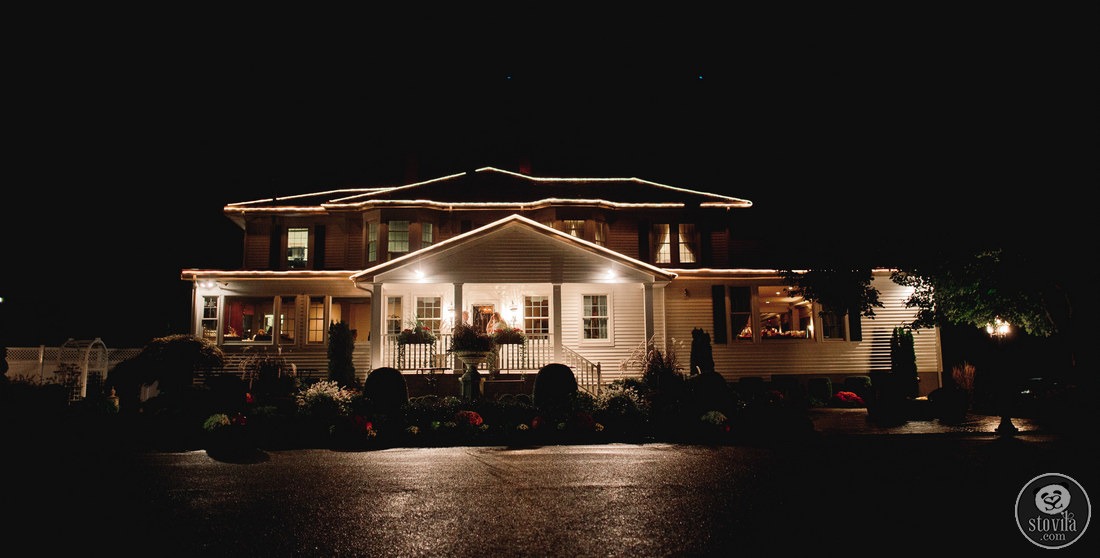 Thank you for the fun night, at Saphire Estate, Sharon MA.