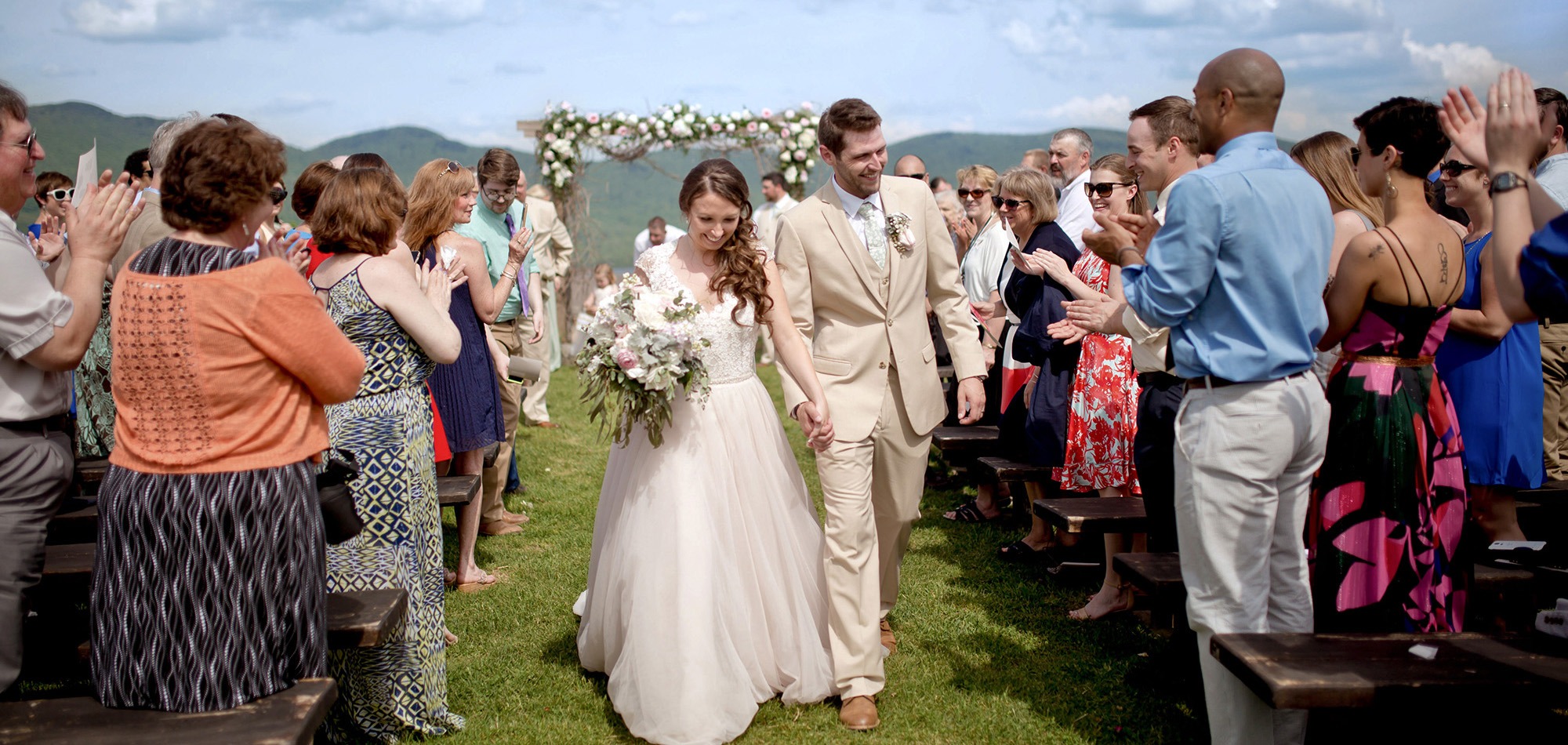 STOVILA | Boston & NH Modern Wedding Photography
"Warm, Colorful, Romantic & Fun!"
"Not only did this twosome move around the event like vapor, the pictures they took are outstanding" (Joanie).
Hello there! This is Octa + Tia, and this is our quick take on a wedding.
To be honest as wedding photographers, all weddings are pretty much identical; from the timeline, decoration, food, photo session, even the song selections, they always have the same script. Not as unique as we thought, since you can find all those ideas on Pinterest.
BUT, for you as a couple, this is one of the most important events in your life. Everything is new, unique, exciting, nerve-wracking... and we completely agree with you!
That's why we don't just shot THE wedding, but also the whole sense of your day. Knowing how every person reacts differently on wedding day, we will capture all of the stress and tears when the dress won't zip, the awkwardness when the bride realized that all she got from him was a Target Gift Card, and major catastrophe when no one knows how to tie a bow tie, aside from all the laughter, love, family-bond, and a crap lots of fun!
For us, THAT what makes everything unique: the people (dogs and cats too).
"The wedding day went by so quickly that it is a BLUR, and they did a wonderful job of capturing every moment of that day for us to remember!" (Alyssa).
Our modern photography approach is quite different than a traditional photography.
You'll see your wedding in a whole new perspective that mostly never seen with bare eyes. We won't settle for a good picture. We want to produce a picture that speaks for for you, without ignoring the artistic value and the real progression of the day.
"Crazy how a random photographer's idea can turn out so beautiful!" (Ashley).
TLDR: We believe in professionalism and creativity, and your photos should be more than just a boring documentary.
What's next? It's always good to know a little more about your photographers.
0
Two Photographers
By Octa + Tia. Means more perspectives captured on your wedding day.
0
Weeks Turnaround
Fast production time! Up to 5 weeks during peak months (August - October).
Recent Wedding & Engagement from Our Blog
While we are trying to update our blog regularly, if you would like to keep up with our latest photography works, please follow our Instagram / Facebook account.
Facebook: www.fb.com/stovila | Instagram: www.instagr.am/stovila
Octa+ Tia, Professional and Modern Wedding Photographers based in Somersworth, NH (New Hampshire). We cover all New England region, including Maine (ME), Massachusetts (MA), New Hampshire (NH), Rhode Island (RI), and Vermont (VT) including major cities such as: Portsmouth, Dover, Boston, Cambridge, Burlington, Portland, Manchester, Concord, Newburyport, Providence, and more.

octa@stovila.com // +1 603 285 5990
Stovila Wedding Photography