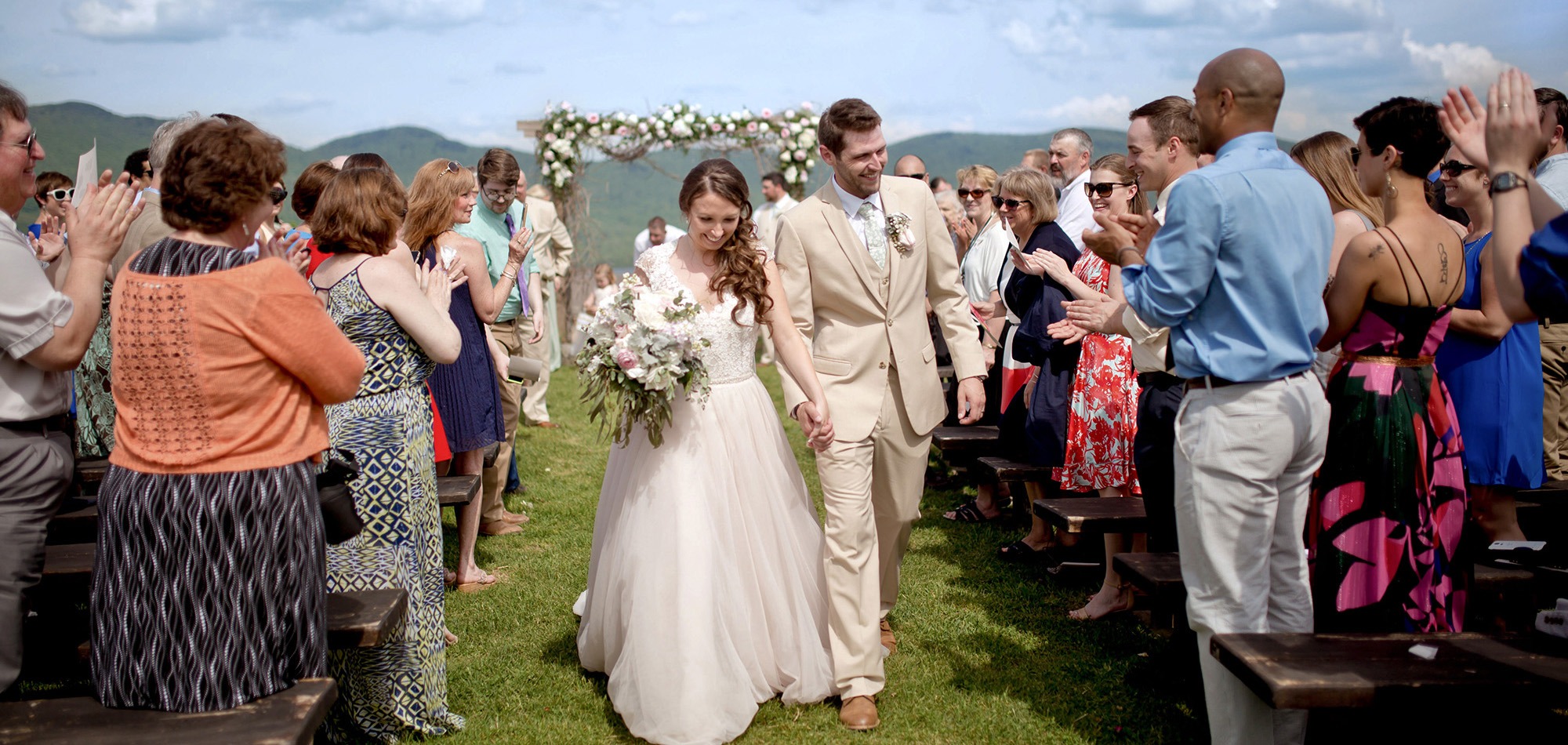 Welcome to Stovila, New England & NH Wedding Photography
"Modern, Uplifting, Romantic, Memorable"
0
Two Photographers
Means more perspectives captured on your wedding day.
0
Days Turnaround
Fast production time! Up to 40 days during peak months (August - October).
We are husband & wife team, Octa & Tia - based in Somersworth, NH (New Hampshire). We offer a wedding photography service to all New England region, covering Maine, Massachusetts, New Hampshire, Rhode Island, and Vermont in addition to major cities like: Boston, Cambridge, Burlington, Quincy, Portland, Manchester, Portsmouth, Concord, and all Seacoast area.
Octa + Tia.