Photographers
We are husband and wife team based in Somersworth, NH. We first met in elementary school back in 1992, started dating in 2009 and got married in 2013. Blessed with 2 kids, one of the reasons to be thankful every day.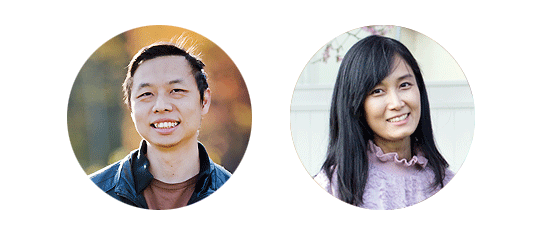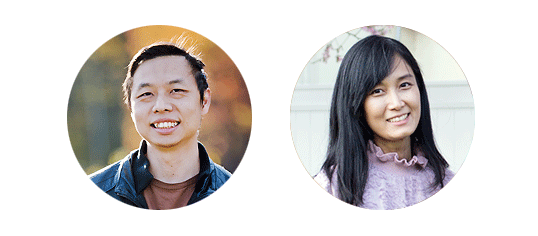 As a wedding photographer, we understand how important is your pictures. It is the footprints of your love journey.

Your wedding will be, and always be unique. Although the dress, flowers & food might be the same with other weddings, every person always tells different stories. Your parents, friends, aunt Fanny and uncle Bob.
Our photography is modern, natural, romantic and timeless: the photograph that will still look good for the next decades.
At your wedding, we are witnessing the celebration of love, and putting all the pieces of your story together through our lens. To us, it is more than just a job.
"They were professional, caring, attentive to detail, and went with the flow of activities as our event progressed" (Andrea).
So, congratulation for getting married, and hope to talk to you soon!
We believe that:
A wedding is a big deal.
We have to serve professionally with respect, including not wearing a pair of jeans and a polo-shirt.
The photograph doesn't make your wedding; the wedding will make the photographs.
Not everything needs to be photographed, there's privacy.
It's ok to cry in front of the people and camera. We won't take a picture of your snot, only tears.
We can't make you look more beautiful. The make-up artist has done a great job.
You are the best when you're being you, and only you can do that.
We are not loud and we don't think it's necessary to break the ice.
Quality of the pictures has nothing to do with quantity. You will receive the best quality of photographs, however many there will be.
You would need at least two photographers even for the smallest wedding.