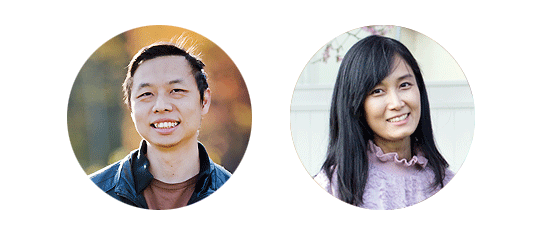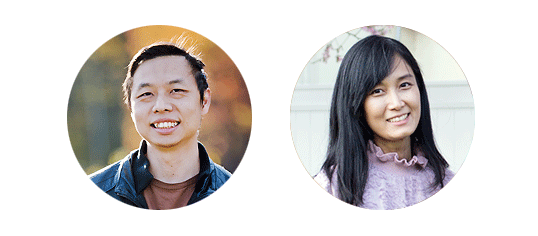 We want you to remember your wedding the way it is.
It's not all about the picture-perfect, your true story is what matters the most. Every wedding is special and original for every couple. That's the story you want to remember, that's the story we will deliver.
Octa & Tia
We are husband & wife team, based in New Hampshire. We started photographing weddings in 2012, and love every bit of it. It's our honor to witness one of your biggest milestones in life: marriage.
We believe:
A wedding is a big deal.
The photograph doesn't make your wedding; the wedding will make photographs.
Not everything needs to be photographed, there's privacy.
It's ok to cry in front of people and the camera.
We can't make you look more beautiful. The make-up artist has done a great job.
You are the best when you're being you, and only you can do that.
We are not loud, and we don't think it's necessary to break the ice.
Quality over quantity. You will receive the best quality of photographs, however many there will be.
You would need at least two photographers even for the smallest wedding.
We shouldn't wear a pair of jeans and a polo shirt at your wedding.
header3
"I can't say enough wonderful things about Octa and Tia, both as photographers and as people..." (Nikki & Dan).
from Google Review
Let's get in touch!
Since all great things started from hello,
let's connect by filling out the form below.